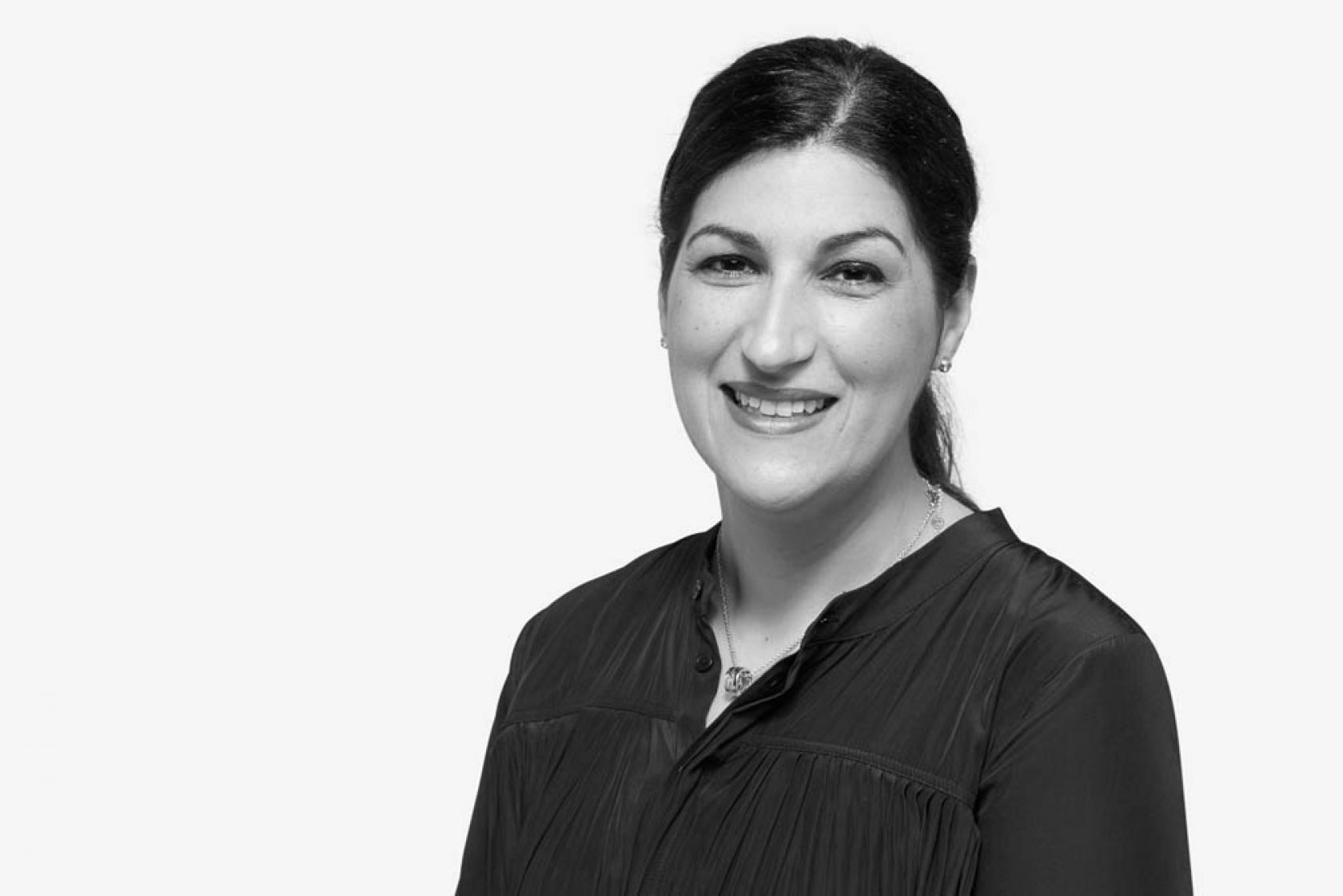 Diana Parisi
Director of Compliance & Corporate Services
With more than 20 years experience, Diana is a highly successful and respected leader in compliance and continuous improvement. She strives to create meaningful client value by setting internal performance standards.
"My role allows me to take our entire business on a continuous improvement journey. One that sees us design and execute strategies and initiatives that deliver recognisable value to our clients, our people, and our partners. I love that I can contribute to making a real difference – this is what truly motivates me," she says.
Diana is also the overarching leader of quality, safety, and environment for the Schiavello Group and ensures we all approach health and safety with responsibility and vigilance.