The beginning of June boasts not one, but two, key dates on the annual sustainability calendar: World Environment Day, June 3 and World Ocean Day, June 8.
The two initiatives share a common goal of waste minimisation – a long-held passion for Schiavello, pursued even prior to our industry-leading environmental management system in 1995, but since the inception of our longevity-driven product design.
This year, our Queensland team took a more hands-on approach to waste reduction, hosting a beach clean on Green Island, facilitated by the knowledgeable team at Environmental Divers, in partnership with Humanscale.
Alongside 20 of Brisbane's best in interior design, we scoured the beach, removing litter from tyres to t-shirts, all hoping to be crowned the best contributor and winner of the Humanscale's Smart Ocean Chair, partially built from recycled net.
Hassell interior designer, Benson Smith, took home the official prize, though the true achievement – coming together to do good for Planet Earth – was shared by all.
Thank you to all that attended, we look forward to continuing this initiative for many years to come.
Learn more about our sustainability initiatives today.
Related articles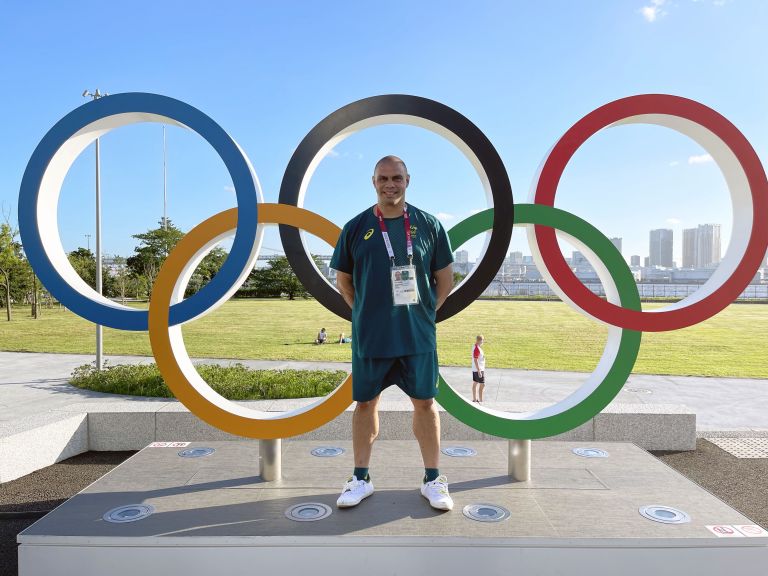 What was once a disruption is now becoming an opportunity for new, nimble, adaptable approaches to the workplace. Research reveals how it's being done.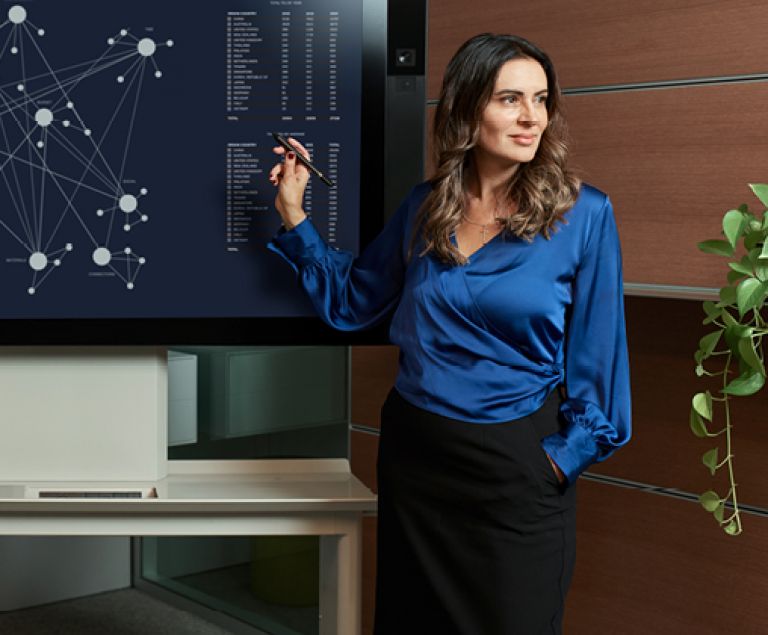 Whether at the beginning of their apprenticeship or a senior member of the team, we take pride in the skills, contributions and growth of our exceptional team.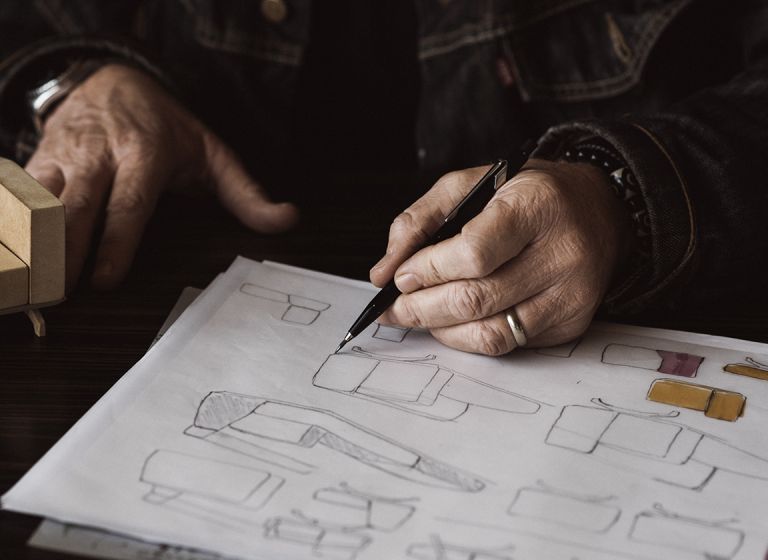 Unpacking the layers of localism, social ethics, wellbeing and authentic craftsmanship that ensure every Schiavello piece gives back to its community, country and the environment.