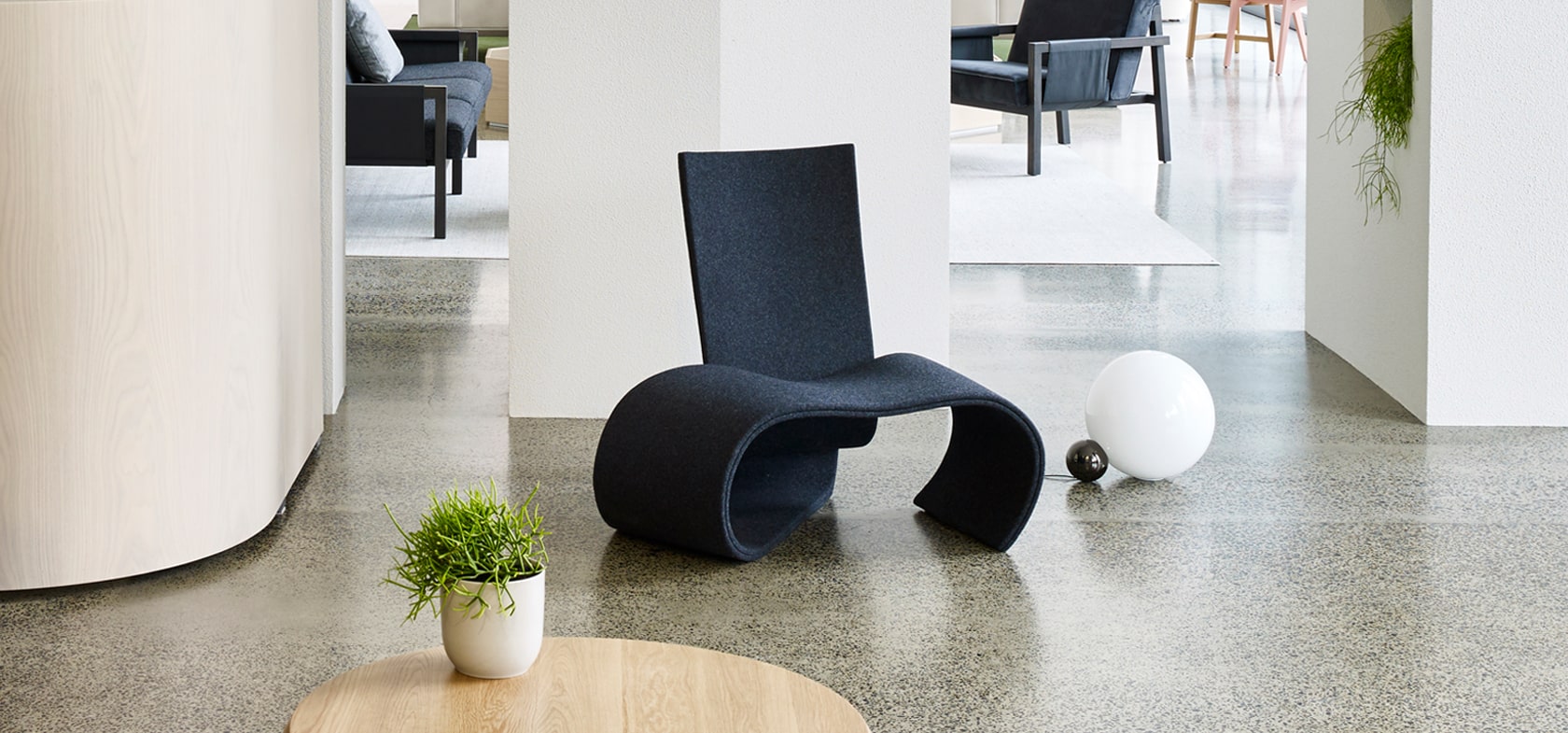 101 Chair
A clever blend of engineering and intuitive design, the 101 Chair employs molded fiberglass and wool felt fabric to take the idea of flowing, delicate ribbon-like movement introduced into a contoured seat.
A contemporary, artistic structure; a unique statement piece. Moulded fibreglass and wool felt combine to create a beckoning, twisting, one of a kind chair that is different from all angles.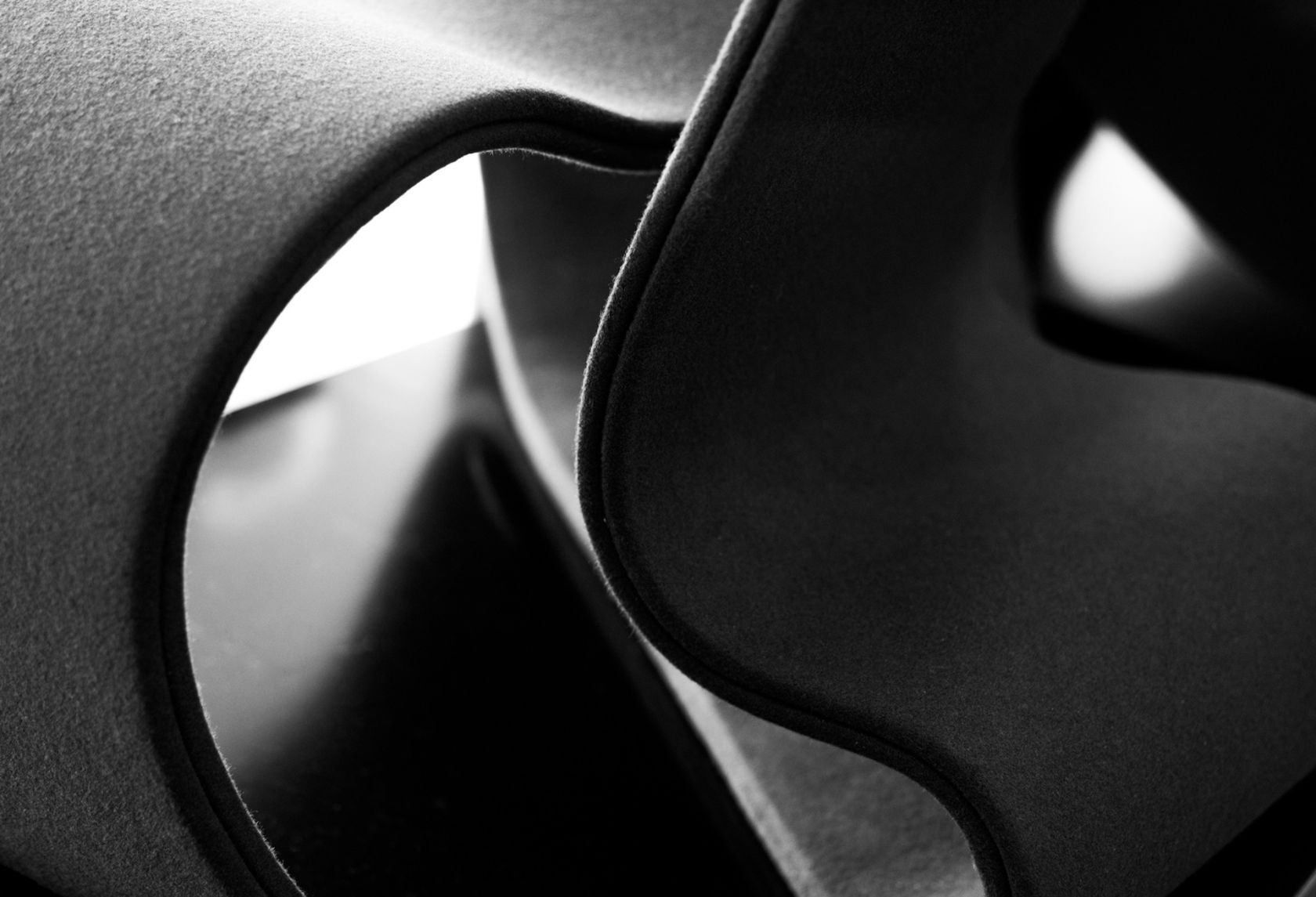 In 2017, the 101 Chair was acquired by the National Gallery of Victoria as part of its permanent collection. It was also selected as a finalist in the Cicely and Colin Rigg Design Award.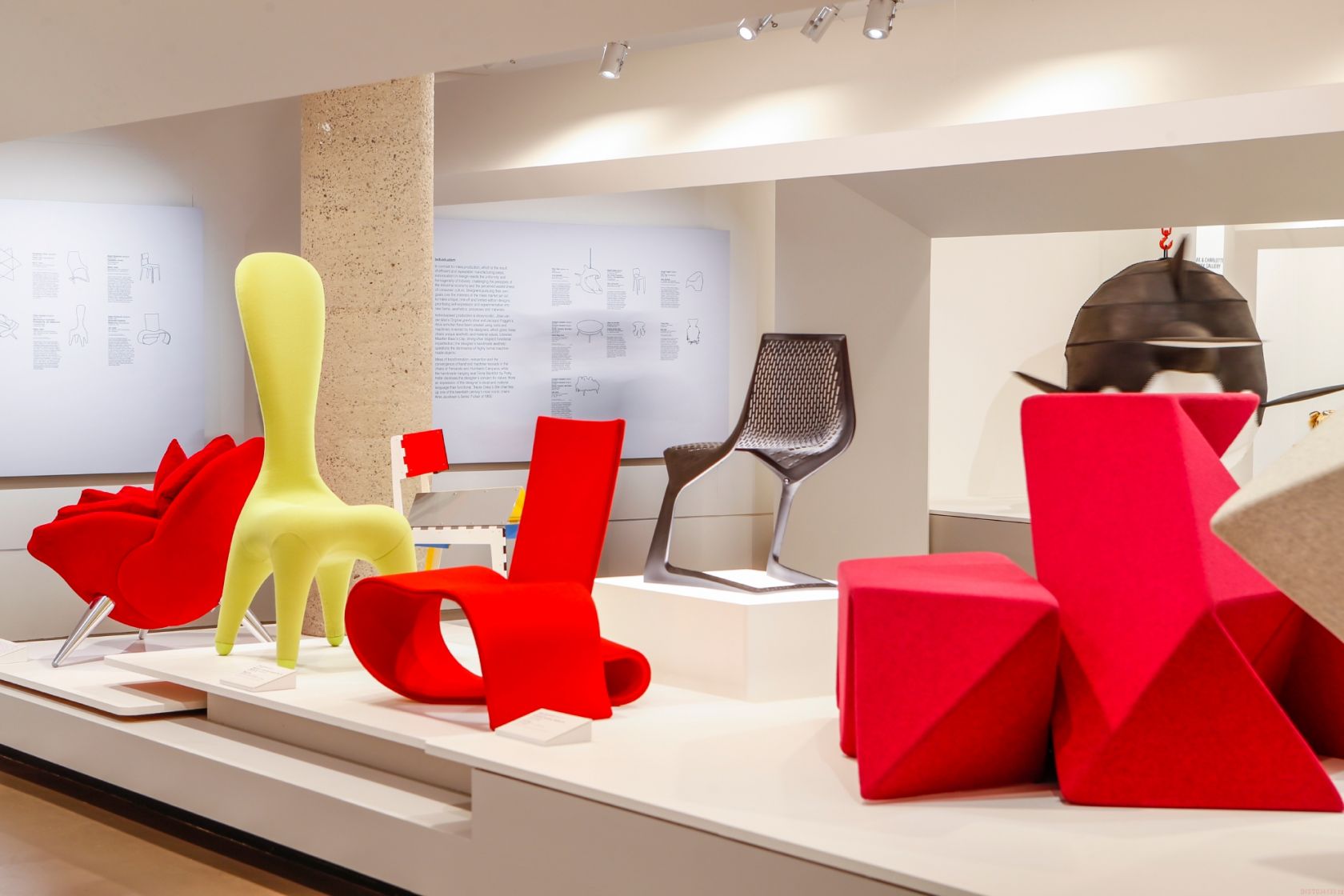 A confluence of form and experience invites each individual who encounters the chair to indulge in their own responsiveness to its sculptural form. A refined and sophisticated design for commercial or home settings.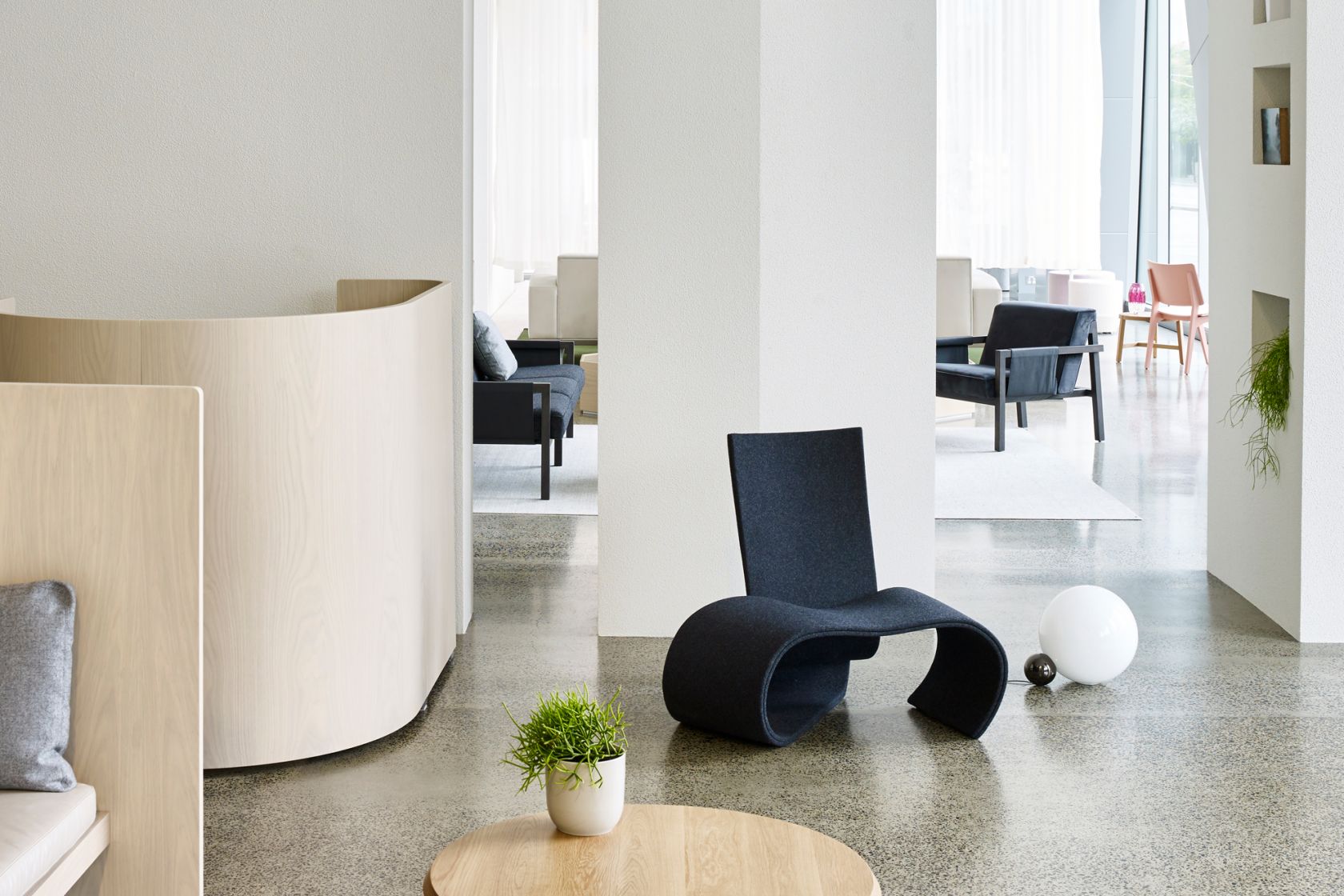 Image Library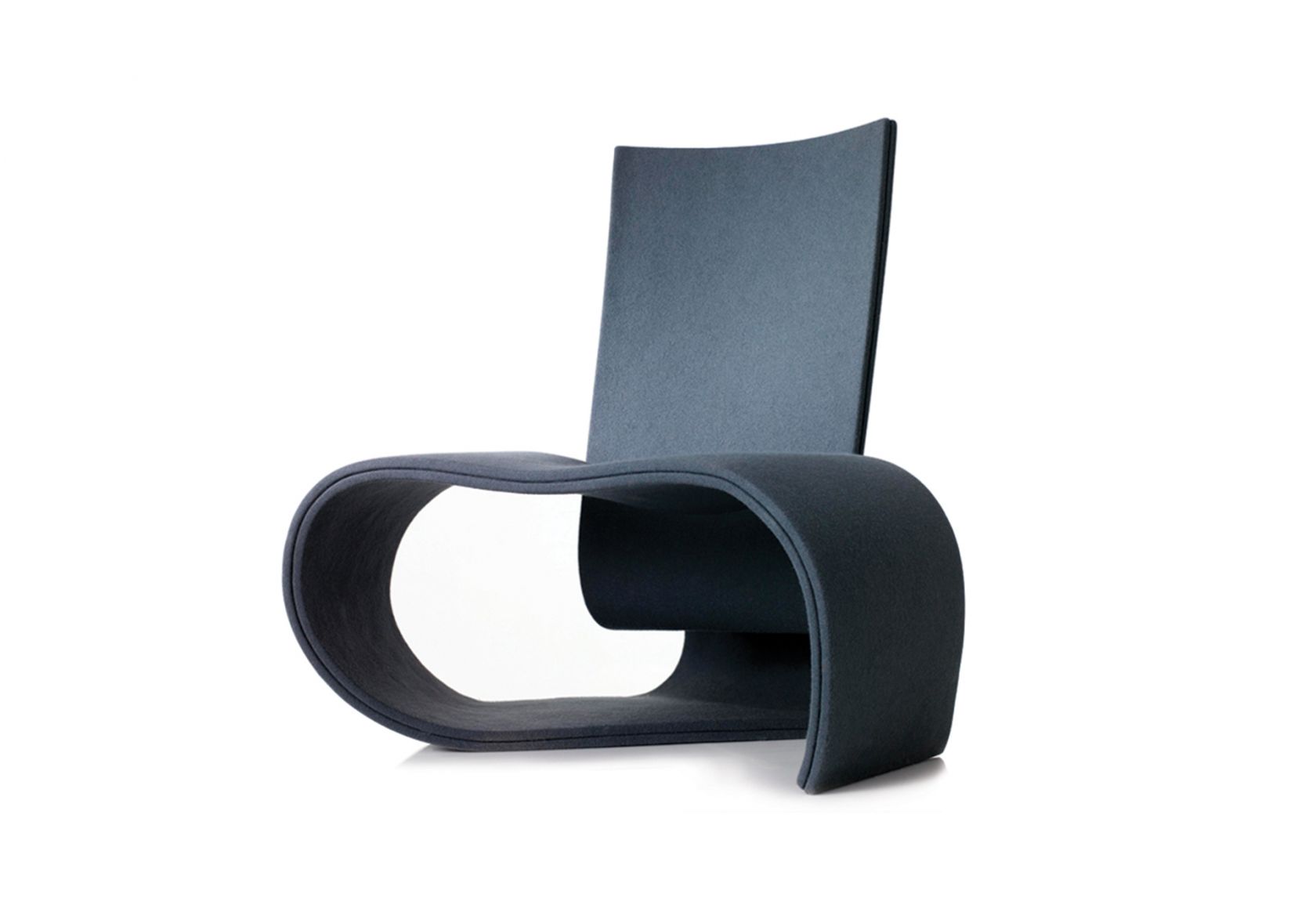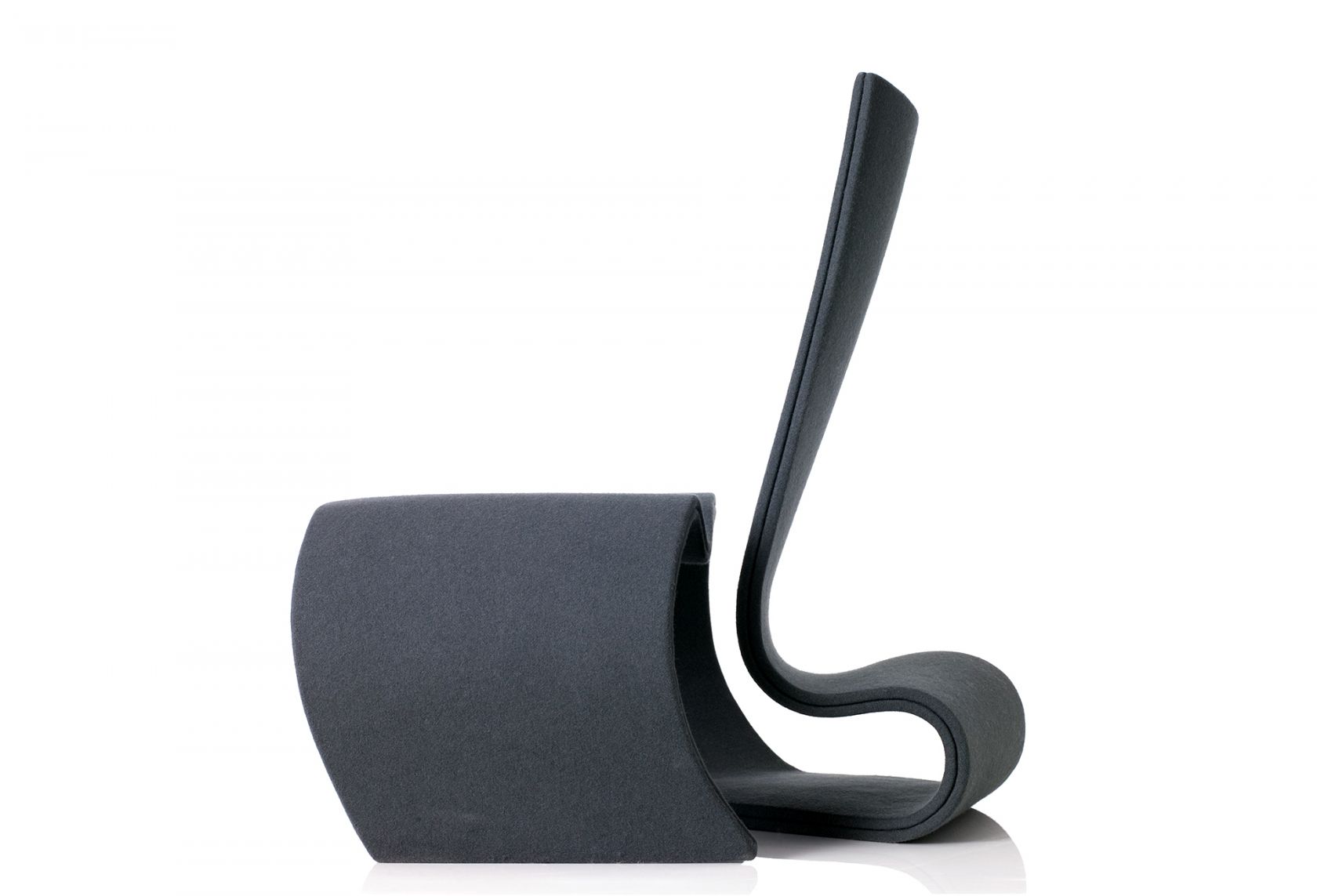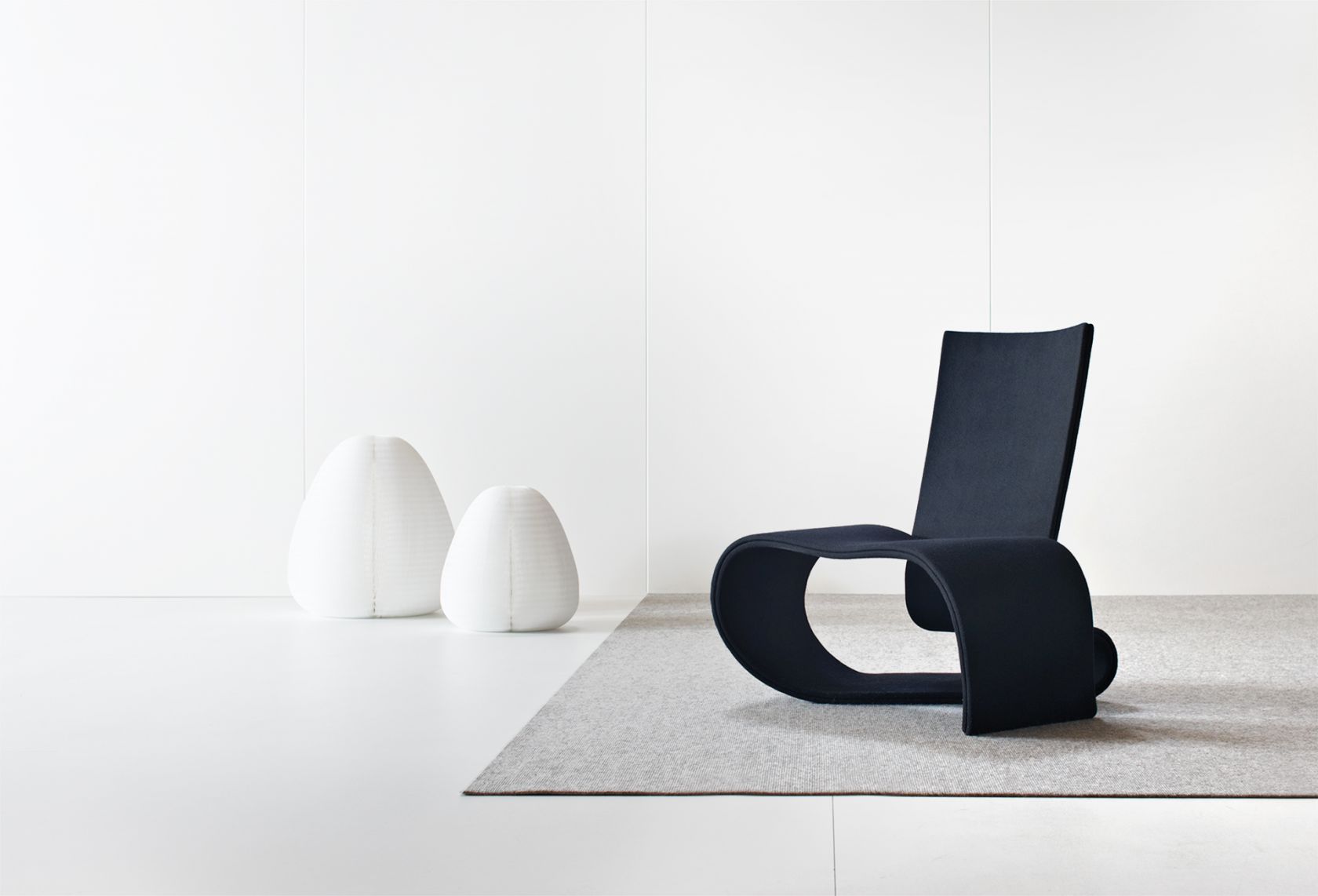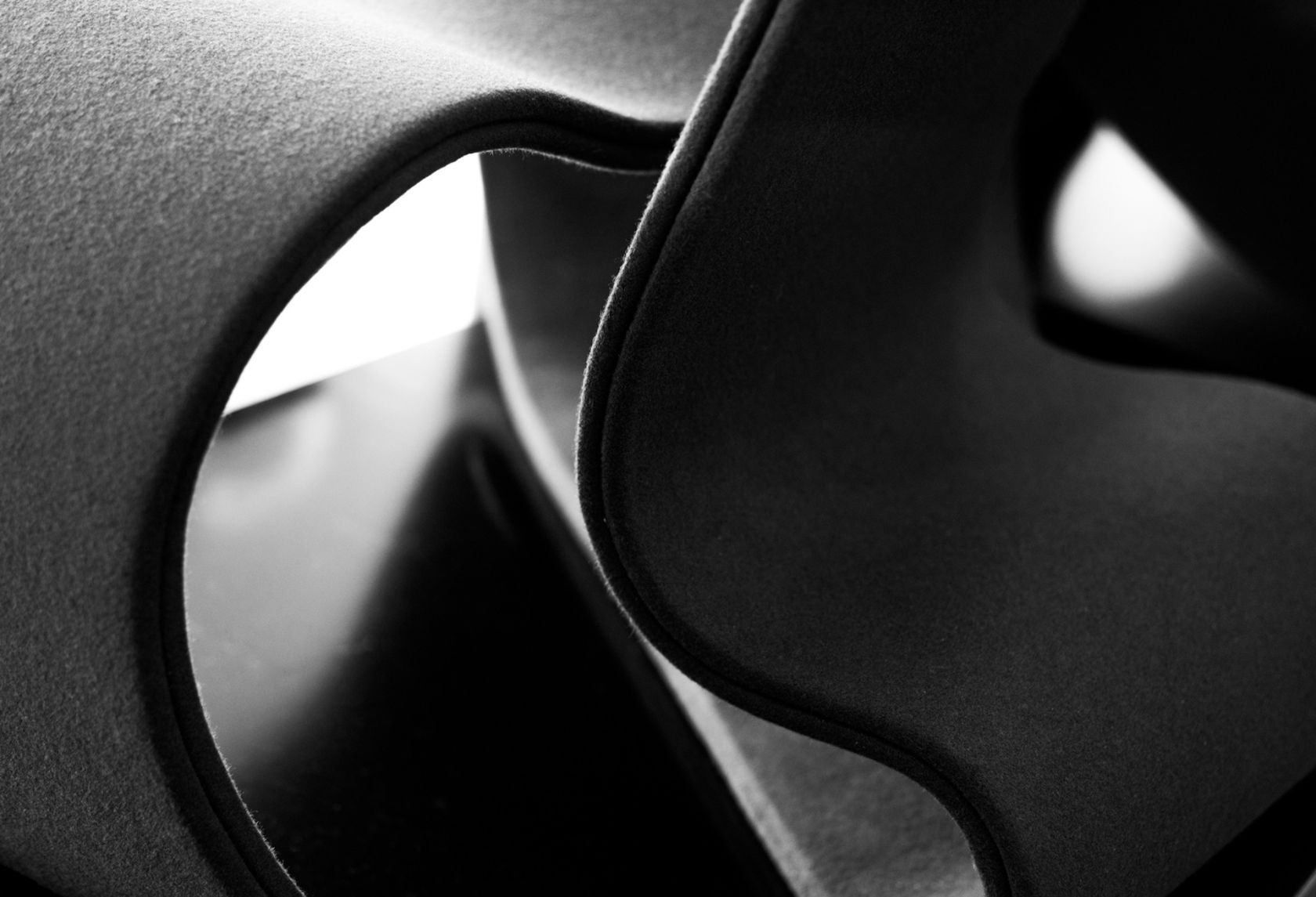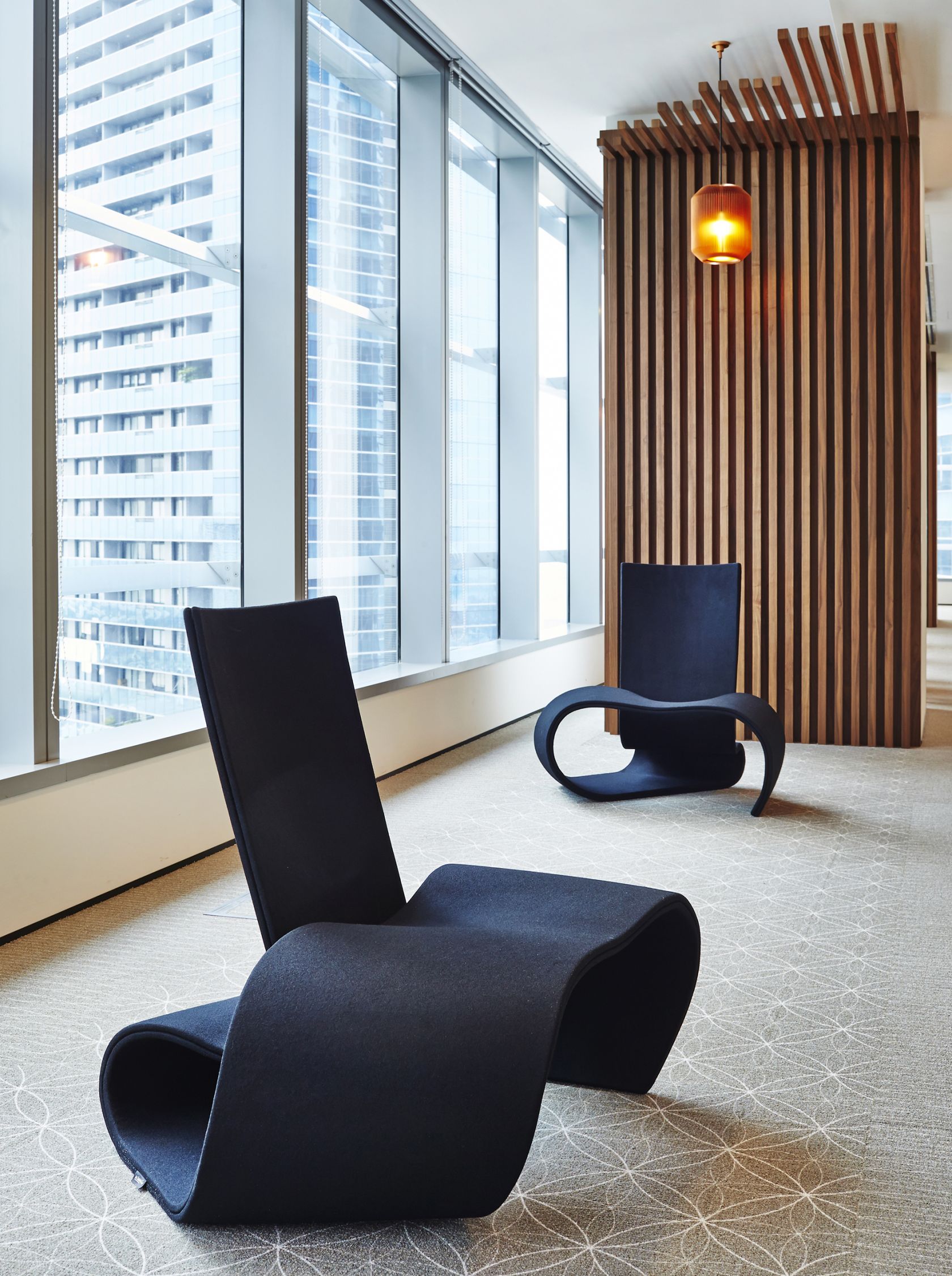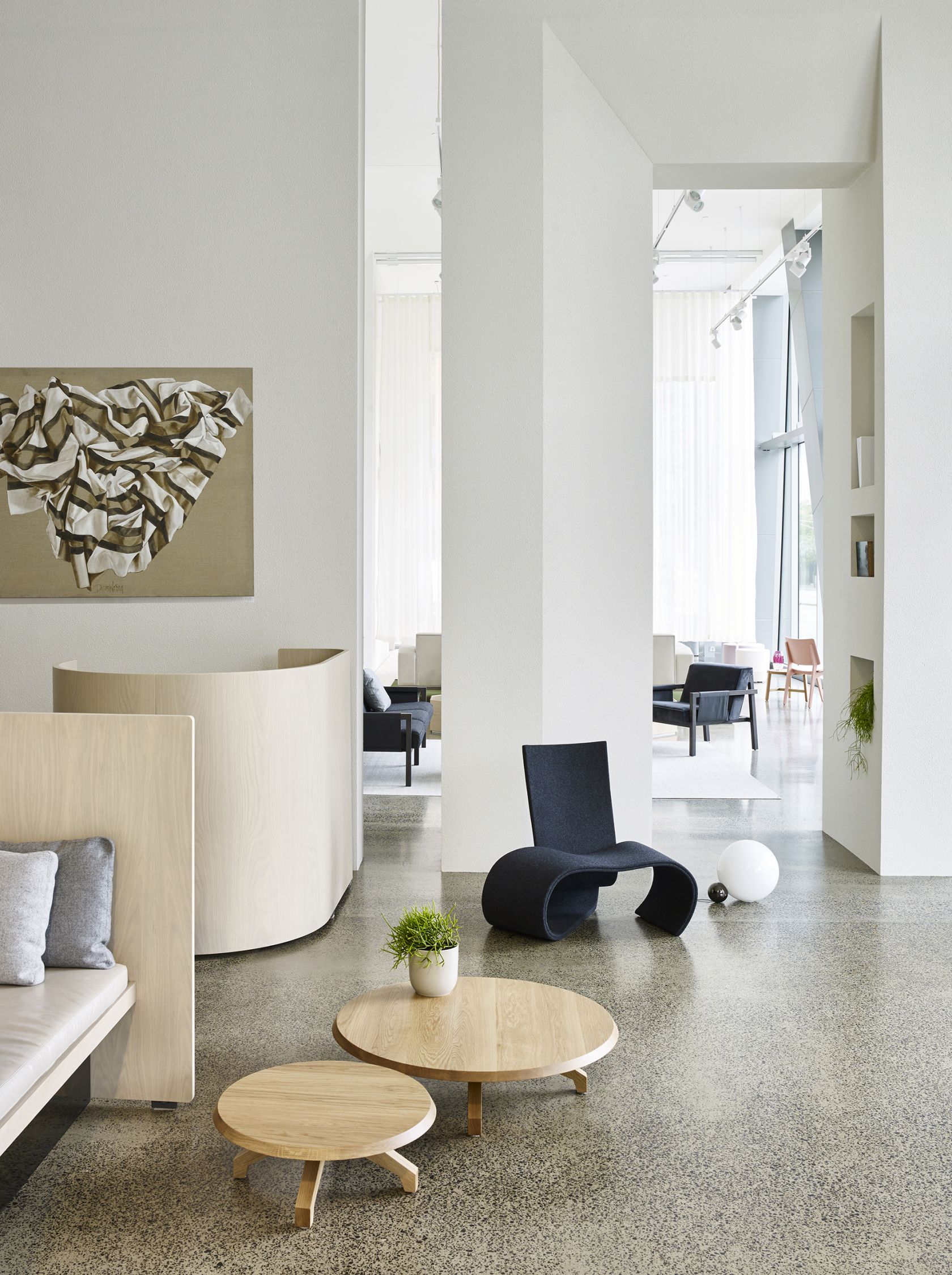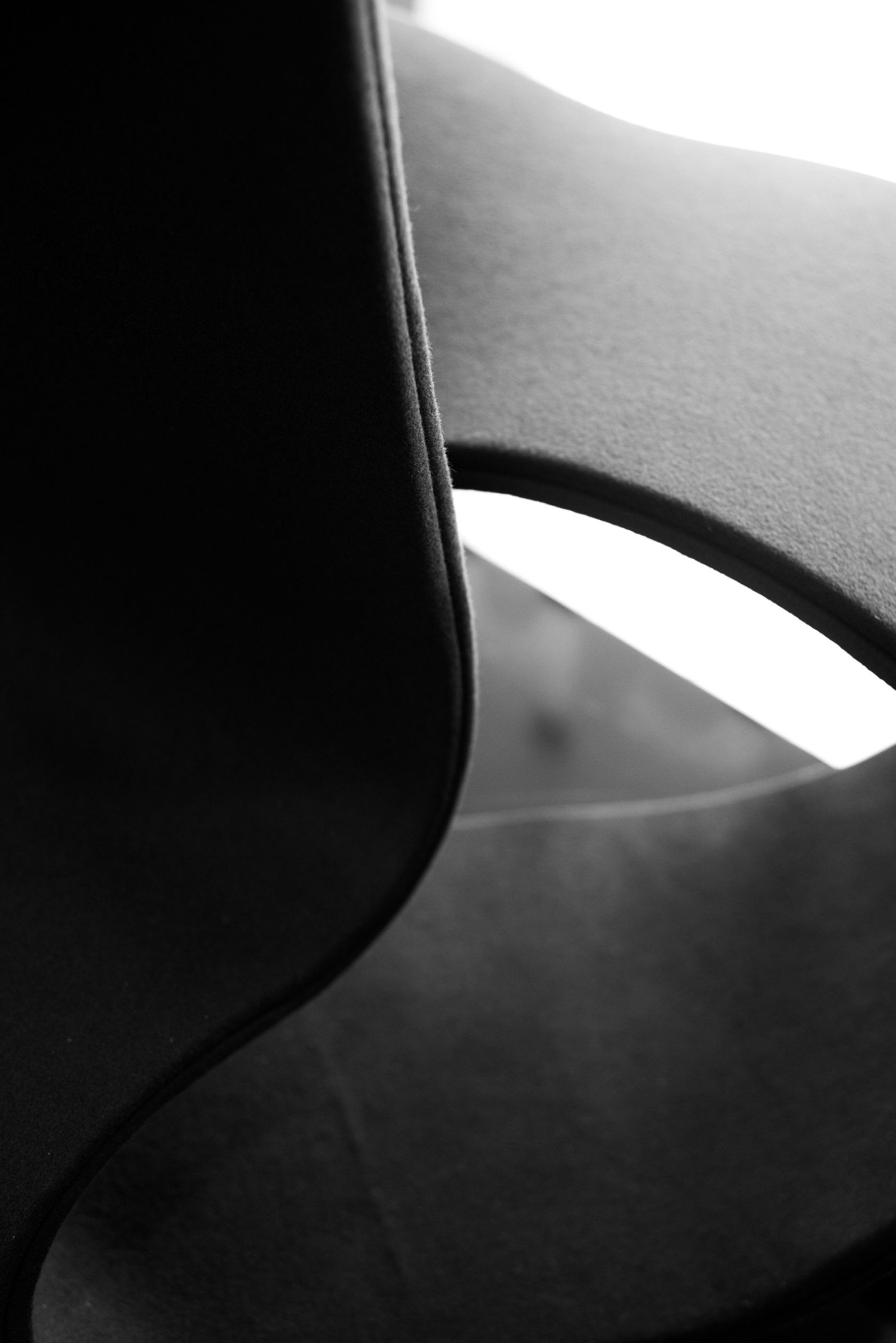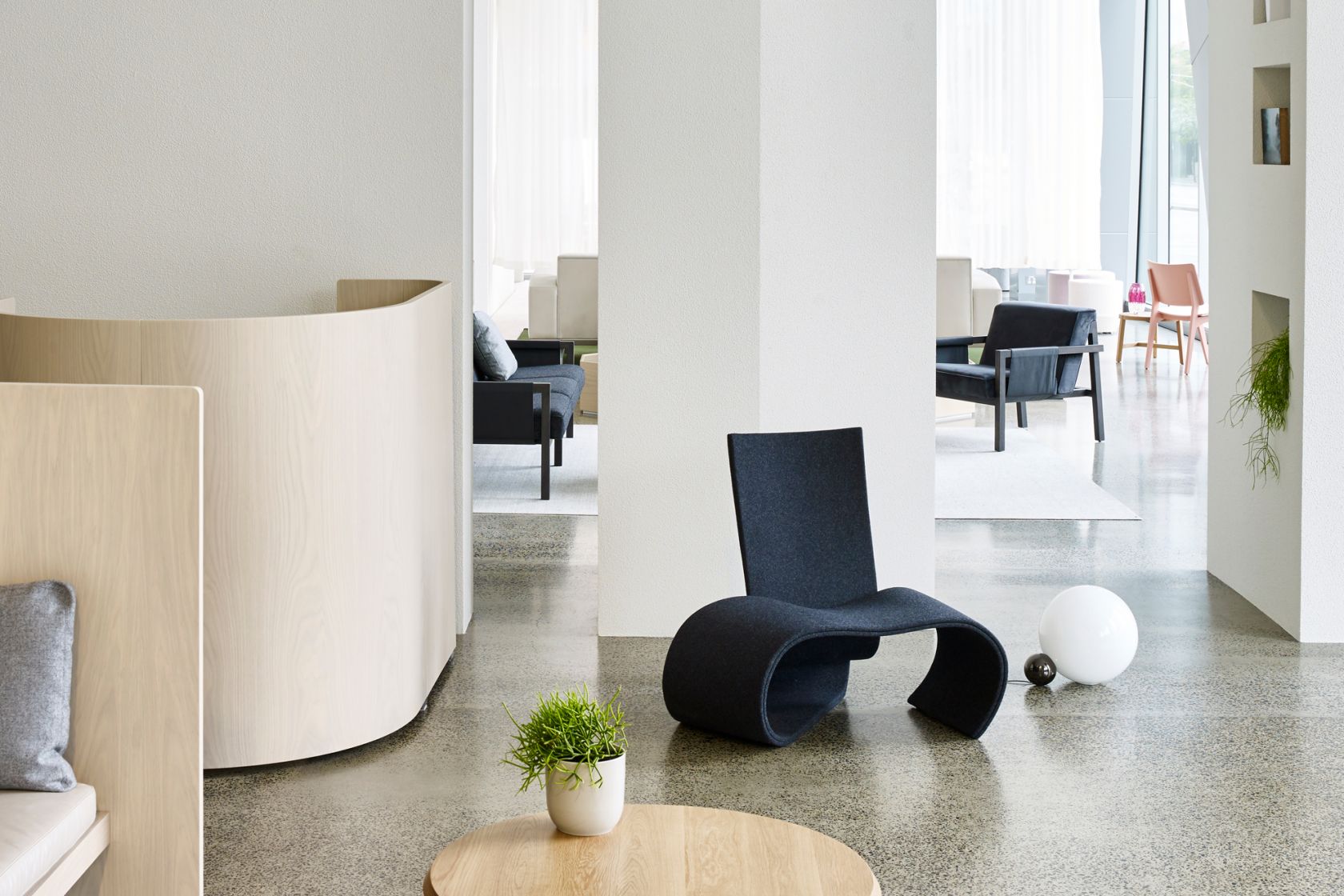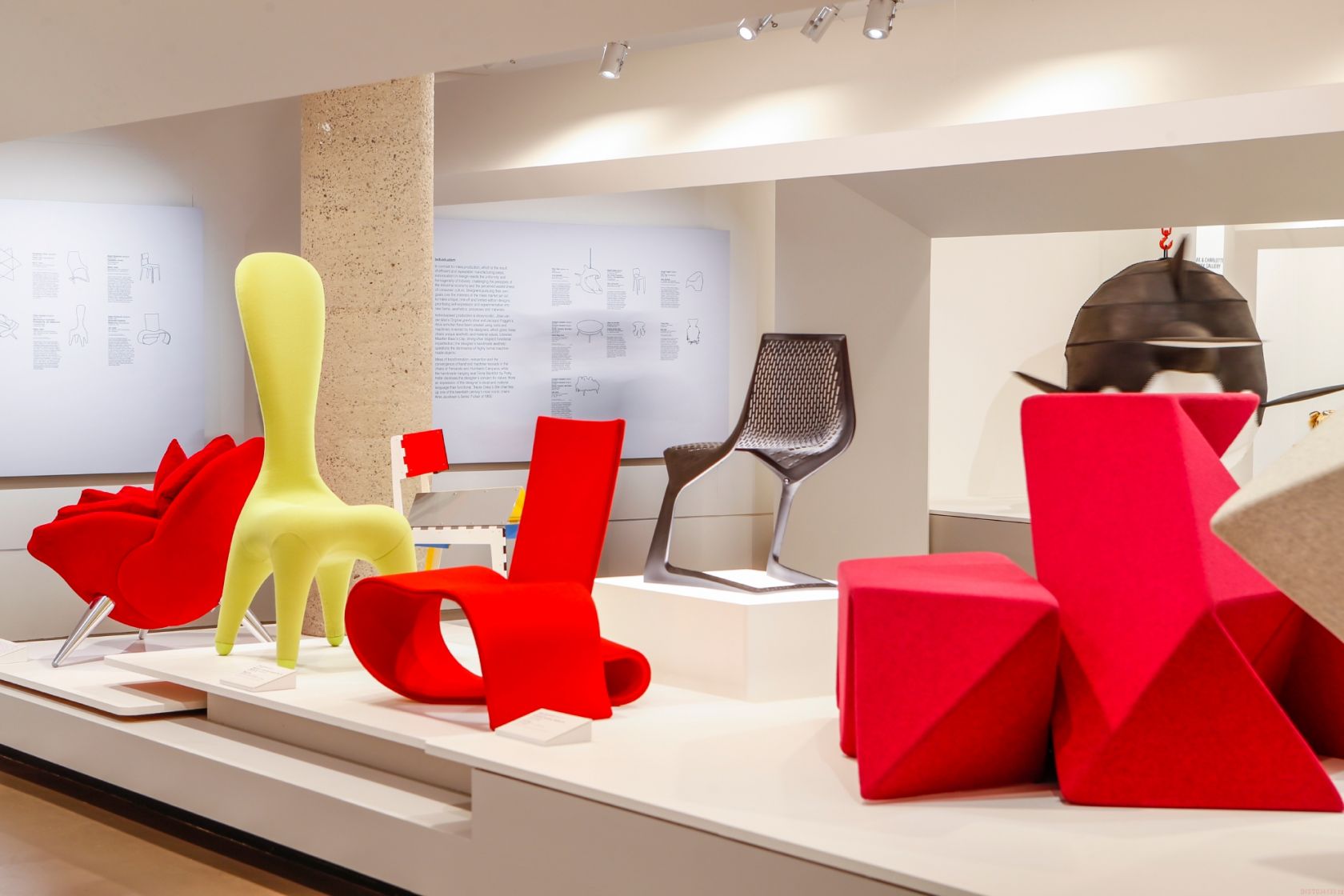 ColourLab Finishes
Category 4 / Divina MD
Divina MD 193

Divina MD 293

Divina MD 343

Divina MD 363

Divina MD 453

Divina MD 713

Divina MD 733

Divina MD 773

Divina MD 783

Divina MD 813

Divina MD 843

Divina MD 873
Inspired by Australian-American artist Clement Meadmore's work, the 101 Chair was Helen Kontouris' initial foray into furniture design.Sculptural and unique, the chair encourages interaction, inviting you to move around it and explore its angles. It features a twisting form, defined negative space and a side profile that resembles a swan.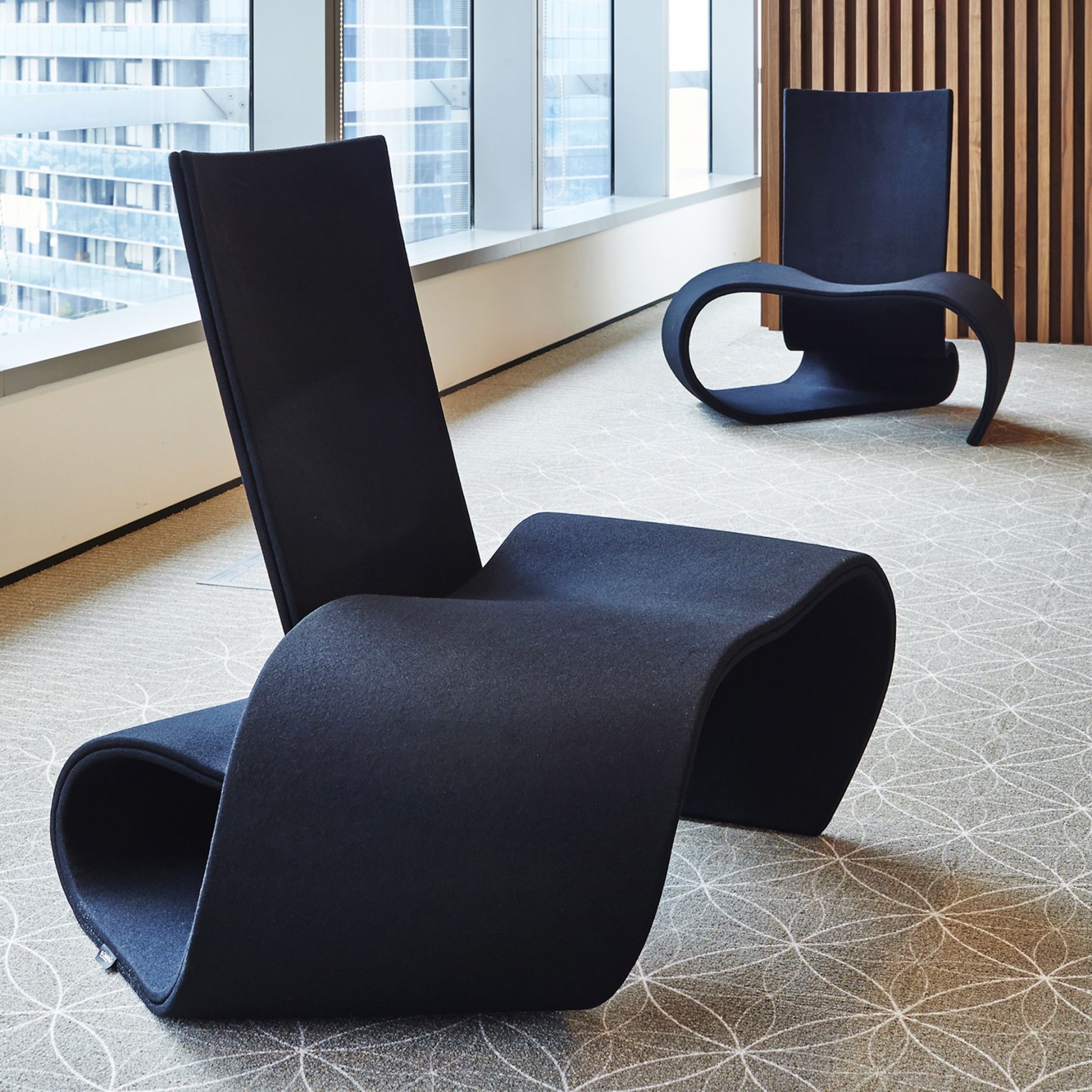 Melbourne-based designer Helen Kontouris is an established pioneer in object and furniture design. Her work is often described as sculptural, while her products invite exploration and intimate engagement.
Helen took the 101 prototype to Salone del Mobile Milano, where Peter Schiavello saw it and immediately asked to develop it. This was no easy feat, however.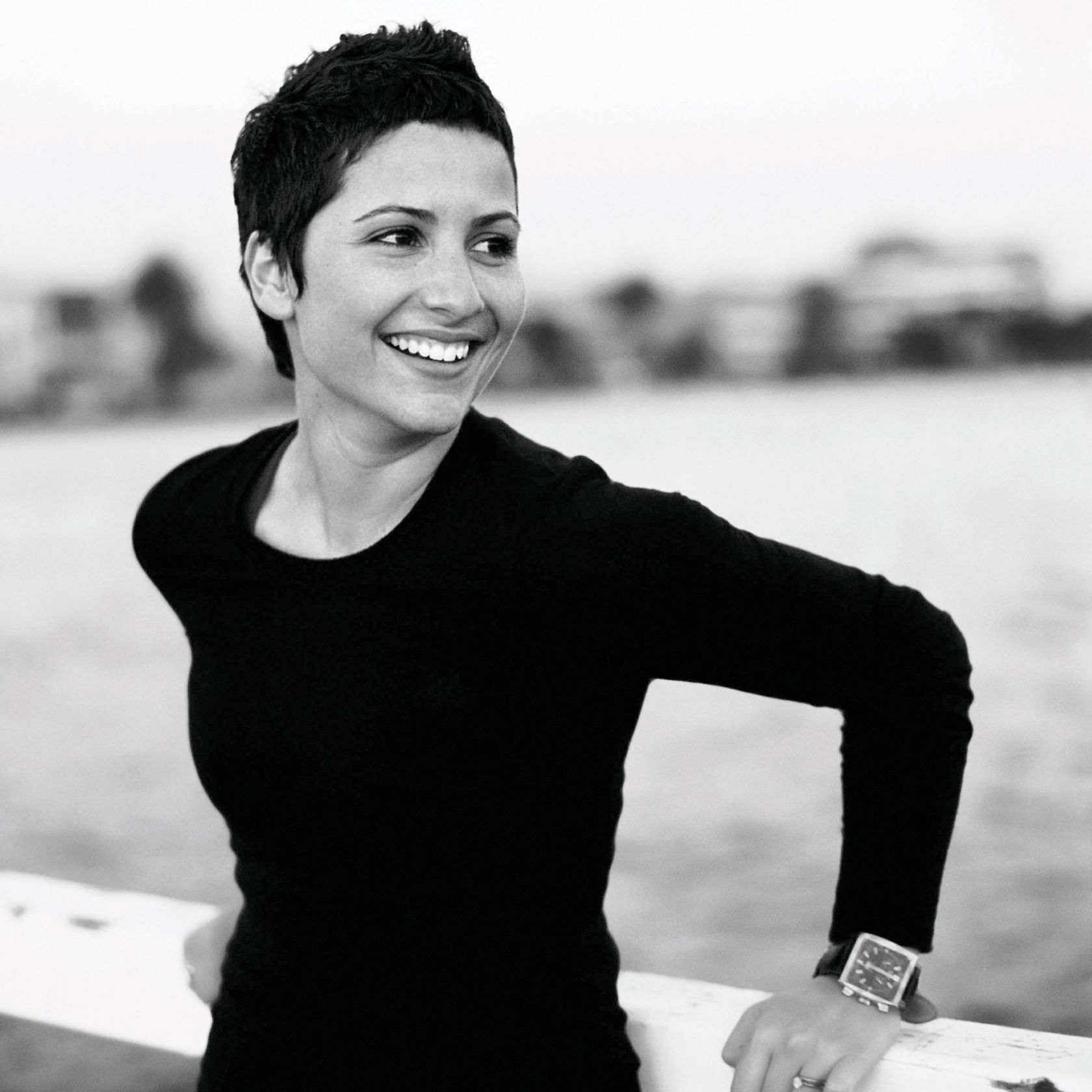 Related Research & Projects