Climate Storage
Minimalistic in design and smart in functionality, Climate is a personal storage unit featuring Box-It trays that enable individuals to cater their work storage to suit their needs and requirements.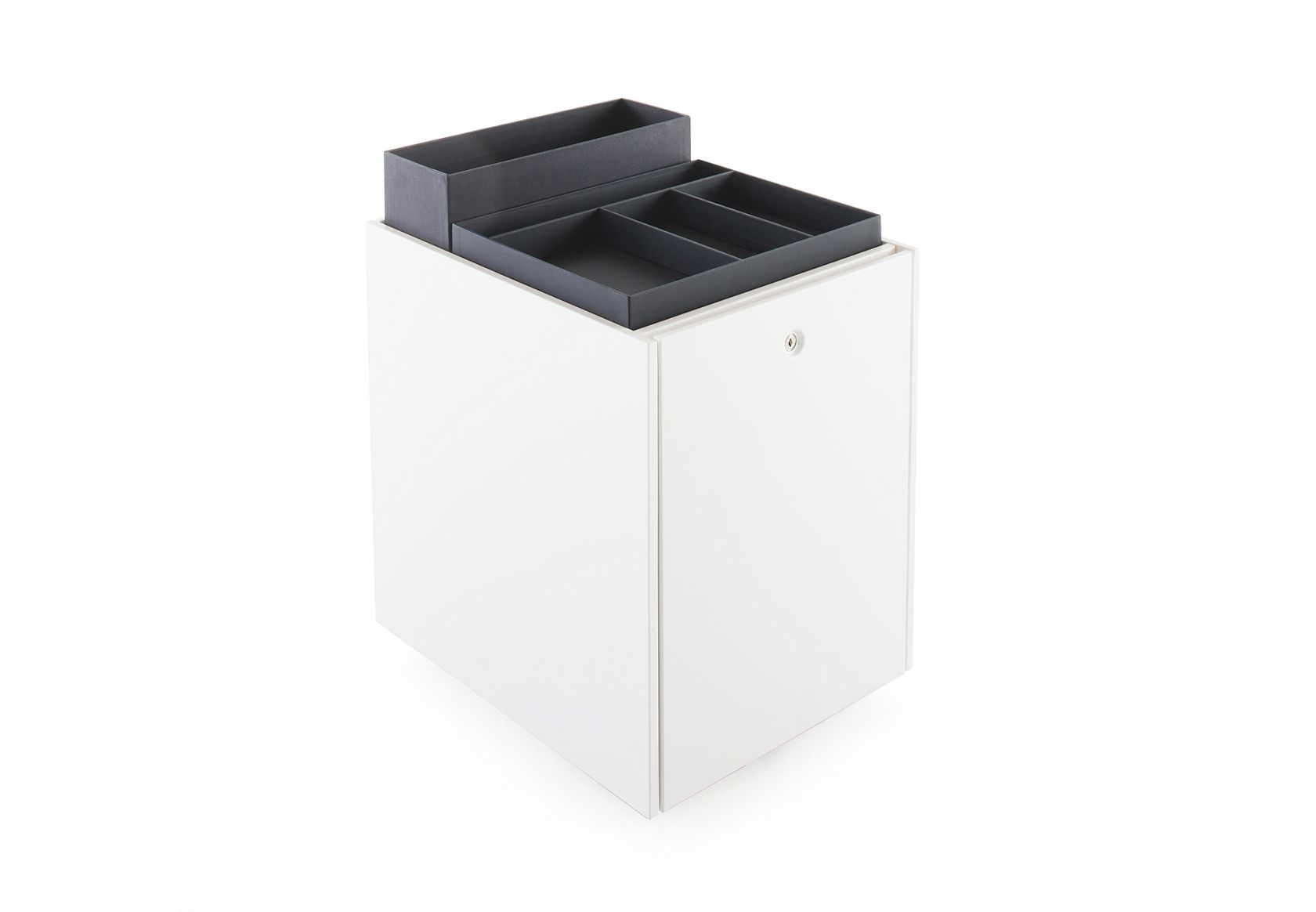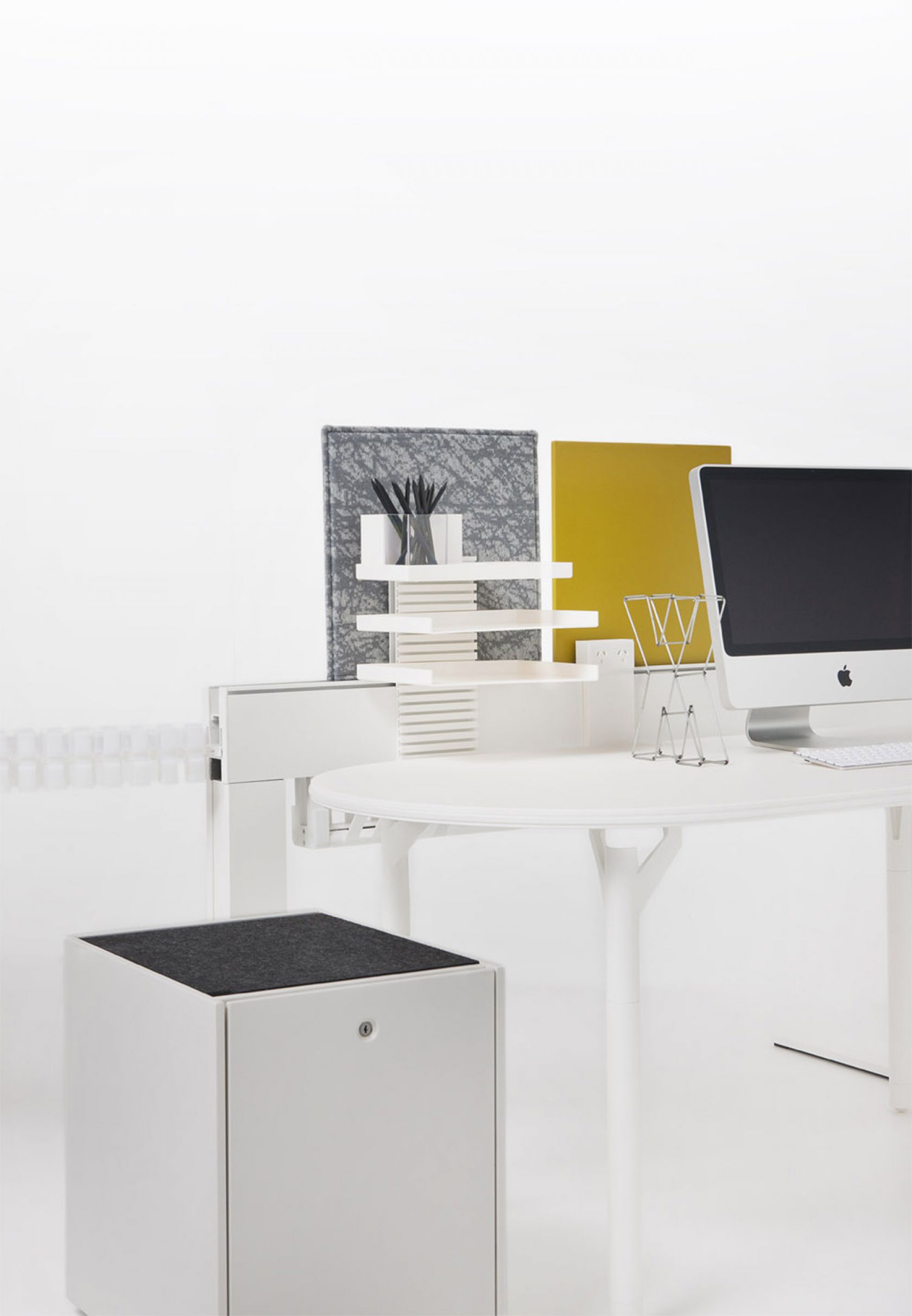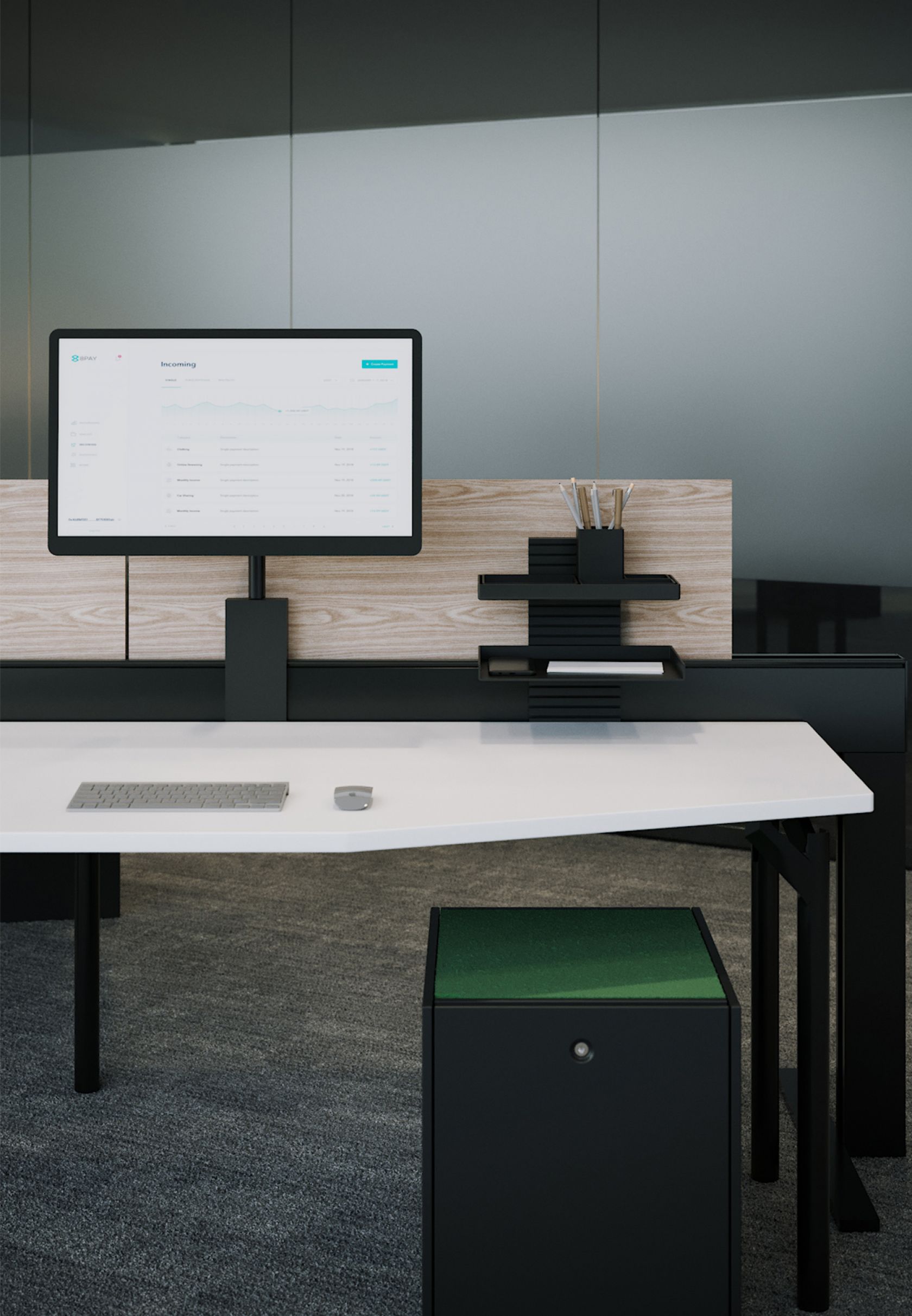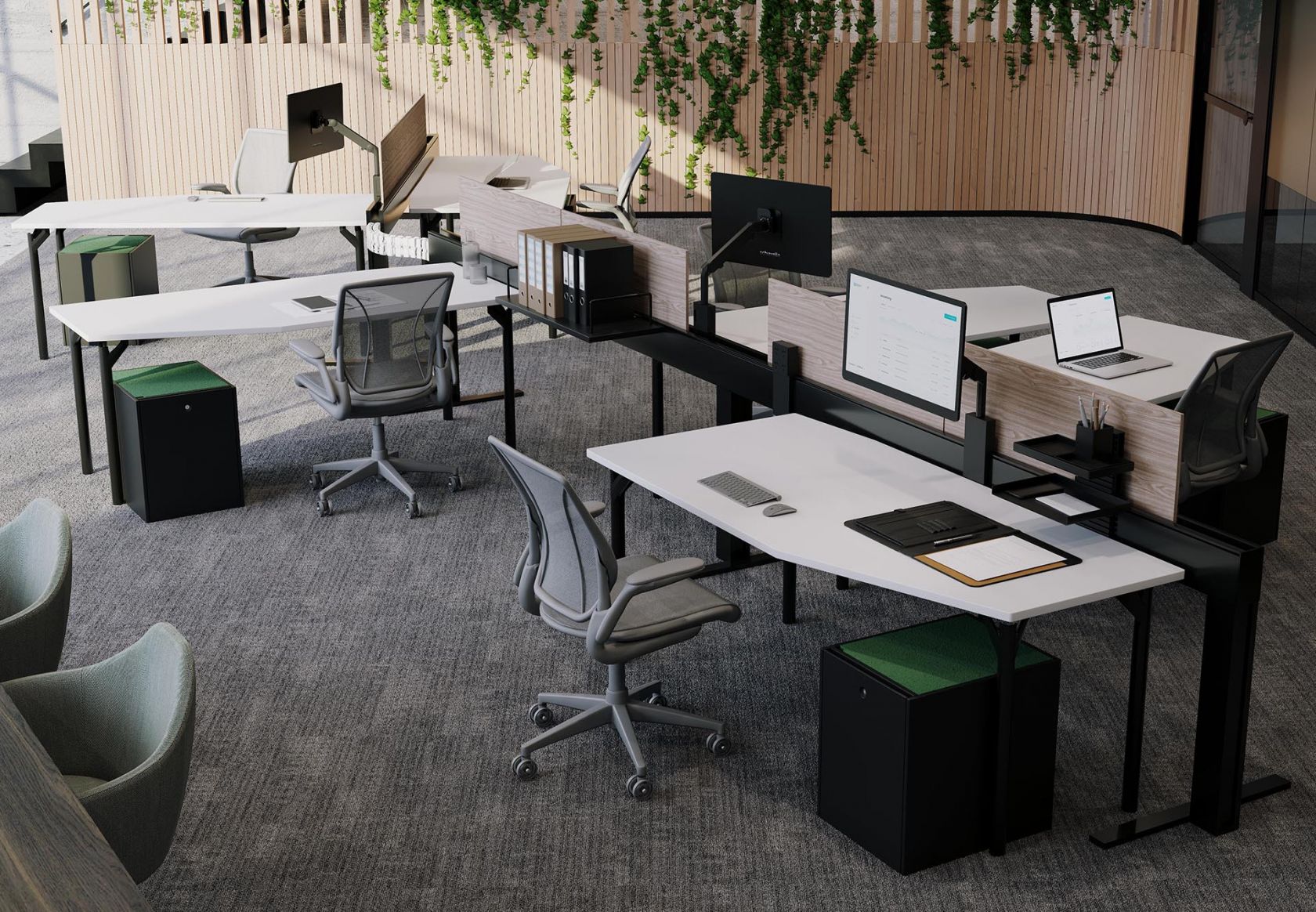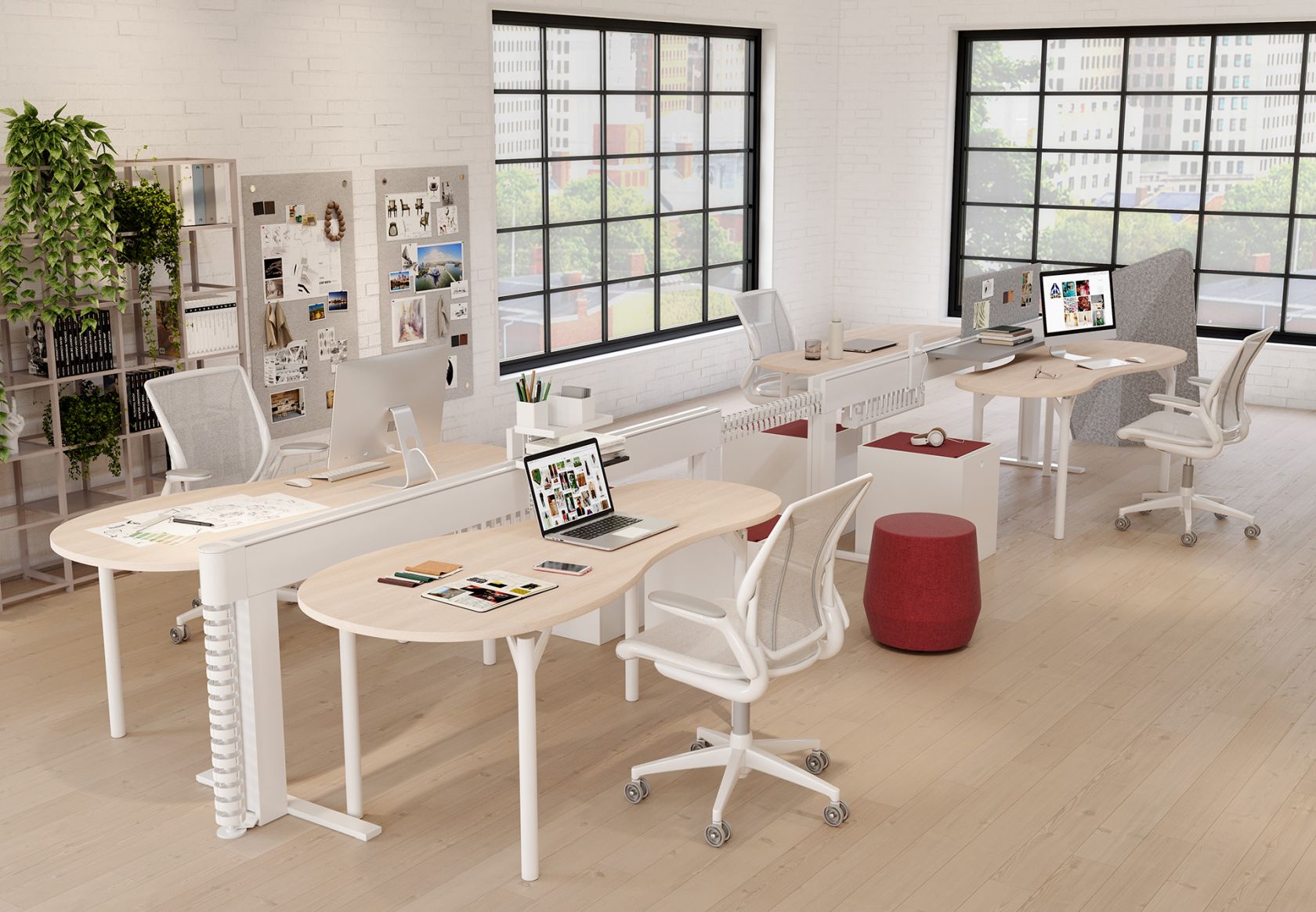 Overview
Adaptable storage system with various configurations.
800 or 1000W x 400D x 525-1672H mm, view all Specifications.
Over 16 module options and endless configurations.
0.95mm zinc seal steel powder coat finish.
Product of Australia.
5 year warranty.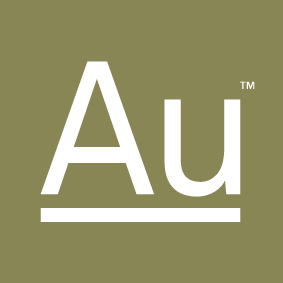 ColourLab
Category 1 / Metal Powder Coat
Black (Satin & Texture)

Strata (Satin)

Silver
Climate began as a conversation in 2002 between Peter Schiavello and Peter Geyer of interior design firm Geyer Design. With input from a team of specialists including ergonomists and acoustic, lighting and engineering consultants, Climate's philosophy derived from extensive research into the change-intensive environments that clients must progressively grow and respond to.
After undertaking a series of workshops with futurist Susan Oliver, a visualisation of what the workplace would look like in 10 years was created. "We then had a number of outcomes which helped us to understand that we, as an organisation and an industry, needed to better understand people and psychology in order to create spaces that allow the best outcomes for people," Peter Schiavello says.
As a result of the collaboration, Schiavello employed its first workplace psychologist and initiated an in-house research team, which led to a new style of product – something that was far more malleable than typical workstations that were available. This resulting product was the Climate range, a solution that responds to current workplace trends and anticipates those of the future. Through Climate's malleability and product breadth, it is a business tool that fosters greater personalisation and empowerment to individuals and teams. Released in 2010, Climate is still one of the most malleable products of its kind in the world today.
Climate and its accessory range was designed through a collaboration of some of the most renowned design minds – Peter Geyer, Peter Schiavello and a team of advisors across design and specialist fields, including fashion designer Akira Isogawa, colour futurist Giulio Ridolfo, ergonomist David Caple, acoustic consultant Marshall Day, and the Schiavello Design Studio. Supporting innovative design solutions and thinking, Climate allows personal expression, constant evolution, scalability, ease and speed of use.