OTM Table
The perfect portable table, the aptly named OTM (On The Move) table is built to adjust. Ideal for solo work on a sofa or as a side table, OTM holds a laptop and books securely, comfortably allowing for spontaneous pop-up meetings and focused work at home and in the office.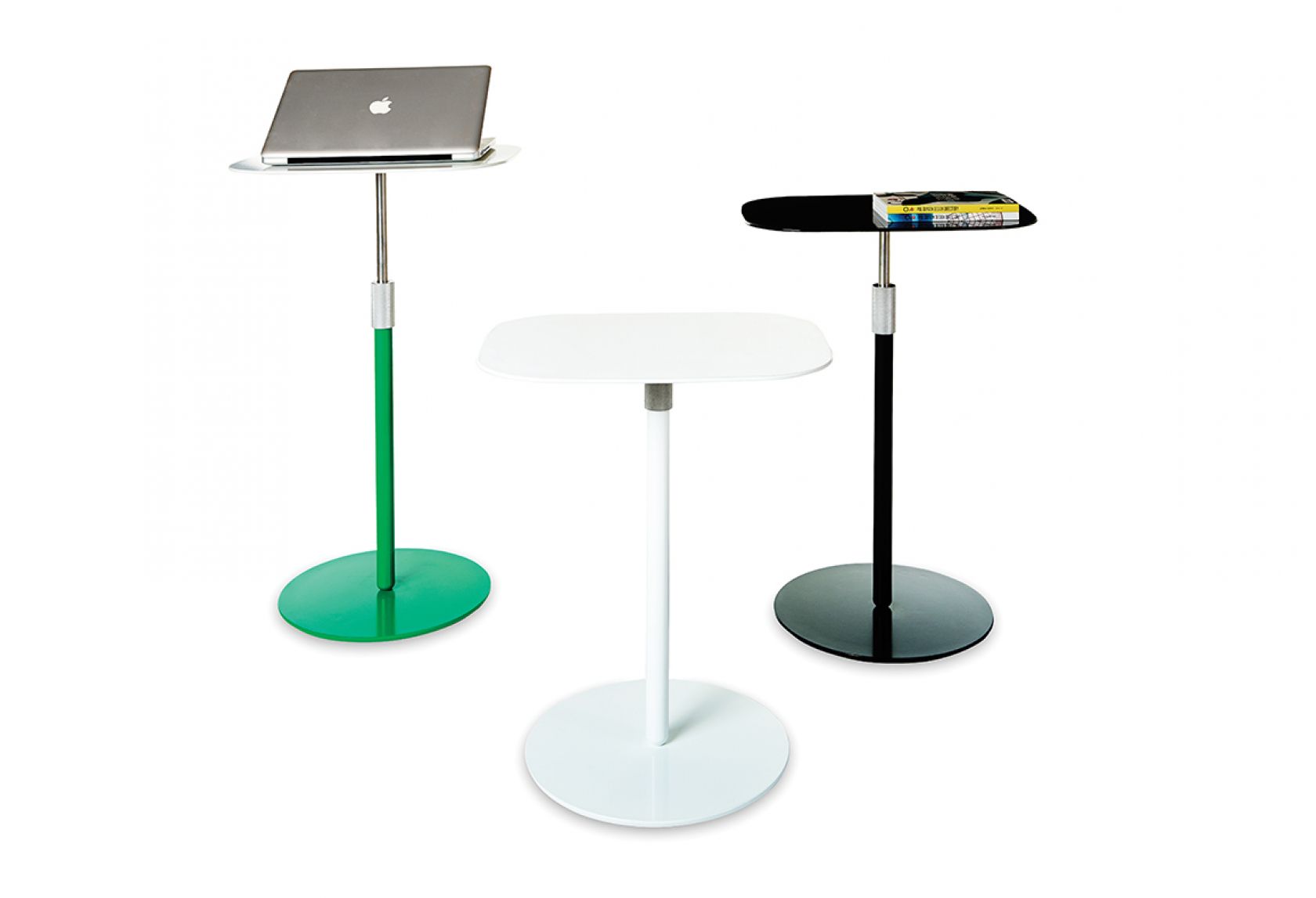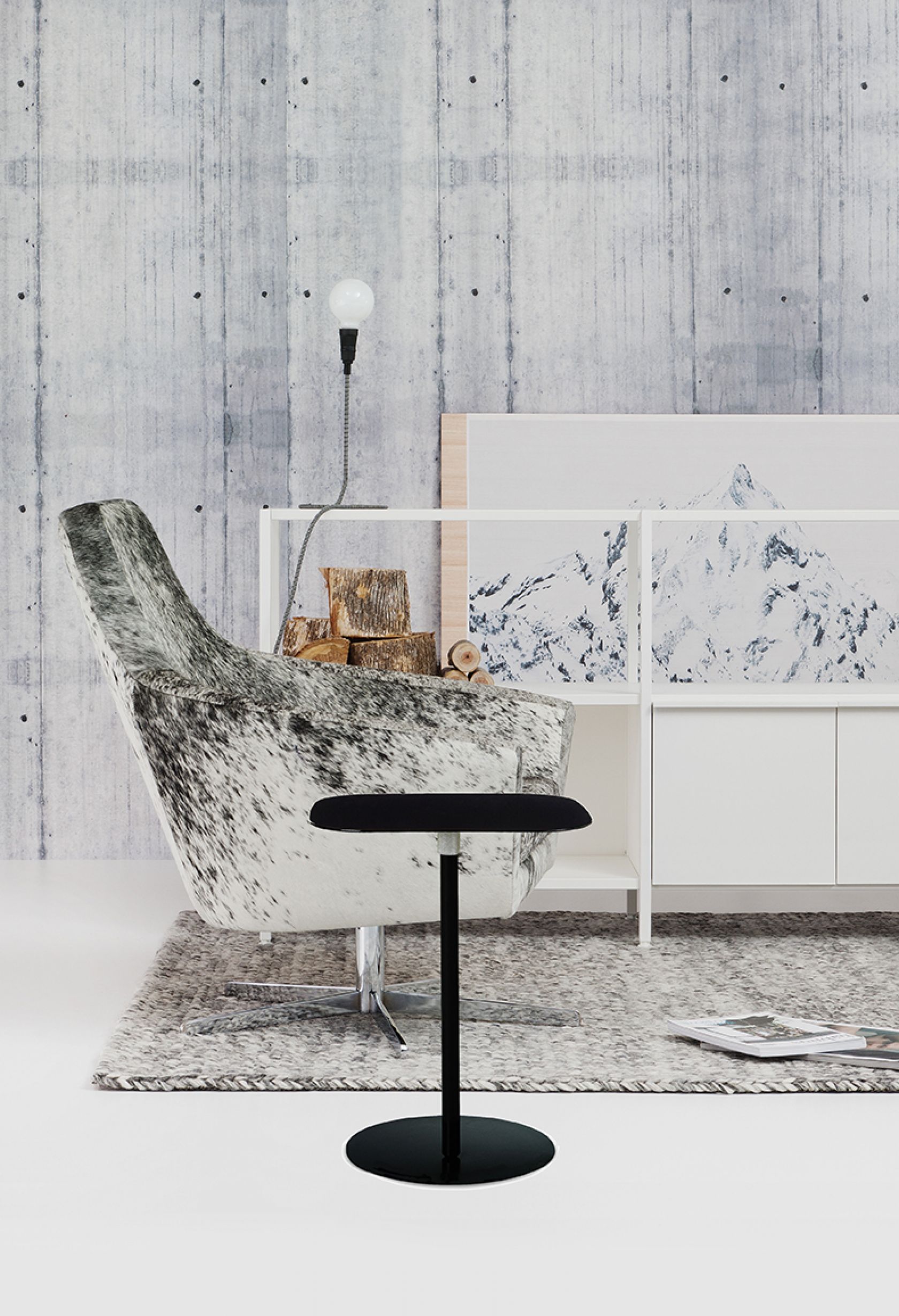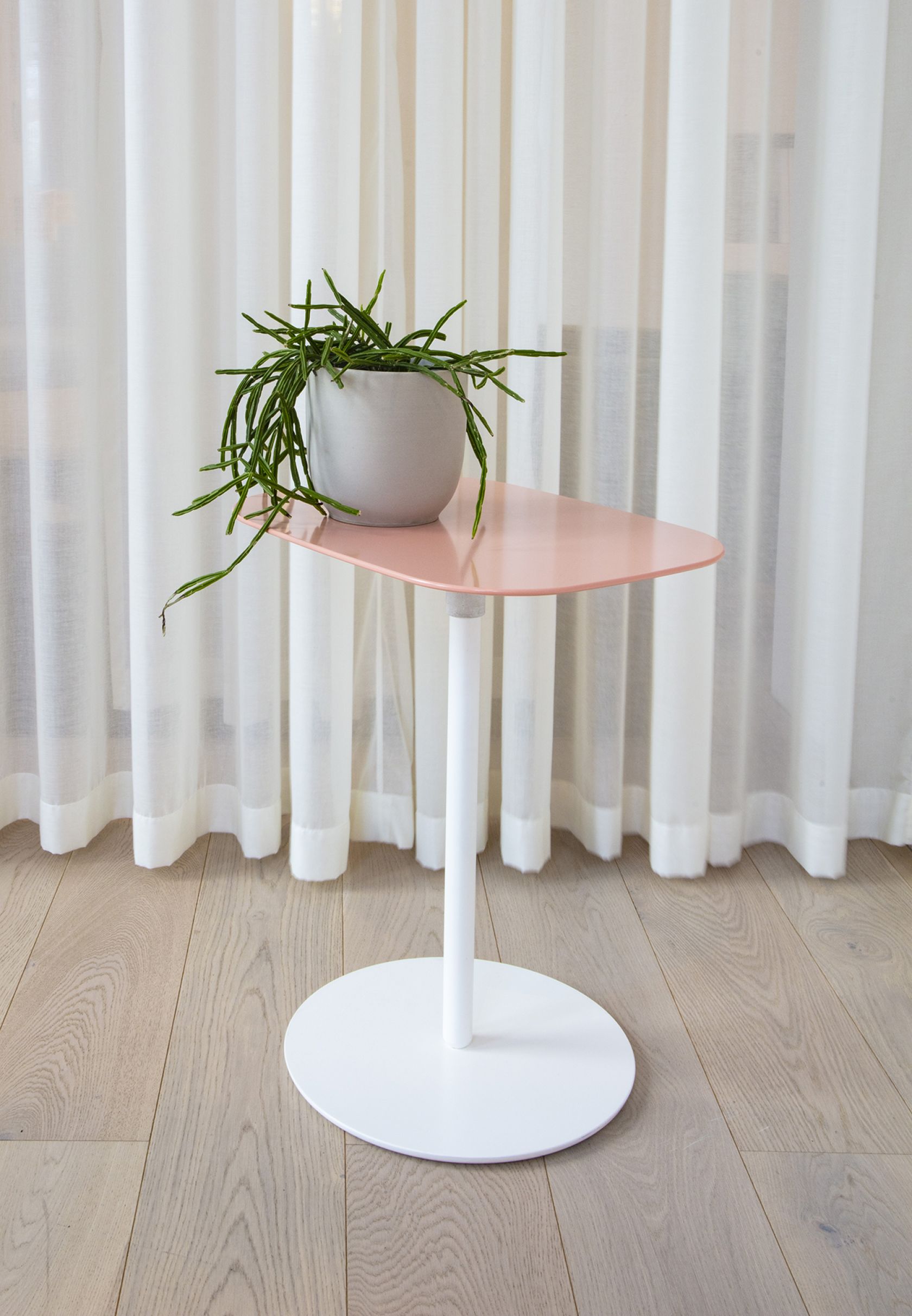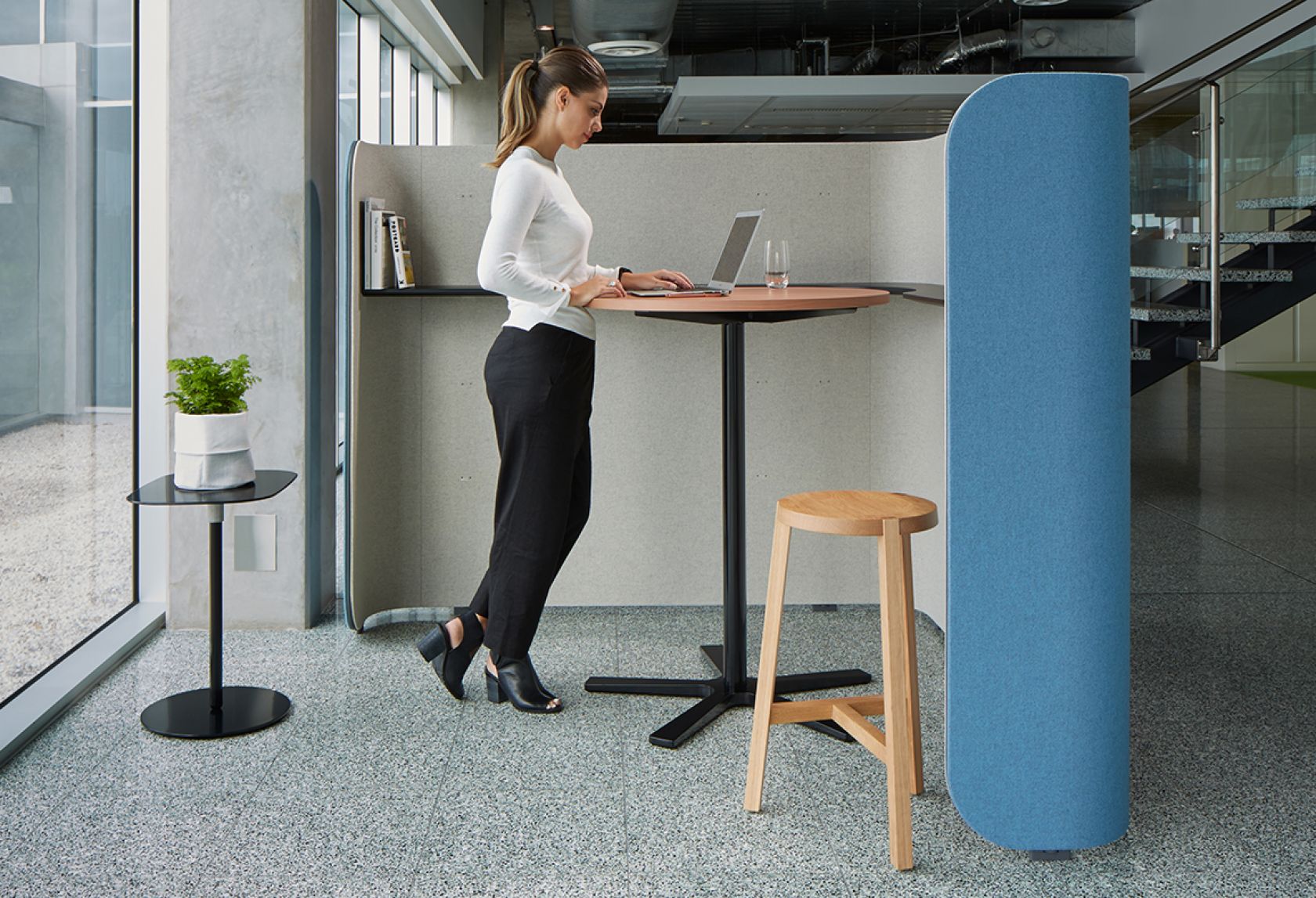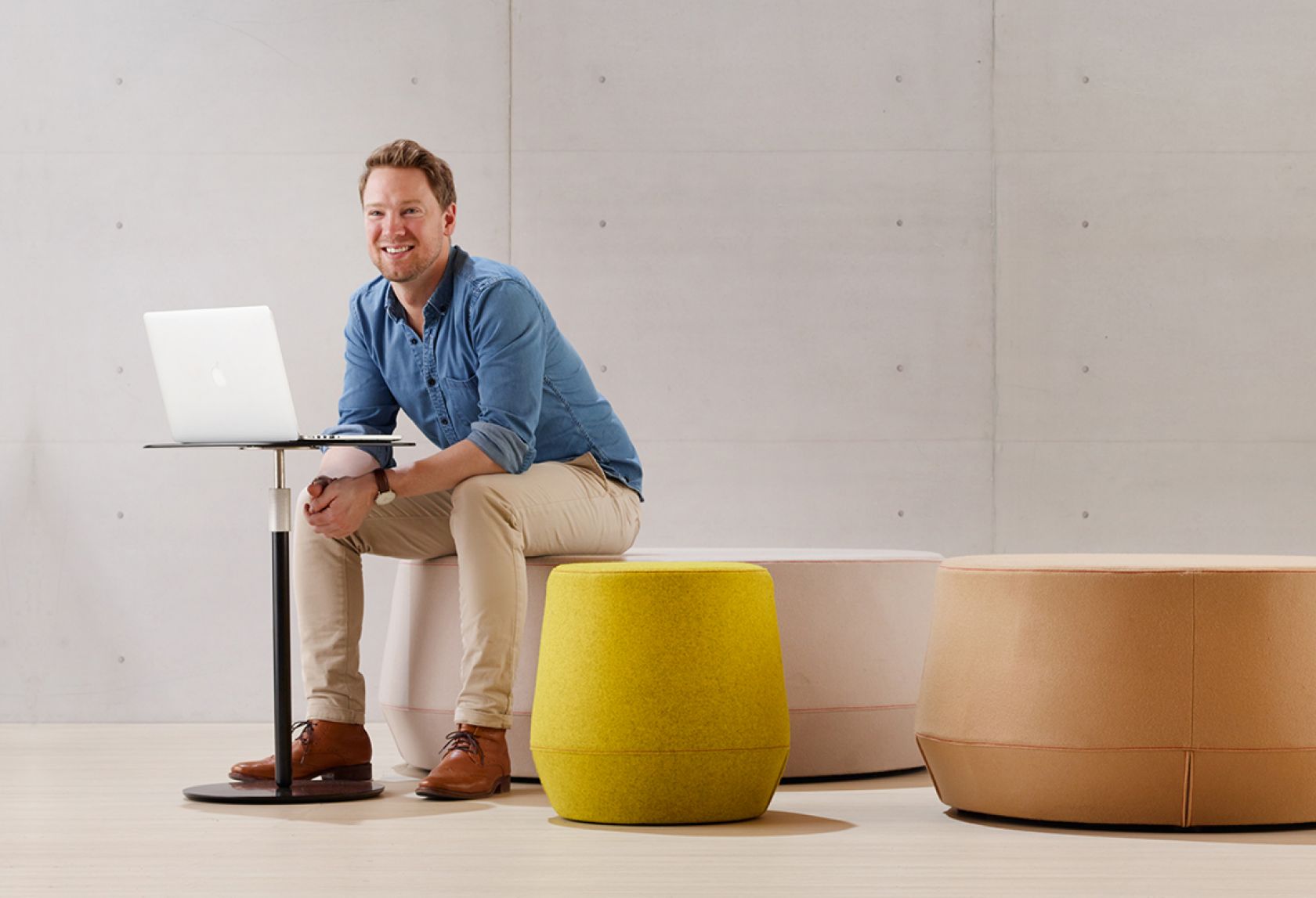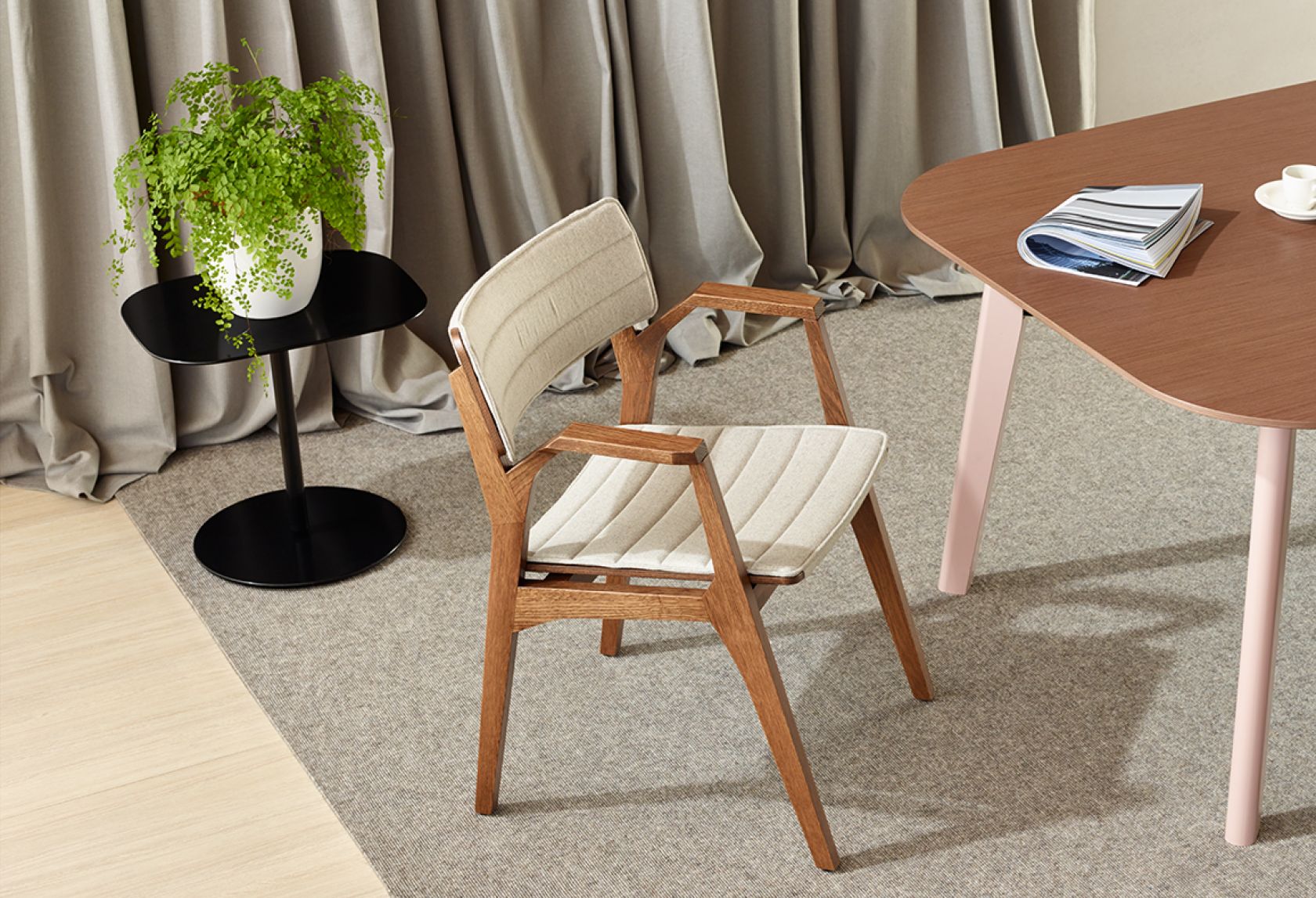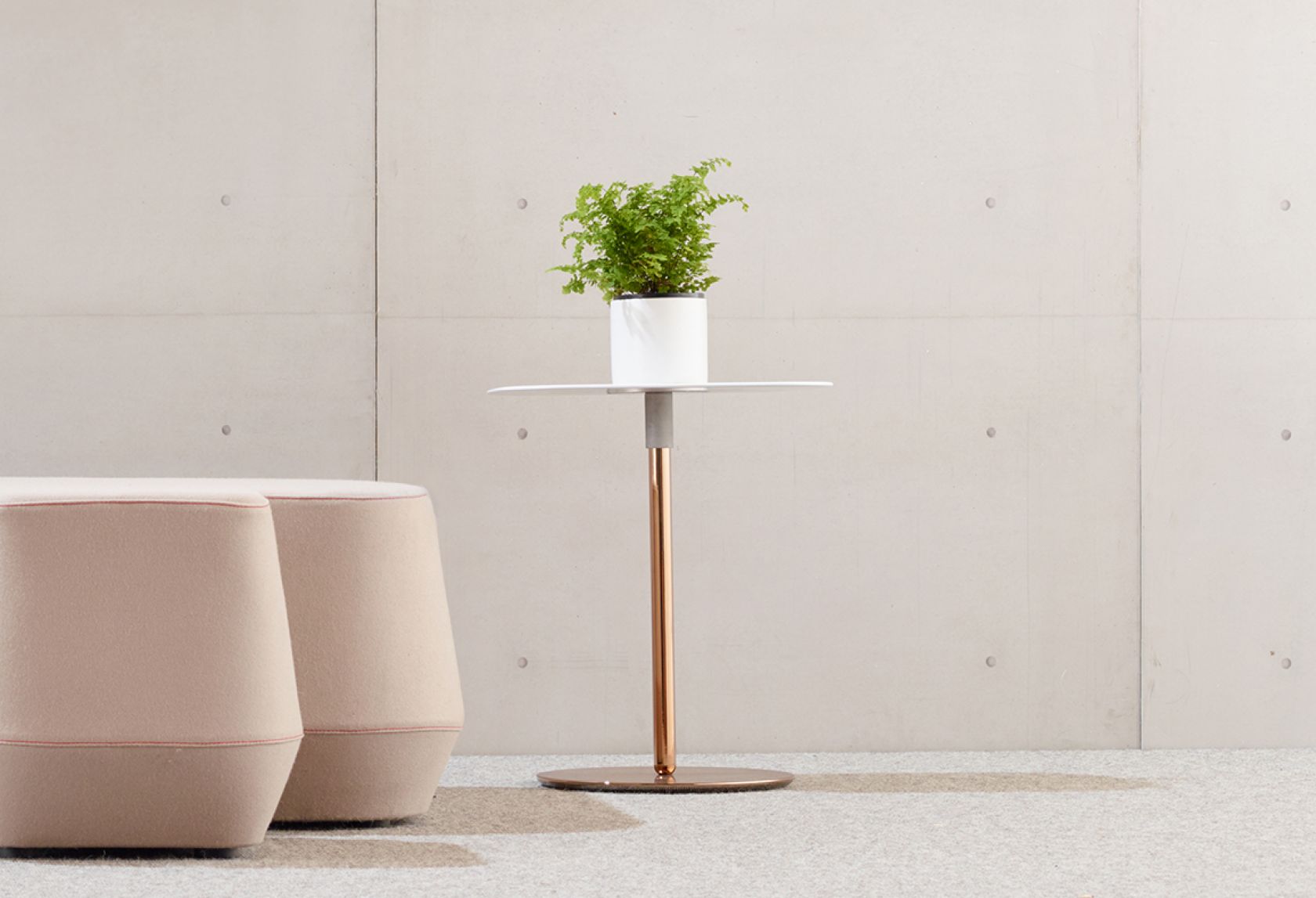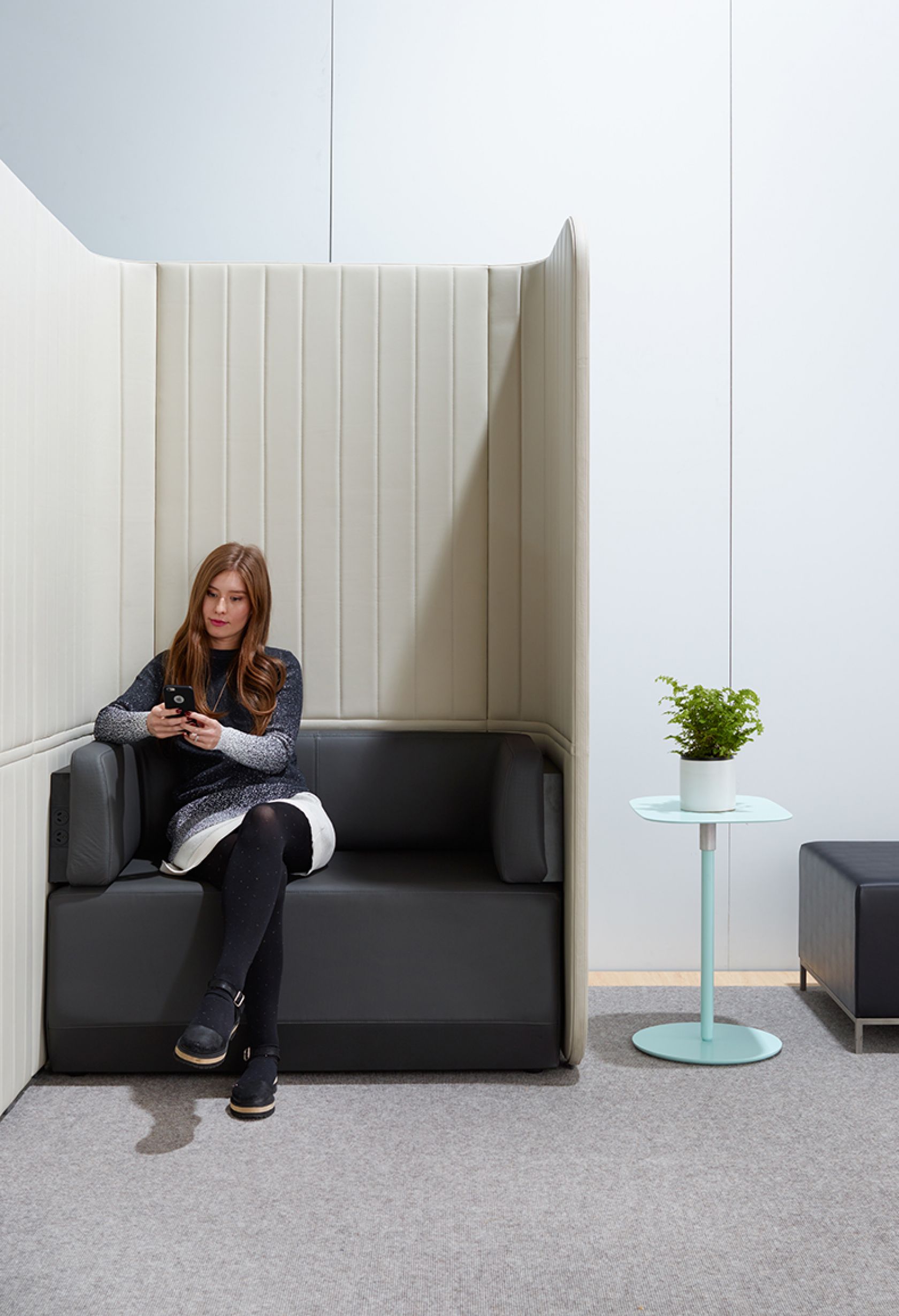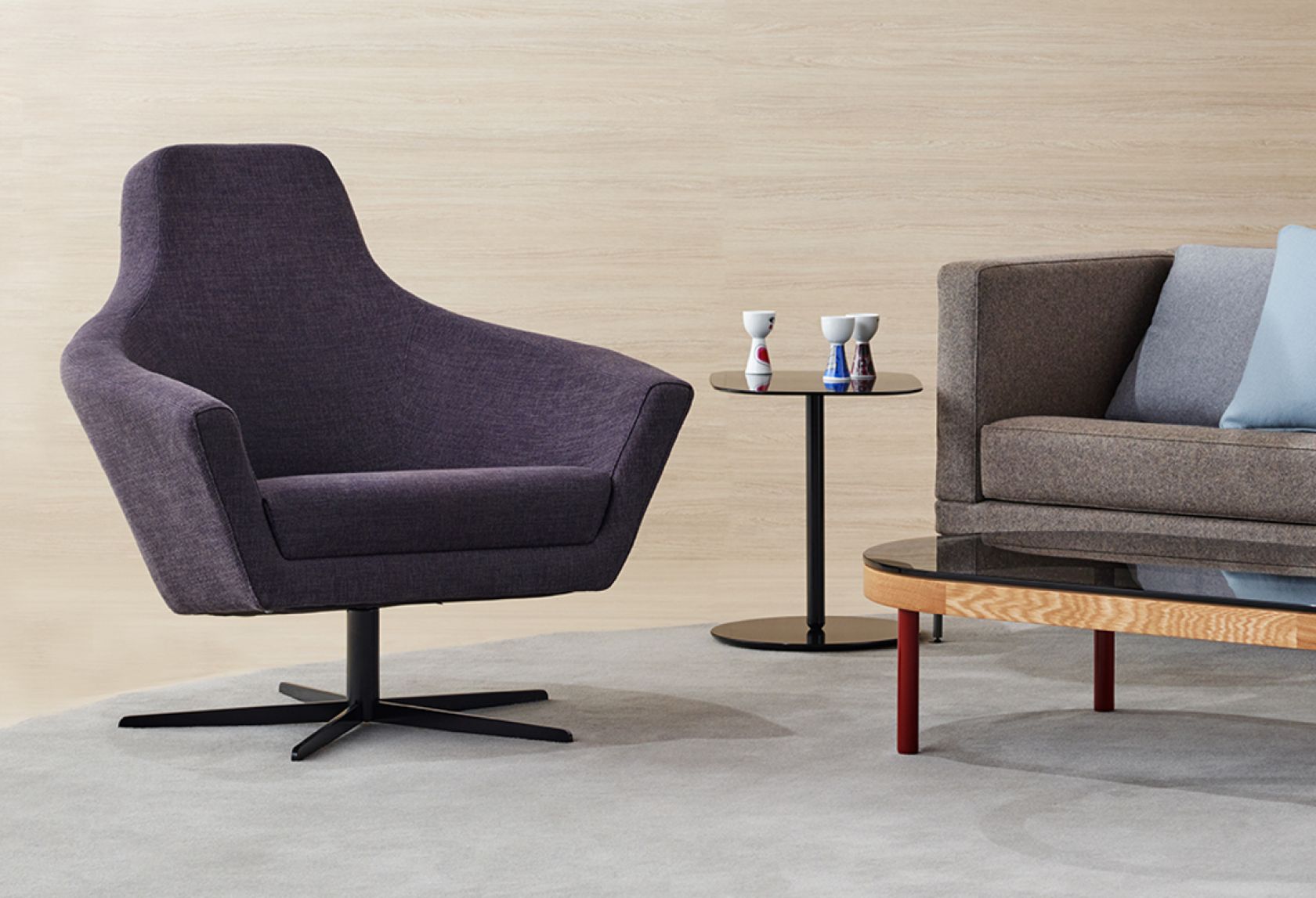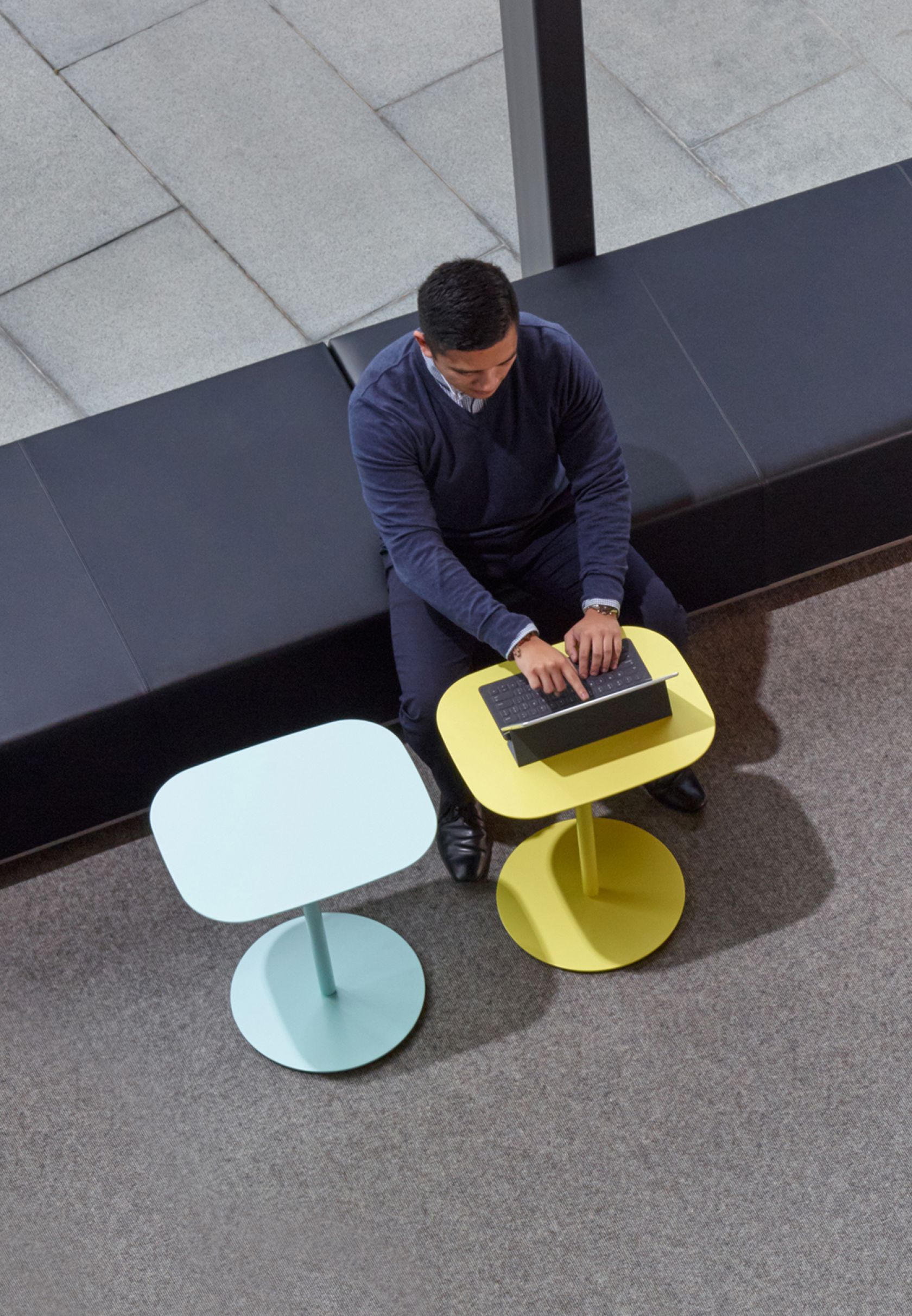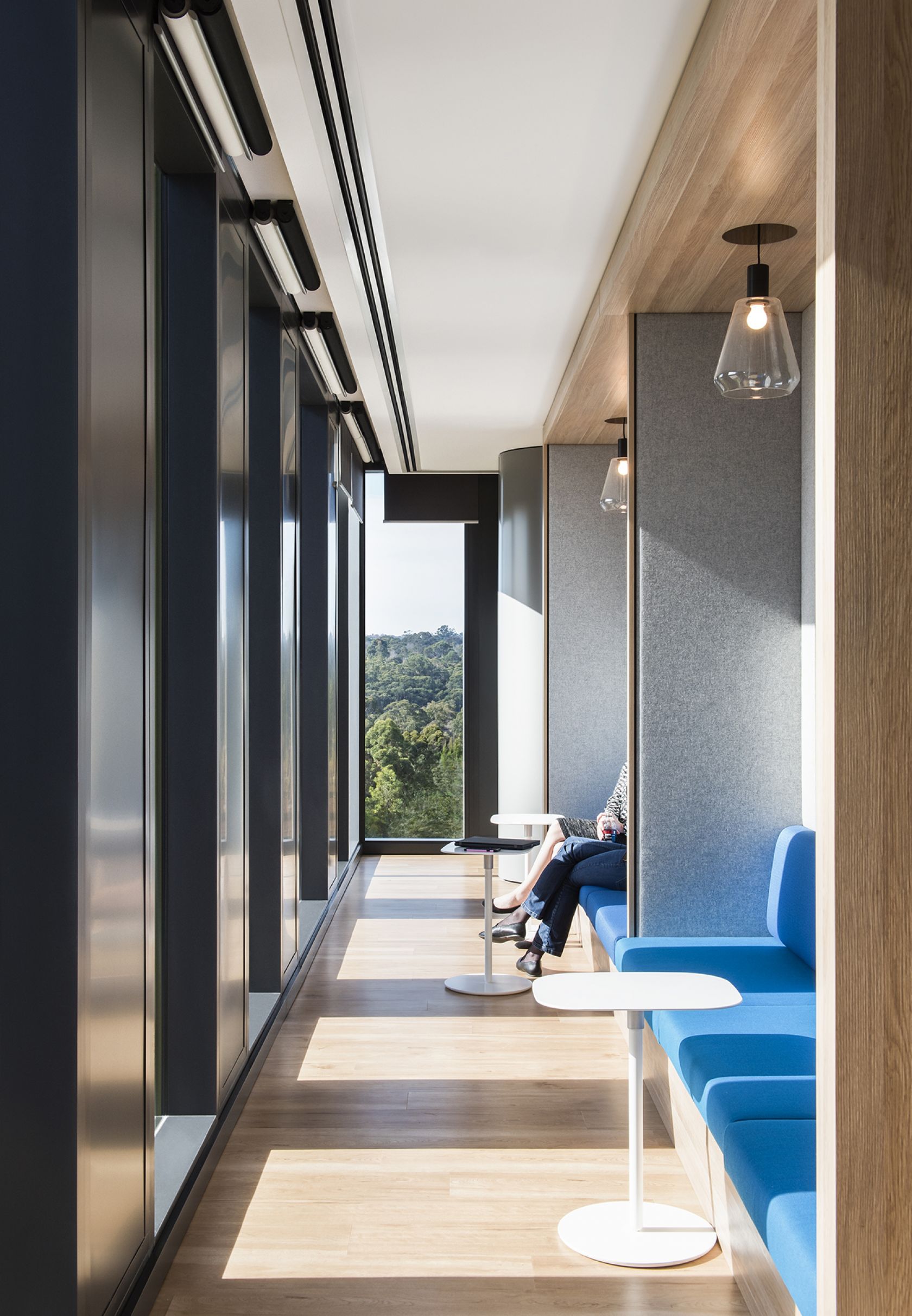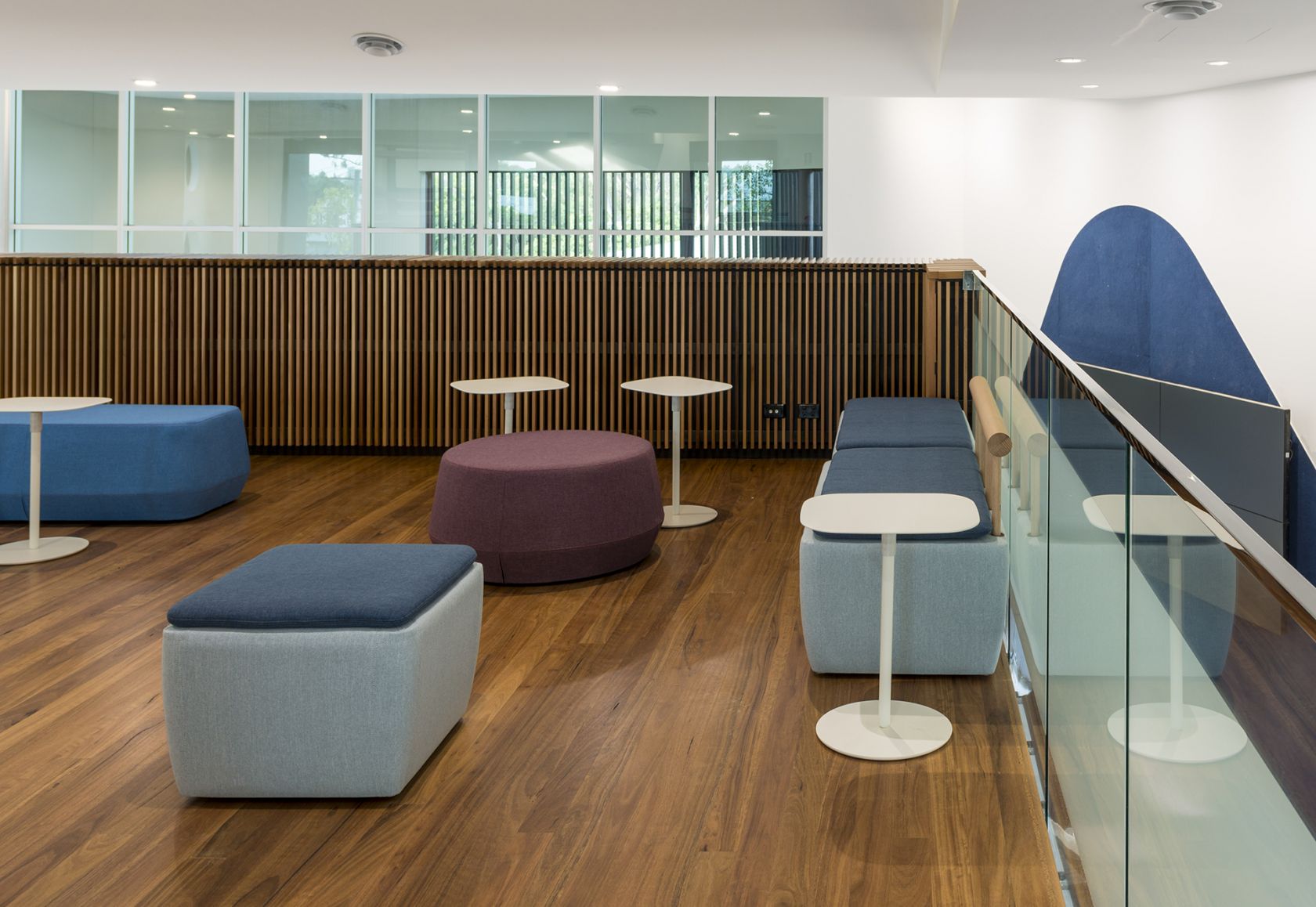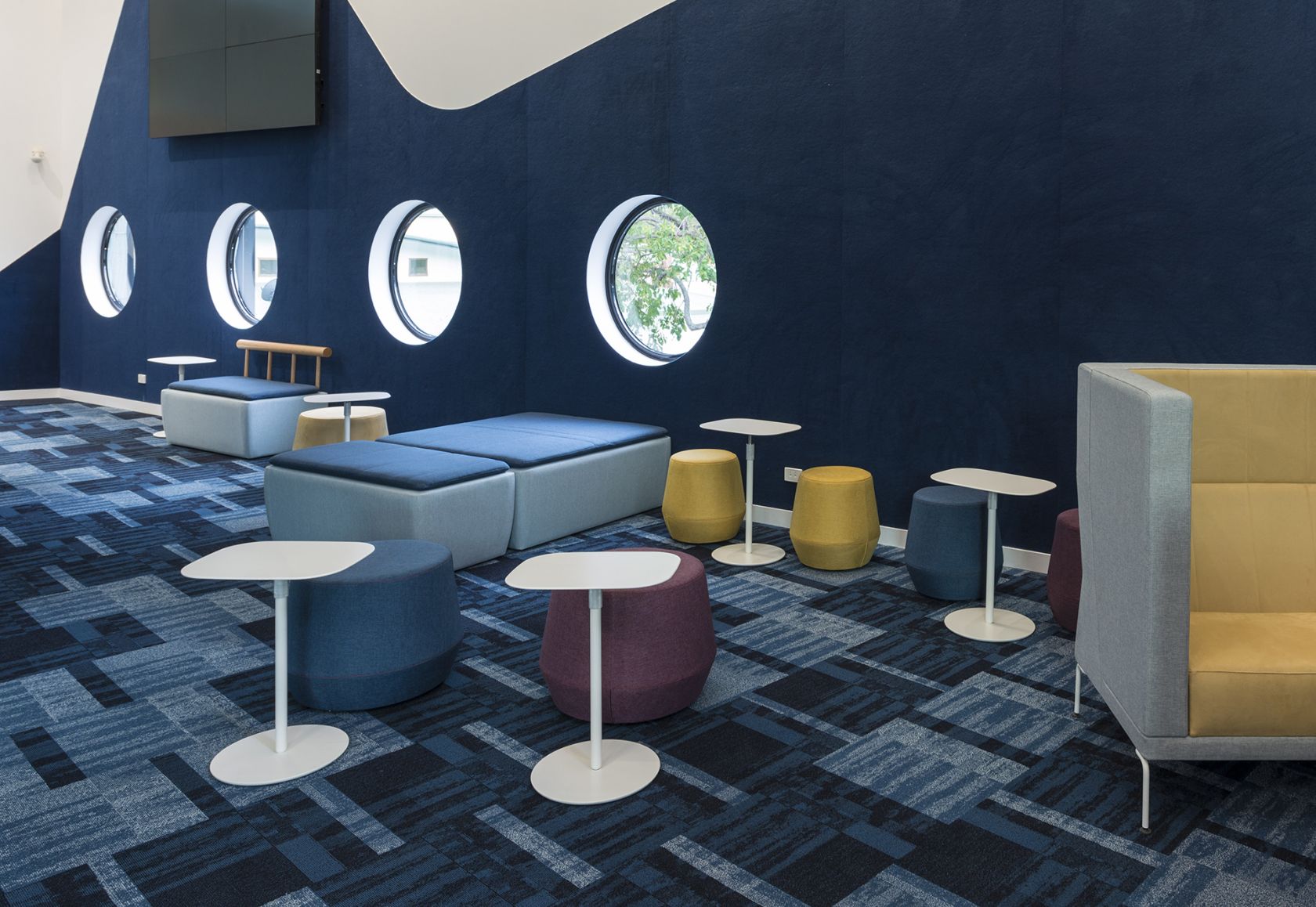 Overview
Mobile, height-adjustable personal and side table.
482W x 370D x 450-780H mm, view all Specifications.
6mm thin aluminium surface.
Total weight 8kgs but can carry 20kgs.
Product of Australia.
5 year warranty.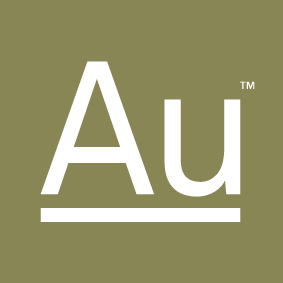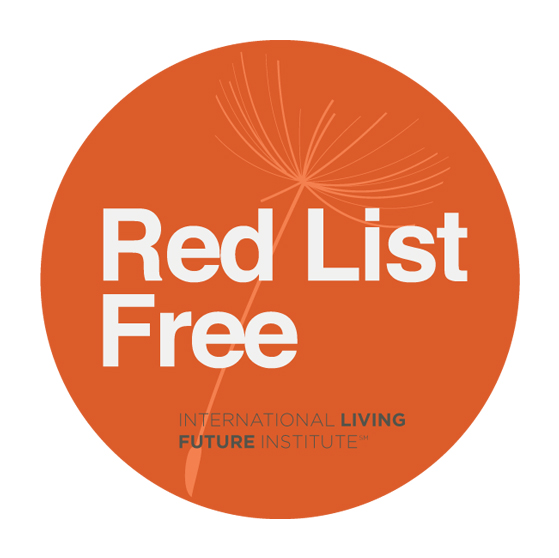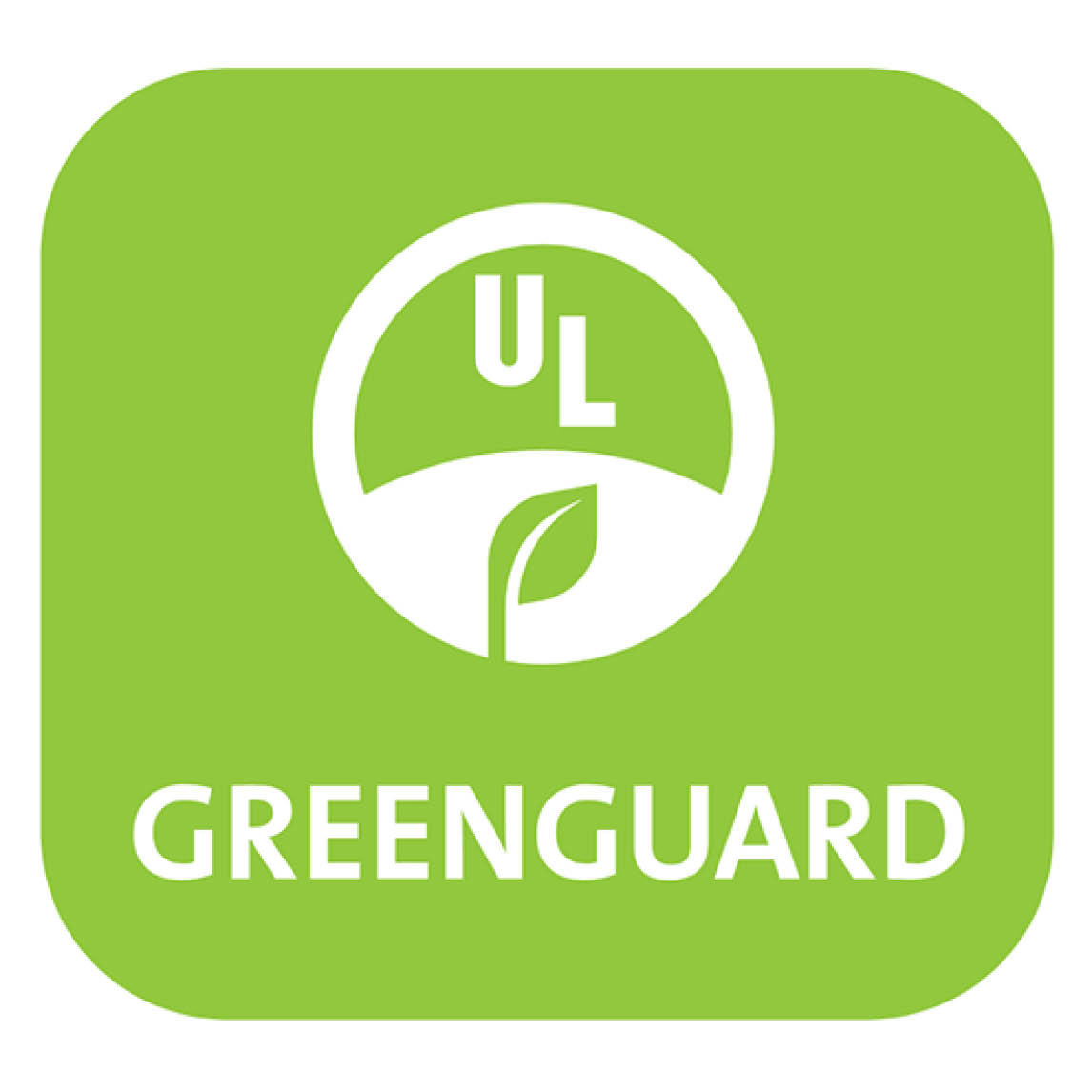 ColourLab finishes
Category 1 / Metal Powder Coat
Black (Satin & Texture)

Parchment (Texture)

Obsidian Glass (Texture)

Strata (Satin & Texture)
Category 2 / Metal Powder Coat
Parchment (Satin)

Obsidian Glass (Texture)

Cement Grey (Satin)

Emerald Green (Satin)

Fir Green (Satin)

Gentian Blue (Satin)

Grey Beige (Satin)

Orange Brown (Satin)

Oxide Red (Satin)

Pale Green (Satin)

Silk Grey (Satin)

Steel Blue (Satin)

Signal Brown (Satin)

Ash (Satin)

Blush (Satin)

Stone Grey (Satin)
Category 3 / Metal Powder Coat
Colza Yellow (Satin)

Ruby Red (Satin)

Sulfur Yellow (Satin)

Traffic Red (Satin)
In 2010, Schiavello observed that work styles were changing. Based on this, a brief was generated to develop opportunities for people to work within alternative spaces, liberating them from traditional and constrictive modes of working.
In response to this brief, Doshi Levien undertook an in-depth research program, making educated and intelligent design solutions for working environments. Doshi Levien proposed various concepts based on Schiavello's brief. Ongoing communications during the engineering stages ensured the design intent was maintained while meeting the rigorous Australian market requirements.
The final concept behind OTM was to create an object with all the performance that was needed, while being a timeless side table. The OTM Table is a thoughtful outcome well suited to transitional spaces – a design first approach that is ideal for living and breakout areas, collaboration and retreat zones.
Founded by Nipa Doshi and Jonathan Levien over 10 years ago, Doshi Levien is an internationally acclaimed design studio based in London.
Nipa's work is strongly influenced by her upbringing in India, where she began to explore the link between craft, design and cultural identity, while Jonathan trained in fine cabinet making before perusing industrial design. Together, they bring two complimentary approaches to their work, while celebrating the hybrid of cultures, technology, industrial design and fine craftsmanship.
The design duo created a number of successful products in collaboration with Schiavello over the past few years, including the Goodwood and Parley tables (2015), and Baffle light (2016).
Related Products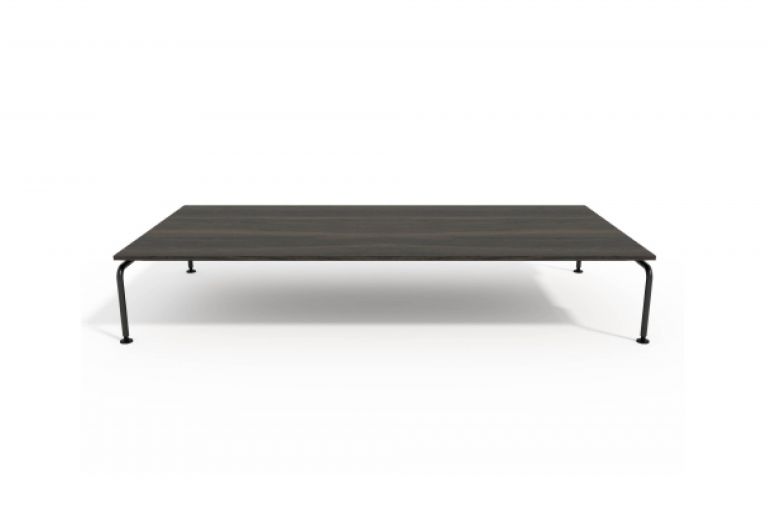 With it's distinctive leg detail and contemporary design, the low profile Kayt occasional table is the perfect complement to the Kayt seating collection.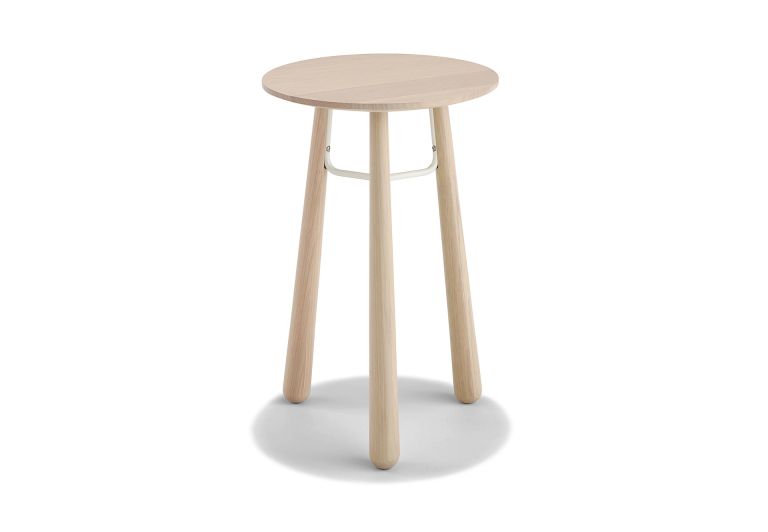 From the welcoming Toku collection, Toku table's rounded legs and curved tabletop bring vibrancy and community to breakout spaces for teams and friends.
Related Research & Projetcs