Nura Space
Nura Space is a workplace management software designed to intuitively support, understand and optimise workspaces and how people use them. By leveraging a combination of smart technology, data and behavioural science, Nura Space allows employers and their teams to curate a workplace experience centred on wellbeing, safety and efficiency.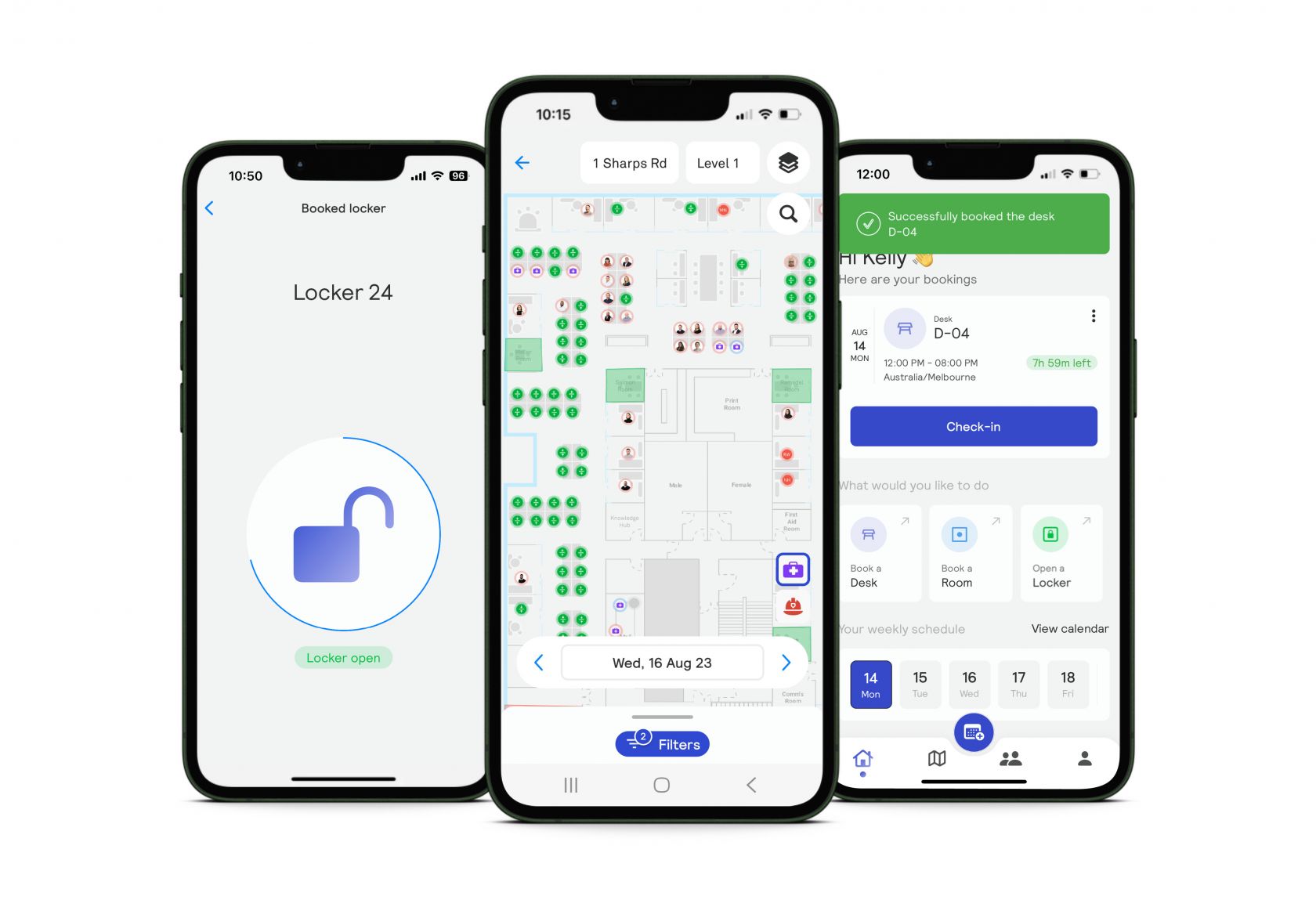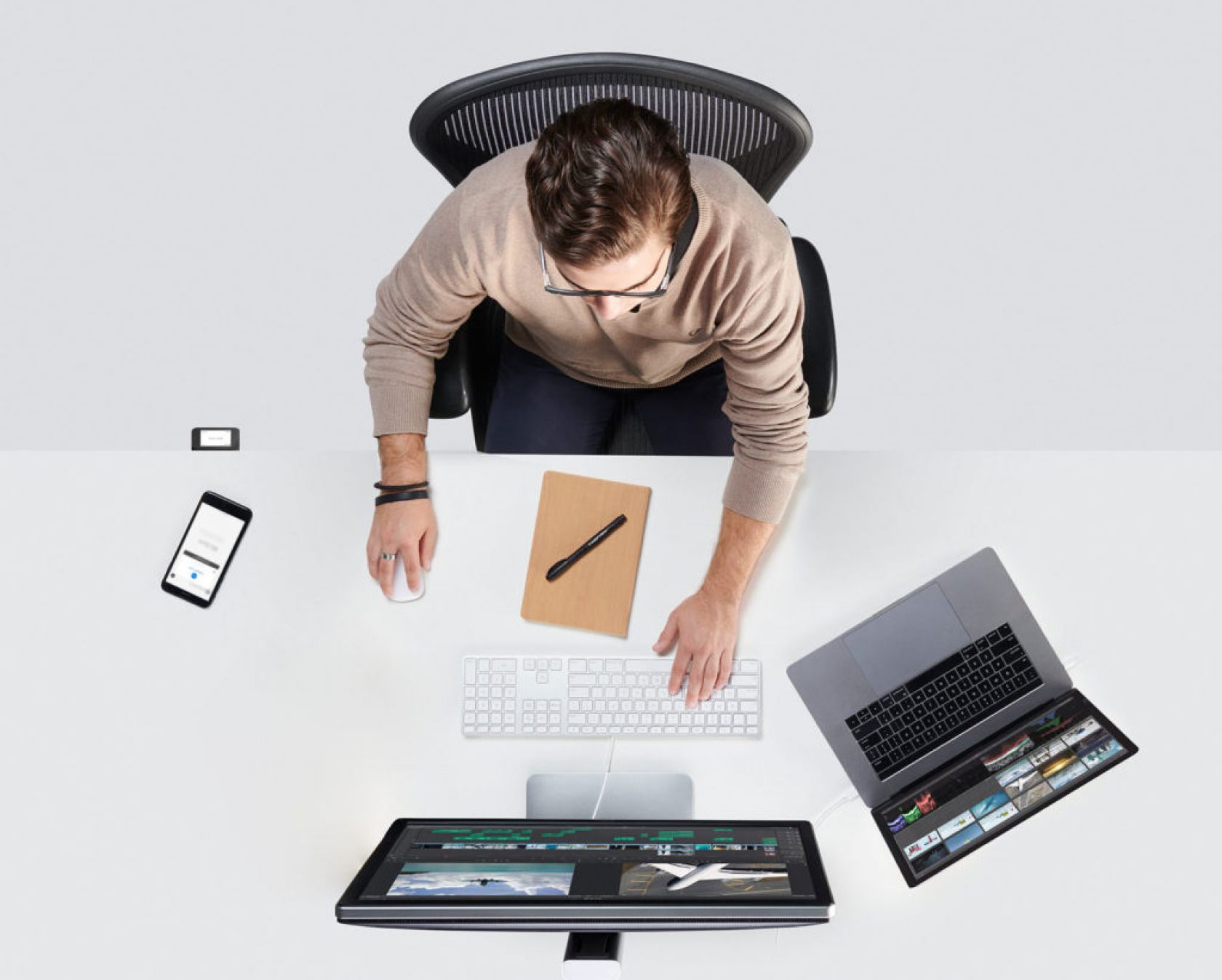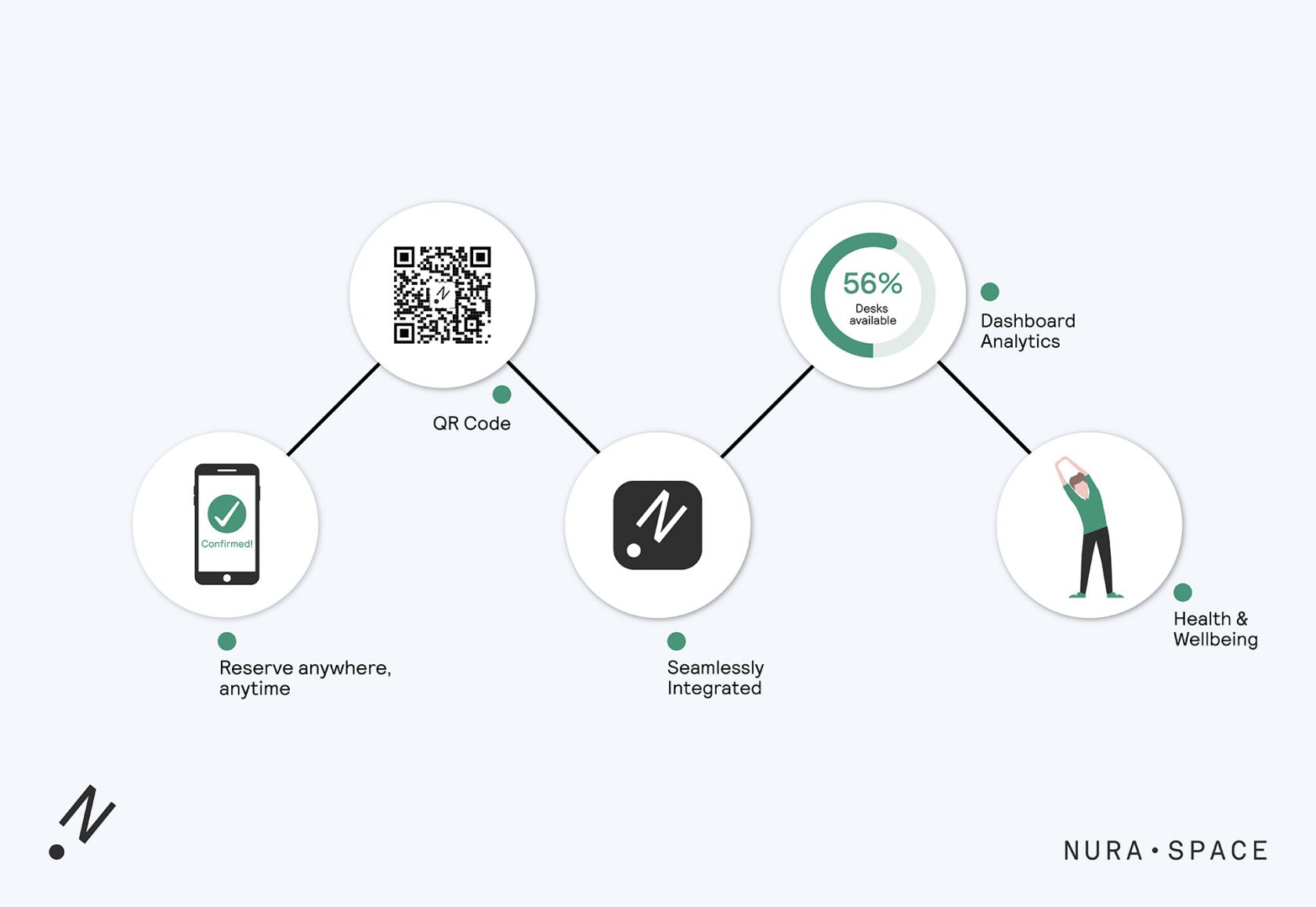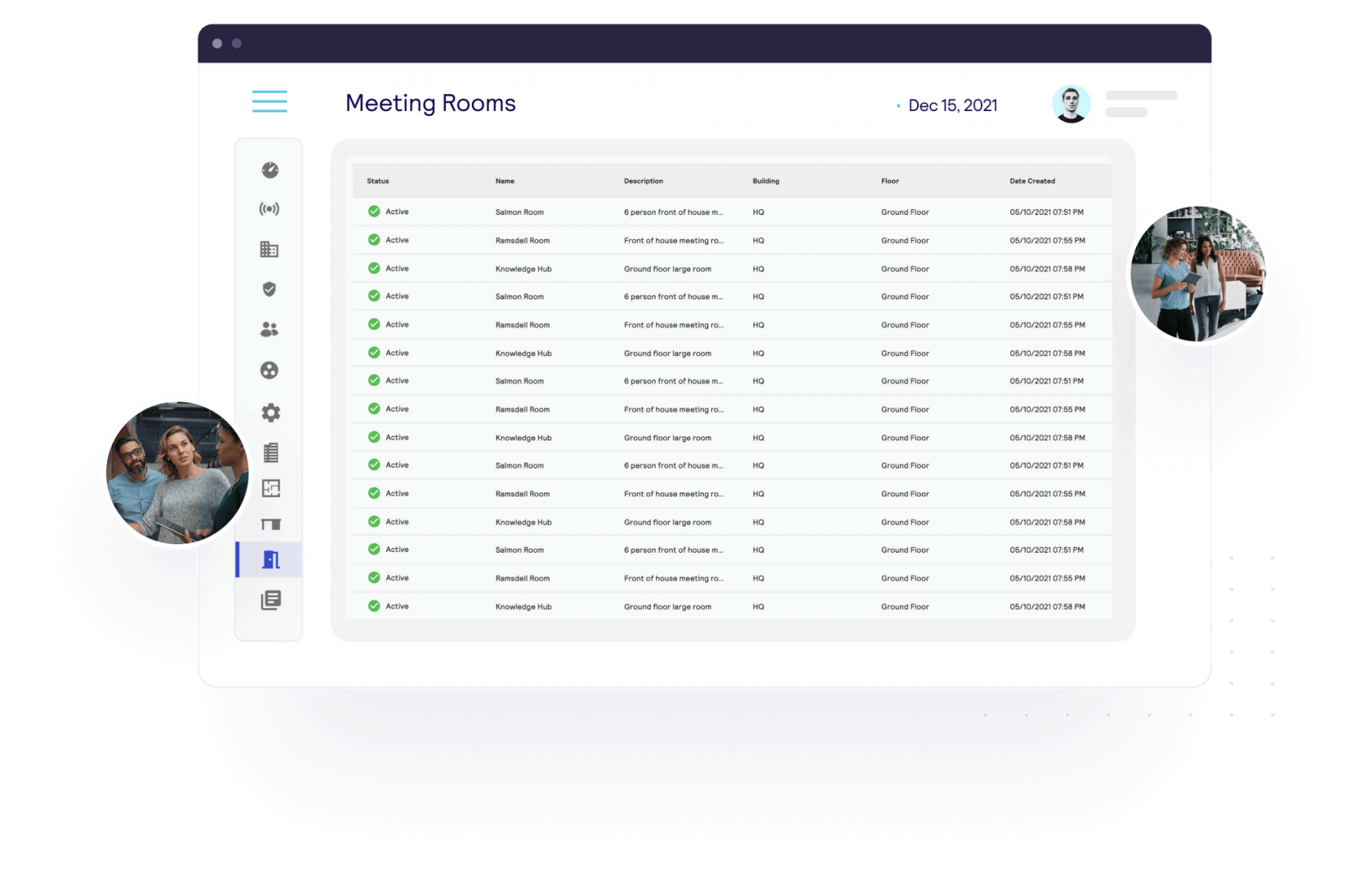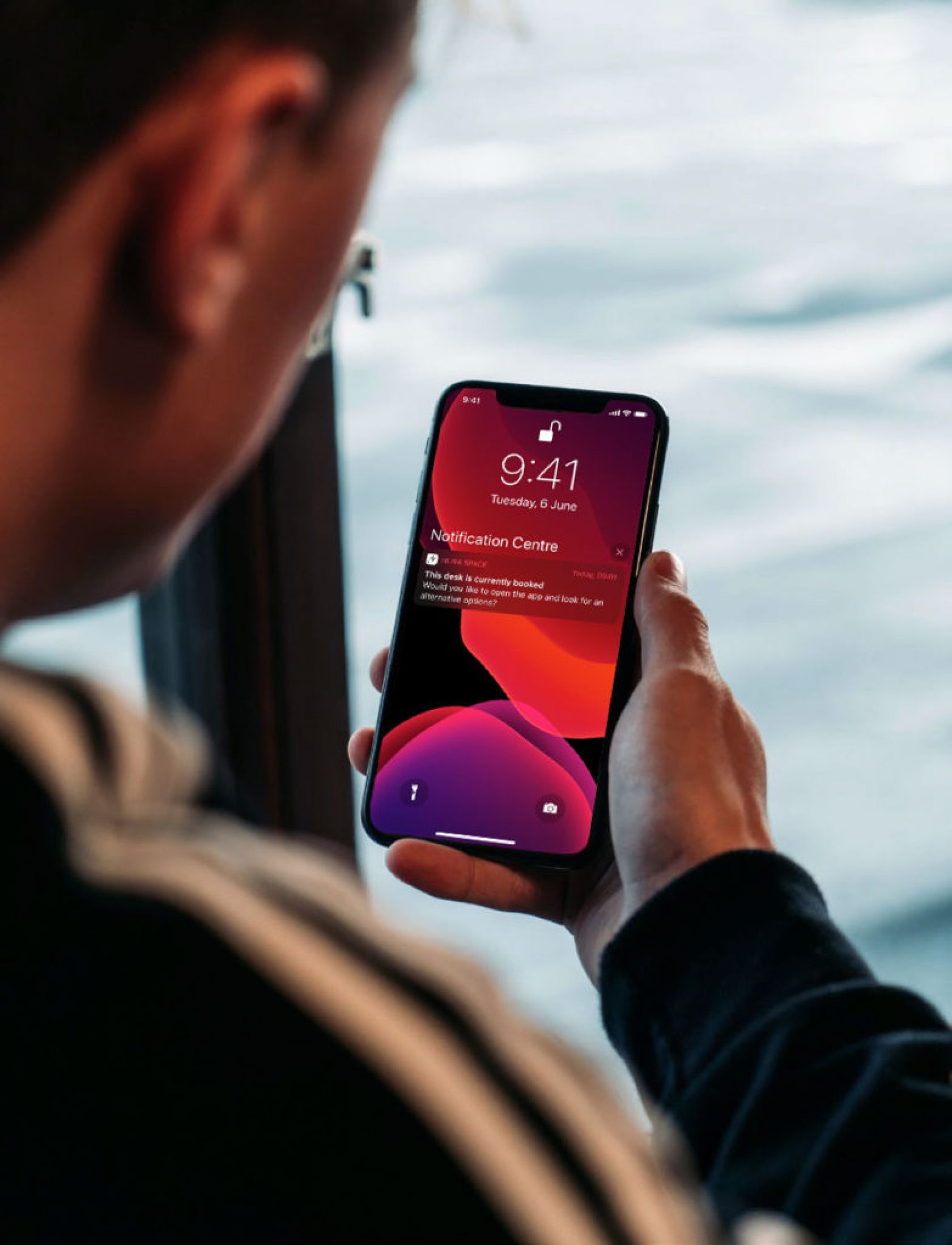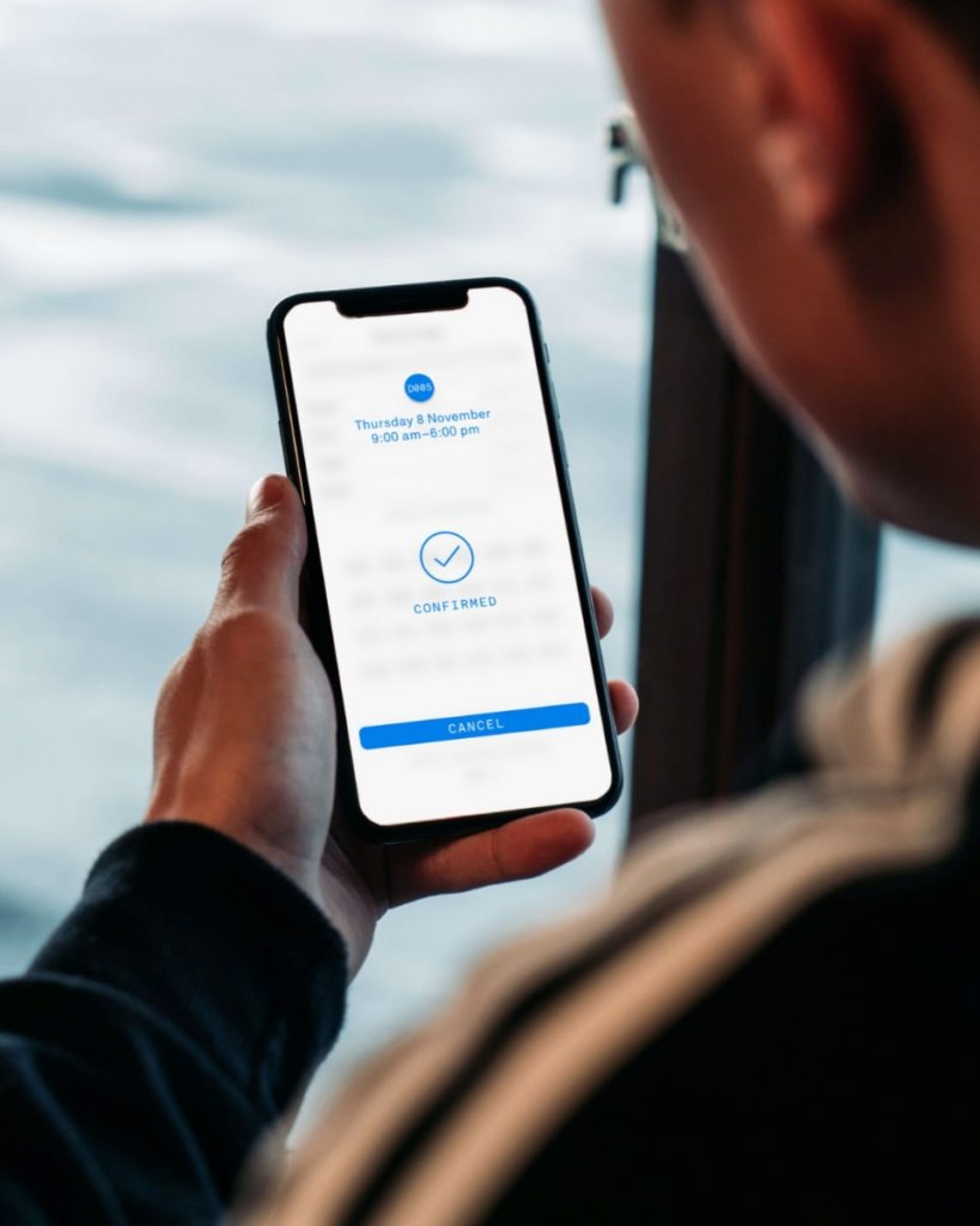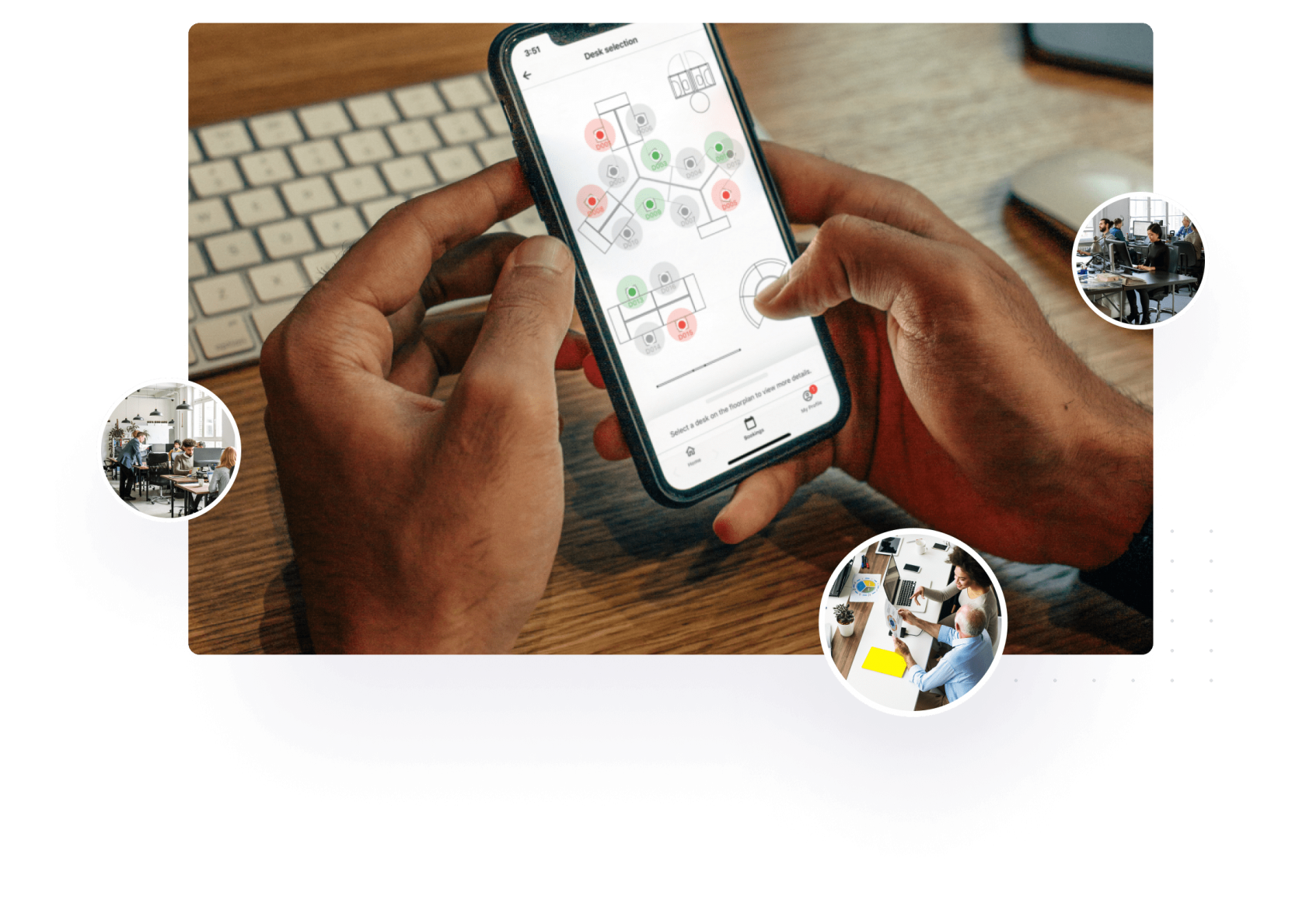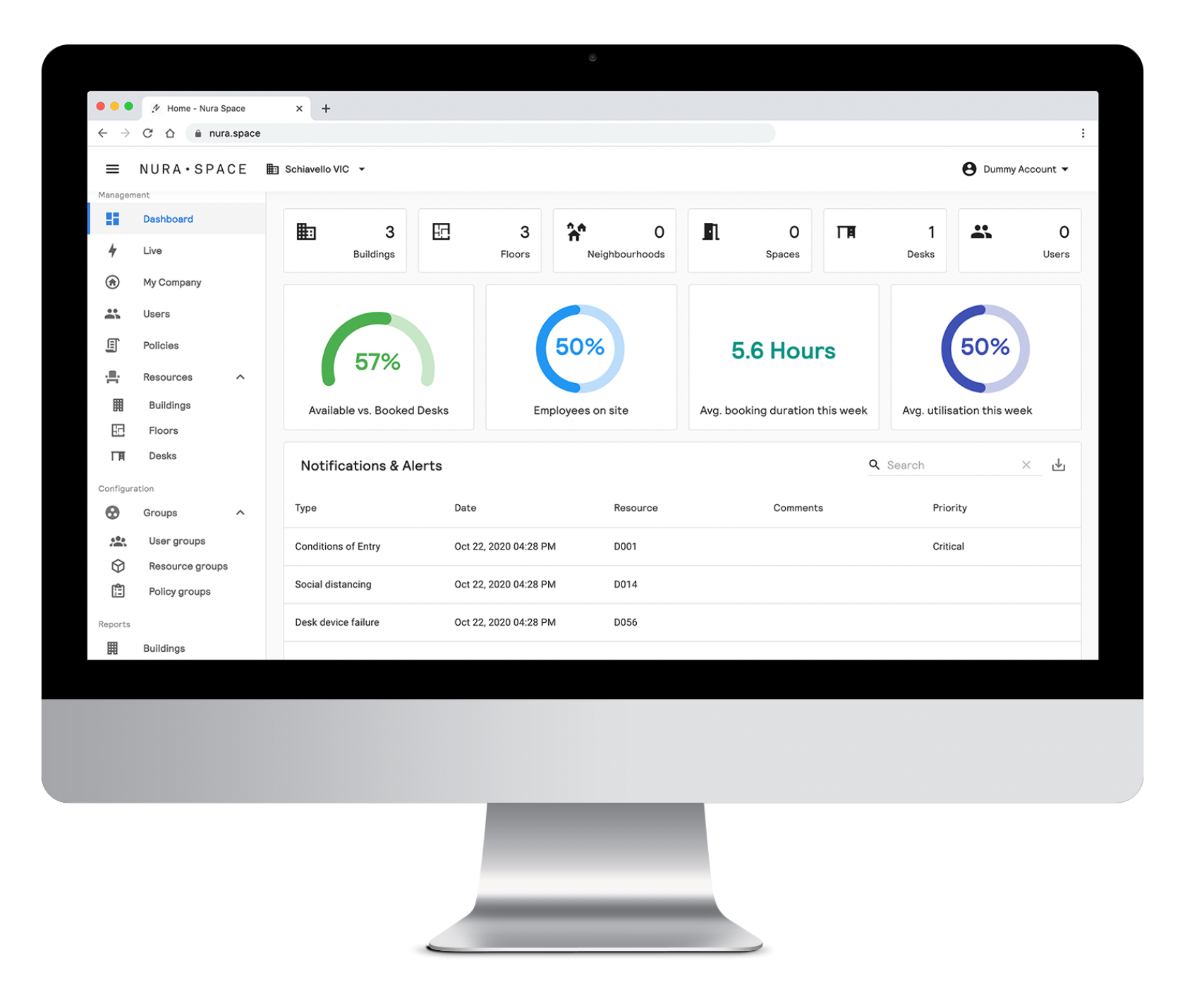 Overview
Software-based booking and analytics platform to optimise workplaces.
Managed through smart technology, custom app and web dashboard.
Seamless integration with Microsoft Teams, Azure, Office 365 and Vecos Lockers.
A cloud-based network communicates from data storage to smart phone.
Product of Australia.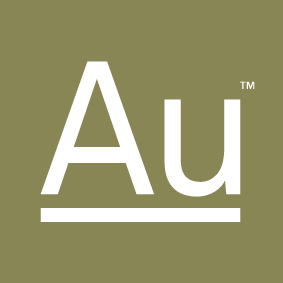 Nura Space was founded in Melbourne, Australia in 2017 under the leadership of Anton Schiavello. Through their expertise and experience in the industry, Nura Space forecast a growing need for organisations to incorporate technology in their workspaces as a tool to better understand how to respond to a rapidly changing world. Coupled with a tool to communicate directly to their employees, push surveys, manage virtual teams and much more, these digital elements enable the evolving working environment to work successfully for people and business.