Connection is key
Encouraging staff collaboration was pivotal to Facebook's workplace design.
Unprecedented growth in Asia Pacific saw the company relocate within just 12 months, settling amongst the city's commercial hub in South Beach Tower. The industrial warehouse-style workplace by Siren Design epitomises Facebook's mission to make the world more open and connected.
Various work settings empower staff, while the likes of tech equipment vending machines, confetti art installations and writeable walls add playfulness throughout.
Height adjustable Krossi
supports staff wellness
Employee welfare is part of the Facebook DNA, and as such, Schiavello supplied over 500 height adjustable Krossi workstations for use over four floors. The Doshi Levien-designed OTM tables are scattered around, leaving no area out of bounds for work or play, while Marina Meeting and Training tables support collaboration and connectivity.
The workspace marks the third expansion for Facebook in Singapore alone (along with headquarters in Hong Kong and Seoul), in which Schiavello supplied intelligent furniture solutions in support of Facebook and its people. In spite of the past experience, Schiavello still prototyped and tendered for the project, exemplifying a commitment to pushing the boundaries of customised solutions and service
Featured Products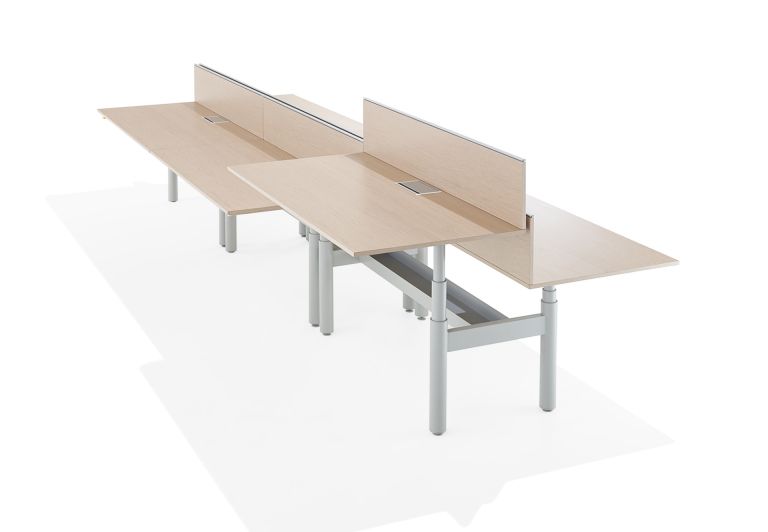 Encouraging natural movement for improved wellbeing, Krossi is a highly ergonomic, electronic, height-adjustable sit-stand workstation.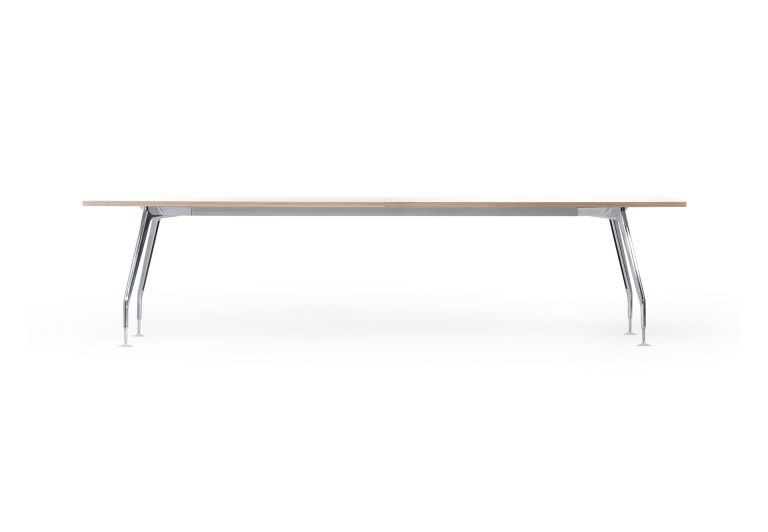 With elegant legs that form a beautifully refined frame, Marina Table is a freestanding meeting and boardroom table that captures the modern office.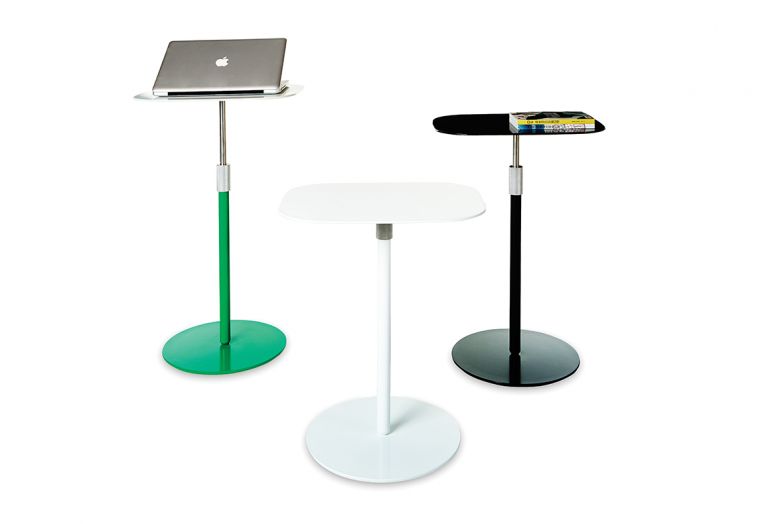 The portable and height-adjustable OTM (On the Move) Table, named after it's mobile nature, securely holds laptops and books wherever required.