Experience how the future workplace takes shape – and continues to evolve – in 3D. No imagination required.
Work from home packages
Work from home the right way, with our retail and corporate furniture packages.
Work from Home
Schiavello's hand-picked home office furniture will help you work from home, the right way.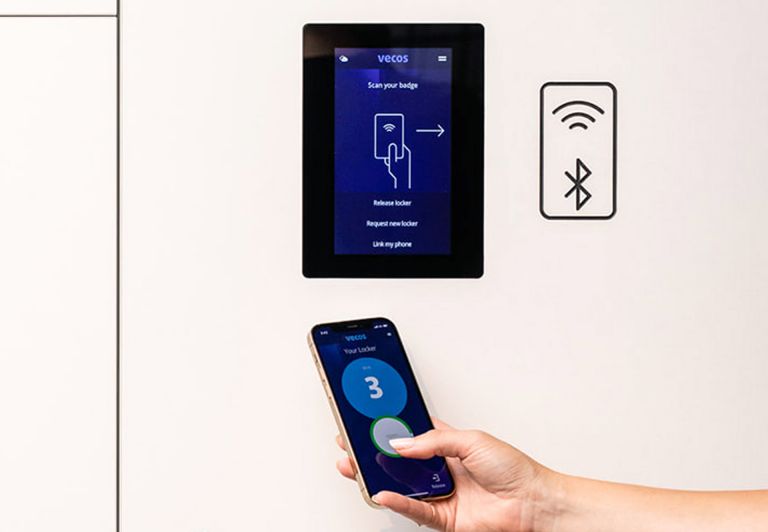 Leading smart locker system, Vecos, transforms shared spaces with new technology. App-based and remotely managed, it's the modern storage solution.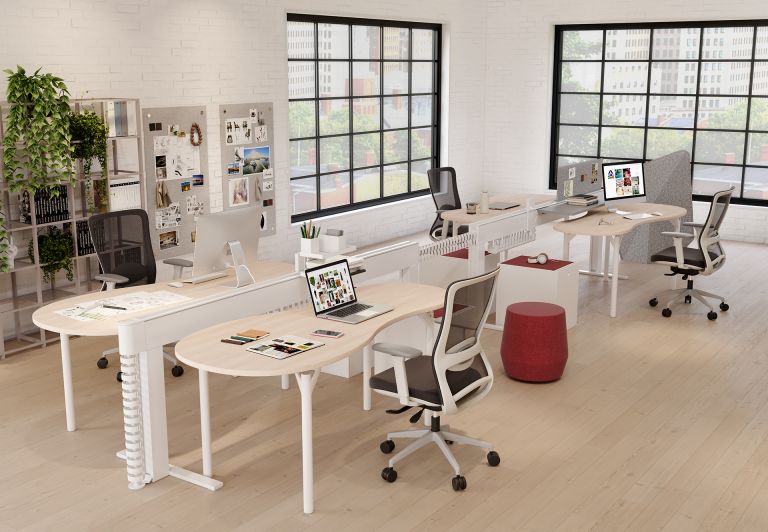 A fully malleable workplace platform, Schiavello's Climate Workstation is a desk system that creates and re-creates work environments with ease.
What was once a disruption is now becoming an opportunity for new, nimble, adaptable approaches to the workplace. Research reveals how it's being done.
Internationally recognised design publication, Design Milk, explored three key functions of enabled by malleable workplace design.
In collaboration: Giulio Ridolfo
ColourLab Brochure
ColourLab is an honest and considered colour palette, compiled for you to enjoy in any and every environment.