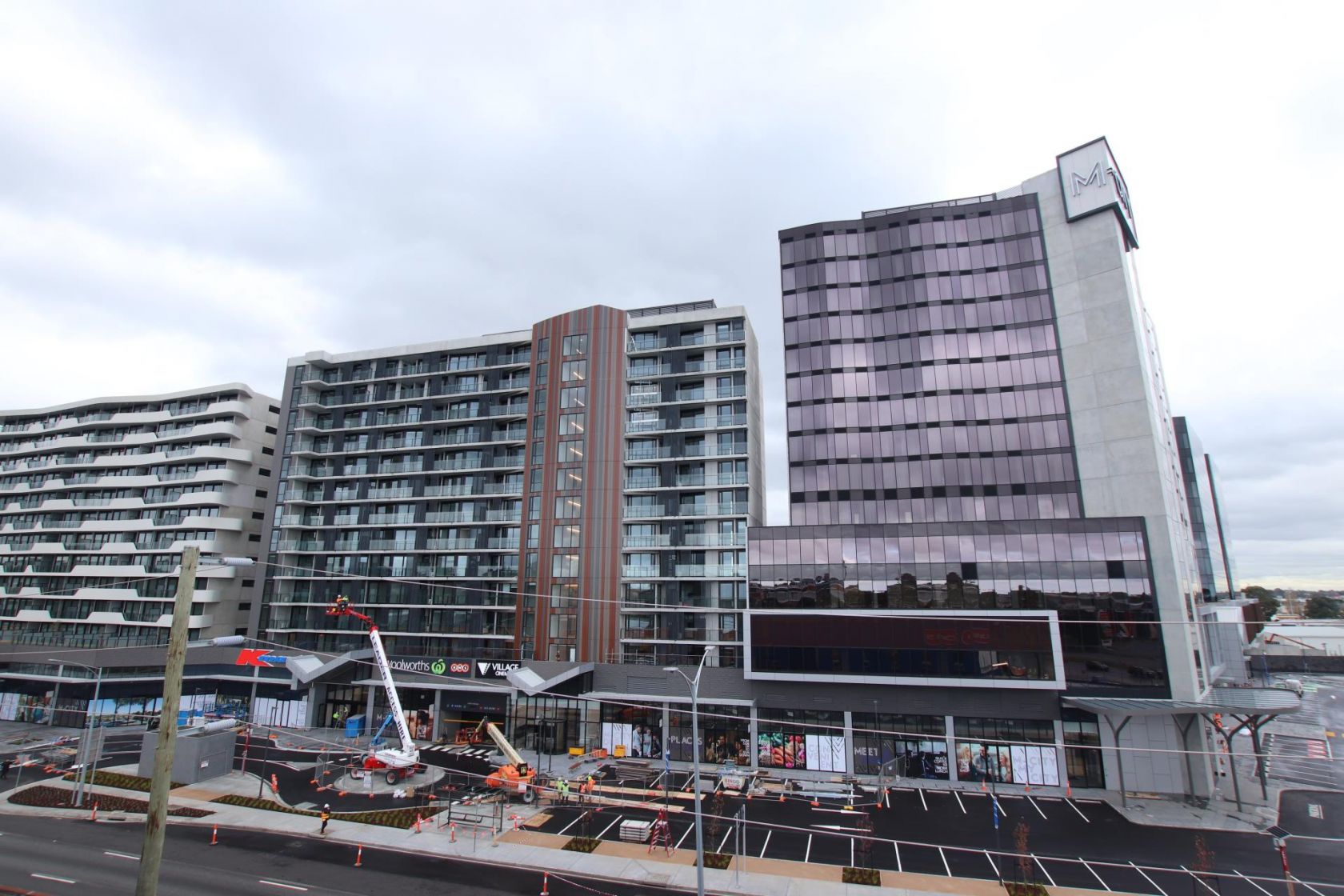 Retail precinct to open Thursday May 21
The M-City mixed-use development launches its retail precinct on Thursday May 21, with the opening of its two major tenants; Kmart and Woolworths Supermarket.
The Buchan designed mixed-use development is the largest ever undertaken outside of Melbourne's CBD and includes a range of residential, hotel and serviced apartment accommodation as well as retail, entertainment and commercial facilities within the world-renowned education and medical precincts of the Monash municipality.
The store openings celebrate resilience during an unprecented period for property development.
The resilience and determination of the entire Schiavello development team and our construction and management partners have proven that despite challenging times, we have remained committed to delivering this unique project to the community in what we feel is the right way at this time.
H/T: Shopping Centre News