Independent accreditation ensures we're doing
everything we can to be mindful of our footprint.
Sustainability
The key sustainability initiatives that drive our business, documenting what we're doing to secure the future.
The Purposeful Workplace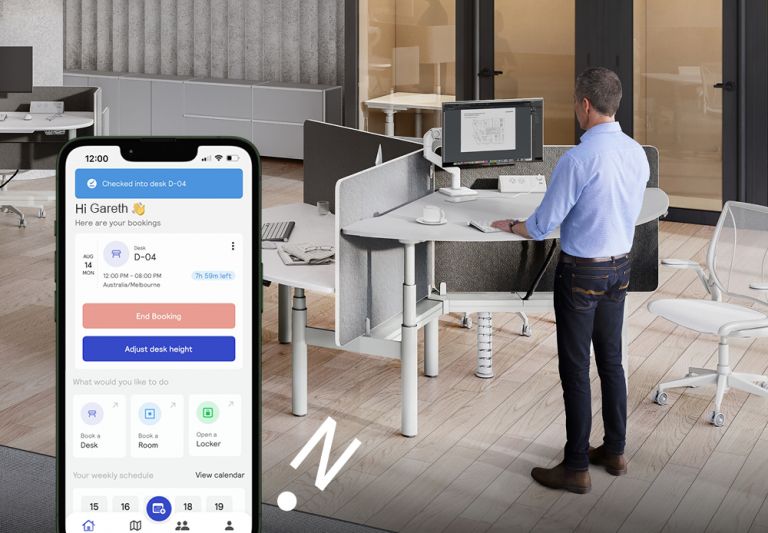 The Krossi workstation fitted with a WiFi-enabled desk-height controller, integrated with the Nura Space platform as a tech-enabled furniture solution.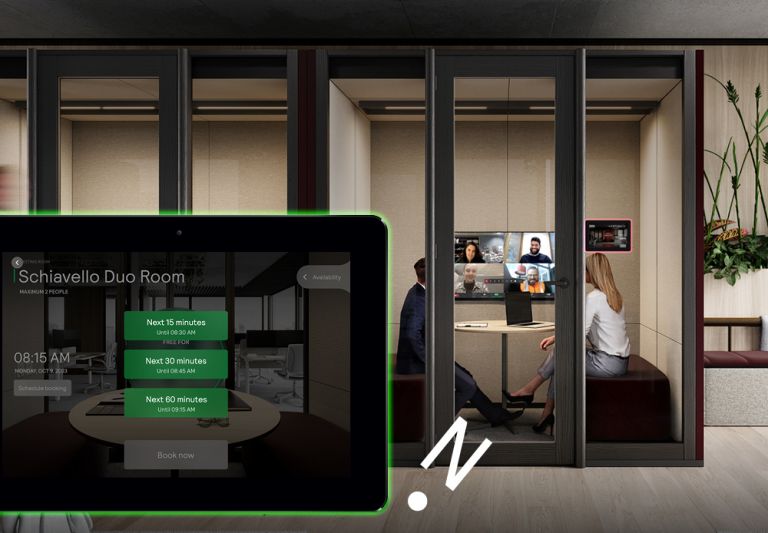 Further enhancing the Focus Quiet Room collection, FQR NX introduces a WiFi-enabled meeting room empowered by the Nura Space platform.
Work from Home
Schiavello's hand-picked home office furniture will help you work from home, the right way.
ColourLab Brochure
ColourLab is an honest and considered colour palette, compiled for you to enjoy in any and every environment.