Our journey with Giulio continues
Renowned Italian colour master Giulio Ridolfo has reunited with our
Design Studio, working together to shape the next evolution of ColourLab.
Sustainability
The key sustainability initiatives that drive our business, documenting what we're doing to secure the future.
The Purposeful Workplace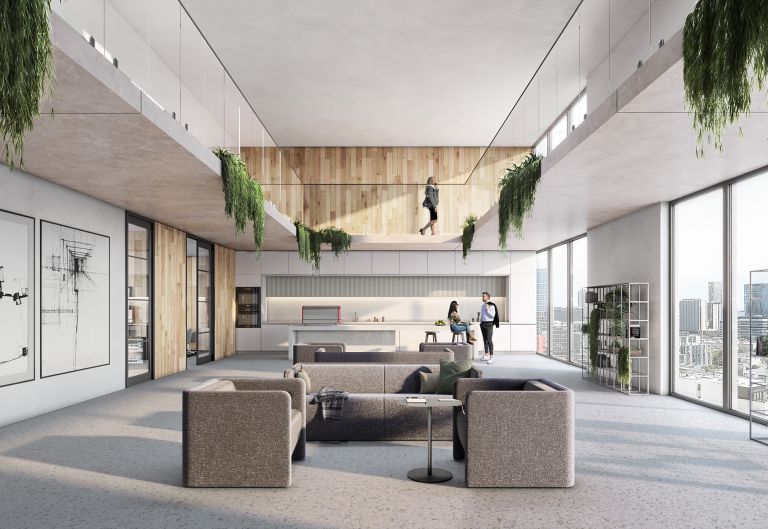 Workplace lounge, Valli Drift, is an open invite to connection and conversation. It's floor length upholstery encases custom caster glides to enable easy movement and support change.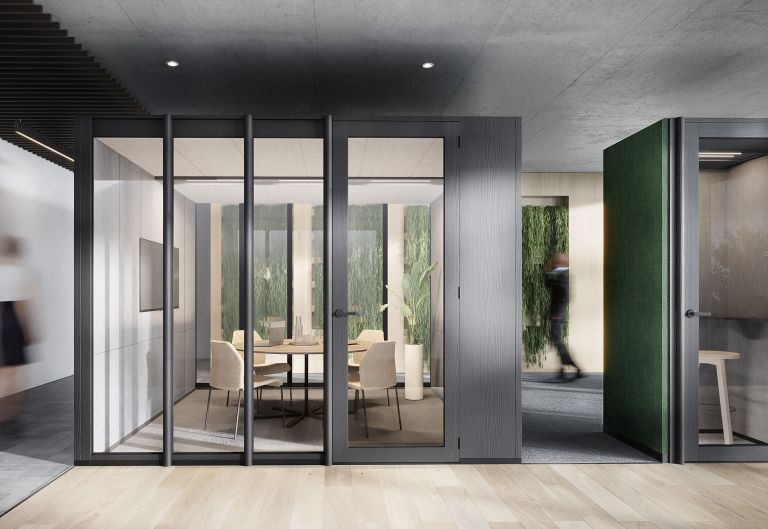 Industry leading acoustics and research-led, the Focus Quiet Meeting Room is a state-of-the-art, fully accessible and tech-enabled room for private discussion.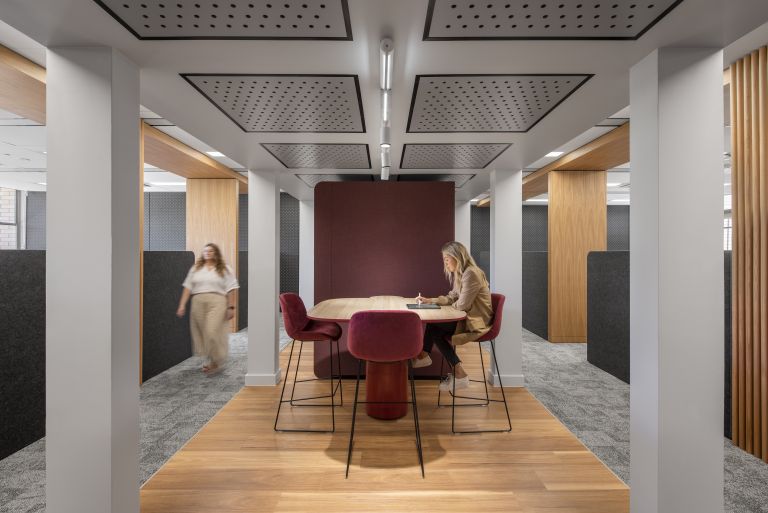 South Australia's Open Access College (OAC) provides education from reception to year 12; but not as you know it. This presented unique challenges for the design and fitout of OAC's Marden Campus, which acts as an open plan working environment, staffroom and meeting space for the school's staff and teachers.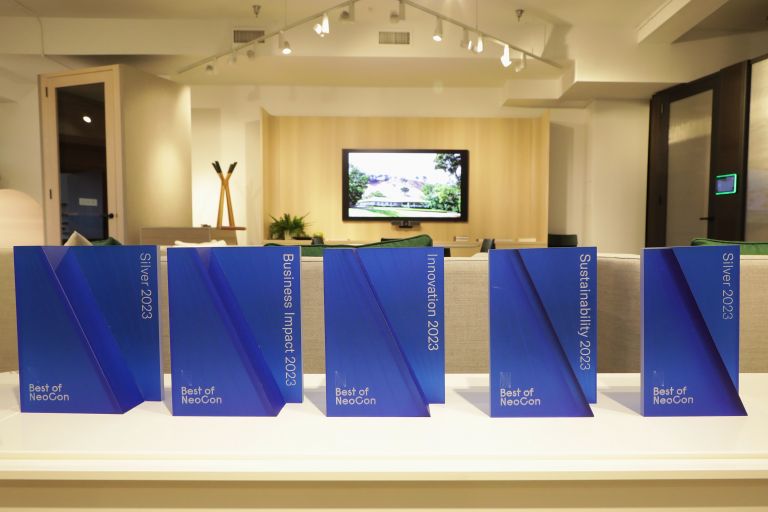 We've written a paper to compile key insights and tangible solutions from the three-day, nine-speaker conference and panel discussions. Find some highlights below or read the full paper here.
Work from Home
Schiavello's hand-picked home office furniture will help you work from home, the right way.
ColourLab Brochure
ColourLab is an honest and considered colour palette, compiled for you to enjoy in any and every environment.