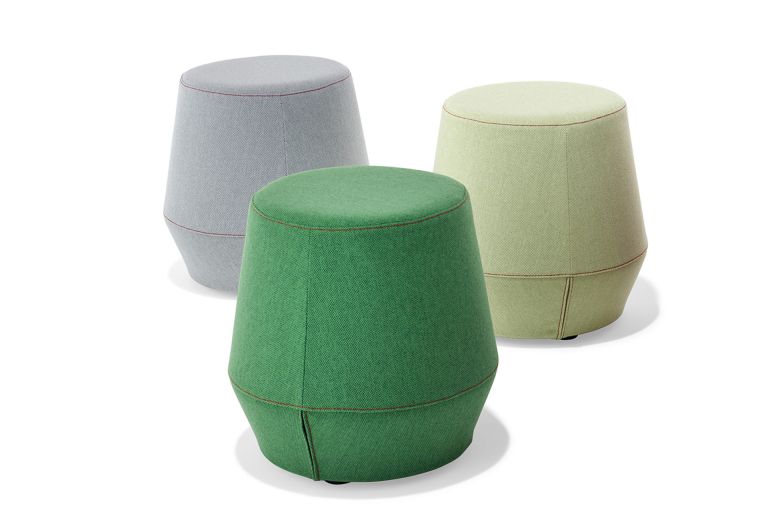 Karo Stool
Bringing punctuation to any space, Karo is an ottoman collection designed by Australian designer Ivan Woods.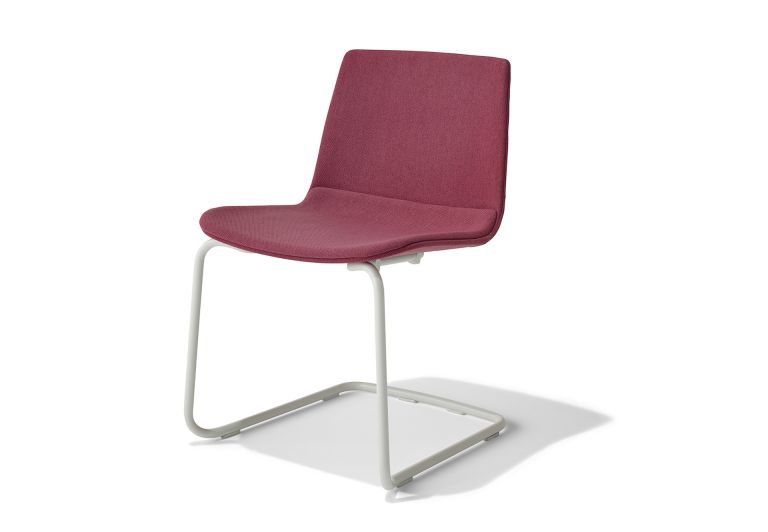 MR Chair
Inspired by the past, yet ready for the future, Mario Ruiz was inspired to design a fresh take on the plastic shell chair.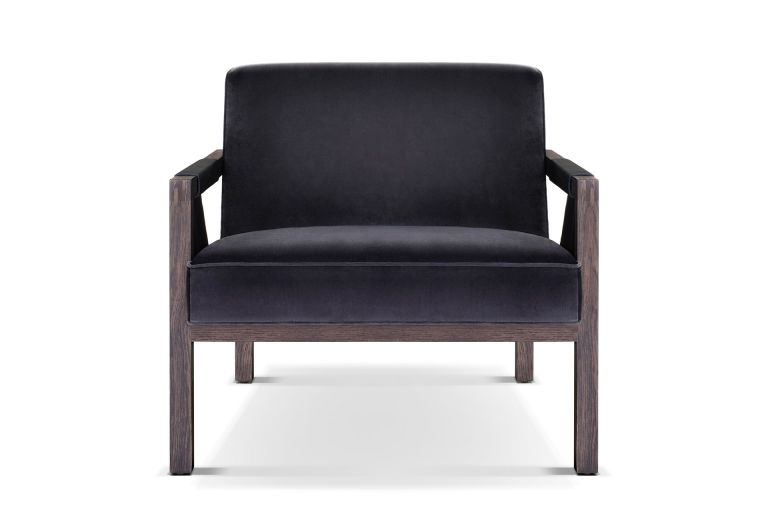 The Toro collection evokes the warmth and heritage of craftsmanship with an interior designer's eye for clean lines and rigorous form.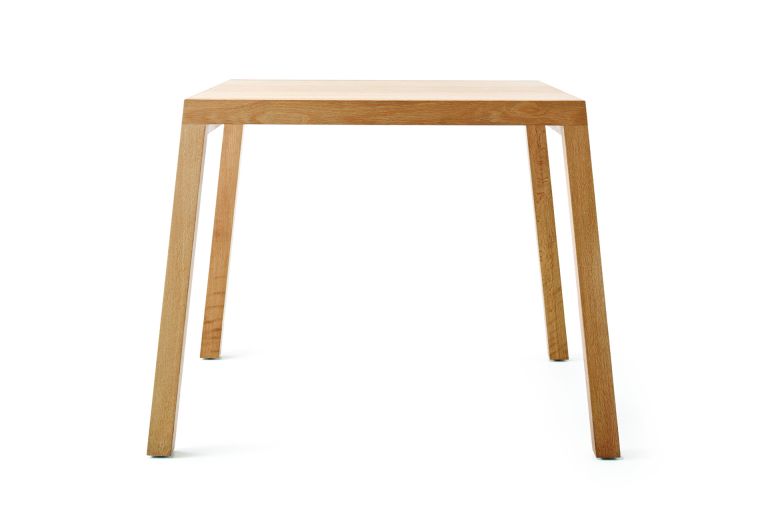 Toro Table's rigorous and fine appearance is echoed throughout its linework and joinery, sharing a common approach to the Toro chair and stool.