Gallery Chair
The Gallery Chair's upholstery stitch detailing and geometric angles reference the NGV's Leonard French stained glass ceiling.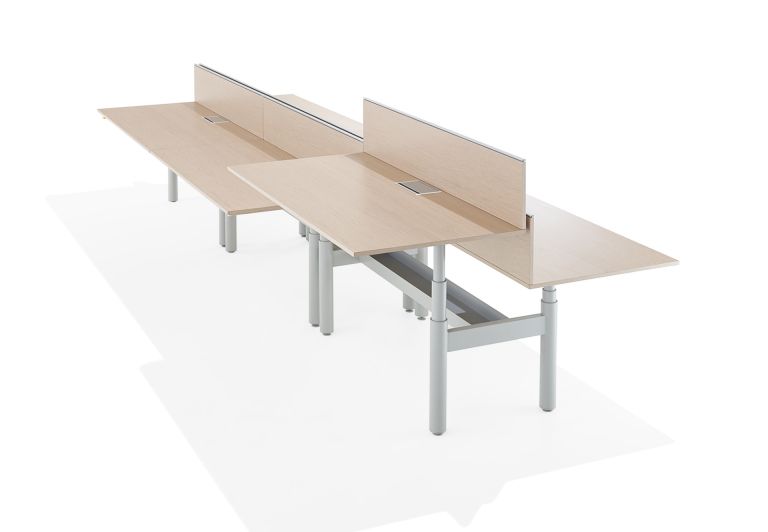 Krossi Workstation
The Krossi workstation is a sit-stand table system supporting movement in the workplace.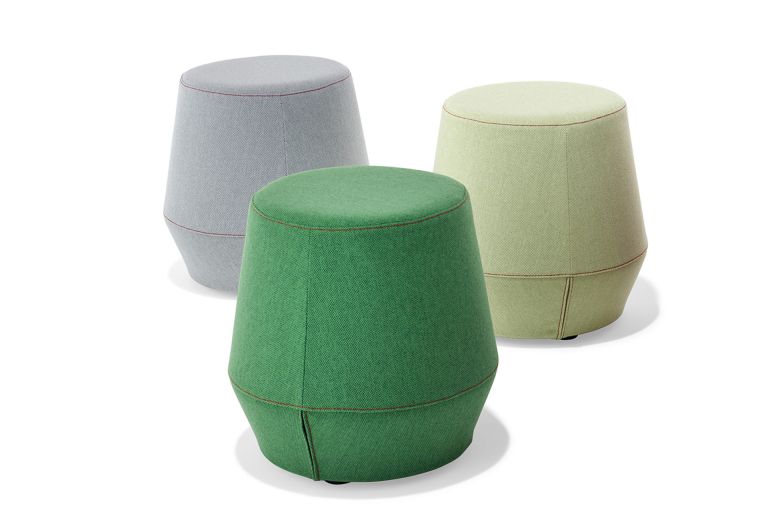 Bringing punctuation to any space, Karo is an ottoman collection designed by Australian designer Ivan Woods.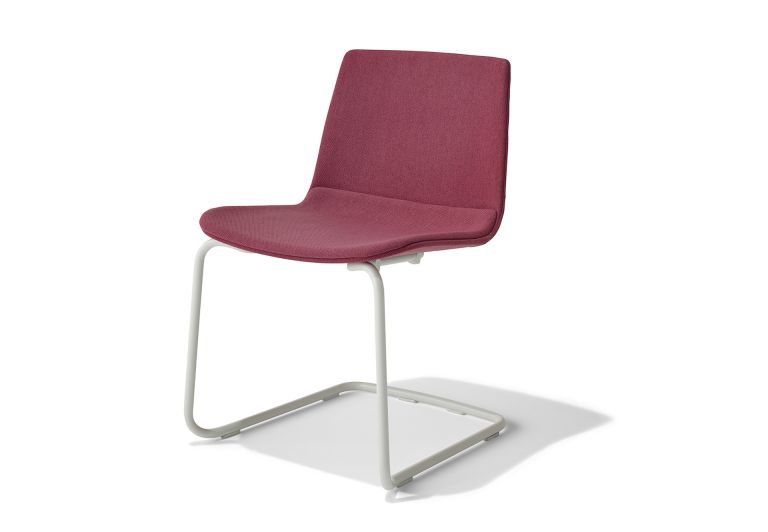 Inspired by the past, yet ready for the future, Mario Ruiz was inspired to design a fresh take on the plastic shell chair.