Authentically Australian
Our products are more than Australian made. They're Australian born.
From initial design through to manufacturing and delivery, championing local is at the heart of what we do.
Work from home packages
Work from home the right way, with our retail and corporate furniture packages.
Work from Home
Schiavello's hand-picked home office furniture will help you work from home, the right way.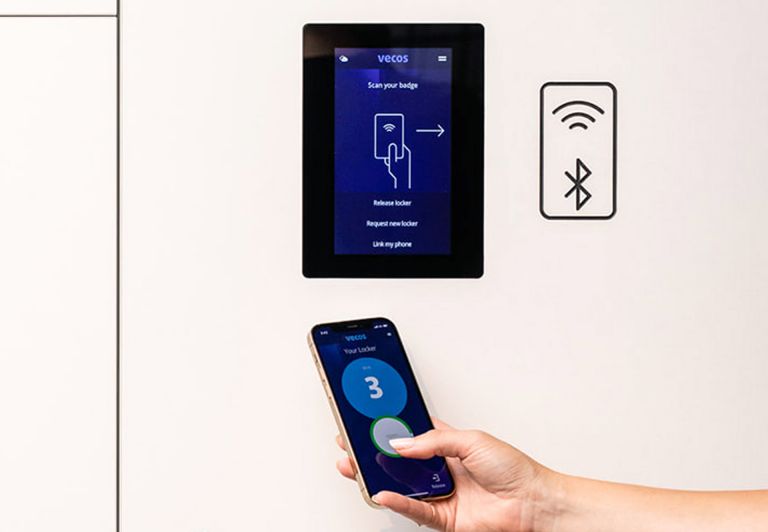 Leading smart locker system, Vecos, transforms shared spaces with new technology. App-based and remotely managed, it's the modern storage solution.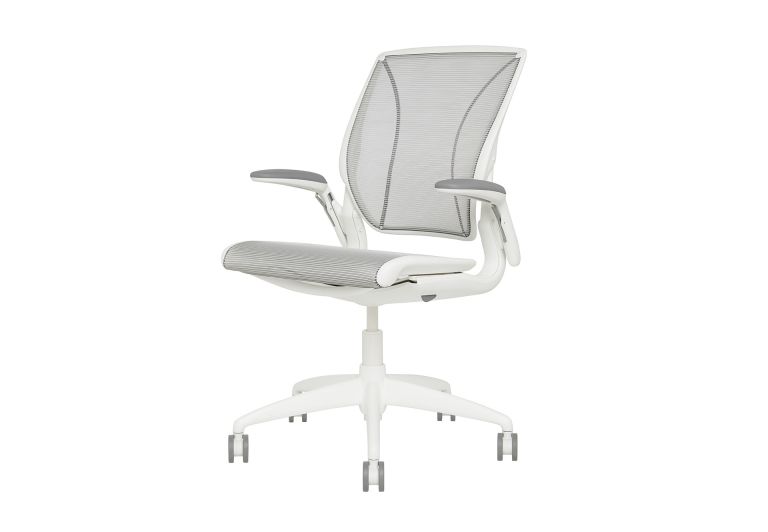 With innovative tri-panel mesh offering highly intuitive comfort, Humanscale's Diffrient World Chair provides exceptional, weight-activated support.
At Schiavello, we are constantly asking ourselves how we can add more value – to our clients, to our people, and to the Australian economy.
The stark awareness of living in the midst of a workplace revolution feels unique to 2020, but in reality, it's only the latest evolution in the journey of how people work.
In collaboration: Giulio Ridolfo
ColourLab Brochure
ColourLab is an honest and considered colour palette, compiled for you to enjoy in any and every environment.