Introducing Krossi Malleable
Evolved to offer movement beyond electronic height adjustability, the original Australian sit-stand has been empowered to offer organic malleability through a suite of research led-features.
Sustainability
The key sustainability initiatives that drive our business, documenting what we're doing to secure the future.
The Purposeful Workplace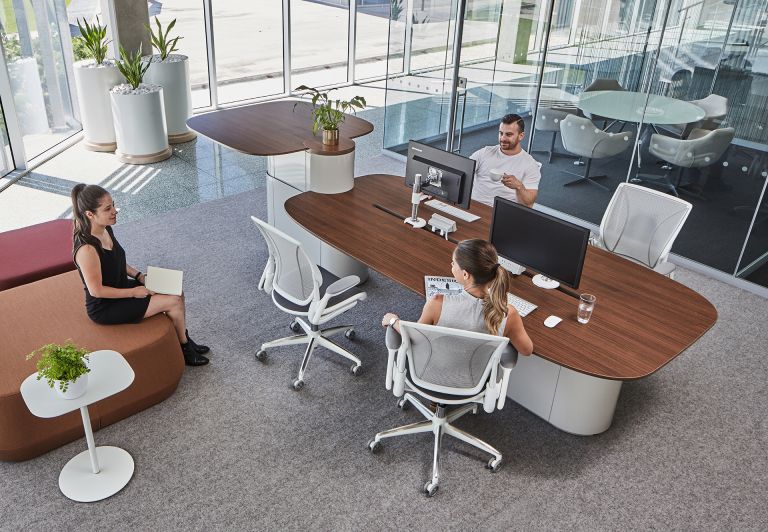 Stunningly designed and tech-enhanced, Agile Table is a premium height-adjustable team table for the collaboration and flexibility of the modern workplace.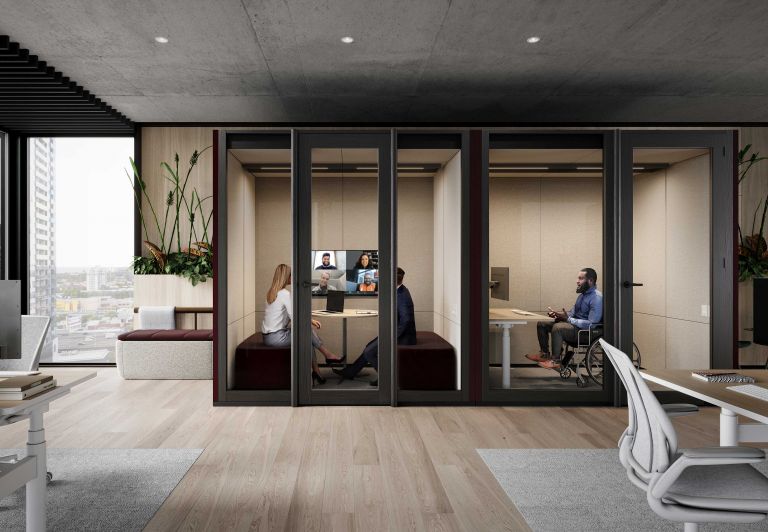 Industry leading acoustics and research-led, the Focus Quiet Duo Work Room provides the highest level of privacy for concentrated work, one-on-one meetings and focus with wheelchair accessibility.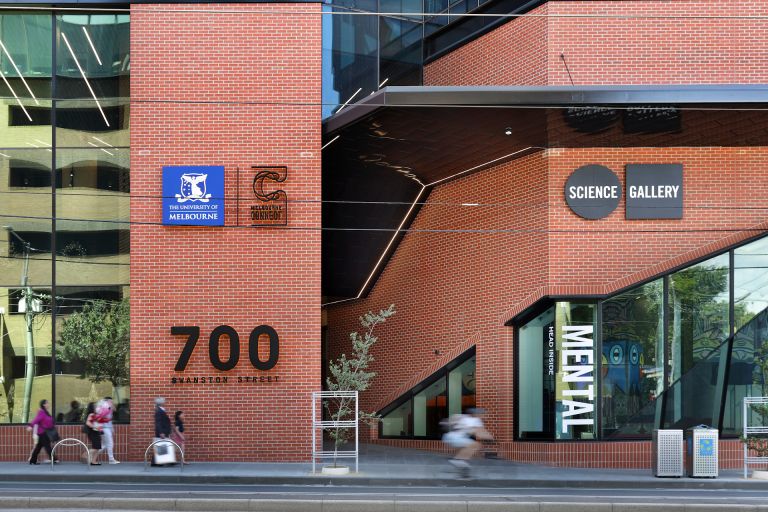 Schiavello's ergonomically-designed Krossi Workstations and Product of Australia manufacturing process are the perfect fit for Melbourne Connect, an innovation precinct problem solving for the world.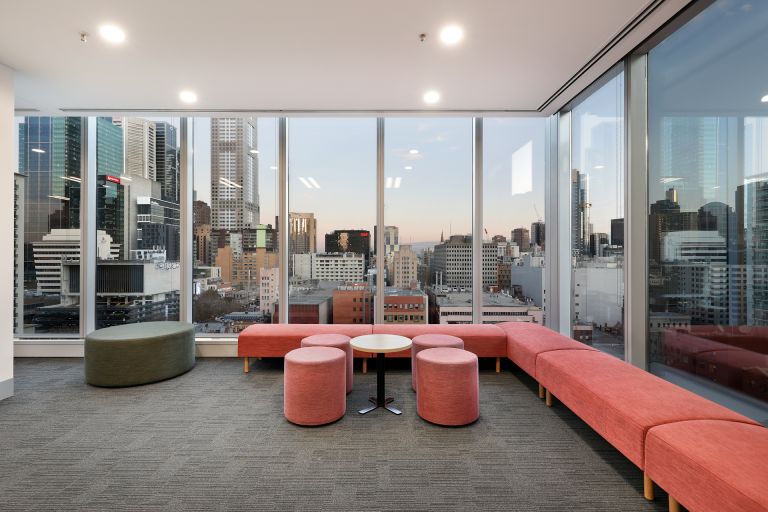 For this government agency client, the challenge was creating an office that balanced function with comfort and longevity, while adhering to strict OH&S requirements and real-world constraints.
Work from Home
Schiavello's hand-picked home office furniture will help you work from home, the right way.
ColourLab Brochure
ColourLab is an honest and considered colour palette, compiled for you to enjoy in any and every environment.