Focus Quiet Duo Work Room,
video conferencing made easy.
Sustainability
The key sustainability initiatives that drive our business, documenting what we're doing to secure the future.
The Purposeful Workplace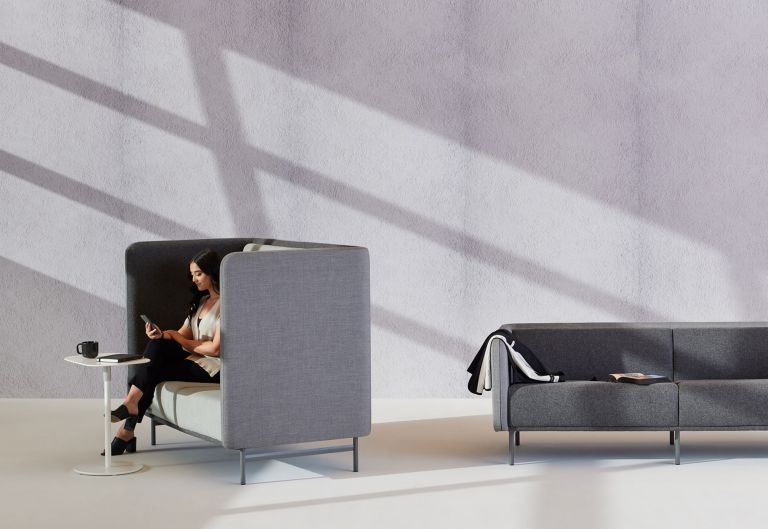 Valli Cove's high back upholstered walls create a powered sofa perfect for a moment of pause. This visual and audio privacy supports both quiet conversation and solo focus.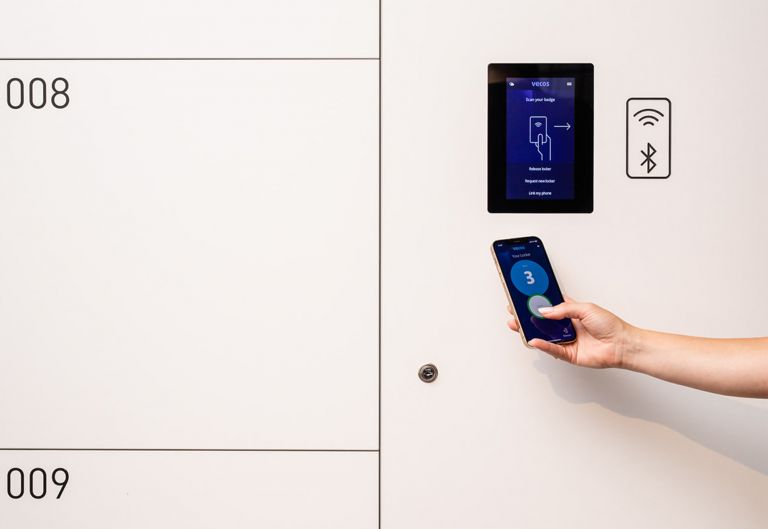 Leading smart locker system, Vecos, transforms shared spaces with new technology. App-based and remotely managed, it's the modern storage solution.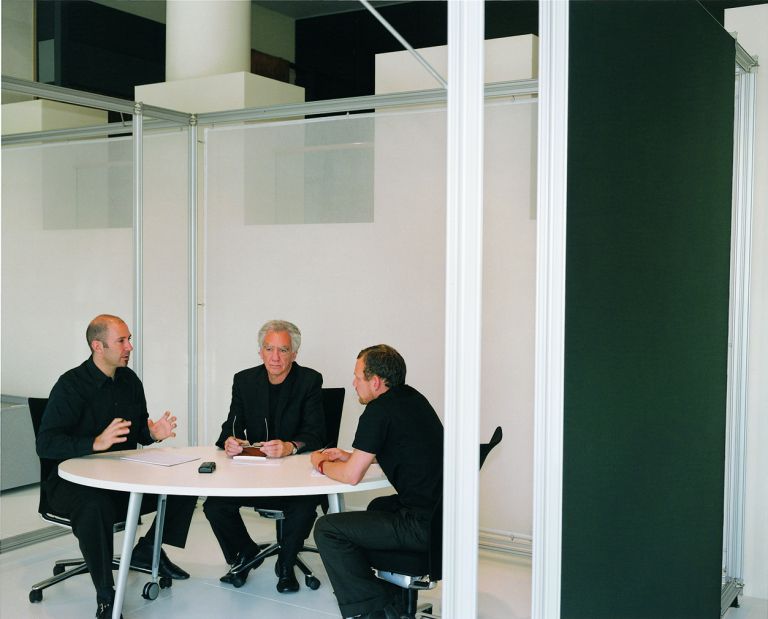 A historic discussion amongst industry experts with the foresight to see the importance of sustainability in the manufacturing industry.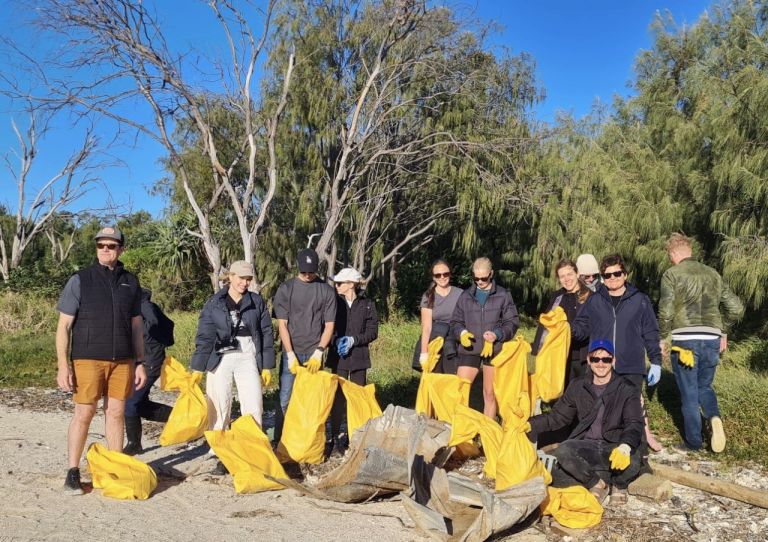 What was once a disruption is now becoming an opportunity for new, nimble, adaptable approaches to the workplace. Research reveals how it's being done.
Work from Home
Schiavello's hand-picked home office furniture will help you work from home, the right way.
ColourLab Brochure
ColourLab is an honest and considered colour palette, compiled for you to enjoy in any and every environment.