Authentically Australian
means designed, sourced, manufactured and assembled in Australia. We do it all.
Works of Technology: three signature glass projects
Equipped with world-leading glass machinery and technology, Schiavello subsidiary Glassworks are pioneers in innovative and bespoke glass solutions throughout the Asia Pacific region. Experience their most exceptional projects.
People Behind the Product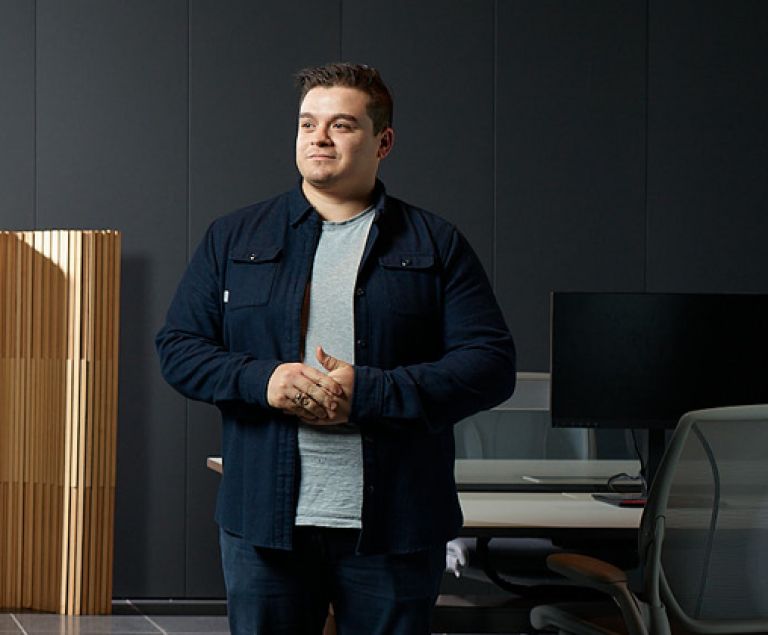 Michael is pragmatic with an eye for design. Having helped develop the innovative, tech-enhanced Agile Table and continuously improve key products, we're so proud to have his expertise building our designs.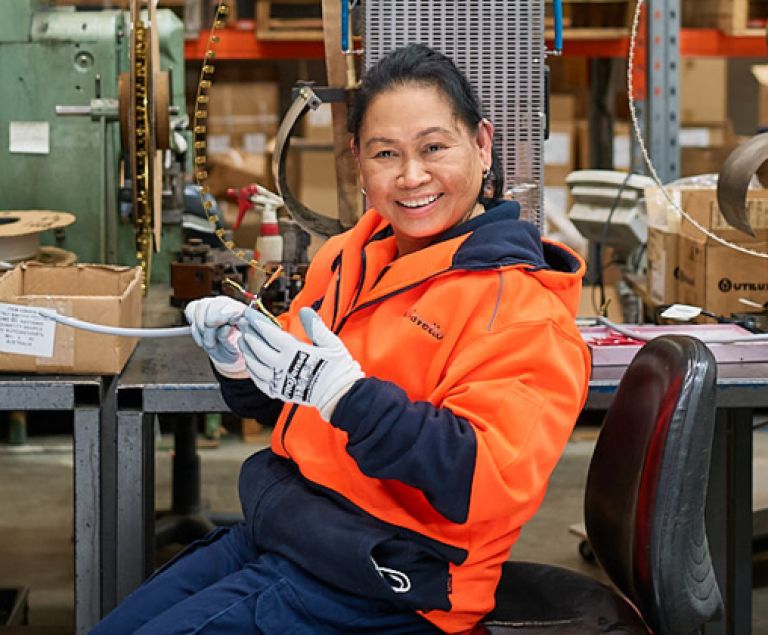 An integral part of Schiavello's electrical manufacturing wing with 13 years of service. Teresita's critical contribution reflects that of the division as a whole – where precision, subtlety and seamlessness are of intrinsic value.
Our products of Australia