In winemaking, the term 'terroir' refers to the unique combination of soil, weather, water and locality that make a vintage absolutely unique. It is the fundamental authenticity of belonging to a place that is more than a label – it infuses everything about the product.
This process of creation arising from an absolutely local origin is what Schiavello means when it describes its commercial furniture as authentic 'Products of Australia'. From initial design through to qualified manufacture and installation, items created by Schiavello use the raw material elements adding value to a workplace and the craftsmanship talents of this land.
The integrity of substance and process transforms high-level ideals into the tangible ethical, environmental and social benefits Schiavello brings to the commercial furnishings and fit-out domain.
Lifeblood of local communities
No company is an island, instead, every enterprise exists within a complex web of communities, places and relationships. This means every decision around products, services and supply chains has a direct and positive impact on society, generating opportunities and contributing to social and environmental wellbeing.
Schiavello understands this power for good, which is why its commitment to designing and manufacturing authentic Products of Australia starts with a deliberate localisation of the entire product supply chain. This creates secure employment at every point in the process, from the sourcing and refining of raw materials including steel, timbers, laminates and fabrics from Australian producers, through to the crafting and detailing of each item at its 70,000-metre-square Melbourne manufacturing site.
Having all links in the chain anchored onshore also means Schiavello can verify every worker has been treated with the respect they deserve, with fair wages and safe working conditions. For those choosing Schiavello products, this visibility of labour wellbeing ensures risks of modern slavery in supply chains have been effectively and quantifiably addressed. Being a Product of Australia means being fair in how goods are produced.
Local footprints are smaller footprints
When materials such as timber, steel or composites are sourced from offshore locations, every step between the raw material source and the factory floor involves emitting greenhouse emissions. That's why localism is recognised as having direct environmental benefits – particularly in the Green Building Council of Australia's Green Star rating system and the International Living Future Institute's Living Building Challenge.
There are several reasons local procurement is formally rewarded by the rating tools. A major factor is the reduced emissions from freight and logistics involved in moving materials and products through the manufacturing and supply process. In fact, under the international Greenhouse Gas Protocol, all upstream emissions associated with movements of goods and materials form part of the carbon footprint of a product.
Having supply chains within Australia means Schiavello products can strive for the lowest possible carbon footprint in manufacture and distribution, which in turn means a smaller embodied footprint for the customer's office fit-out.
Eliminating toxic chemicals and practices
Another important environmental aspect is the assurance materials and products meet best-practice benchmarks for low toxicity. Schiavello's Products of Australia include products that are Red List Free, which means they utilise zero known human carcinogens or problematic Volatile Organic Compounds. The health of the global environment is also a consideration, with all timbers responsibly sourced from Australian certified plantation forestry operations.
Having the level of transparency and control that local and onshore materials sourcing and manufacture provides is valuable in ensuring the quality and safety of every product. Relevant Australian Standards can be applied for product benchmarking, and the successful meeting of their requirements verified.
Mitigating risk: why local equals reliable
During the recent global upheaval of international trade, the Productivity Commission was tasked with undertaking a review into Australian supply chain vulnerabilities. The single largest risk the inquiry identified for any procurement process was the need to source products or materials from offshore.
COVID-19 has laid bare the vulnerability of international freight and logistics. There have been critical operational impacts with worker shortages at key ports, shipping lines reducing sailings and space availability and air freight services strictly limited due to a substantial reduction in international flights.
The constraints on space availability for both air and sea freight also saw prices soar, adding another layer of uncertainty and difficulty for companies reliant on imported goods or raw materials. In turn, customers including designers, specifiers, builders and procurement managers experienced a range of negative consequences for their project timelines and budgets.
Localism and onshore sourcing improves supply chain resilience, and simplifies the logistics elements that are a fundamental part of the product manufacturing process. It de-risks Schiavello's procurement of materials and delivers greater certainty for end customers that their furniture will be available when they want them and where they need them.
Furniture that speaks to Australians' way of life
In Schiavello's furniture and fit-out products, ergonomics and aesthetics combine to shape workplaces that support people to do their best work. Having an intimate familiarity with the culture, environment and practices of Australian workplaces is a key element in the design approach. Seeing first-hand the trends emerging in corporate and commercial ways of working means Schiavello can respond with new innovations and design refinements that meet evolving needs and expectations. This has been part of the company's DNA from the outset – and it continues to evolve as workplaces evolve into technology-enabled hubs where collaboration must be balanced with concentration, and worker comfort and wellbeing prioritised equally with commercial acumen and professionalism.
By creating authentic products of Australia, Schiavello is imagining and co-creating the evolution of Australian workplaces. It is engaging in a cycle of belonging – driven by design, ethics and dedication to quality craftsmanship and delivering the furniture that elevates commercial spaces both aesthetically and functionally.
Related articles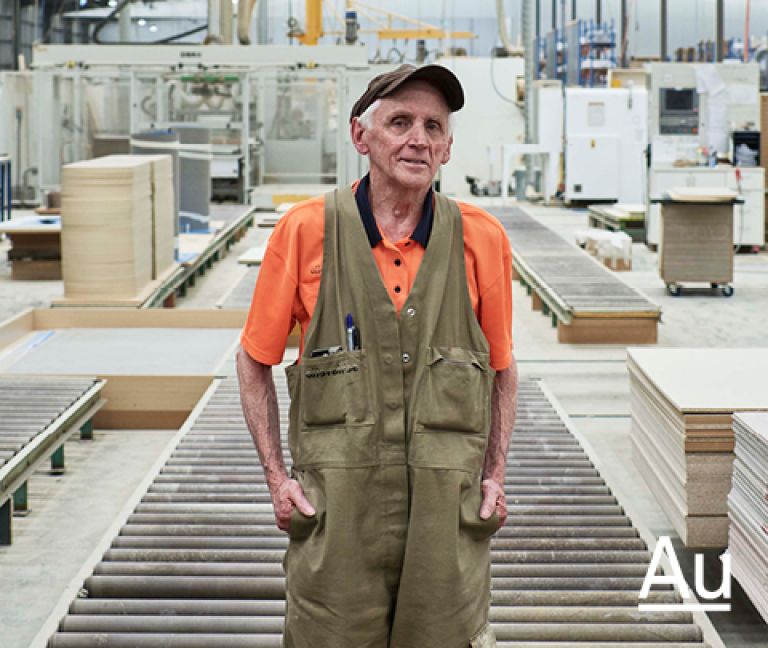 Australian owned and operated for over 50 years, we're committed exceeding Australian-made and creating true products of Australia.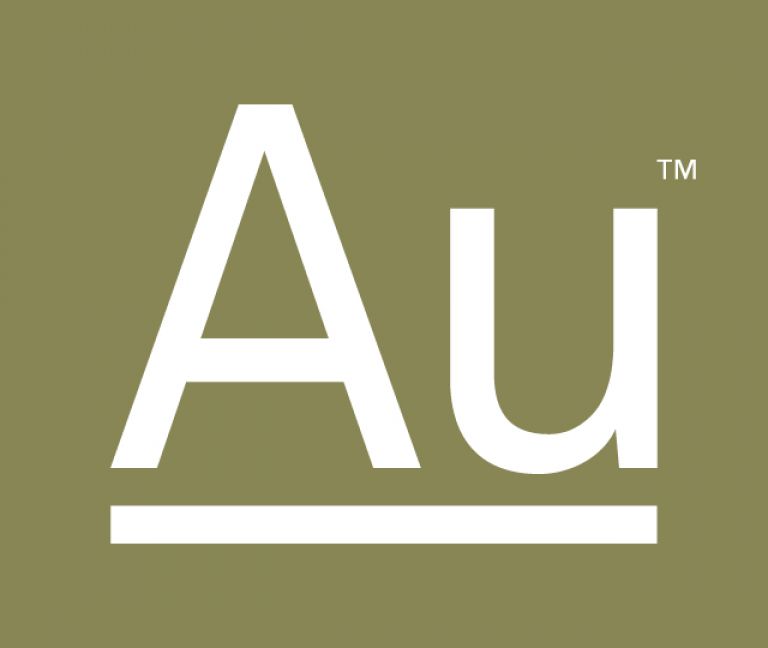 At our 70,000 square metre manufacturing facility and headquarters in Melbourne, we design for, distribute to and parter with Australia's best.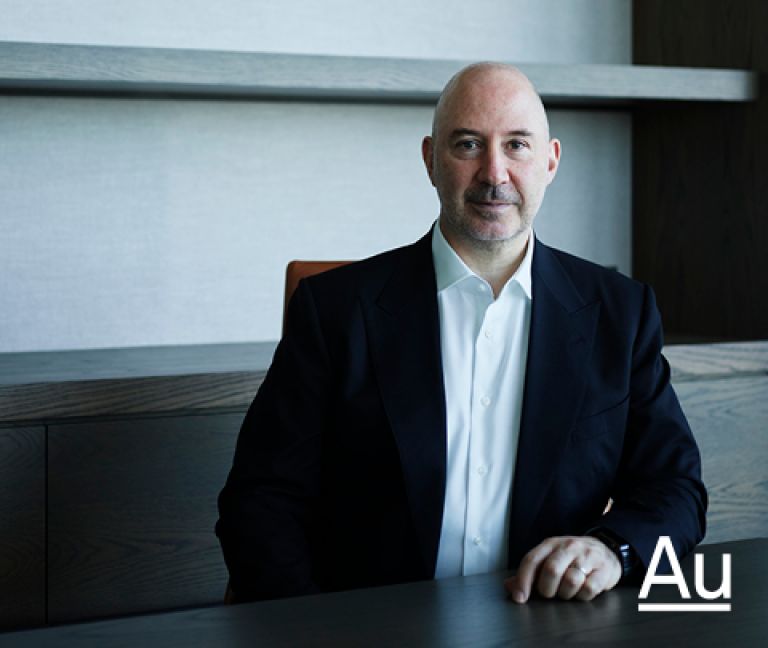 At Schiavello, we are constantly asking ourselves how we can add more value - to our clients, to our people, to the Australian economy.