Driven by doing the right thing
From the smallest design detail to the most ambitious development, Schiavello's values prioritise ethical behaviour, protecting and empowering people, promoting supplier responsibility, giving back to the community and fostering environmental stewardship.
---
Workplace health and safety
Schiavello prides itself on providing safe, healthy and happy places of work for its people. The company complies with the Work Health and Safety Act 2011, the Work Health and Safety Regulations 2017 (or other jurisdictional legislation as applicable), codes of practices and other safety guidance material. Schiavello also manages, maintains and strives for the continual improvement of its certified systems, which include the Office of the Federal Safety Commissioner (OFSC) – Accreditation Scheme, AS/NZS 4801:2001 – Occupational Health and Safety Management Systems, and IS0 9001:2015 – Quality Management Systems.
An extended certification period signifies commitment
Due to Schiavello's commitment to maintaining an exemplary level of work health and safety performance, the Office of the Federal Safety Commission has awarded the company a six-year certification – a period twice the national average.
---
Environment and sustainability
Schiavello is passionate about protecting the environment and minimising environmental impact throughout all Group company activities. Effective resource utilisation, waste minimisation strategies and a pollution prevention approach form the basis for a company culture committed to doing the right thing by our planet and community.
Schiavello manages, maintains and strives for the continual improvement of its certified systems, which include ISO14001: 2015 Environmental Management Systems and the eco-specifier Global Greentag, including ISO14024 for Type 1 (Third Party) Eco‐Labels and ISO17065 Conformance Assessment Bodies.
Schiavello also specialises in the delivery of environmental rating tools, particularly GreenStar, NABERS, and the Living Building Challenge.
Schiavello supports the UN Global Compact and is committed to ensuring that the Global compact and its principles become a part of the Schiavello strategy, culture and daily operations.
---
Supporting the Indigenous community
Led by Kyle Vander Kuyp, Schiavello's Indigenous Participation Plan was introduced in 2017.
Kyle plays a key leadership role in helping Schiavello increase direct Indigenous employment and participation across its workforce, as well as building meaningful relationships with the local Indigenous community, fostering cultural awareness and development programs for employees nationally and partnering with Worawa Aboriginal College to assist in housing and educating young Indigenous women in regional areas of the country.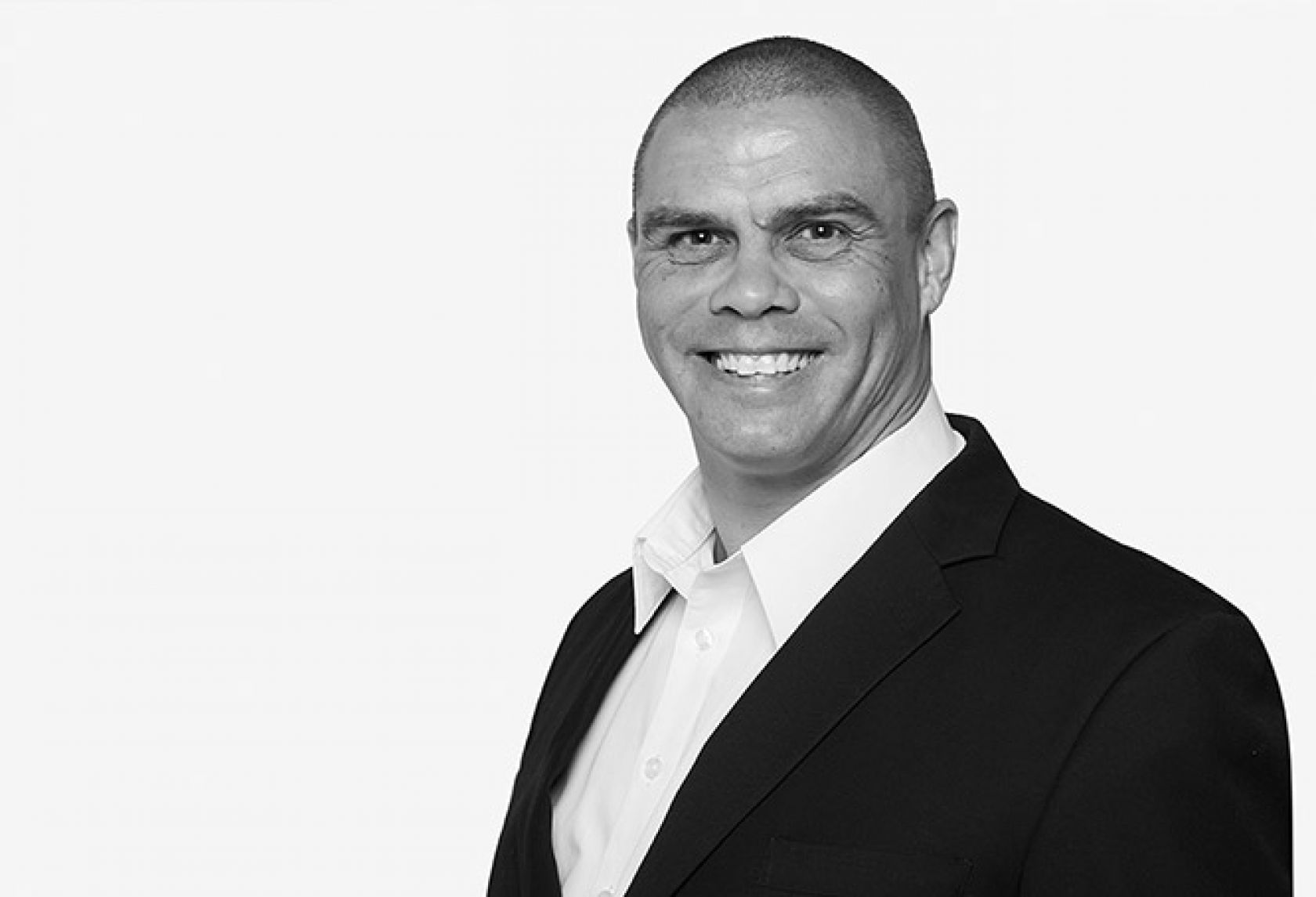 Kyle Vander Kuyp
Indigenous Engagement Manager, Schiavello Group
Kyle joined the Schiavello Group in January 2017. Kyle is an Olympian and a descendant of the Yuin Clan of south coast NSW and the Woromi Clan of north coast NSW.
---
Community involvement
Schiavello Group recognises its responsibility to support not only its workforce, but also the surrounding community. In 2011, Schiavello set up The Schiavello Group Charitable Foundation, which takes a long-term approach to assisting the community and has supported assist earthquake sufferers overseas, The Salvation Army, The Smith Family, St Vincent's Institute of Medical Research and many others.
Schiavello also directly supports a number of charities and awareness days that are significant and meaningful to employees and the wider community, such as Go Pink, R U Ok? Day, International Women's Day, Movember, World's Greatest Shave, Clean Up Australia Day, Australian Red Cross, Abseil for Youth, Walk for Awareness, Jodi Lee Foundation and Stadium Stomp.
---
A responsible supply chain
Conducting business on a broader scale than ever before, Schiavello's network is growing, and so too is its responsibility to ensure ethical operations regardless of where business is done.
Selective in its partnerships, Schiavello priorities workforce management, health and safety of all staff and contractors, legislative compliance, sustainability, and viability.