Construction is our passion
As a trusted commercial construction company, delivering projects of exceptional value is what we do. At Schiavello Construction, our diverse experience spans across multiple sectors throughout Australia. We are committed to transforming your aspirations into reality.
Our People
We are committed to fostering long-term relationships with clients, going beyond the build to provide a personal experience.
The Schiavello Difference
We thrive on opportunities to push the boundaries of design and construction to bring you a space you love.
Office Fitout Specialists
As Australia's most reputable office fitout specialist, we can deliver human-centred, future-proof workspaces.
Projects
No matter the size, location or complexity of your project, we have a trusted construction team ready to deliver your vision. What's more, we provide you with insights from experts in psychology, sustainability, technology, design and engineering.
Featured projects
Our commitment
We pledge our commitment to our clients and community to go above and beyond to deliver the best places for people.
Recent articles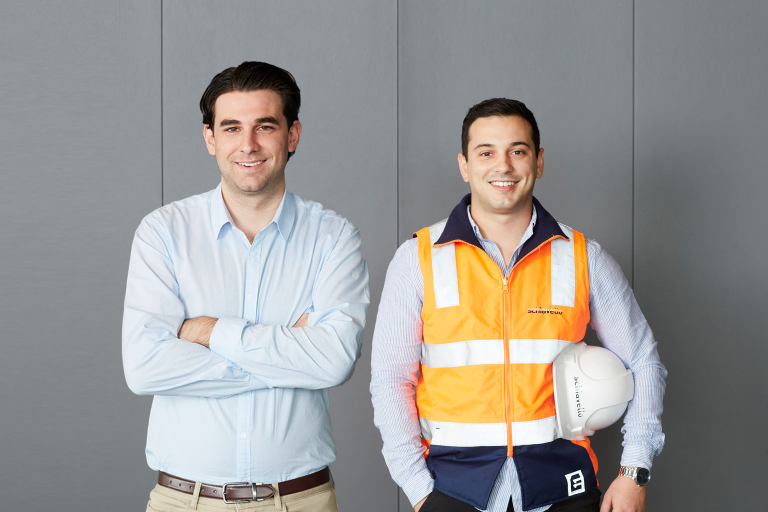 Cadet graduates, and now full-time Schiavello employees, Nathan Muscat and Stefan Incantalupo reflect on the benefits of their respective cadet programs with Schiavello Construction.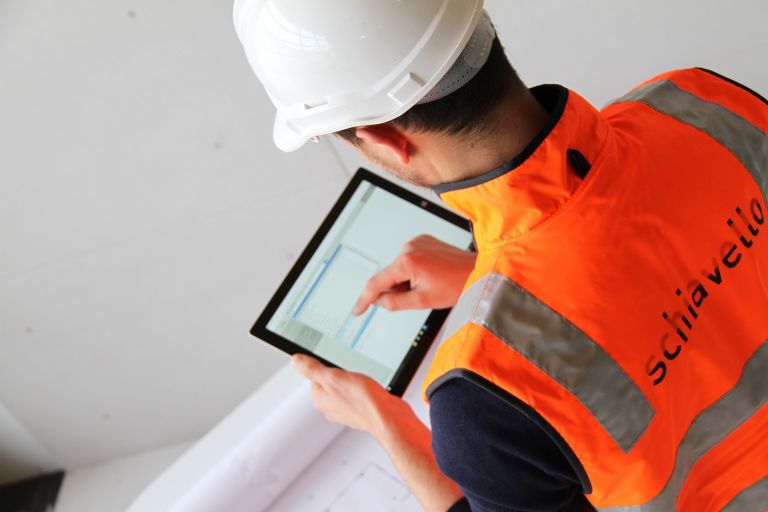 With Net Zero in mind, it's incumbent on proptech and built industry start-ups to seek opportunities for sustainable growth.