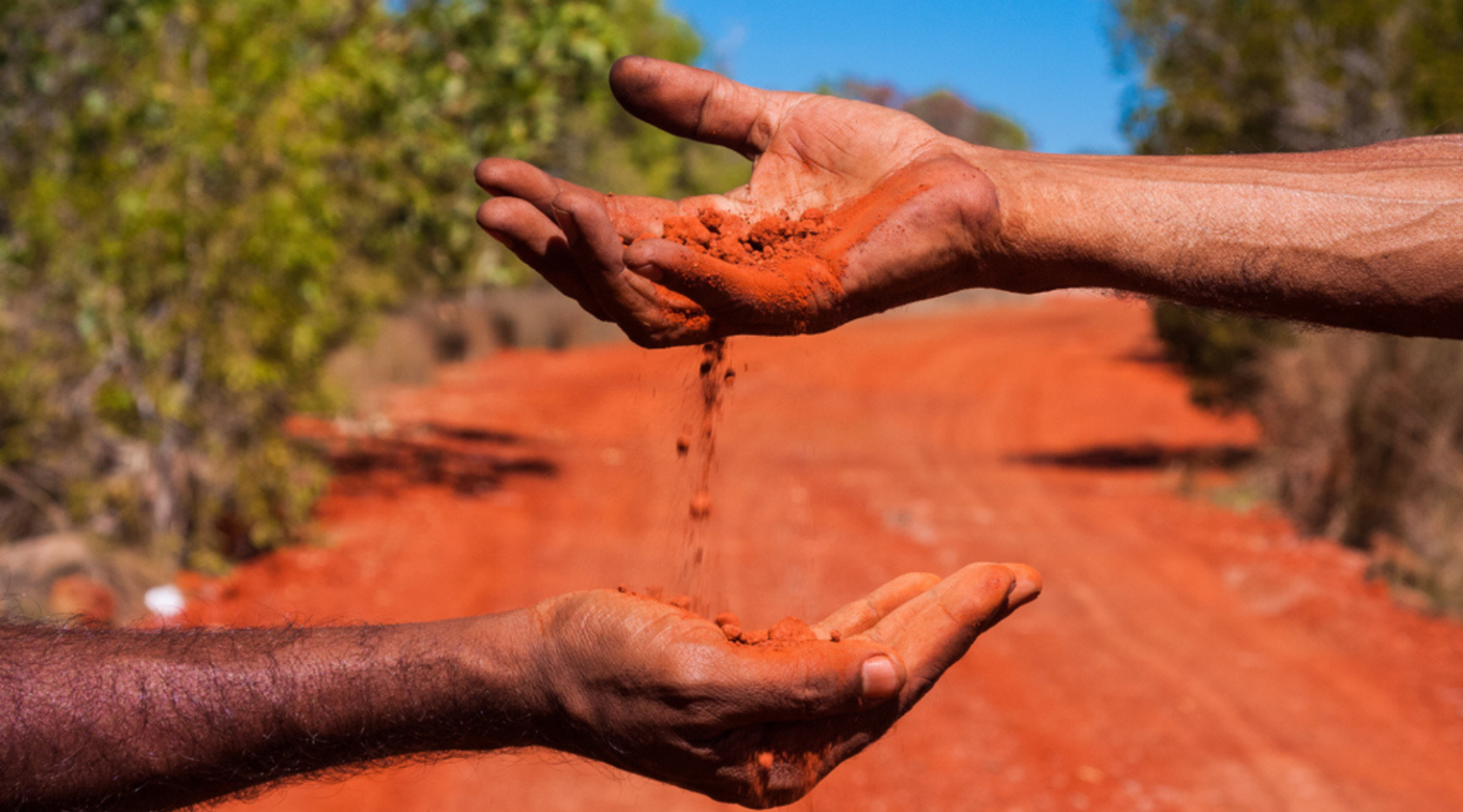 Beyond employment opportunities
---
When Kyle Vander Kuyp joined Schiavello Ganbu as Indigenous Engagement Manager back in 2017, his main objective was assisting with our efforts to increase indigenous workplace participation. Since then, his role in the community has grown into so much more.
Recognising that employment is just one part of the challenge, Kyle wears many hats through his involvement in the Koori Court, the Australian Olympic Committee (AOC) Reconciliation Action Plan (RAP), and has set up his own association to assist with housing and other barriers to employment some may still face.
Beyond indigenous employment opportunities, Kyle engages with the community to increase participation in the workforce. Whether it be through assistance in connecting with employers, housing and ongoing mentoring, he is out there making a difference.
Kyle's role in the Koori Court
---
For over five years, Kyle has attended Koori Court proceedings about twice a week in Broadmeadows in Victoria. Alongside an Indigenous Elder, he sits in as a Respected Person; a non-judgemental caring figure who is sensitive to the cultural and environmental circumstances that led to the offending.
This Koori Court system was set up as an alternative to the traditional Westminster system following a Royal Commission to help curb indigenous incarceration rates and reoffending. The emphasis is more on remedies than punishment and a key component is the round table approach and presence of an indigenous Elder and a Respected Person with a specially trained magistrate playing a less active role. As a Respected Person, Kyle connects with Aboriginal and Torres Straight Islander offenders on a personal level and seeks to understand their background to help set them on the right path and away from the justice system.
Never has there been a better time for First Australians to seek employment. I try to help them understand that there is a way out of the justice system, a better life for them and their families.
Killara Foundation
---
To help eleviate barriers to entering the workforce and staying on track, Kyle set up the Killara Foundation to provide housing and mentoring assistance where needed.
Schiavello supports Kyle's community initiatives such as Killara House and Koori Courts as we recognise there are more facets to increasing indigenous participation than employment only, as important as employment is.
Through Kyle's community engagement, we have employed seven indigenous apprentices over the years and Kyle has assisted many more find work in other sectors and companies. One such employee brought on by Kyle was Schiavello Construction apprentice, Joey, who came from Darwin and overcame logistical obstacles relocating.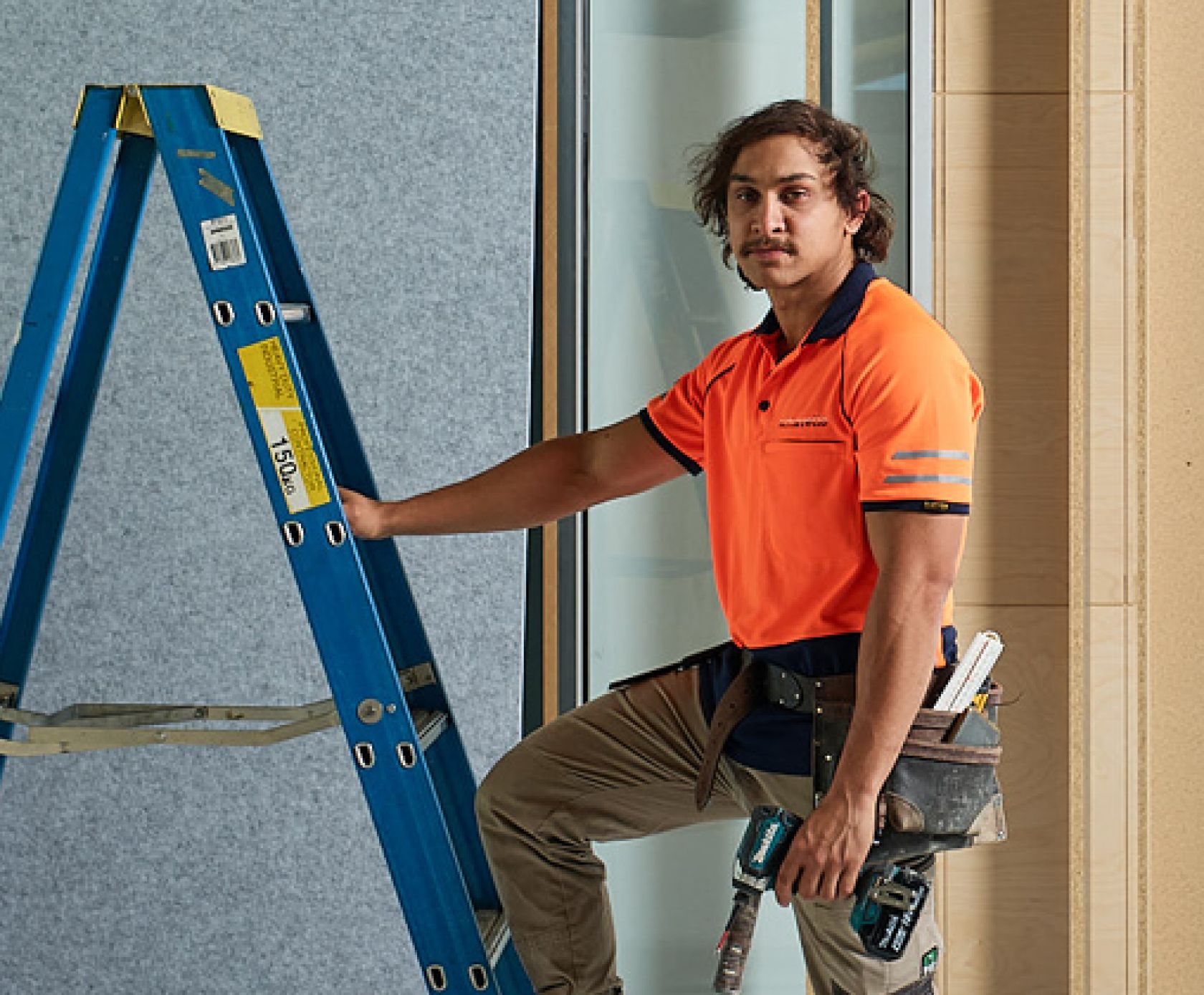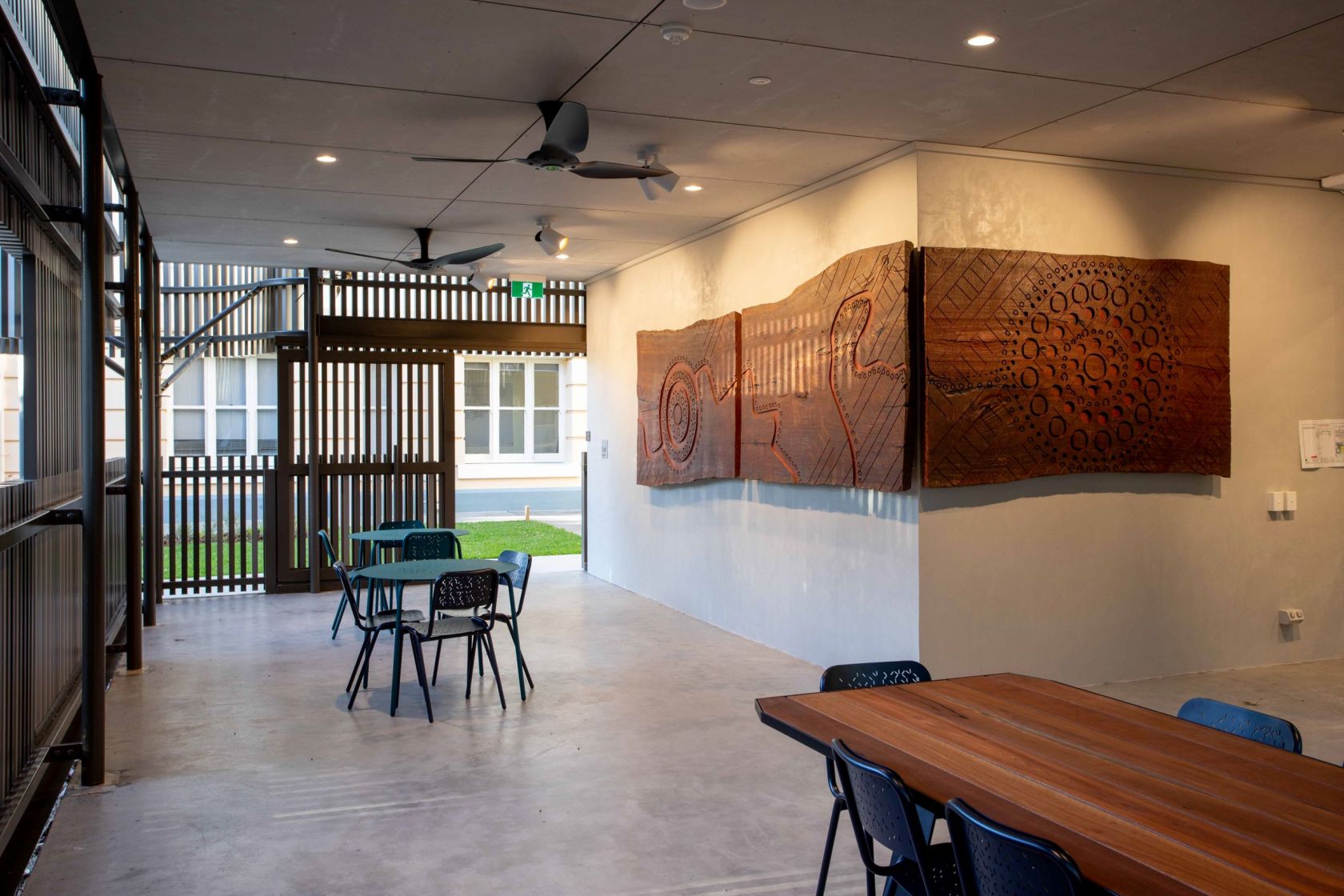 Cultural awareness and reconciliation
---
Kyle makes himself available for our staff and clients and has conducted upwards of 30 cultural awareness sessions across the country to date.
Schiavello staff have also had the fortune of partaking in a traditional smoking ceremony during NAIDOC Week, and together with Elder, Aunty Joy, Kyle conducted a smoking ceremony at Reece's new headquarters to welcome staff to their new space.
Kyle also plays an active role in the AOC RAP committee, advising major corporations on their RAP efforts and attending progress meetings. In fact he is the the proud recipient of the 2022 AOC Community Engagement Award in recognition of his 'ongoing commitment to advancing reconciliation and empowering Australia's First Nation peoples.'
We would like to thank Kyle for his continuing contribution in the community, not just opening new doors for First Nations peoples but making a lasting impact on so many lives.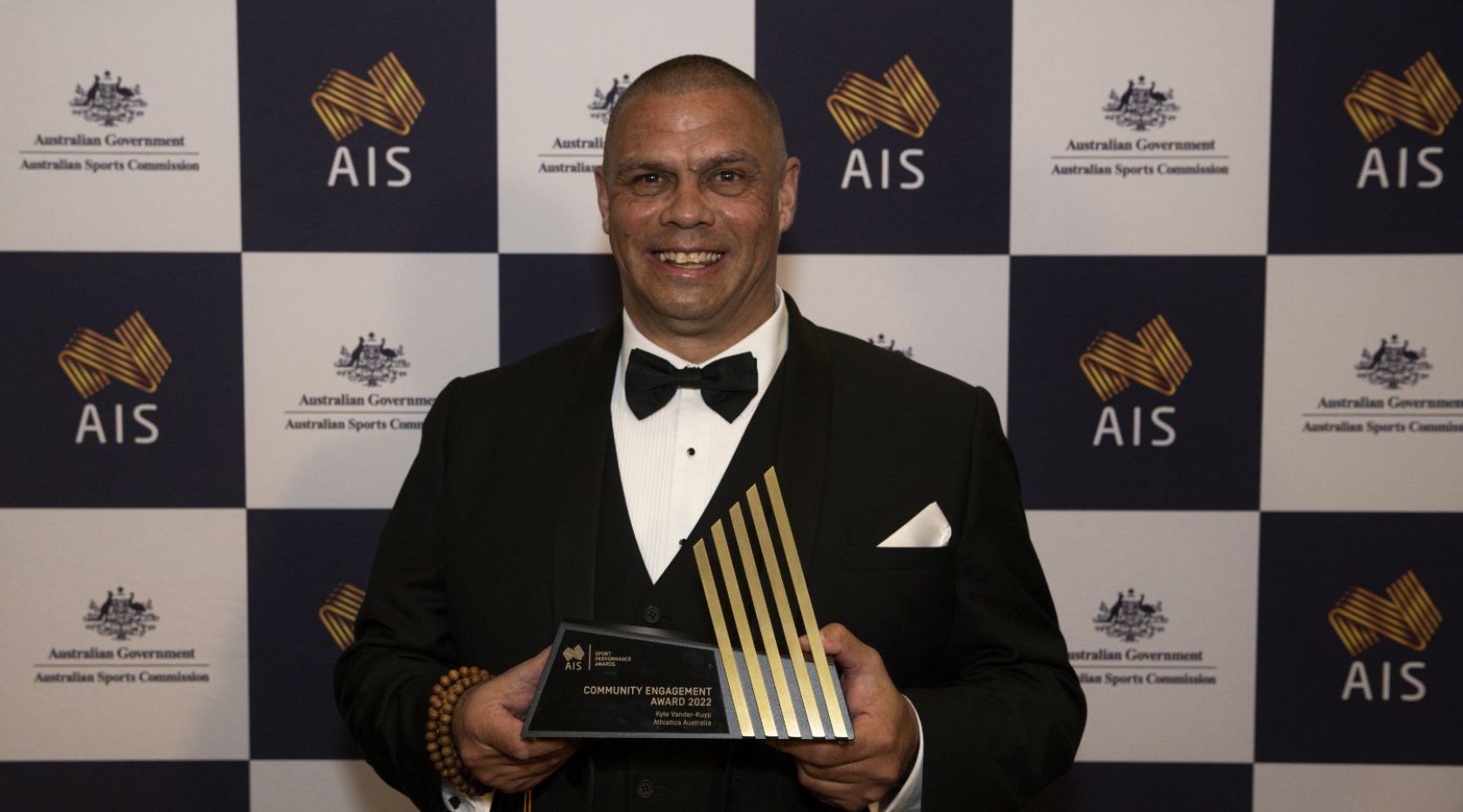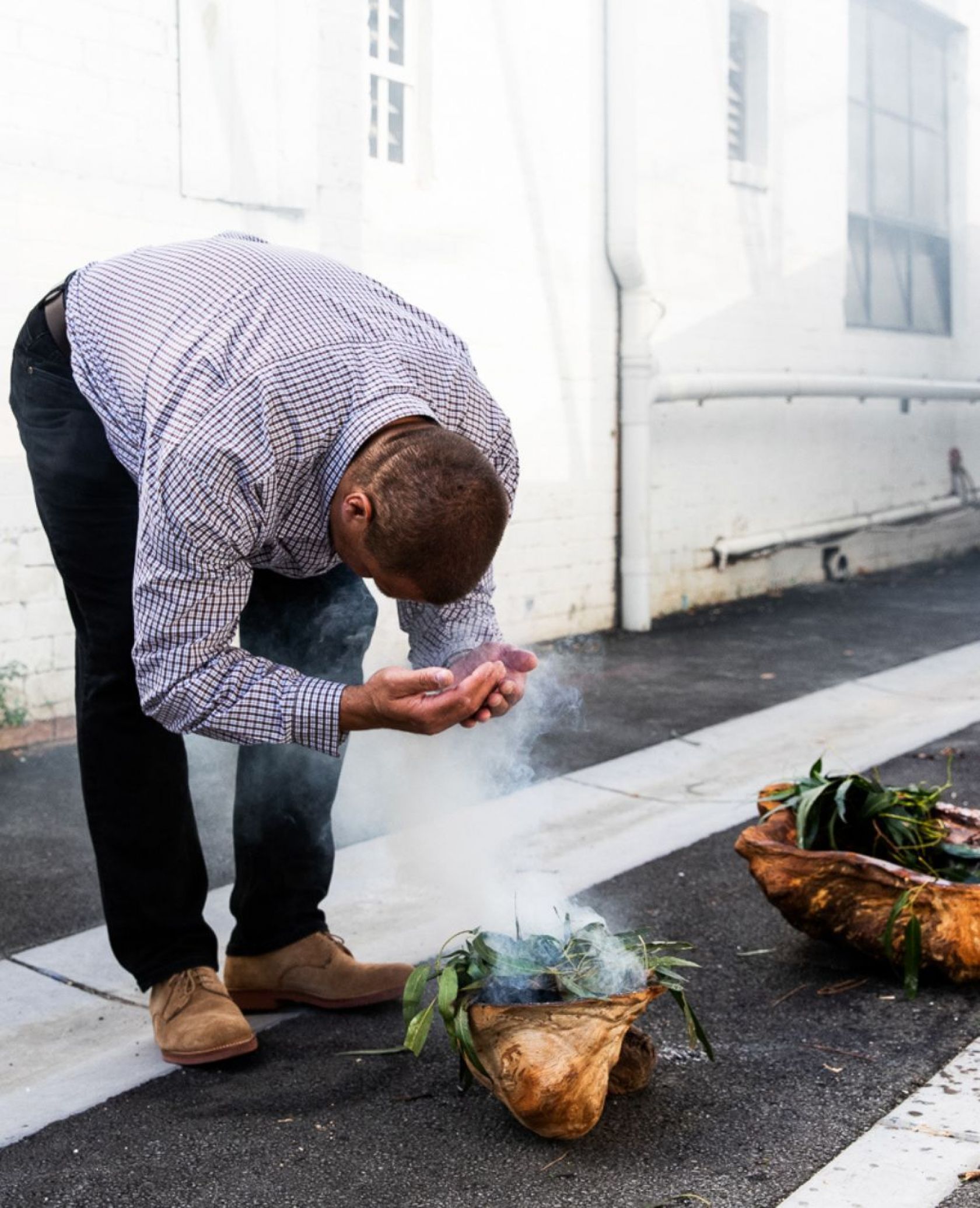 Related stories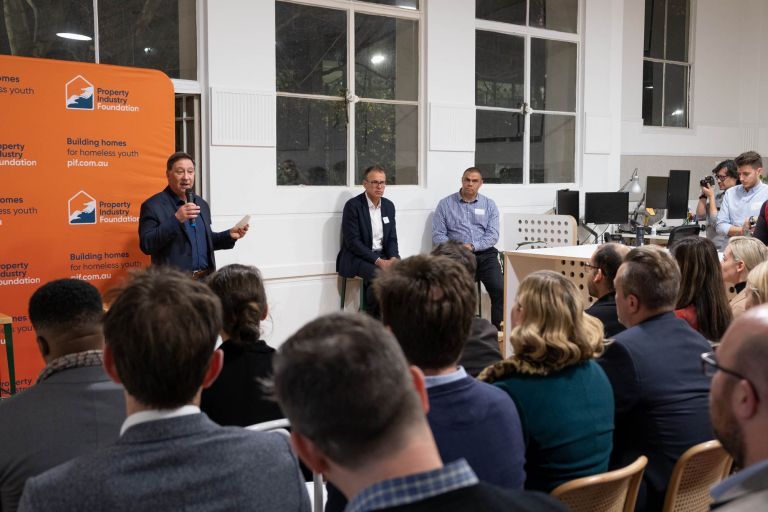 Kyle Vander Kuyp presented a talk on the initiatives the Australian property and construction sectors can take to increase Indigenous employment.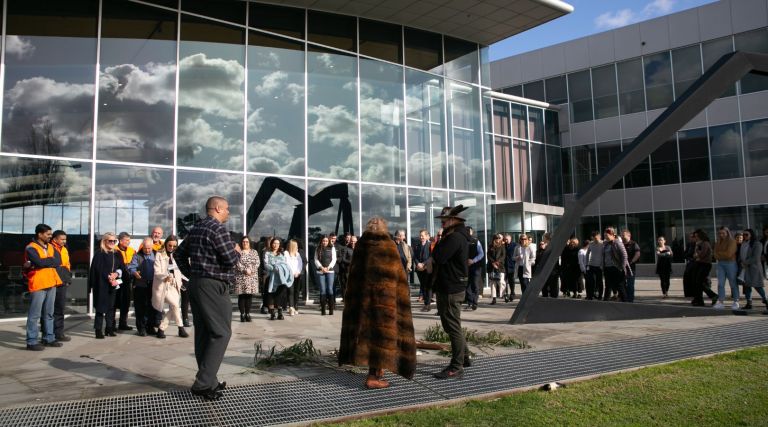 To celebrate NAIDOC Week 2022, Schiavello staff were given the opportunity to take part in a traditional smoking ceremony conducted by a Wurundjuri Elder.