Acknowledgement of Country
Schiavello recognises the rich Indigenous heritage of this country and acknowledge the Traditional Custodians of the land on which we work and live. We pay our respects to their Elders both past and present and extend that respect to all Aboriginal and Torres Strait Islander people. Schiavello acknowledges the past, recognises the present and looks forward to contributing to a brighter future.
Equal opportunities for Indigenous Australians
Schiavello is committed to creating meaningful employment opportunities for Indigenous Australians. As we take sustainable strides toward reconciliation, our Indigenous Participation Program provides the pathway for:
Relationships – Encourage and foster meaningful, long term relationships with the Indigenous community
Respect – Respect the customs and practices of Indigenous people and their communities
Opportunities – Grow sustainable employment and participation opportunities for local Indigenous people
Learn more about Schiavello Ganbu and our Indigenous Participation Program.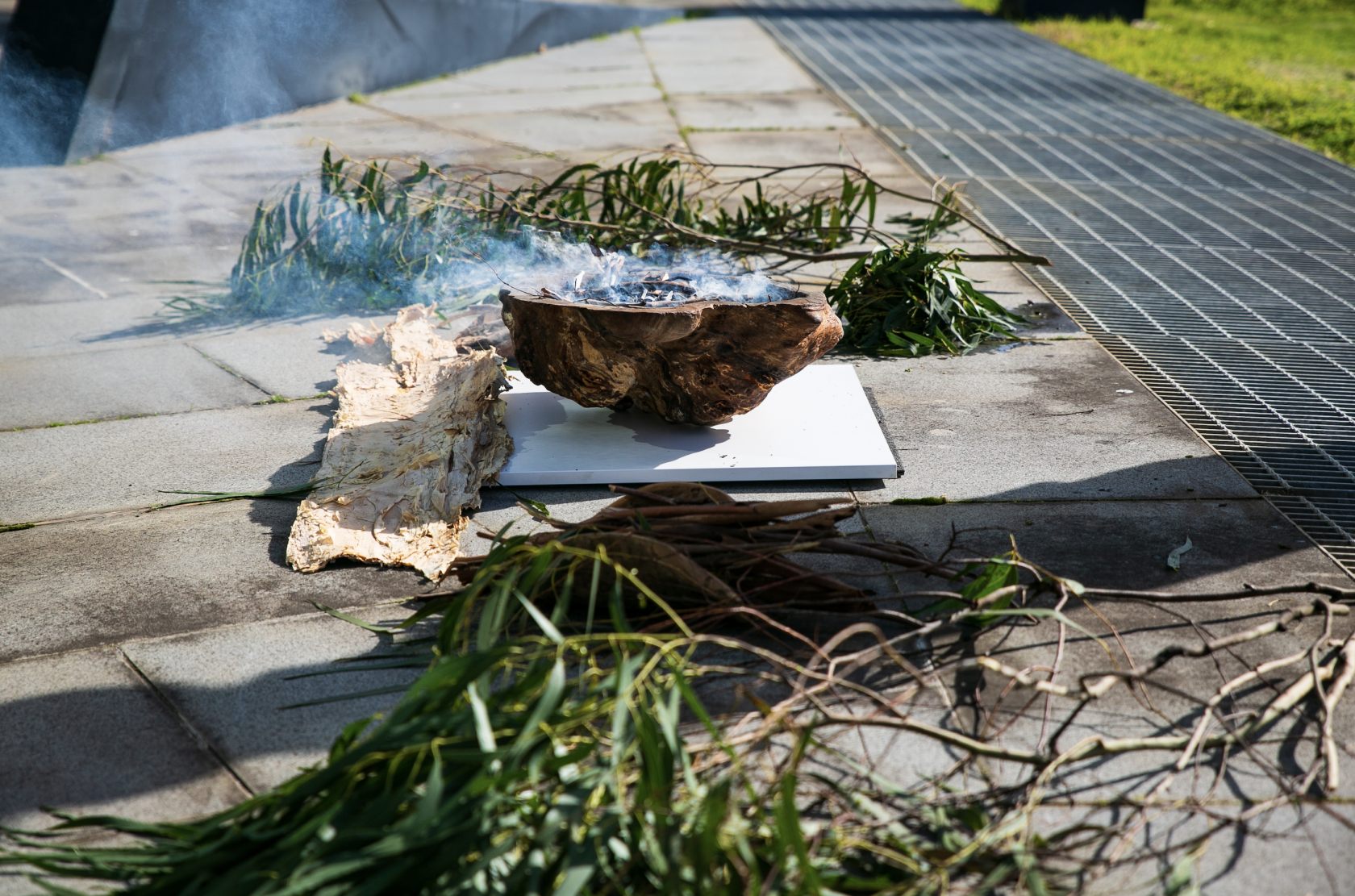 Youth employment
Successful transition of Indigenous youth from school to work is a priority focus. Young people face many challenges as they transition and those challenges can increase the longer it takes. Through our long-standing Apprenticeship program, Schiavello understands the incredible value of building long-term employment relationships with young people.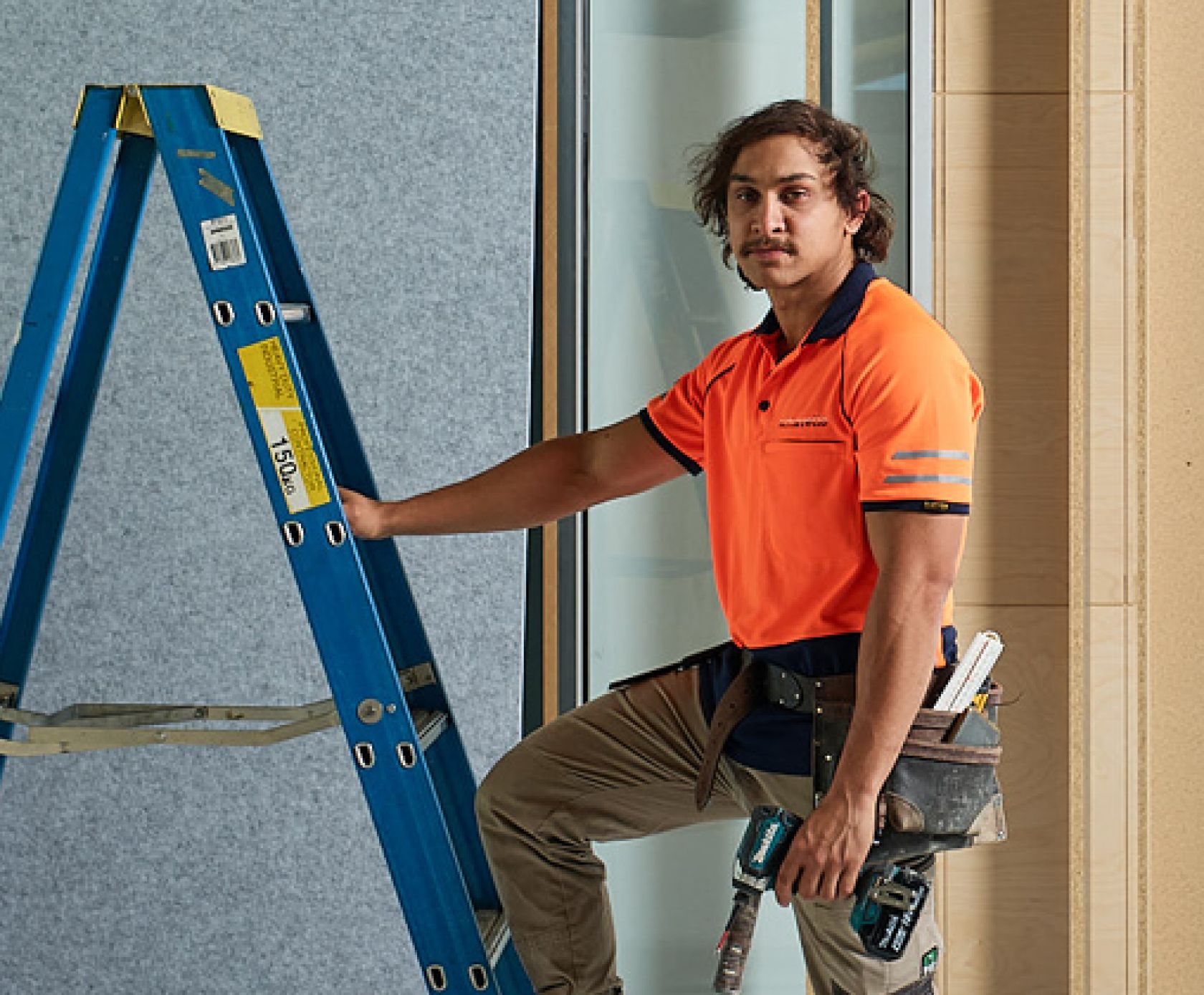 Joey Martin Jard
Apprentice Carpenter, Schiavello Construction
Joining Schiavello Construction at the dawn of his training, third-year carpentry apprentice Joey, now knows the industry he wants to continue to learn and grow within. Joey's day-to-day as an Apprentice Carpenter sees him on the tools undertaking the installation of fixtures and fittings, constructing framework, and many other jobs. Working on a bustling construction site has taught him the importance of collaboration and clear communication.
Kyle Vander Kuyp
Indigenous Engagement Manager, Schiavello
Kyle is an Olympian and a descendant of the Yuin Clan of south coast NSW and the Woromi Clan of north coast NSW.
He plays an invaluable role in the community by linking youths up with employment opportunities and helping create a positive path to a better future is just half the story. He is out there making an impact because he genuinely cares and we couldn't be more proud of his work.
Kyle in the community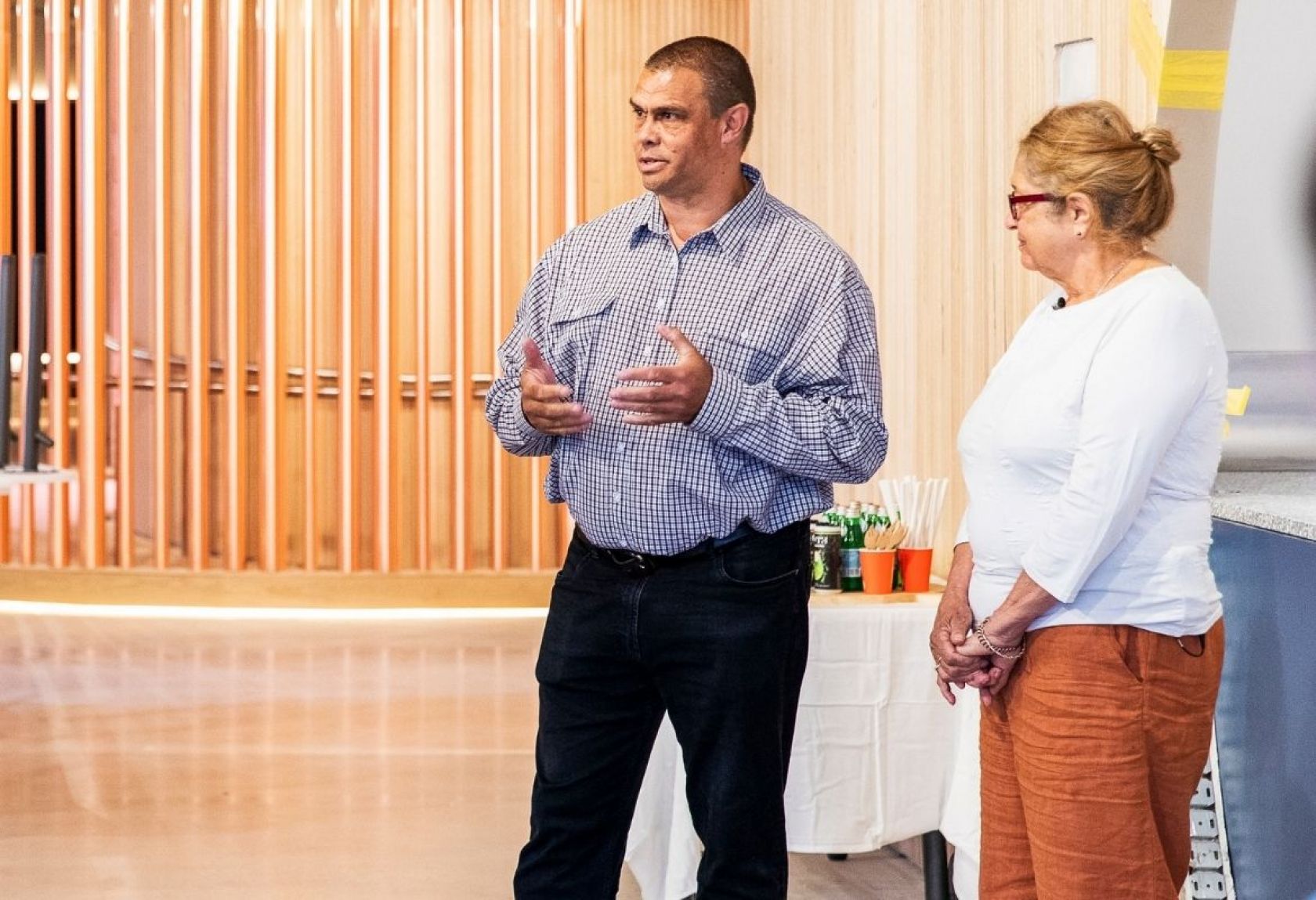 Contact Schiavello Ganbu
To learn more about Schiavello Ganbu's work, initiatives and procurement:

Contact us