Why Schiavello Construction?
National coverage, together with our financial strength is a reflection of our longevity, commitment, and confidence in the market. Our ability to engage a project at any stage of its lifecycle is a reflection of our expertise.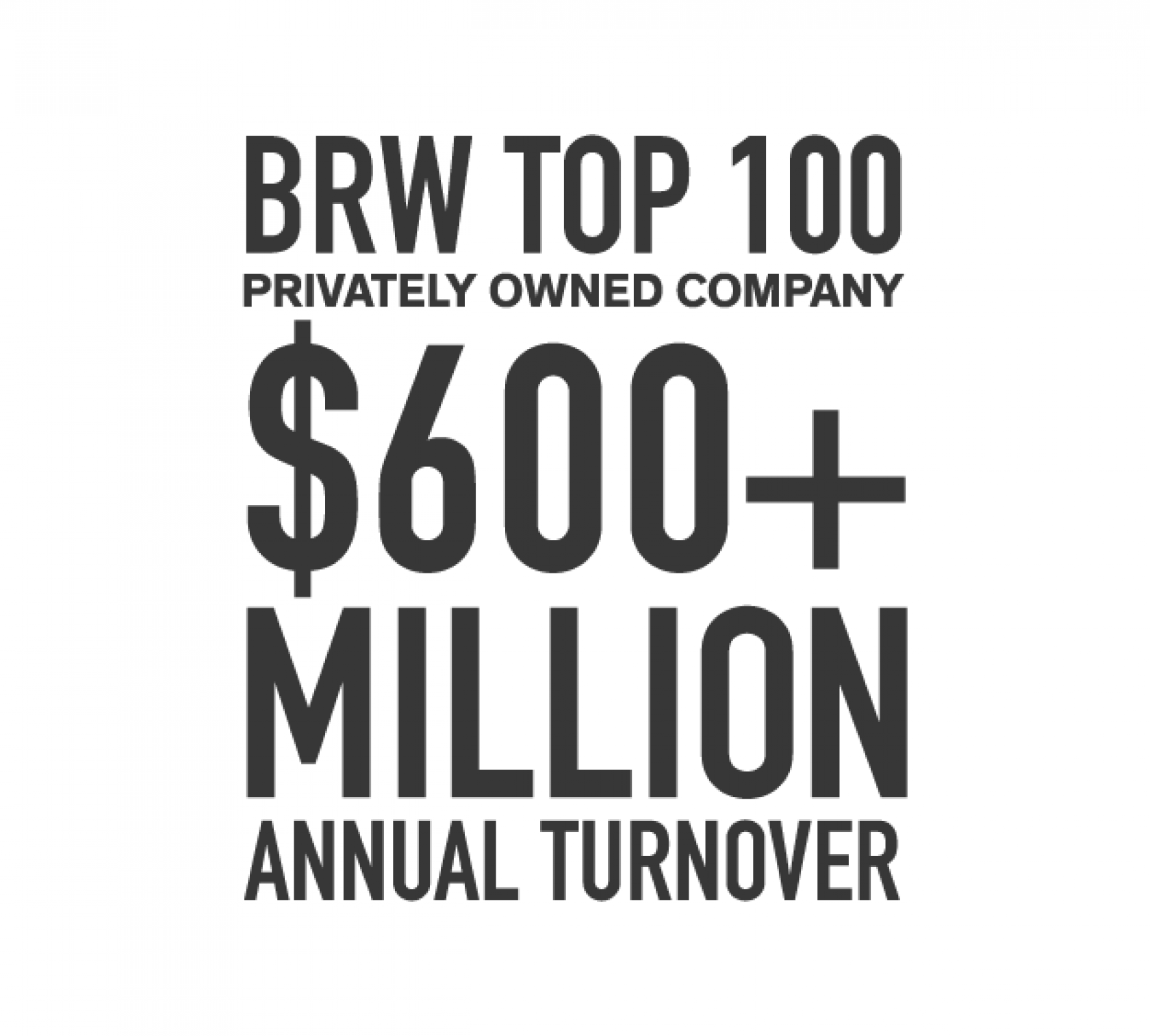 Financial strength
Our annual turnover has consistently exceeded projected growth - placing us among the top 100 private companies in Australia.
We're also a 100% privately owned family business. Not only do we have complete control over operational decisions, we have a vested interest in your success.
BRW Top 100 privately owned Australian company
We have an asset pool of over 25 commercial and industrial properties
We own the assets we operate from
National construction team
Gain access to the collective expertise of our construction teams. Connect to our network of the industry's best consultants and sub-contractors.
What we do
We do more than construction. As a diverse business, our range of in-house services provides you greater control over your project. It also means you can access industry leading innovations based on the collective expertise of our in-house specialists.
In-house prototyping and manufacturing
Our manufacturing division consists of over 100,000sqm of highly advanced facilities. Local manufacturing means you can be with us every step of the way with direct control over design and quality.
Additional offerings
One of the largest and most integrated manufacturing facilities in Australia gives you in-house access to award-winning furniture, bespoke joinery, glass processing, and modular construction technologies.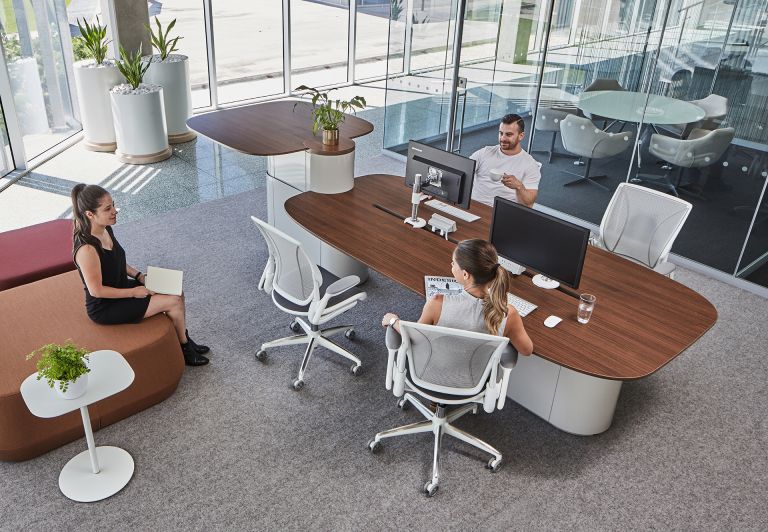 Our furniture products are Australian manufactured to the highest quality, and materials are locally sourced where possible.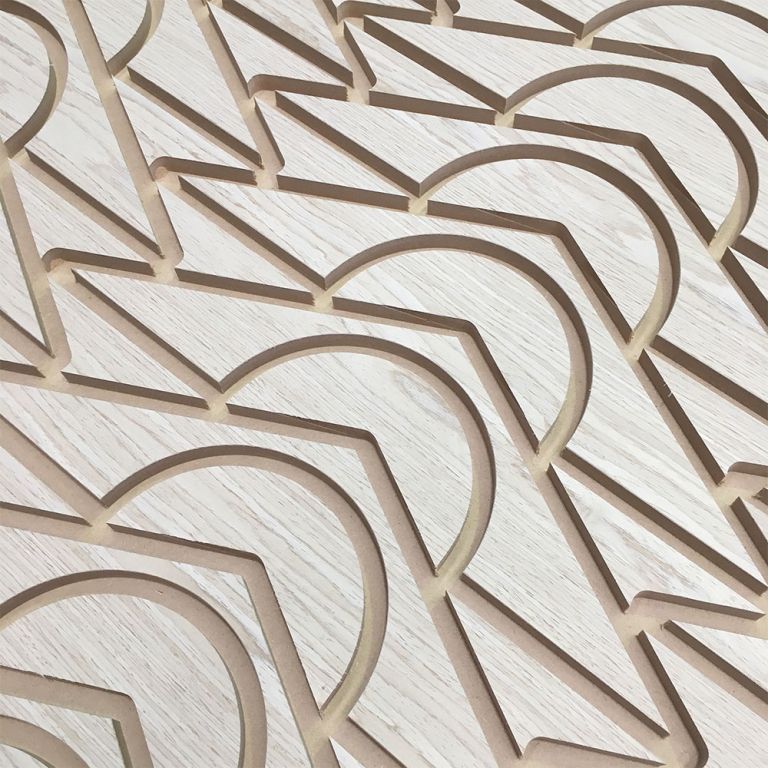 Bespoke Joinery
We have one of the largest joinery operations in Australia with a team of expert cabinet makers, wood machinists, and timber polishers.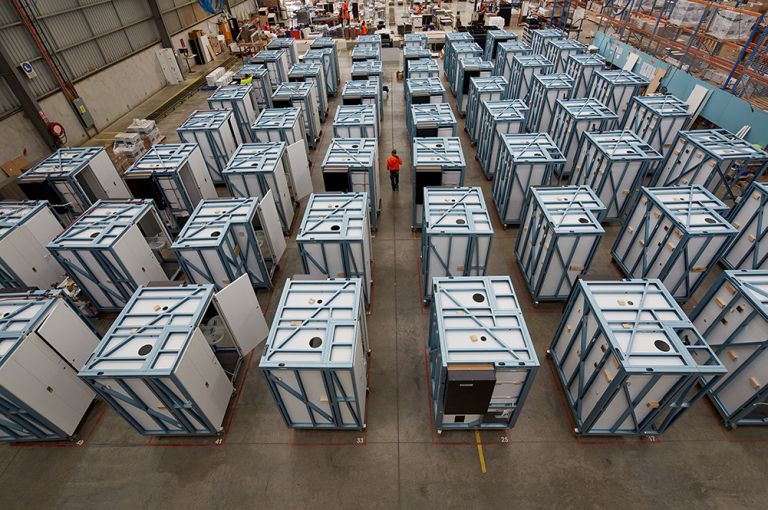 Modular Bathrooms
We're able to design, fabricate, and fitout beautiful bathrooms to the highest quality in the shortest time frames, every time.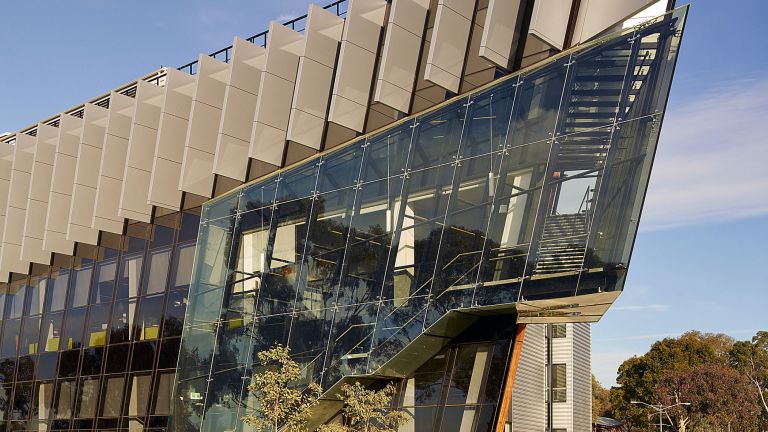 Glass Processing and Facade
Our glass specialists can design, supply, install, and certify glass and aluminium for commercial and residential building projects.