Build your career with Schiavello
Built on the belief that anything is possible, our focus is on customer service that is backed by core family values.
Our people are committed to growing lifelong relationships with our clients. We manage every project and relationship with honesty, integrity, pride, and appreciation. This is the attitude that drives us.
Search jobs
We're always looking for skilled, energetic, and highly driven people to join our team.
Training, development and well-being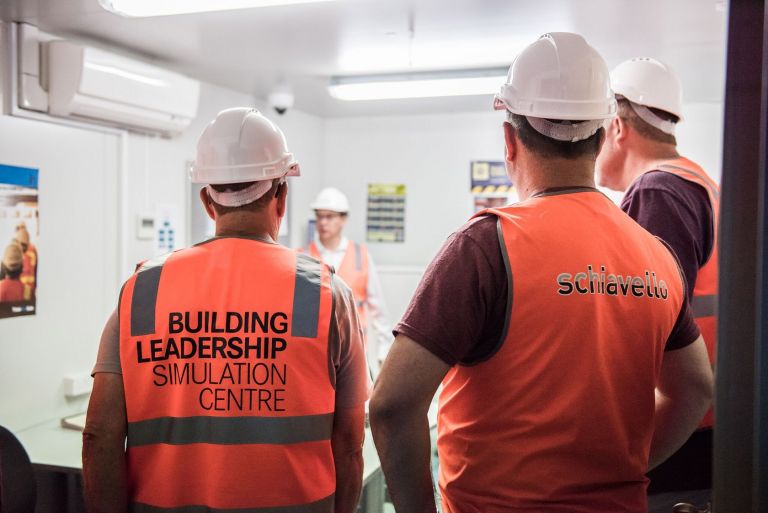 BLSC training
We undertake scenario based incident investigation training at the BLSC to stay on top of our game.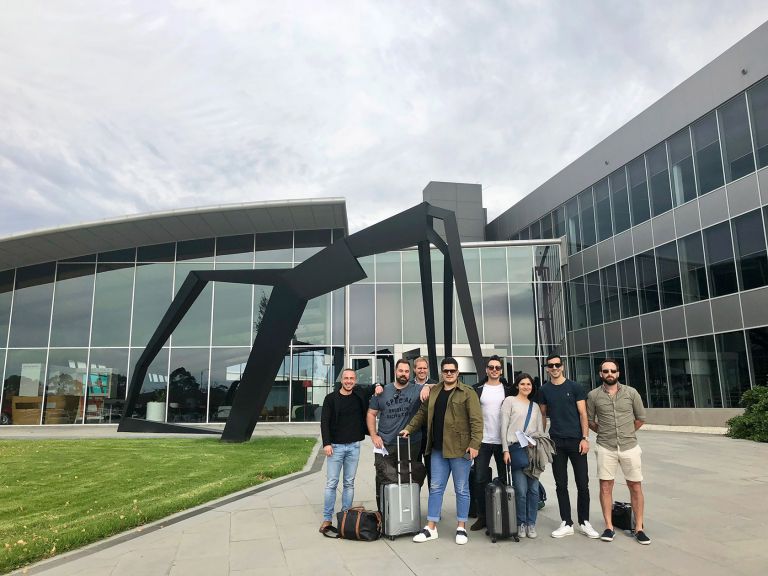 Staff inductions
Our staff embark on factory tours led by one of our founders, Joe Schiavello.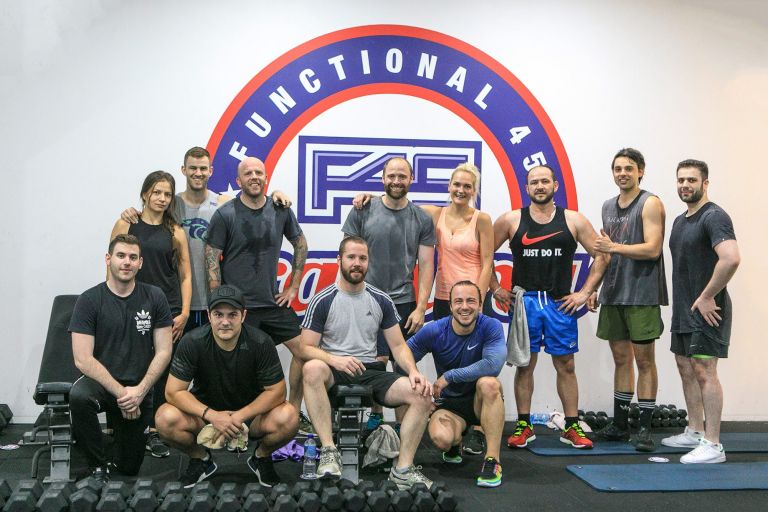 Team bonding
We commit to the health and well-being of our staff by completing fitness classes together.