Anything is possible
Tony Schiavello, with the help of his younger brother Joe, founded Schiavello Group in 1966.
Since then, Schiavello has worked with thousands of brands across a wide range of industries including office, hospitality, health, retail, residential, and education.
Over 50 years later, our 'anything is possible' attitude has seen us grow into an innovative, multi-disciplined, and trusted property partner.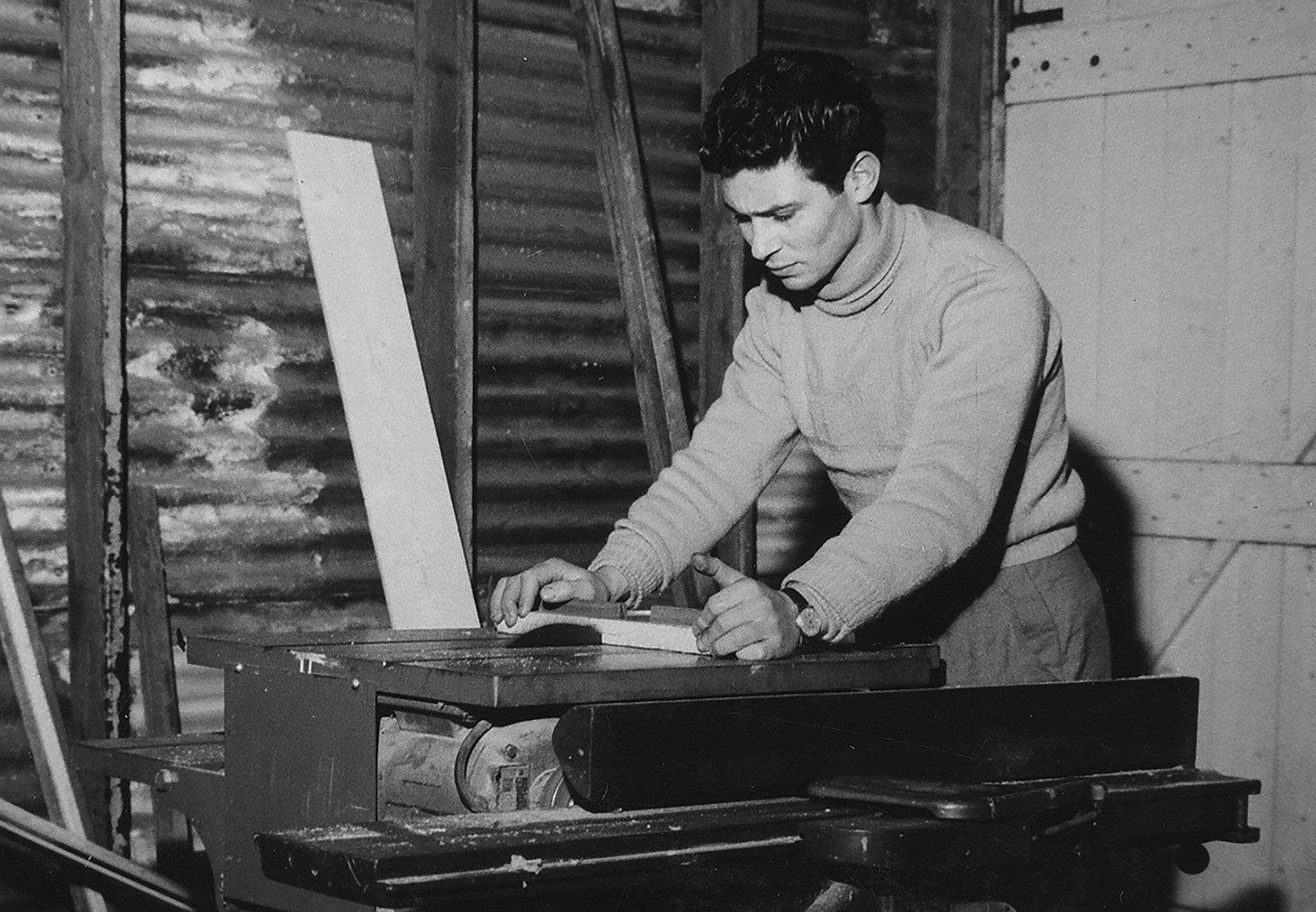 1966
Tony Schiavello registers TT&G as a partnership with Joe Schiavello and Tony Cipollone. First contract is awarded by Cemac to install demountable partitions at 15 Williams Street in Melbourne.
Two years later Tony establishes Schiavello Bros Pty Ltd.
1971
In preparation of the federal election that would see Gough Whitlam's Labour Party come into power, Schiavello produces over 8,000 voting booths nationwide for the Australian Electoral Office.
The project is an early indication of the company's large-scale capabilities.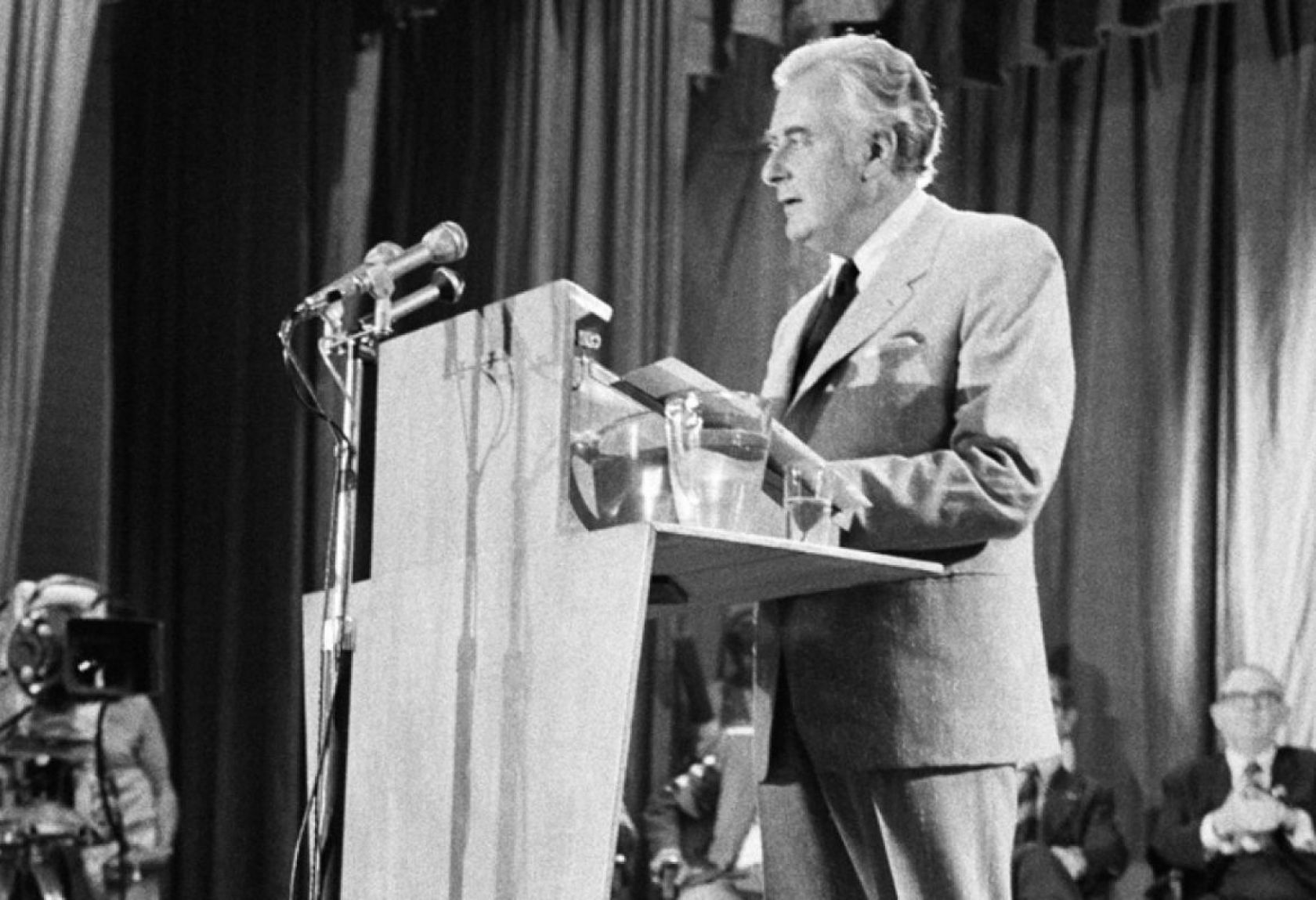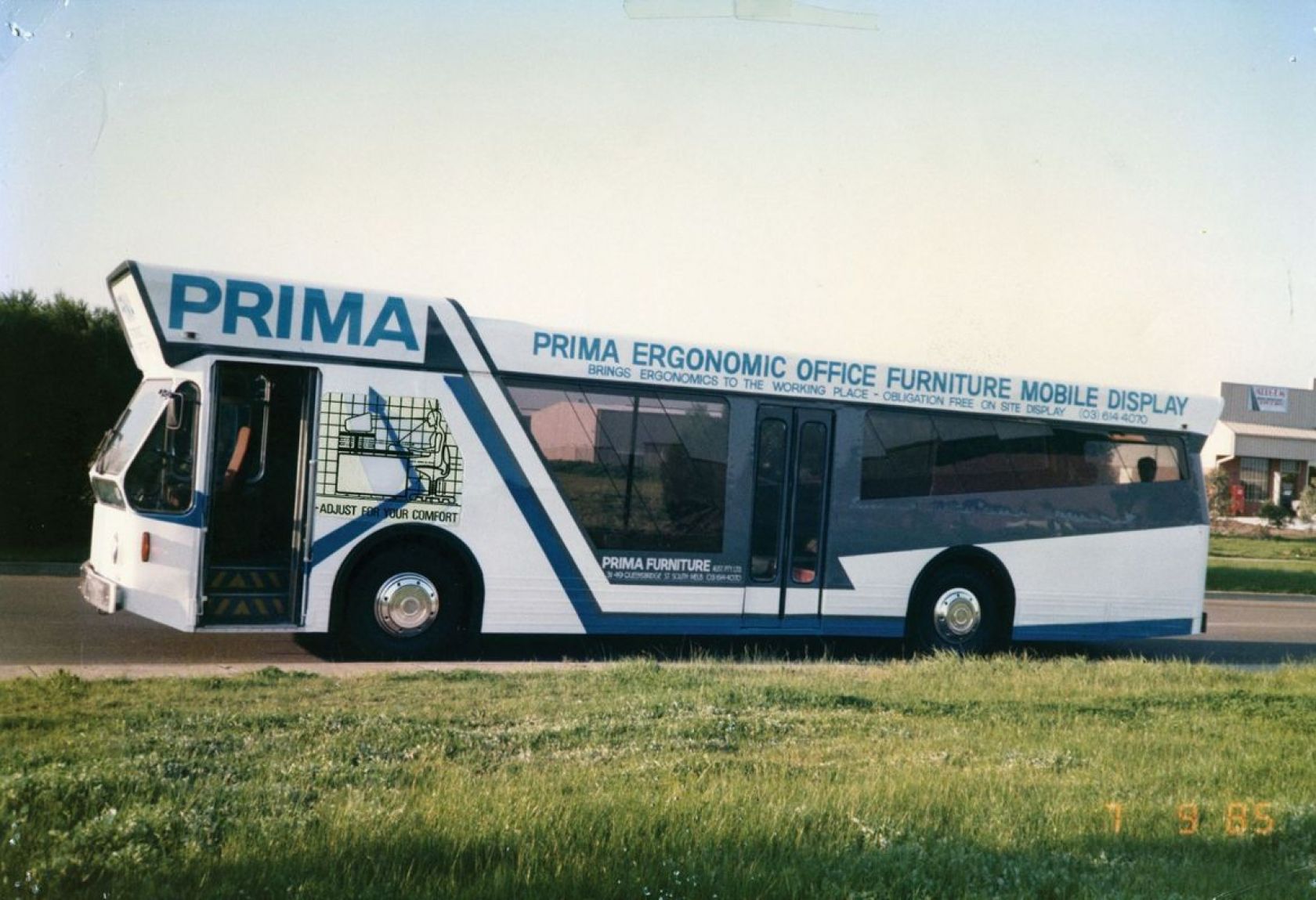 1986
Prima Bus, a passenger bus converted into a mobile showroom, becomes a hugely successful marketing tool. Travelling the streets of Melbourne and interstate, 'Spot the Prima Bus' becomes a well-known catch cry thanks to a regular promotional segment on 3AW Breakfast.
1987
Interstate expansion begins with offices opening in NSW and the ACT. Within four years QLD and WA open, with SA following in 1993. Schiavello now has national coverage for construction and furniture operations.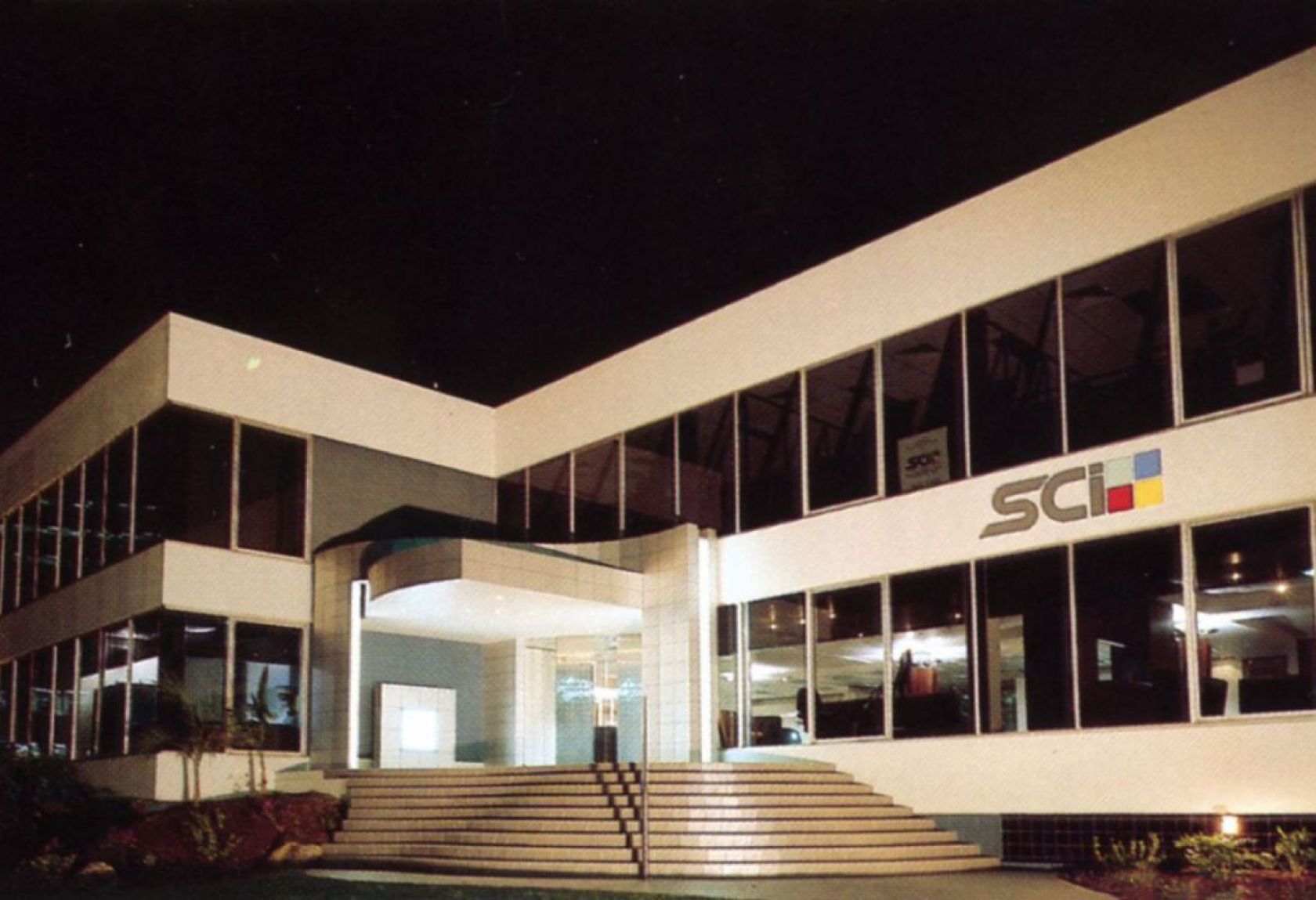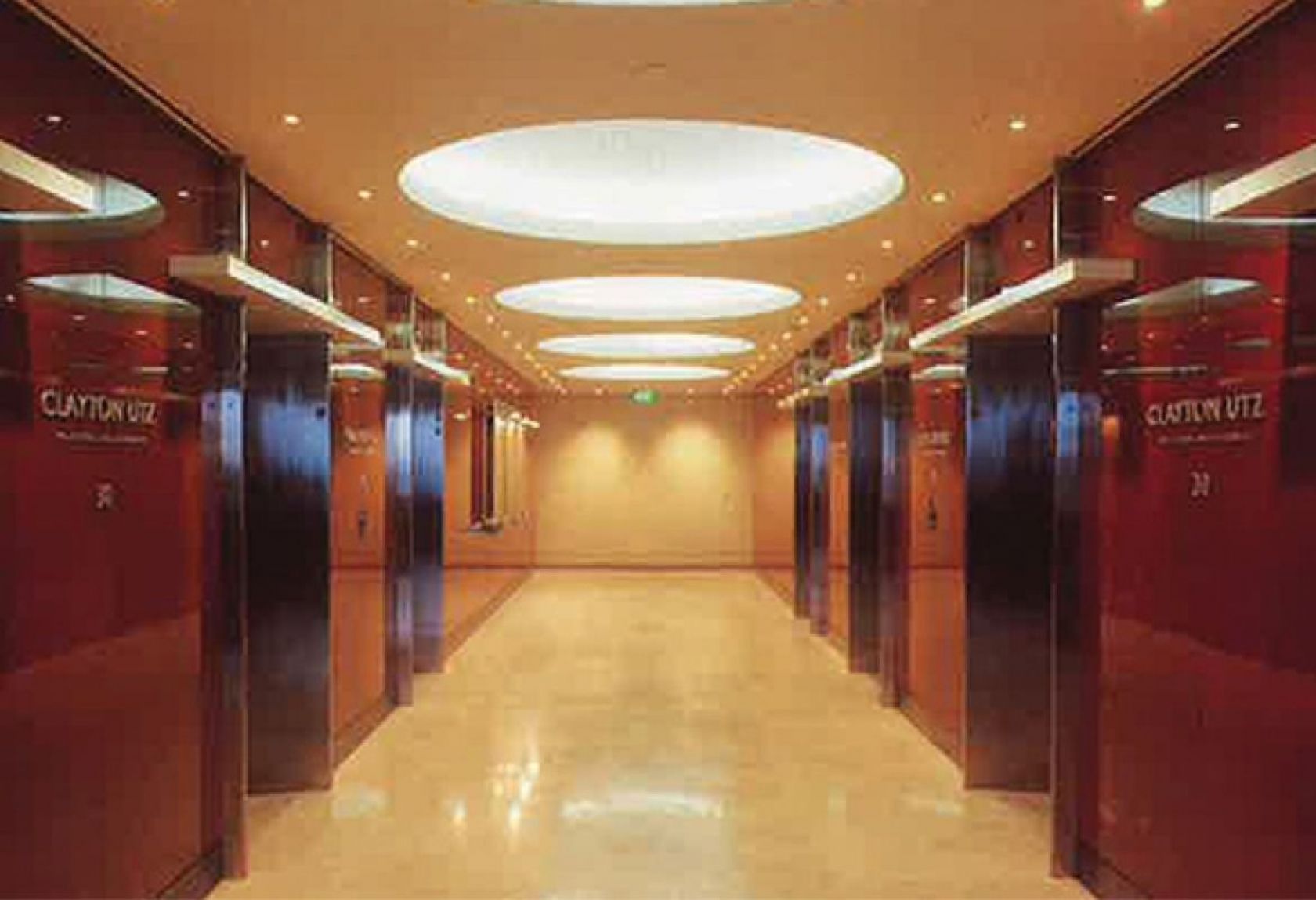 1993
Encompassing 10,000sqm across nine floors, Schiavello carries out one of its largest interior construction projects as head contractor at Clayton UTZ, Sydney.
Completed in an ambitious 11-month programme, the timeless and highly detailed design by Bates Smart showcases Schiavello's insistence for excellence.
1997
The opening of Crown Melbourne sees Schiavello carry out extensive high-end interior construction and joinery across the complex. A long-standing relationship is formed which leads to ongoing projects including major hotel refurbishments in 2007.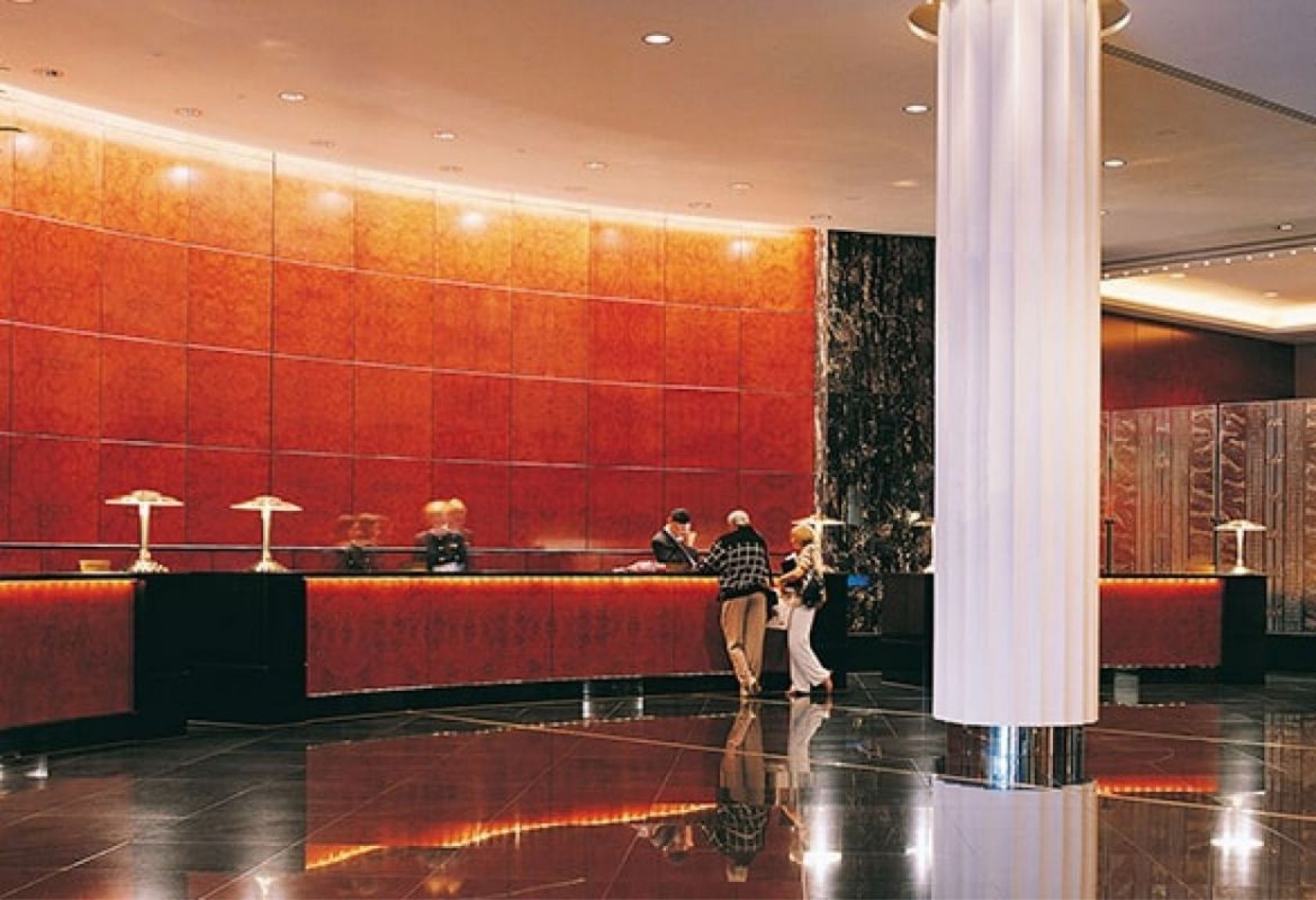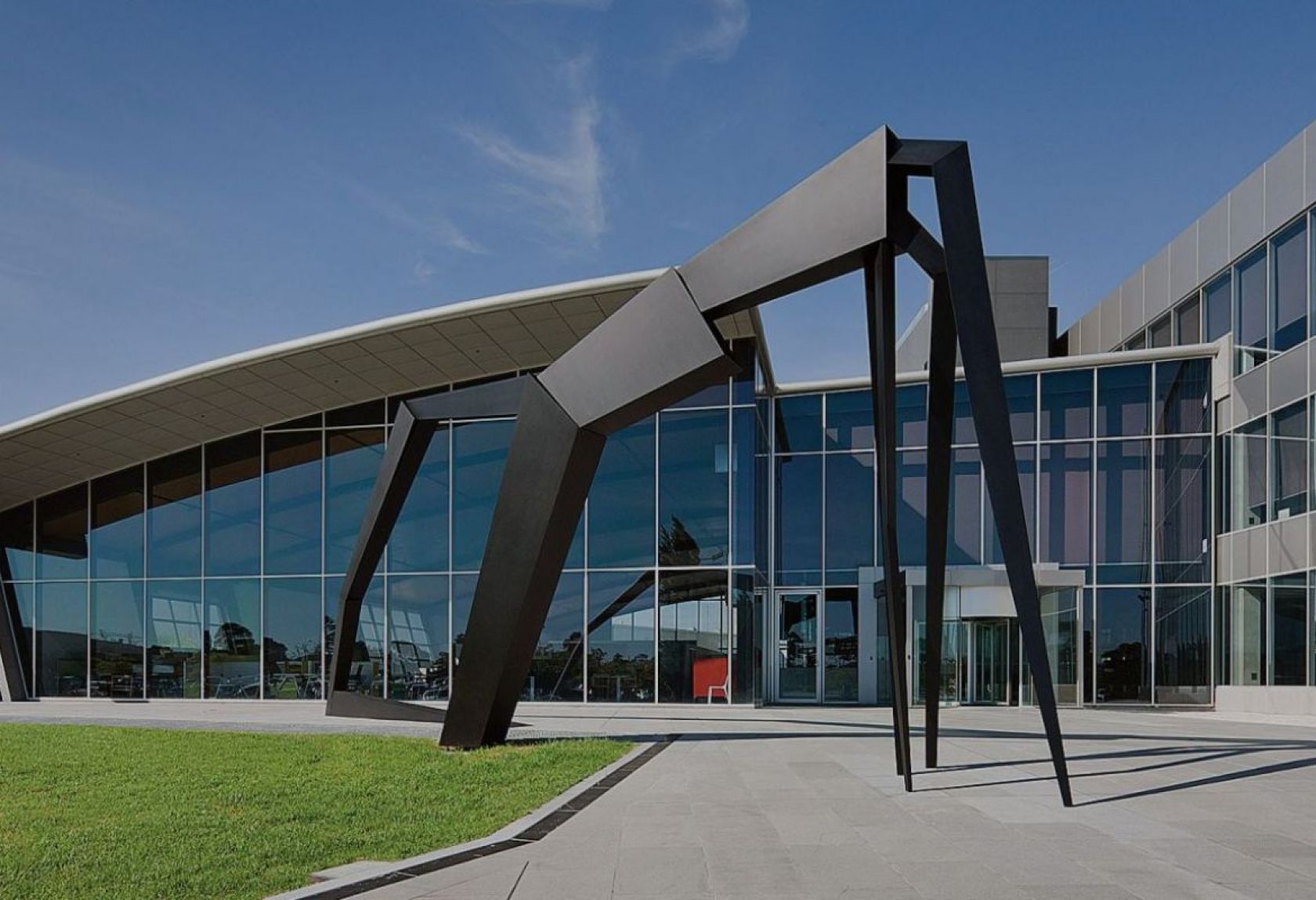 2005
Victoria Premier Steve Bracks officially opens Schiavello's new group HQ in Tullamarine; a purpose-built, 65,000sqm factory and office space, which consolidates the company's divisions in one location. The company rebrands to coincide with the next stage of its evolution.
2006
Schiavello is recognised as the 2005 Victorian Master Builder of the Year Award for the Group's new HQ. The same year Tony Schiavello is inducted into the Victorian Manufacturing Hall of Fame for his contribution to the industry, and three years later Schiavello Group follows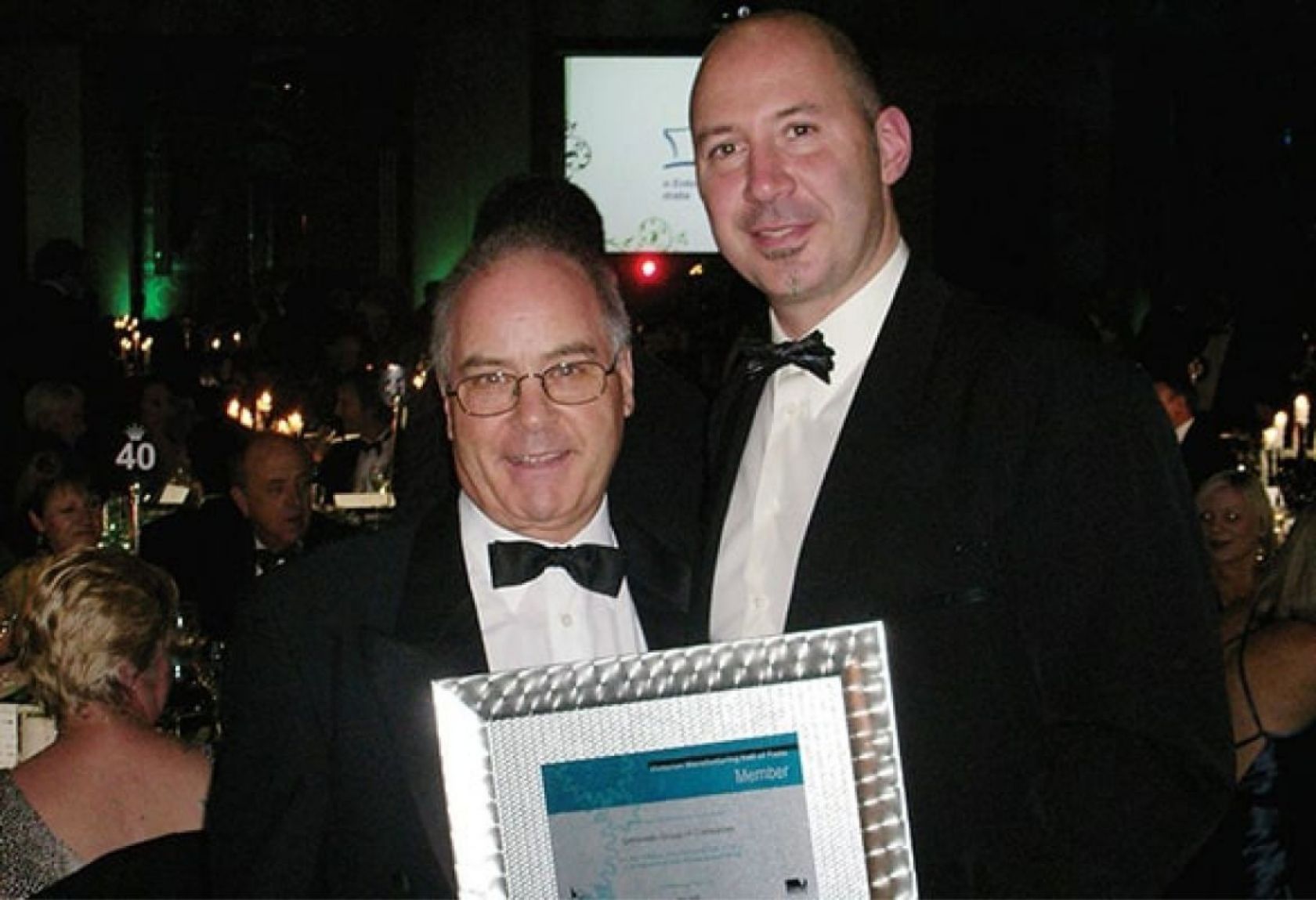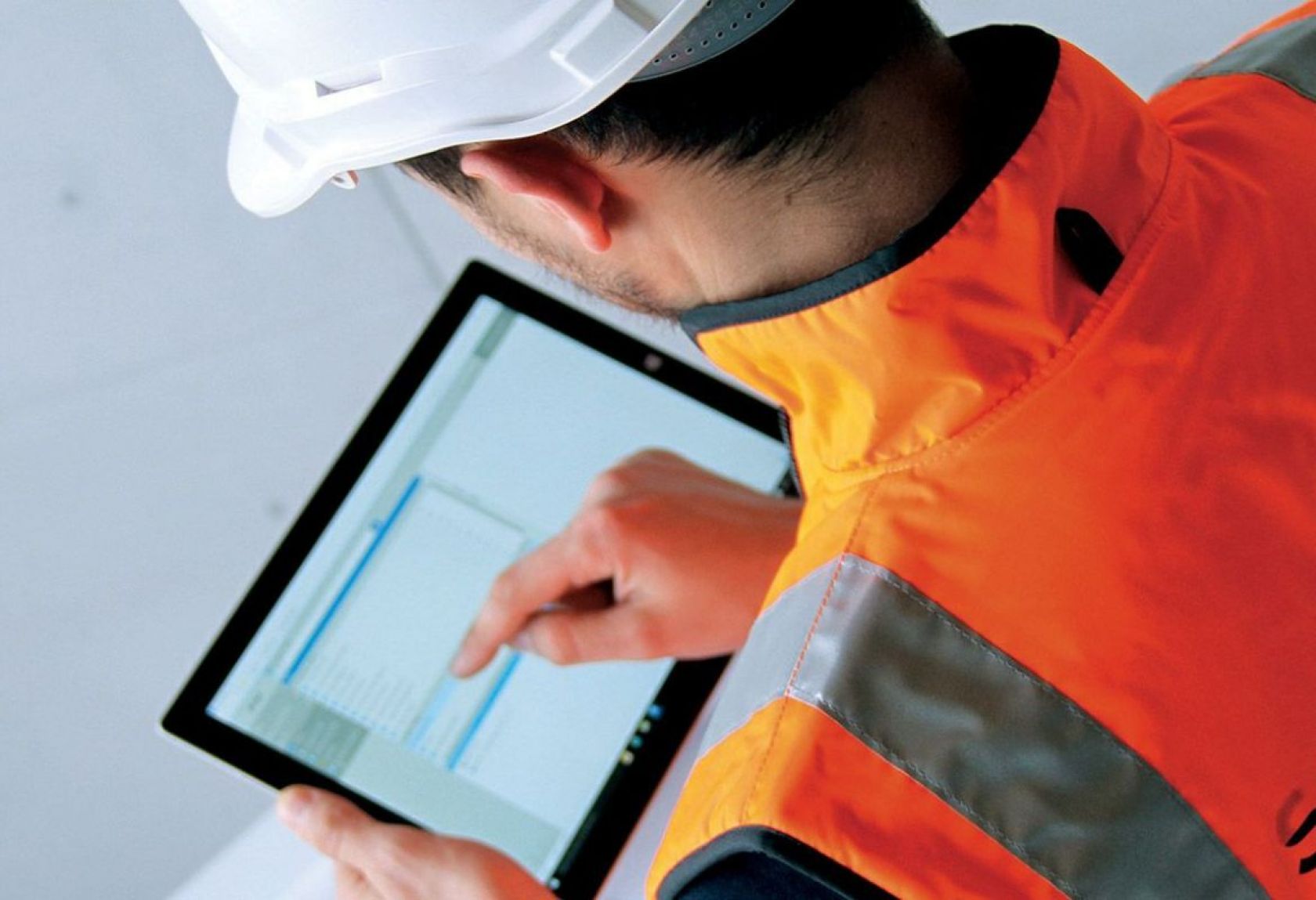 2007
OFSC safety accreditation – the highest safety scheme in Australia – is achieved across the company's construction divisions.
A further development of the company's Quality, Safety and Environmental culture sees the development and introduction of an integrated electronic platform established across the business in April 2016.
2009
A new generation leads the way for the company's future as Peter Schiavello is appointed Managing Director of Schiavello Group.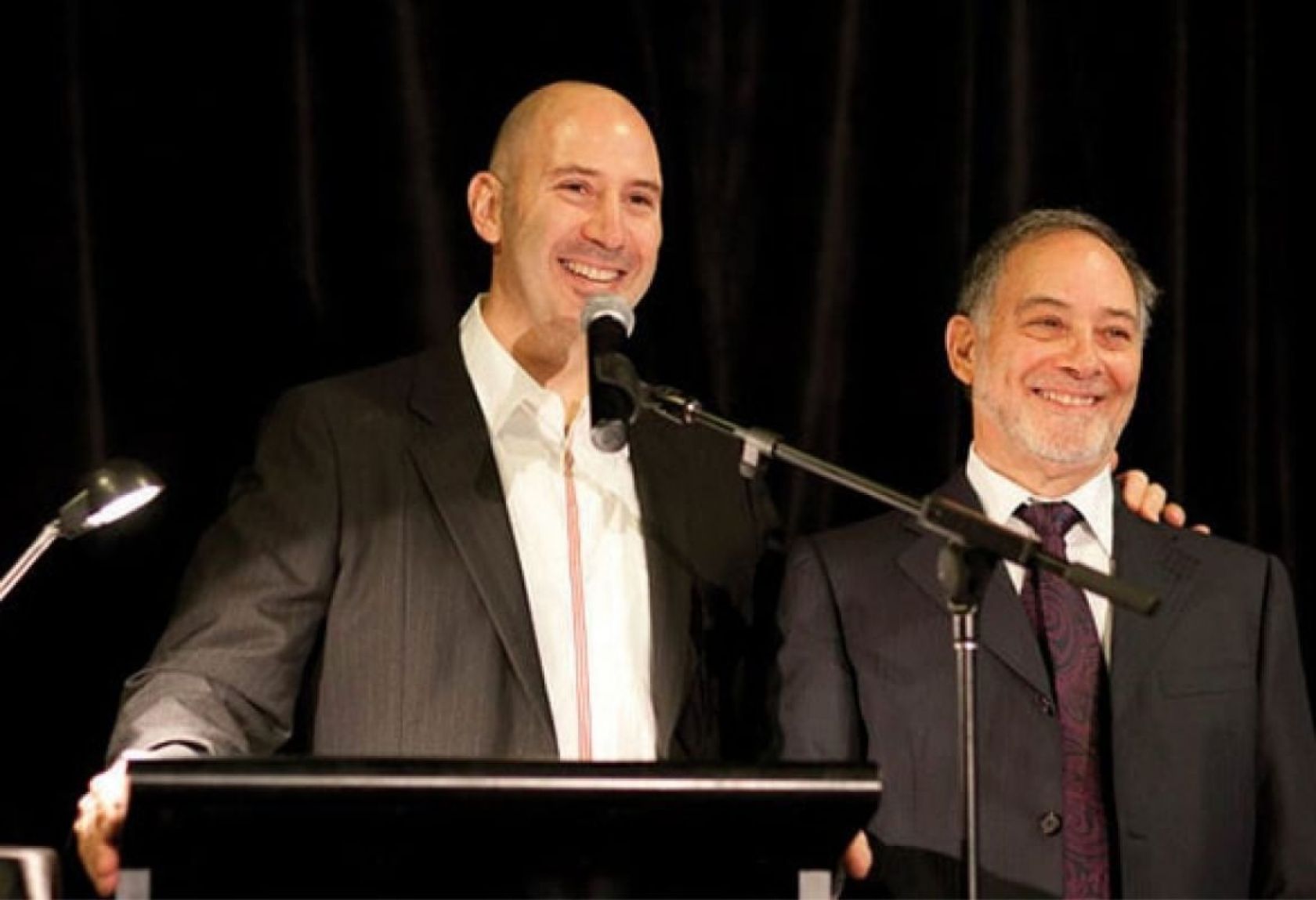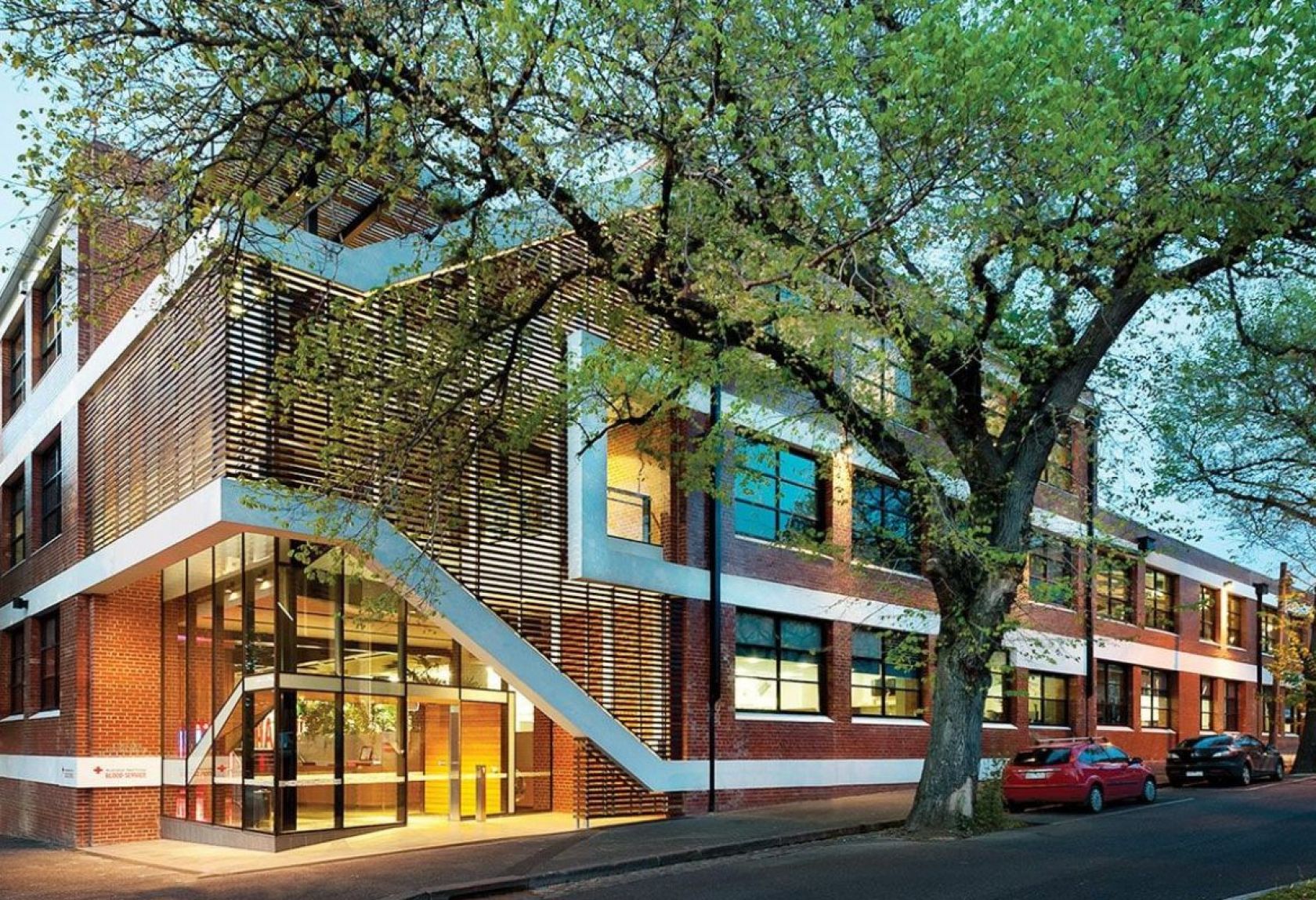 2012
The Australian Red Cross Blood Service facility in West Melbourne showcases Schiavello's holistic approach and calls on property development, construction and furniture divisions.
Tony Schiavello negotiates the sale of the 18,000sqm building and warehouse, inclusive of major structural and services upgrades to meet level 8 earthquake-proof standards.
2013
Described as 'the project of a lifetime', Schiavello is awarded the role of head contractor for the Sydney Commonwealth Parliament Offices.
An exceptional commitment to go above and beyond earns project manager Gisela LaPoint the 2013 National Association for Women in Construction (NAWIC) award for Excellence in Construction, Refurbishment and Fitout.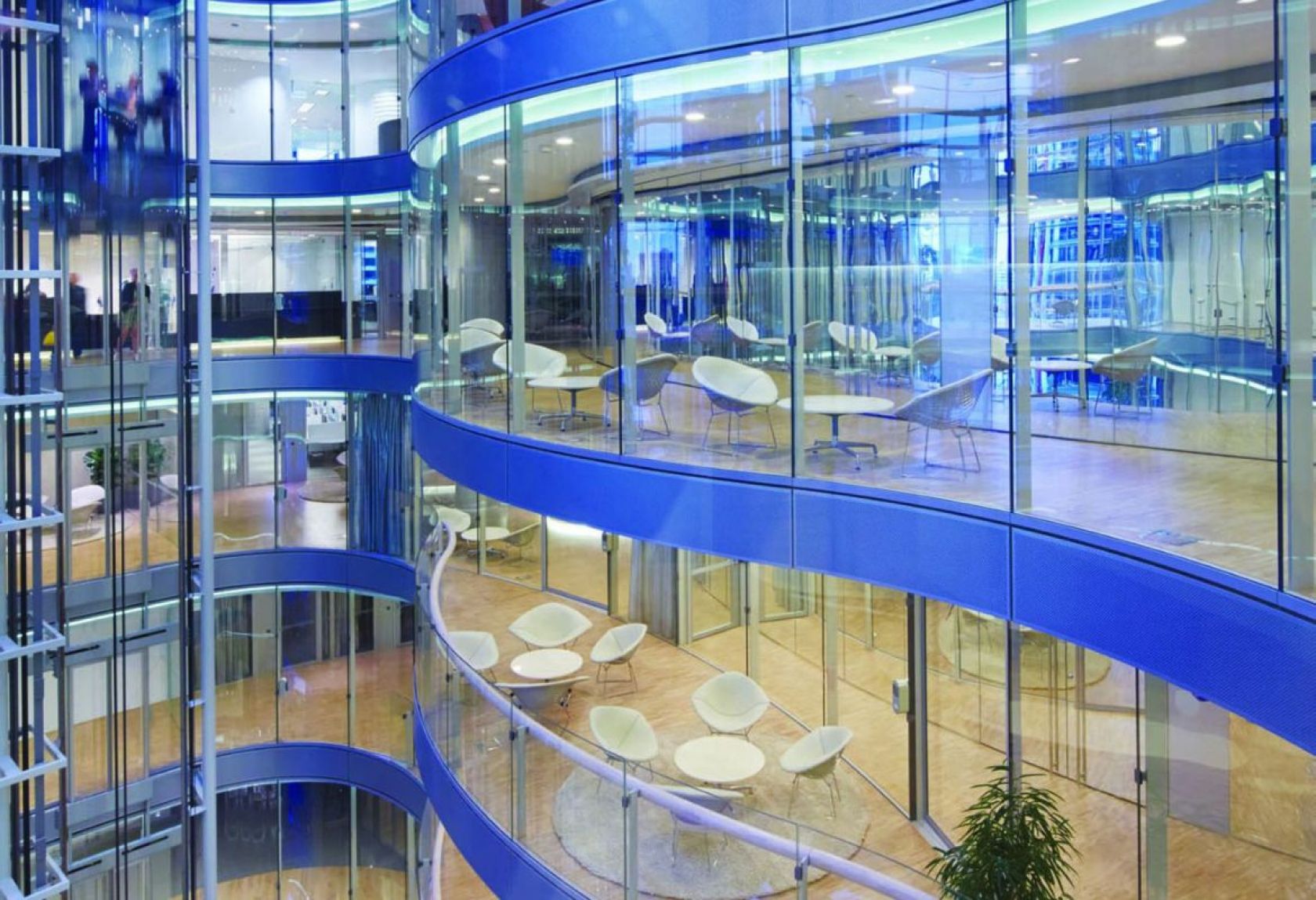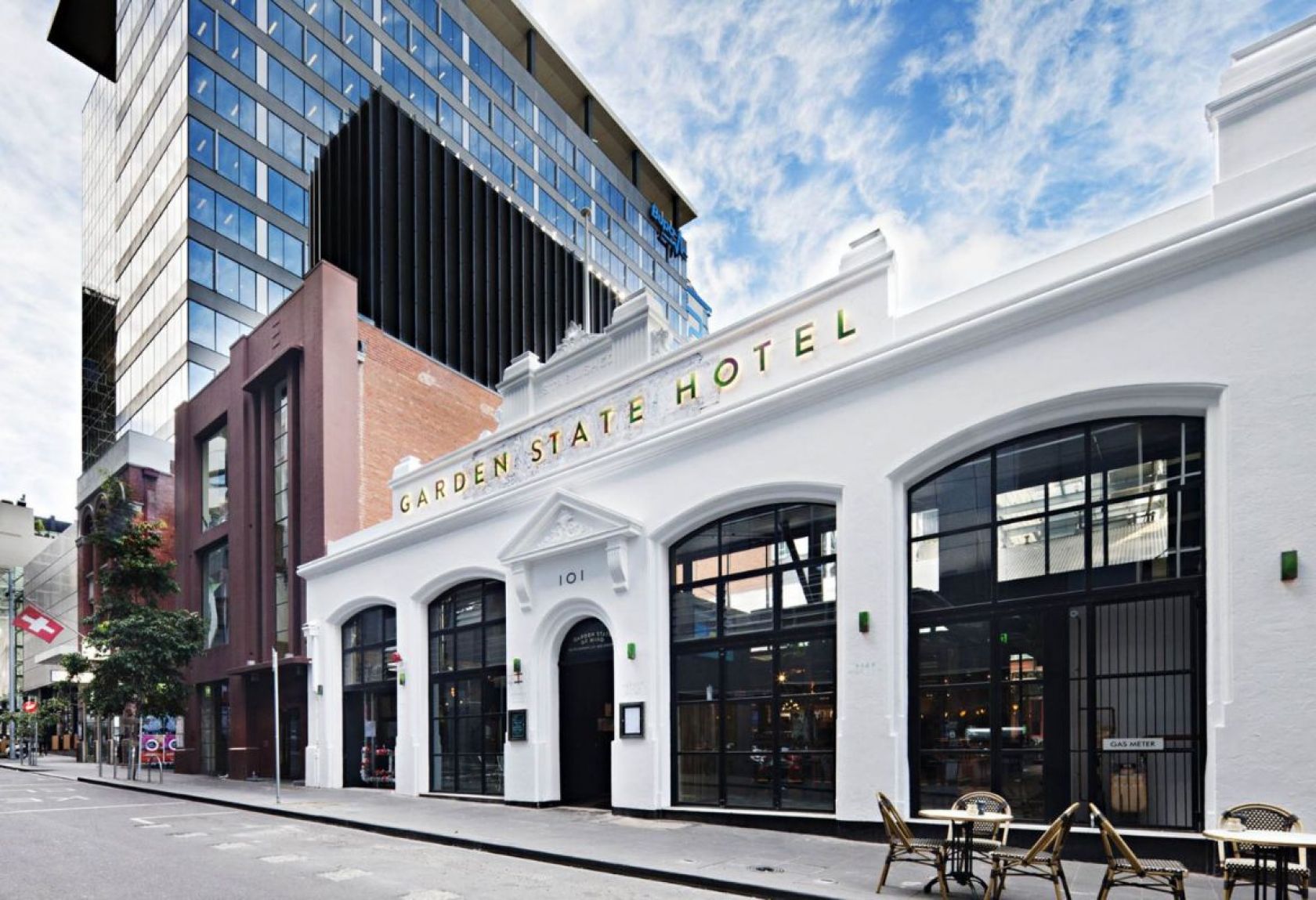 2016
Schiavello delivers the iconic Garden State Hotel in June 2016, which would go on to secure the 2017 Master Builders Award for Excellence in Construction of Commercial Buildings $5M-$10M.
2016
Schiavello's early engagement partnership assists in securing and delivering DEWNR's new 15,000sqm workplace in Adelaide. The project came together under a comprehensive methodology targeting a 6 star Green Star rating - transforming the 35-year old ATO site into a green building for the future.
The office fitout received the Green Building Council of Australia's maximum 6 Star Green Star – Interiors v1 certified rating.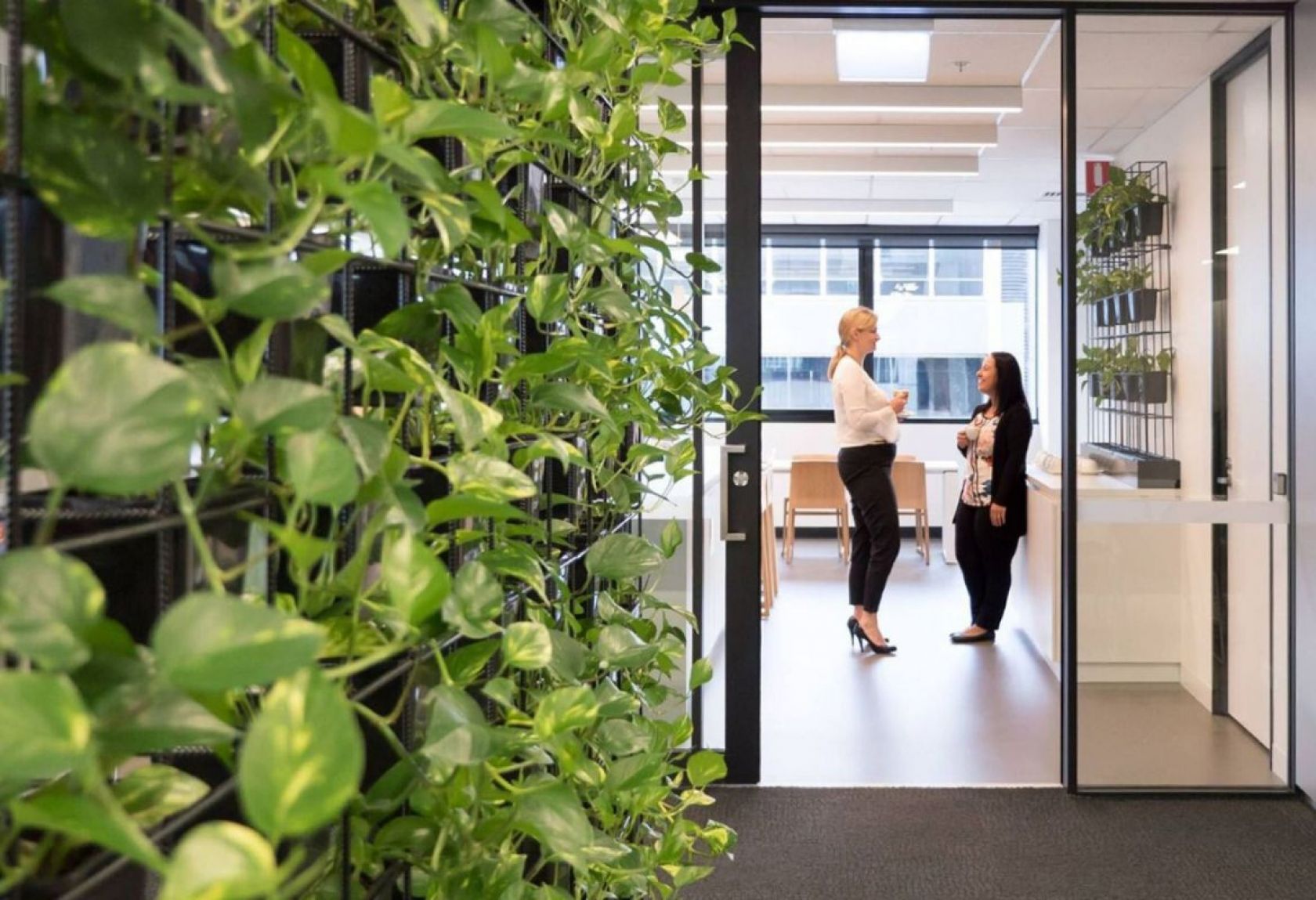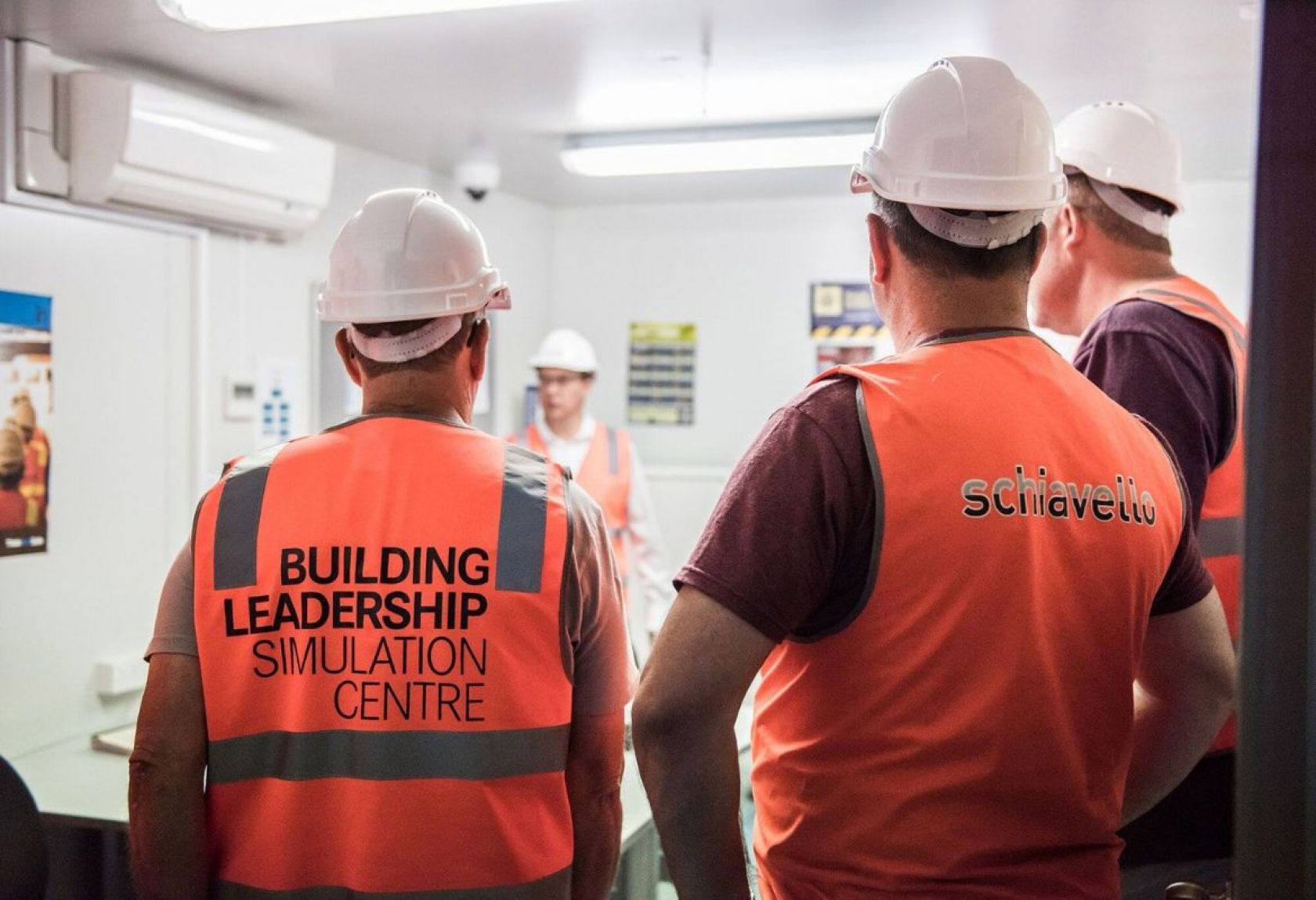 2017
The Office of the Federal Safety Commissioner (OFSC) awards Schiavello the maximum six year re-accreditation period based on excellent performance and ongoing commitment to safety.
2018
Schiavello partners with RPS, ACHA, Wiltshire Swain, RLB, Lucid Engineering, and WGA for the transformation of Adelaide's Ashford Hospital – the largest private hospital in Adelaide.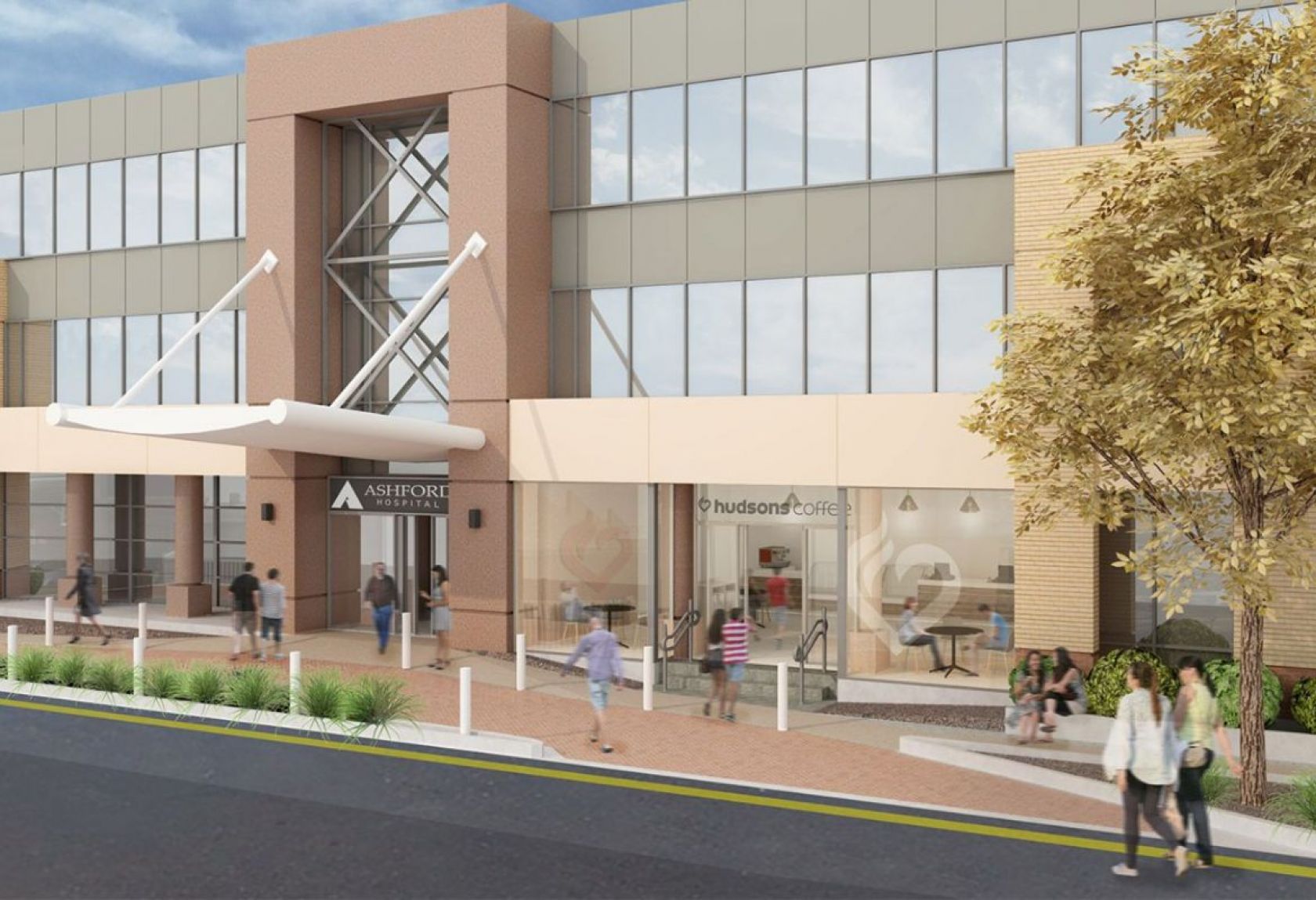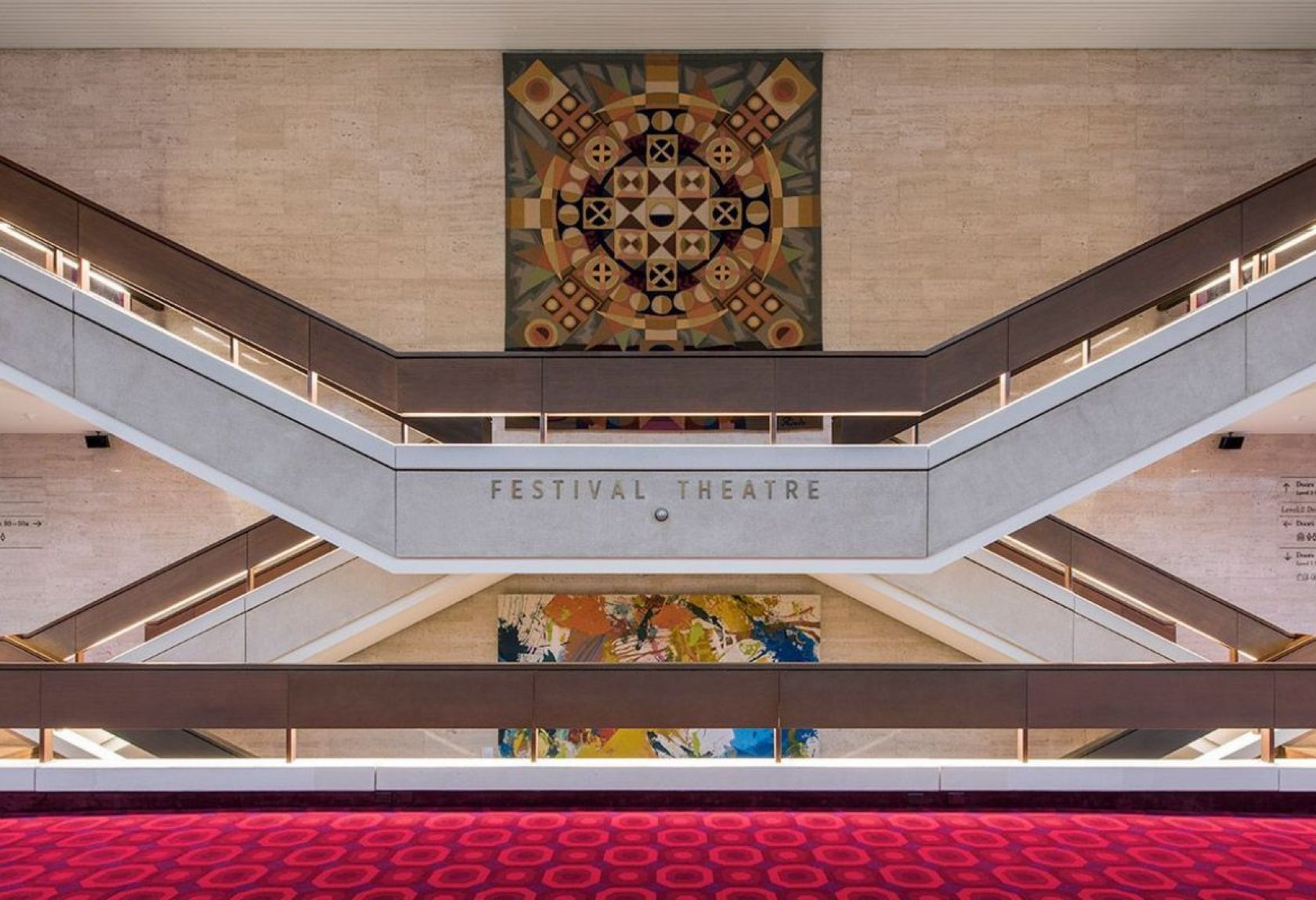 2019
Our SA construction team takes out two major wins at the 2019 Master Builders SA Building Excellence Awards. These include Ashford Hospital for Excellence in Work Health and Safety, and the Adelaide Festival Centre for Excellence in a Commercial Refurbishment or Redevelopment over $5 million.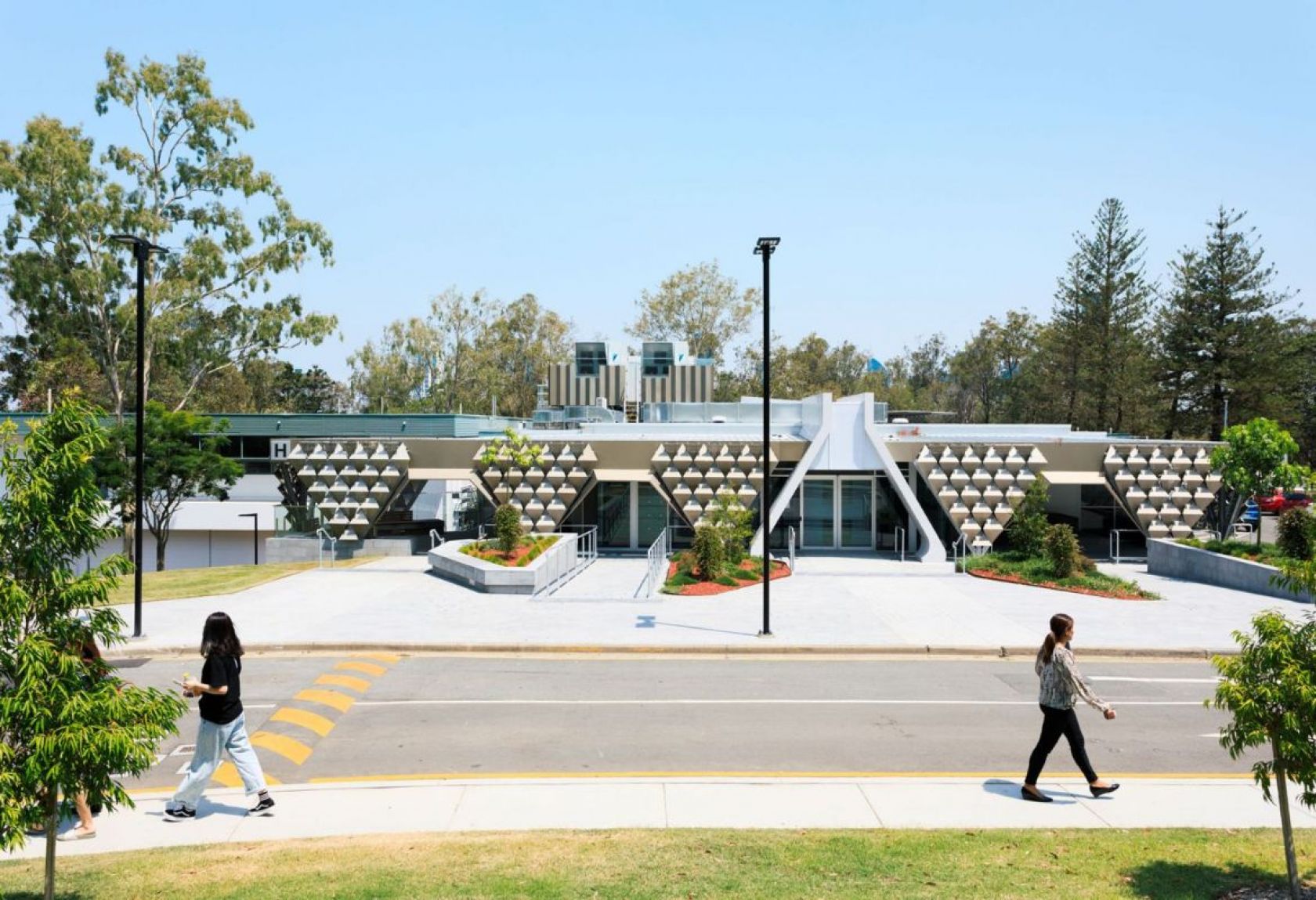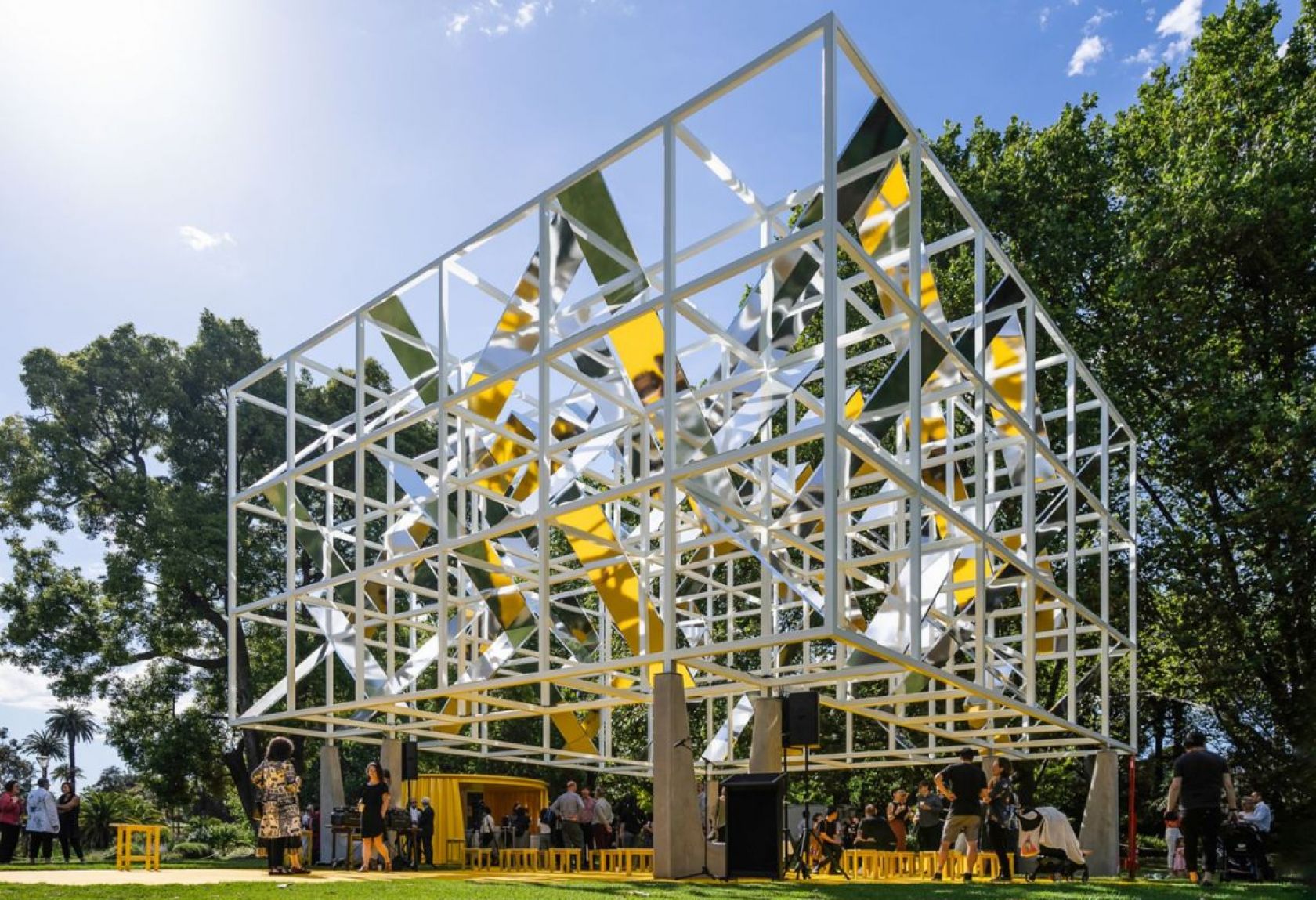 2021
MPavilion 2021 'The Lightcatcher' is a globally celebrated design project that has been awarded silver in the international GOV Design Awards 2022 in the Architecture Cultural category.

This award celebrates the design process and product of planning, designing and constructing form, space and ambience that reflect functional, technical, social, and aesthetic considerations. Consideration given for material selection, technology, light and shadow.
2022
A space that needs to be seen to be believed, Reece's new global headquarters in Cremorne raises the bar in workplace design and construction.
Designed by the Futurespace team and brought to life by Schiavello as the fitout builder, the iconic Australian plumbing brand has nailed every aspect of employee wellbeing, digitisation, sustainability, and aesthetics.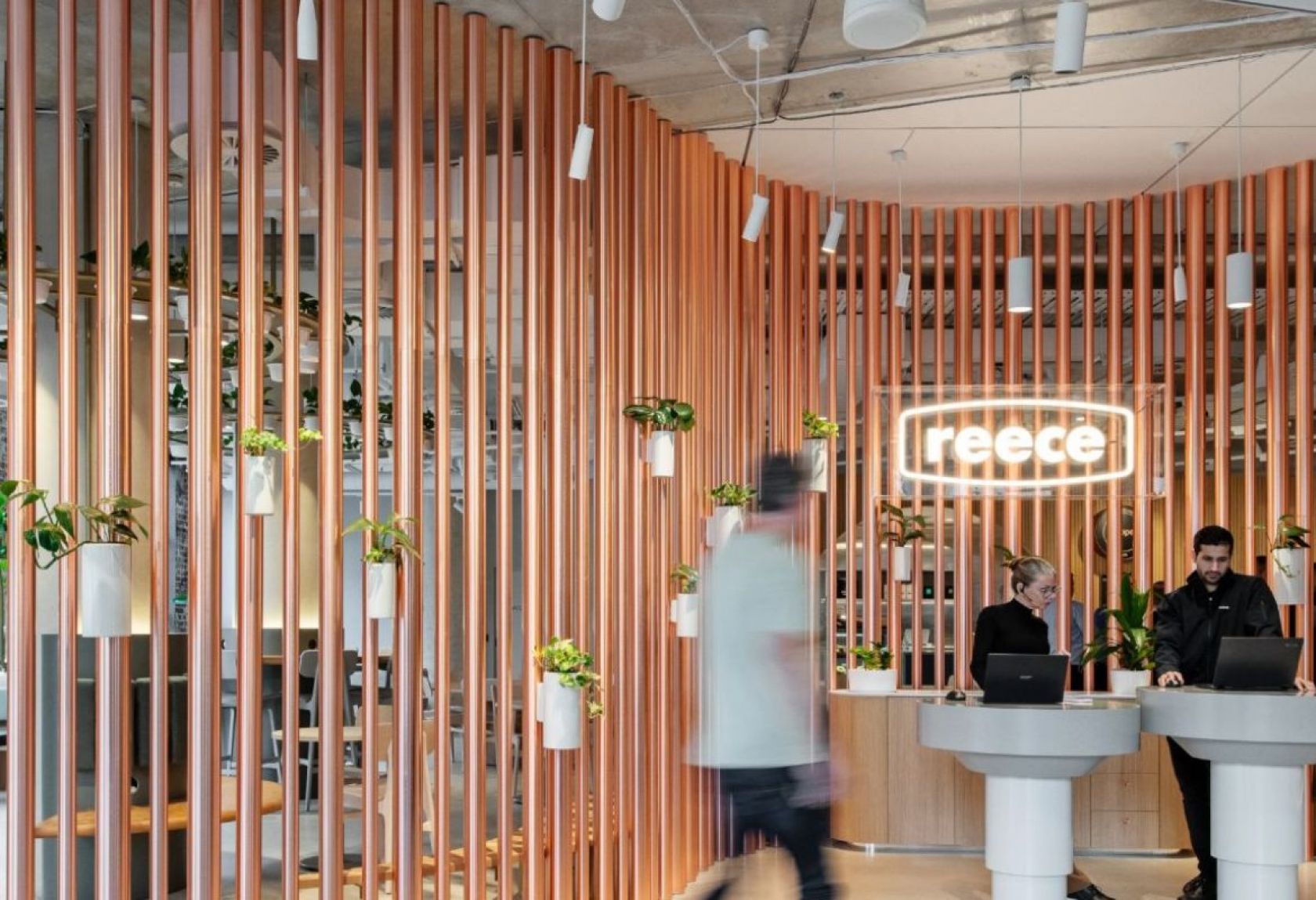 In-house prototyping and manufacturing
Our manufacturing division consists of over 100,000sqm of highly advanced facilities. Local manufacturing means you can be with us every step of the way with direct control over design and quality.