Your trusted construction partner
We thrive on delivering unique and complex projects. For us, there are few engagements as rewarding and challenging as constructing a new building. We are committed to transforming your vision into reality and can manage the entire project from site selection through to construction delivery.
As your construction partner, you'll gain access to our service-based approach, which can include feasibility studies, budgeting, concept design, construction, value engineering, procurement, and programme management.
Considered methodology
We prefer to mitigate risk early in the construction process by undertaking early works packages (enabling works and demolition), assessing the impact of geotechnical reports, conducting site surveys to explore latent conditions, and assessing the removal of hazardous materials.
National construction team
Gain access to the collective expertise of our construction teams. We connect you to our network of the industry's best consultants and sub-contractors.
We go beyond the build
We offer services that go beyond the build with consulting, local manufacturing, and modular construction.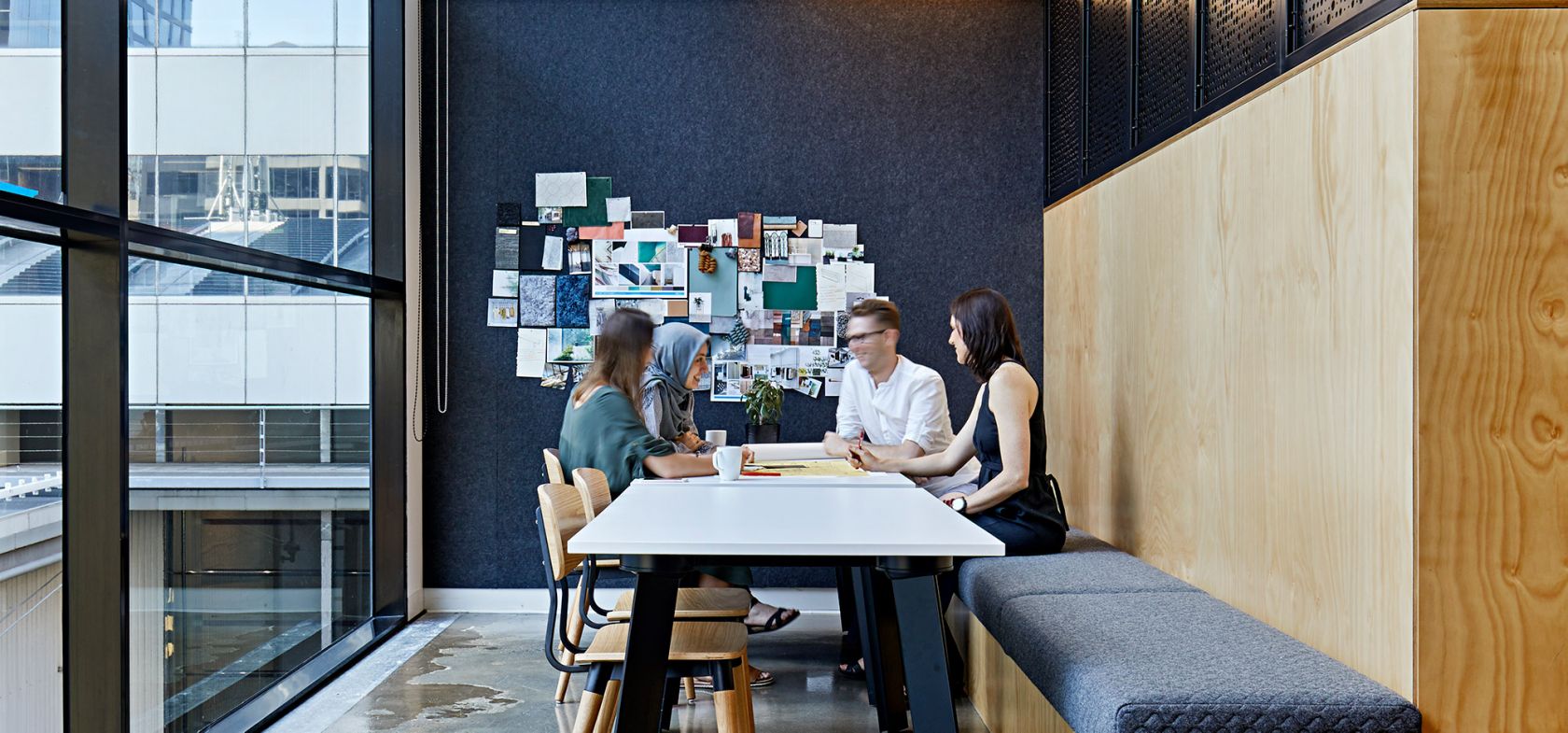 Design Management
Our in-house design managers provide a unique perspective stemming from both design and construction. The hybrid nature of this role ensures the designer, builder, and most importantly you, receive maximum value.
Let's start a conversation
No matter the size, location or complexity of your construction project, we have a trusted team ready to deliver your vision.