We are one big family
We step into your shoes and share your vision - offering an effortless experience through trust and collaboration.
Get to know our team.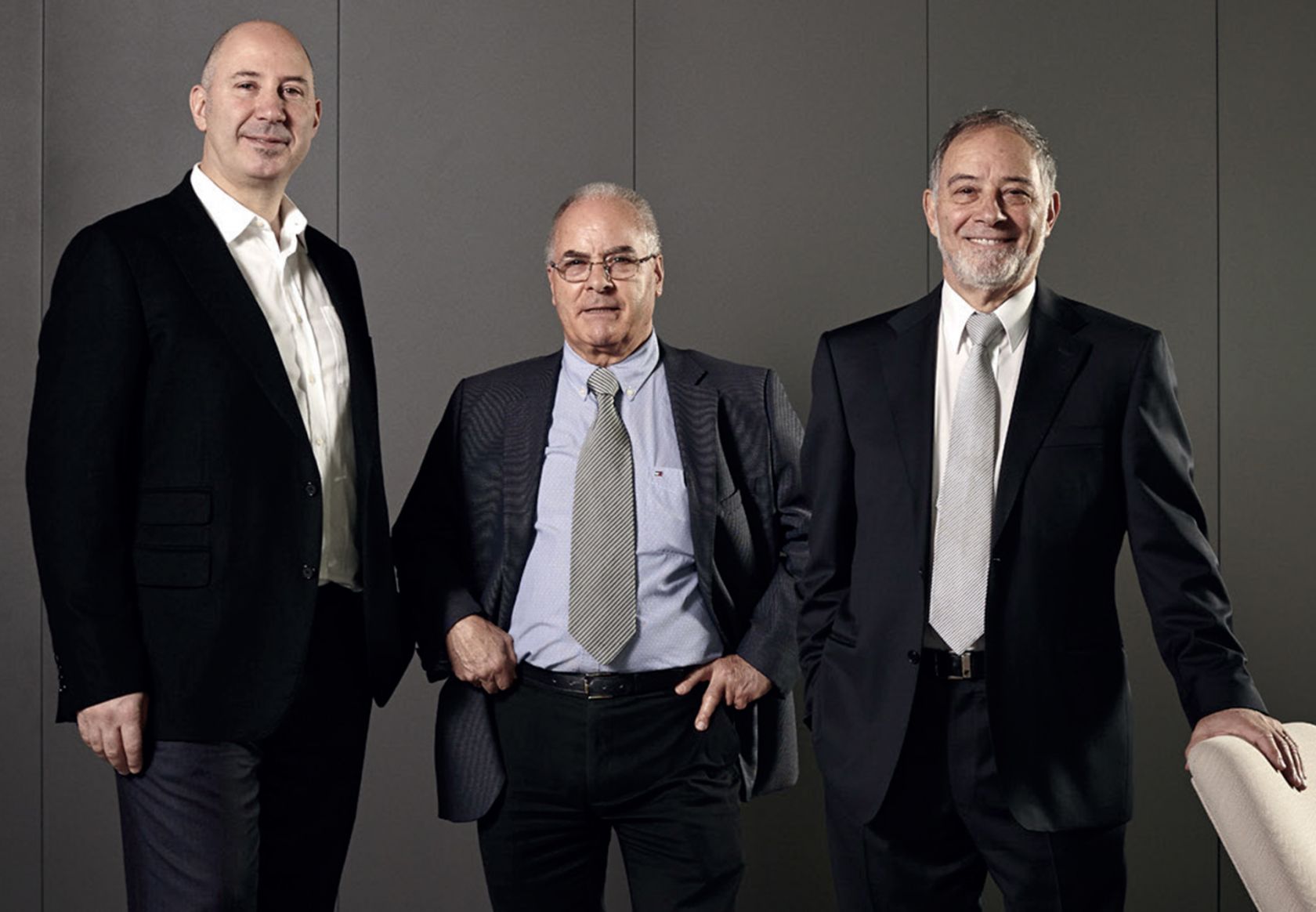 Group Directors
Meet Peter, Tony and Joe Schiavello
Peter Schiavello (left), was appointed Managing Director of Schiavello Group in 2009, a title previously held by his father Tony Schiavello (right).
Tony, who now serves as Governing Director and Executive Chairman of Schiavello Group, founded the company in 1966 with the support of his younger brother Joe Schiavello (middle).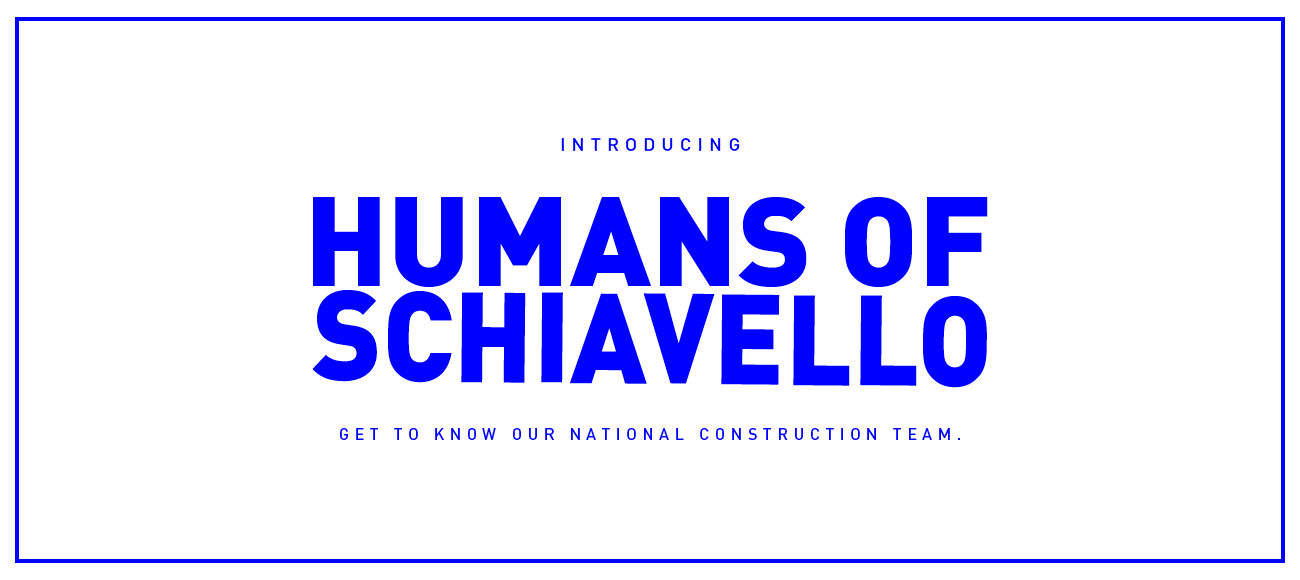 Humans of Schiavello is a place for us to share the personalities and quirks of our national construction team. Have a read and get to know the people behind our projects, you might be surprised by what you learn.
Humans of Schiavello