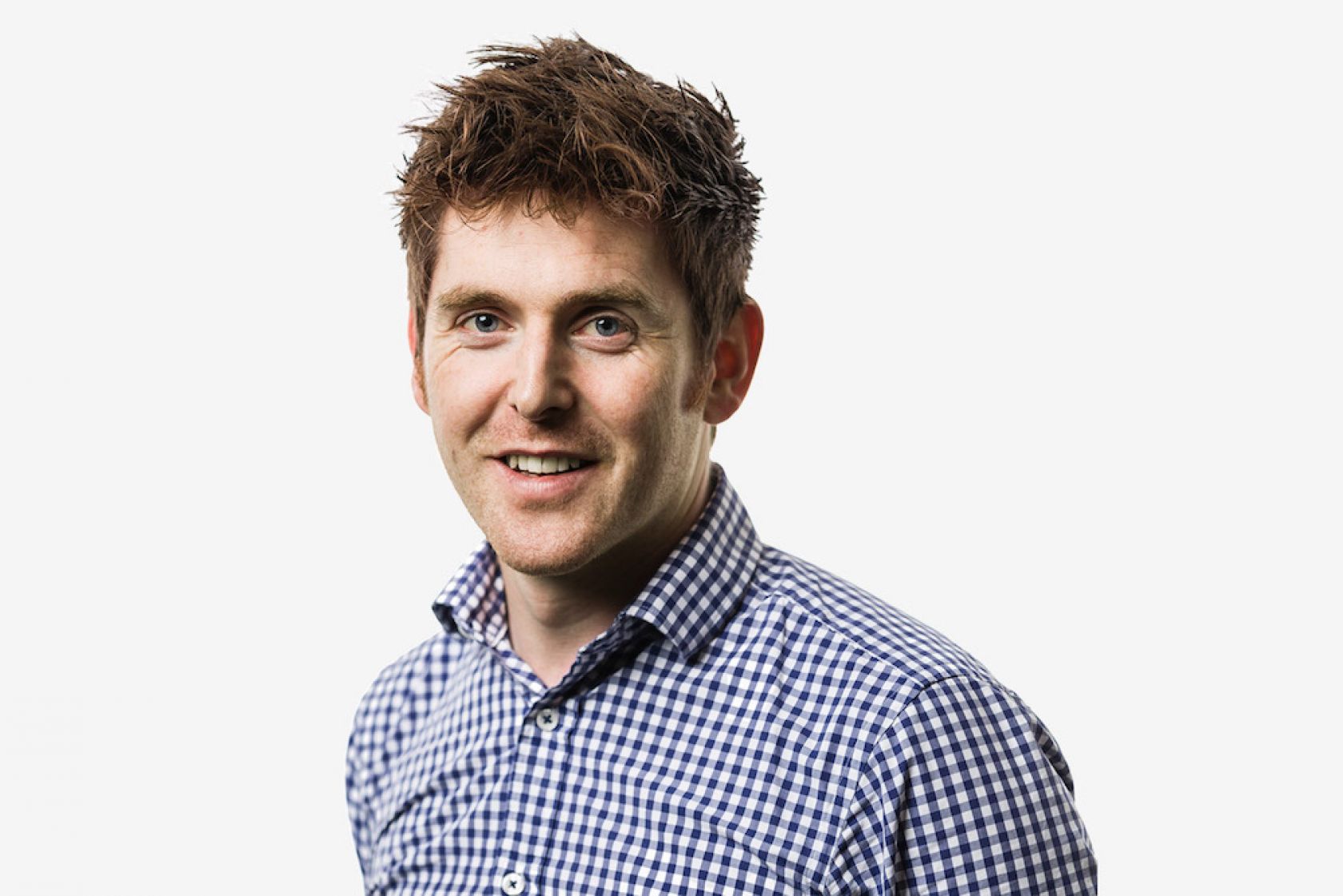 Aidan Connolly
Senior Project Manager
With a penchant for tackling our most complex and technically challenging construction projects, Aidan is known for his innovative, solutions focussed approach.
This mindset, along with his multidisciplinary expertise, has seen Aidan and his team tackling a diverse range of projects across a variety of sectors. For Aidan, his involvement in the recent multi-million dollar refurbishment of Crowne Plaza Coogee Beach and the national roll-out of Barry's Bootcamp studios have proved career highlights. "These projects pushed me to think critically in finding innovative solutions for our clients, and I now have a greater appreciation for what we can achieve in complex environments," he says.
Sporting a thick Irish accent with a wicked sense of humour, Aidan brings a particular focus on creating and maintaining relationships between all stakeholders, while motivating his team to achieve successful project outcomes every time.
Project Experience