Location

Darling Park, Sydney

Completed

July 2019

Architect

Hot Black

Area

1,881sqm

Type

Fitout

Duration

7 weeks

Project Manager

Montlaur
Bringing a design to life in seven weeks
Akin to a thriving tech start-up, the engine room of this NSW Government Agency embraces open plan working with booths, meeting rooms, and multifunctional spaces.
Tonal hues of green and timber offset black and grey accents throughout the office space to create a restrained industrial aesthetic. Working hand-in-hand with design partner Hot Black, our NSW team delivered the 1,881sqm office within a strict seven-week timeframe.

Schiavello took our design and brought it to life. The team had an extremely tight timeframe to work within, but partnered closely with us to ensure a quality outcome was delivered with the highest level of professionalism throughout. Schiavello never came to us with problems, only solutions, and the level of service provided by the team as well as their attention to detail was outstanding .

– NSW Government Agency

Complex curves
Ordinarily, curved walls are beautifully simple to construct. Plasterboard is wet, allowing it to be bent to the desired radius and set in place. For this project, though, there was an added layer of complexity where each curved wall needed to maintain an exceptionally high acoustic rating.
We worked with a number of contractors to develop a solution where we framed the curve with soundproofing segmentally. Cutting strips of fire tech, and layering on each side of the wall, with the final layer of plasterboard on top.
Acoustic solutions
Where high acoustic ratings are required, walls are generally built slab-to-slab (wall to ceiling) to minimise noise transfer. For this space, however, a number of the client's sensitive meeting rooms were located directly below the return air intake for the floor. This meant the traditional slab-to-slab wall construction would impede the return airflow.
Our team worked with Hot Black to revise the design; developing a solution that saw the ceiling lowered and built with acoustic rated material. This allowed airflow above while ensuring the acoustic requirements of the meeting rooms were met.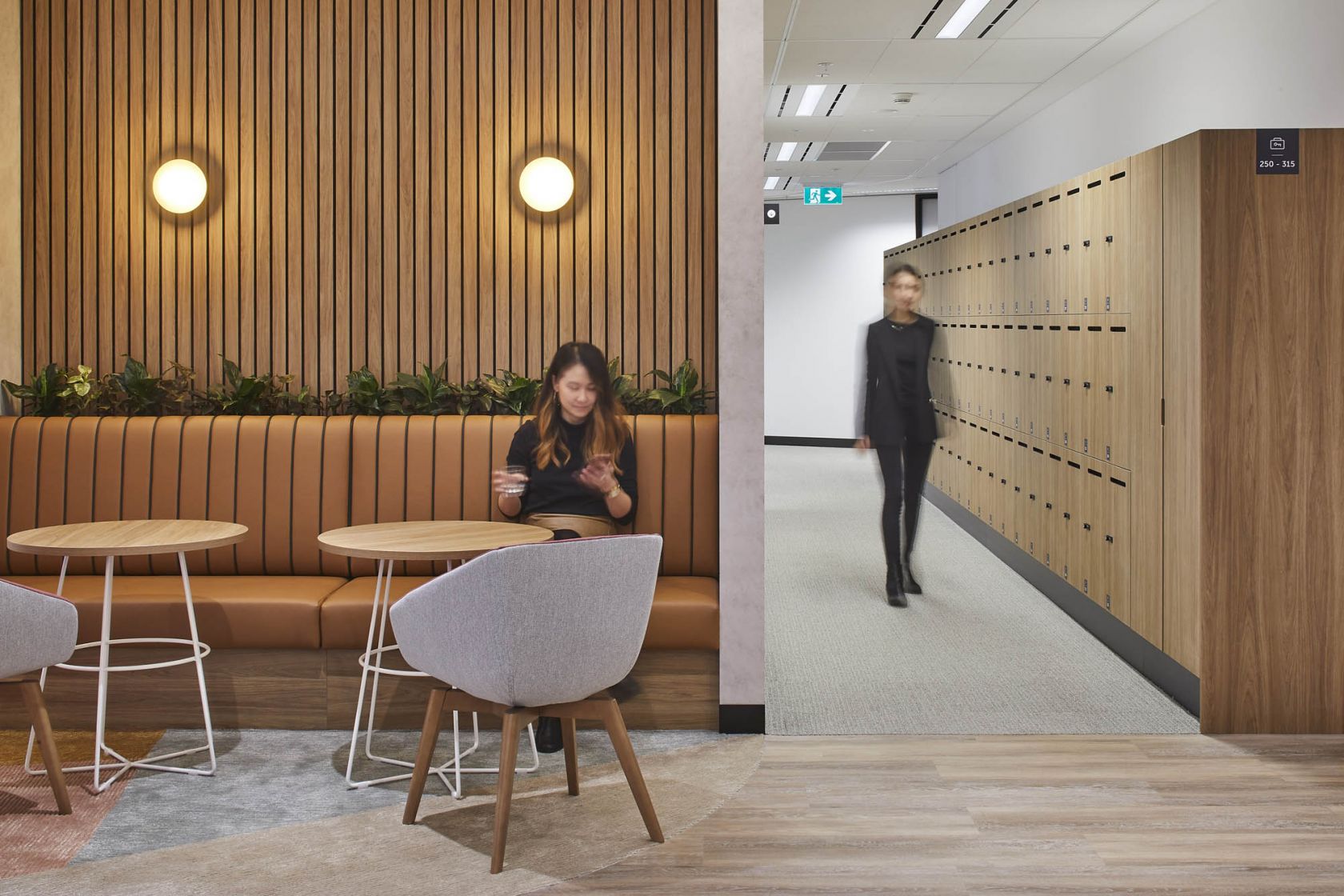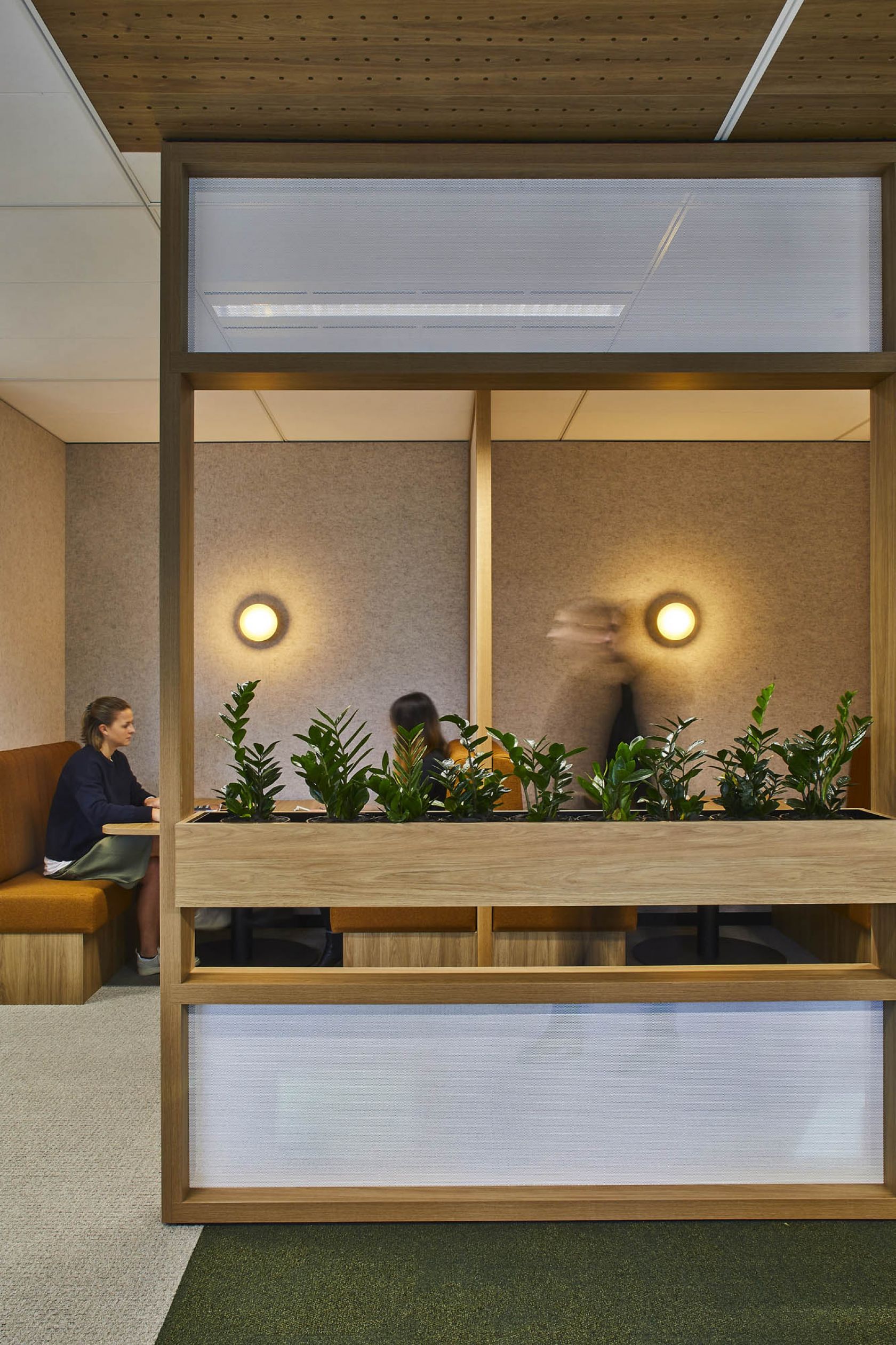 IT infrastructure
As a government organisation, it was critical to have their IT infrastructure up and running prior to the move-in date. Our delivery team collaborated with their dedicated IT department to ensure a seamless network integration of both AV and IT services.
Customer focus
With this being the agency's first move in 16 years, we wanted the journey to be as exciting and exceptional for staff as possible. Our aim was to create a workplace that would be comfortable and inviting from day one. In addition to guided staff tours, our team produced weekly construction fly-through videos, so our client was part of the construction journey.
Post completion, our Site Manager was situated on-site to ensure a seamless handover period. He was also available to answer any queries the staff may have had about their new workplace.
Related Projects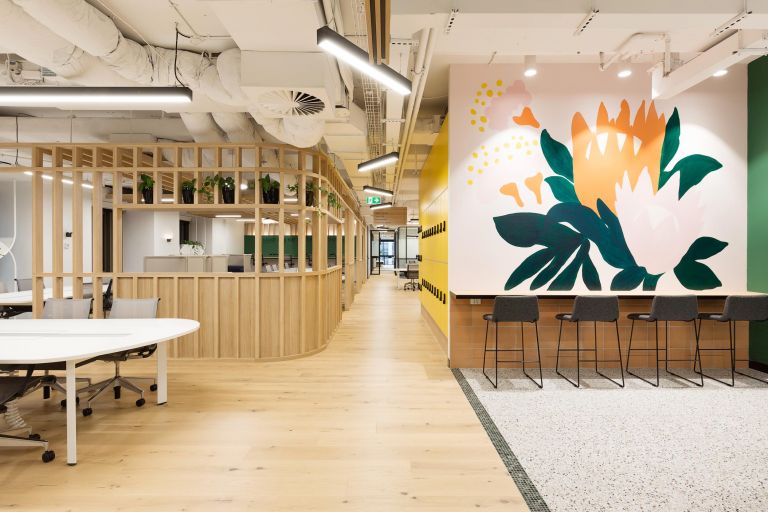 Sydney's Microsoft Technology Centre inspires clients to create breakthrough outcomes for their business.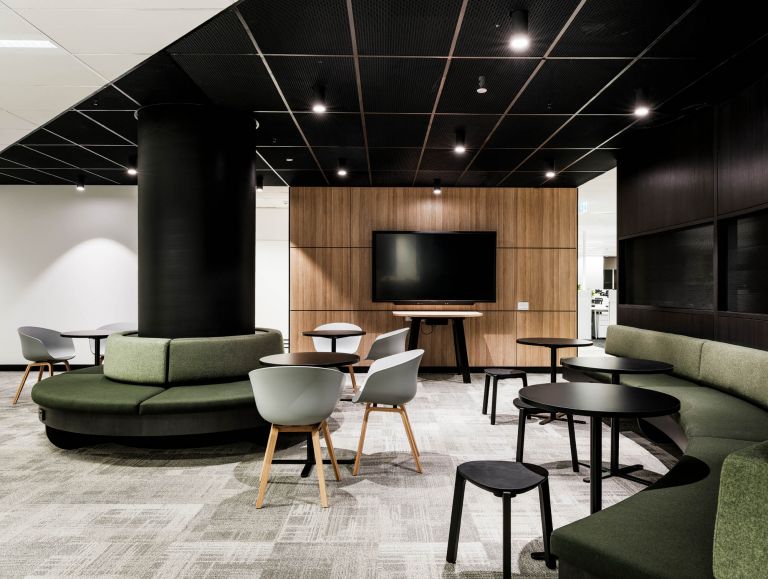 Engaged under ECE, this workplace has been reinvented to bring together premium materials, flexible working, and technology.