Early access to our diverse services
Early Contractor Involvement (ECI) is a model that capitalises on our collective intelligence, giving you the best of our diverse service offering across property, construction, research, and design.
By engaging us at the earliest possible opportunity, we can more effectively manage all technical project risks associated with time, cost, quality, sustainability and safety.
Our offerings cover every stage of the building life-cycle with a team of dedicated, in-house specialists ranging from business development, product design and manufacture, design management, people and culture, through to construction and manufacturing.
Let's start a conversation early
No matter the size, location or complexity of your project, we have a trusted team ready to deliver your vision.
We go beyond the build
Our services go beyond the build with furniture solutions, people and culture consulting, design management, local manufacturing, and modular construction.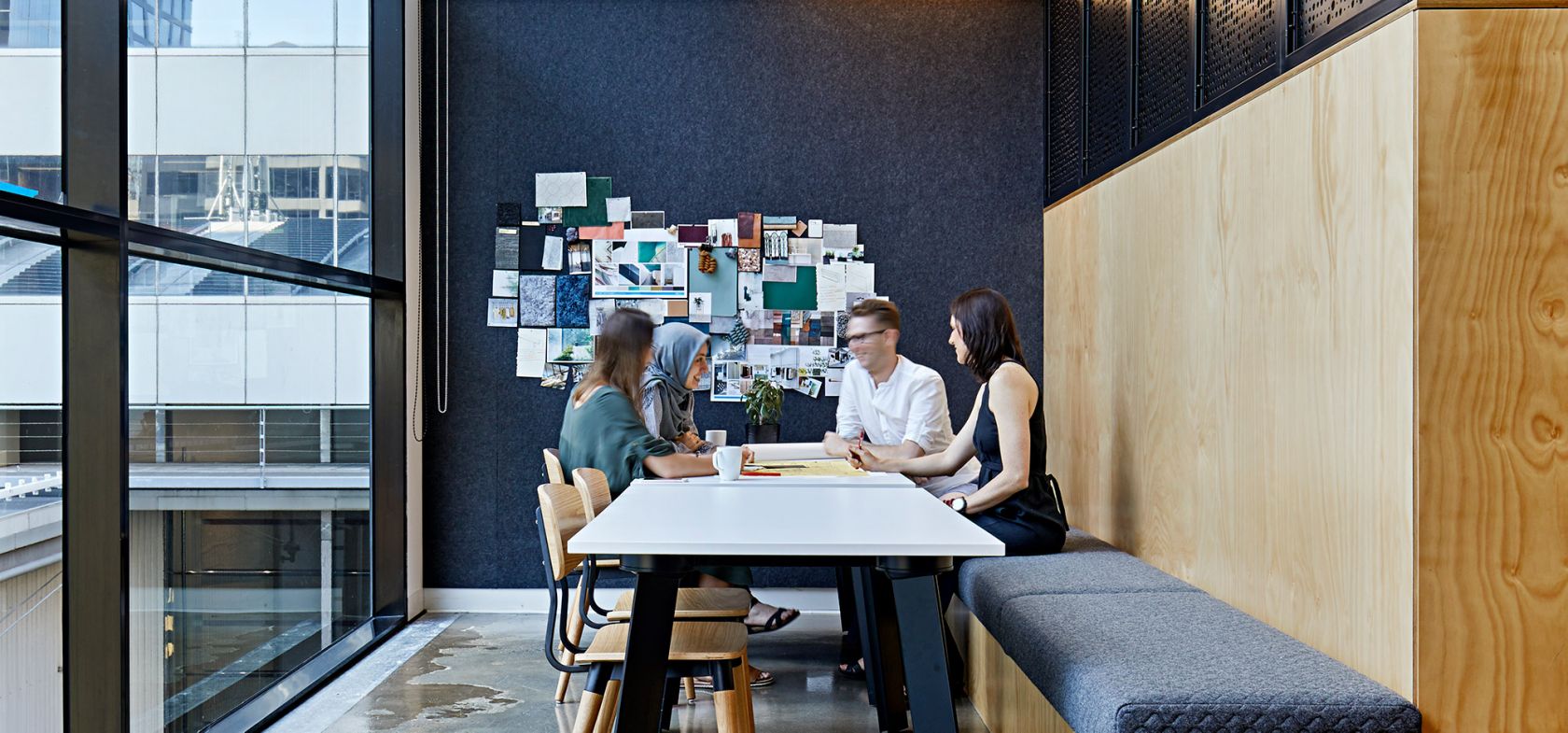 Design Management
Our in-house design managers provide a unique perspective stemming from both design and construction. The hybrid nature of this role ensures the designer, builder, and most importantly you, receive maximum value.
Our model includes six key services
Our ECI model allows you to draw value from our strategic partnership, risk mitigation strategy, and cost certainty to ensure the best possible project outcome.
Risk mitigation
We gain an upfront understanding of your key drivers and mitigate potential risks.
Custom solutions
We draw on our in-house manufacturing facilities to create bespoke solutions.
Complex construction
With over 50 years construction experience, it's our job to simplify complex challenges.
Procurement and planning
Streamline project and construction timelines with cost certainty.
Cost management
We ensure complete cost accountability, governance and transparency.
Value engineering
Our construction and design staff provide value for money without compromise.
Why Early Contractor Involvement works
Let's start a conversation
No matter the size, location or complexity of your project, we have a trusted team ready to deliver your vision.