Putting in place the building blocks
Sport and recreational facilities help cultivate stronger and healthier communities. Putting in place the building blocks that leads people to an active lifestyle and social connectedness involves community engagement, diligent risk mitigation, and construction productivity to achieve successful results.
Our committed construction experts immerse themselves on these projects, whether it is heritage-listed site, merging of the old and new, or a facility built from the foundation up.
Our consultative approach focuses on transparent communication with stakeholders, local residents, as well as owners and operators.
Goodwood Oval Transformation
Featured Video
From demolition to construction to completion, watch the $3.6 million game-changing overhaul of Adelaide's Goodwood Oval grandstand.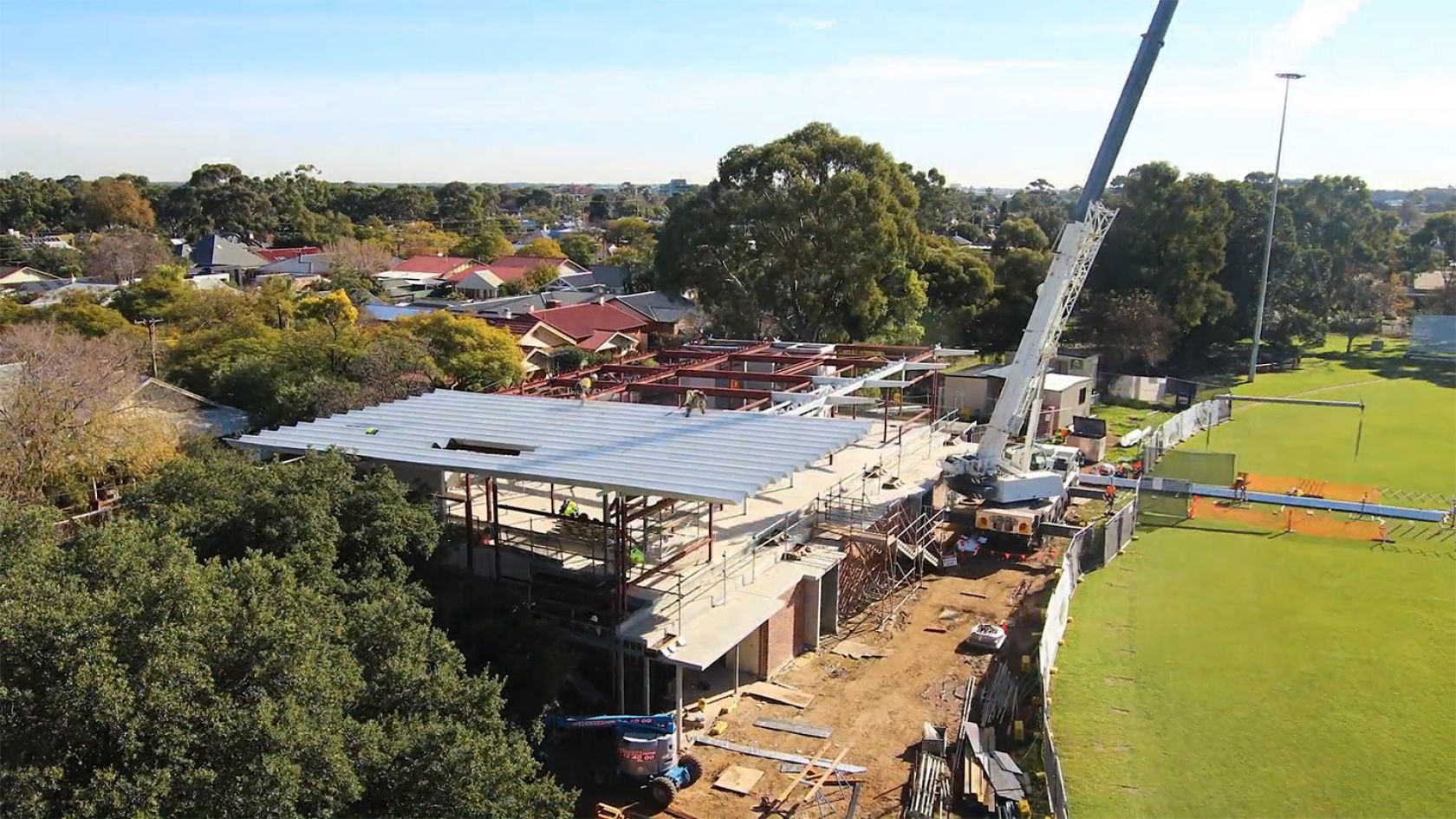 Let's start a conversation
We transform dreams into reality. No matter the size, location or complexity of your project, we have a trusted team ready to deliver your vision.