Location

255 Pitt Street, Sydney

Completed

September 2019

Architect

A Three Design Management

Area

800sqm

Type

Fitout

Delivery Type

Design & Construct

Duration

16 weeks

Project Manager

Fitness & Lifestyle Group
Space optimisation for the ultimate client experience
In a market saturated with health and fitness offerings, people are placing ever-increasing value on their customer experience. The Fitness First team embraces this philosophy in the reinvigoration of their Pitt Street platinum studio, delivered in collaboration with 'A Three Design Management'.
Their vision of a 'superior customer experience' was brought to life through a strategic re-imagination of the existing floor plate. The most prominent example can be seen in a former staff office, perched upon the second level. Walls demolished, the space has been reimagined into a cantilevered workout mezzanine, overlooking the main floor below. No easy feat, its transformation required significant structural investigation into the slab's integrity for the additional load. This, and the need to maintain gym operations called for double height soundproofed hoarding.
The approach has also seen sprawling retail areas redesigned and consolidated, opening up previously unused space. More akin to hospitality design, a lux lounge area now lies in its place, providing much needed rest and relaxation for members and trainers alike.
Although best in class, Fitness First's offering extends well beyond its workout area and state-of-the-art amenities. Encompassed within the re-imagined 800 square meter space now lies a full gym upgrade, steam room, sauna, lounge area, swimming pool, HYPOXI low impact exercise studio, fully equipped change rooms, elevator shaft as well as a new front-of-house retail and reception area.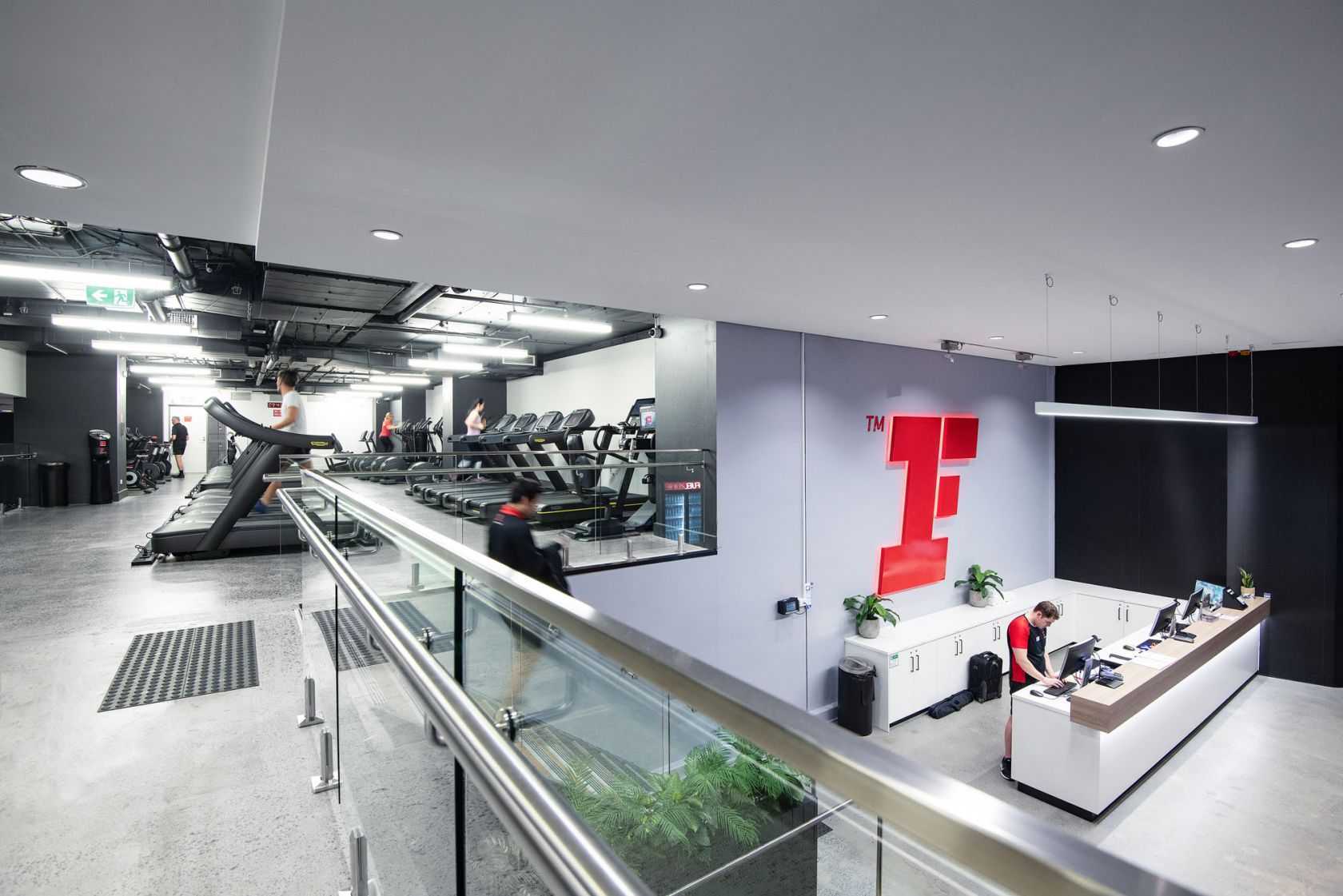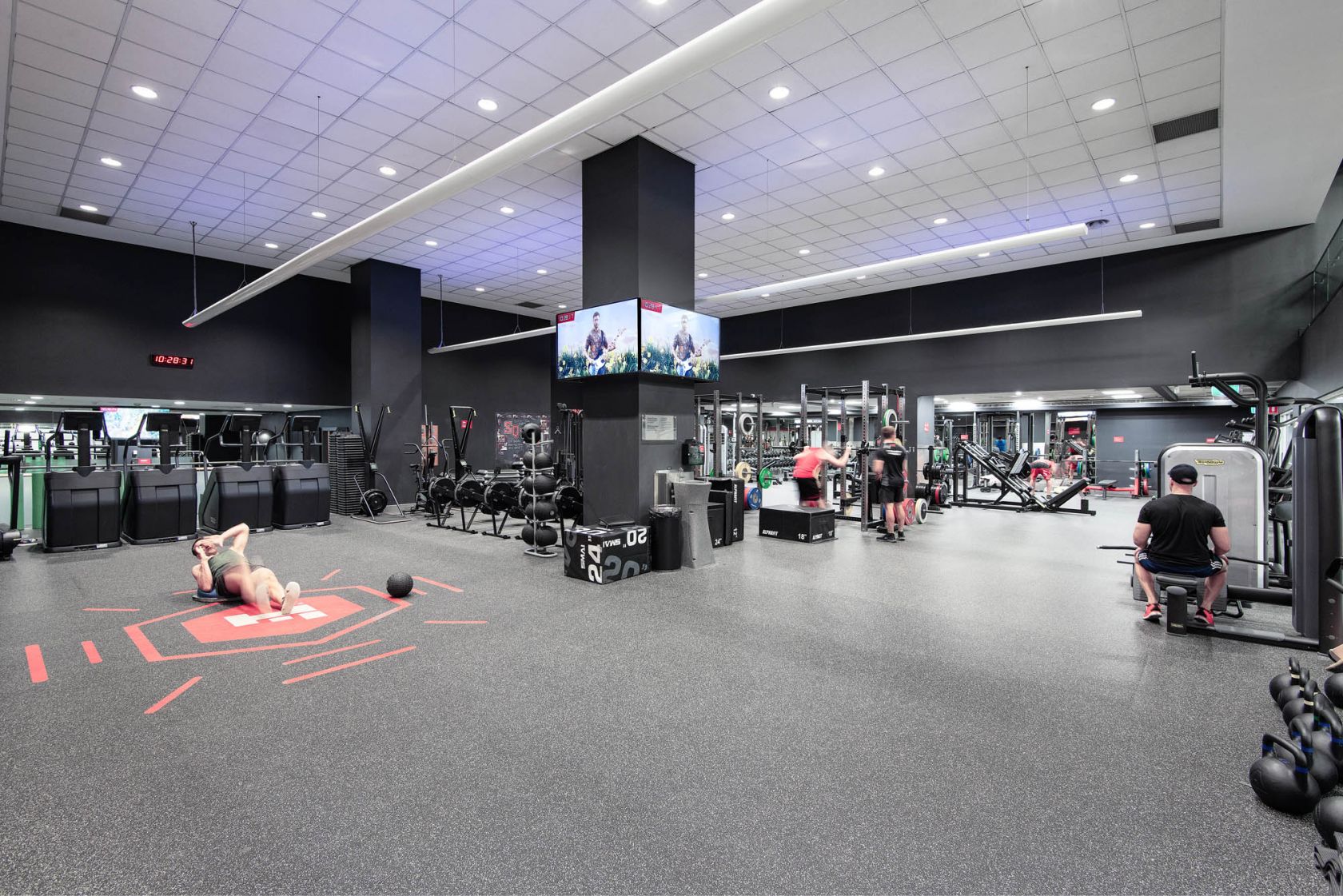 Thinking like a gym operator
To ensure Fitness First remained fully operational throughout construction works, the two-floor space was delivered over eight stages.
The project's success however, was underpinned by more than technical expertise and quality workmanship; our team approached the works with the mindset of a gym operator to ensure both Fitness First's reputation and revenue stream were strategically maintained throughout. From personal training to amenities, it was this continuity of service that ensured a seamless guest experience.
To further facilitate the client's operational requirements, much of the work, including major demolition, was completed out of hours.
An added layer of complexity for the out of hours work, was the five star hotel adjacent to site. Our team overcame this through a highly communicative approach, followed with a strategic, methodical implementation with strict coordination between trades. This, and daily communication, was particularly critical when accessing the only entryway – housed within a shared public laneway and locale to many bustling businesses.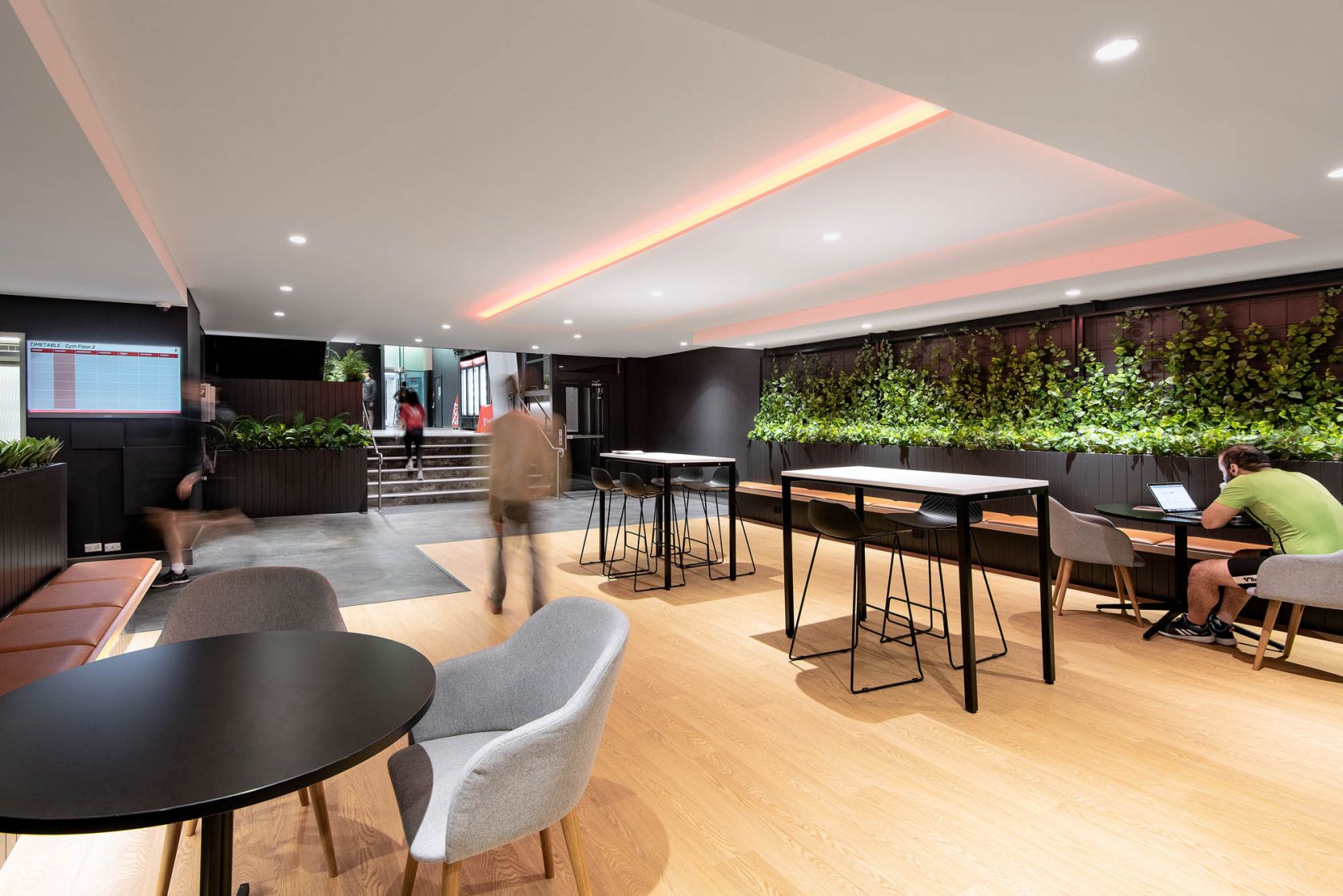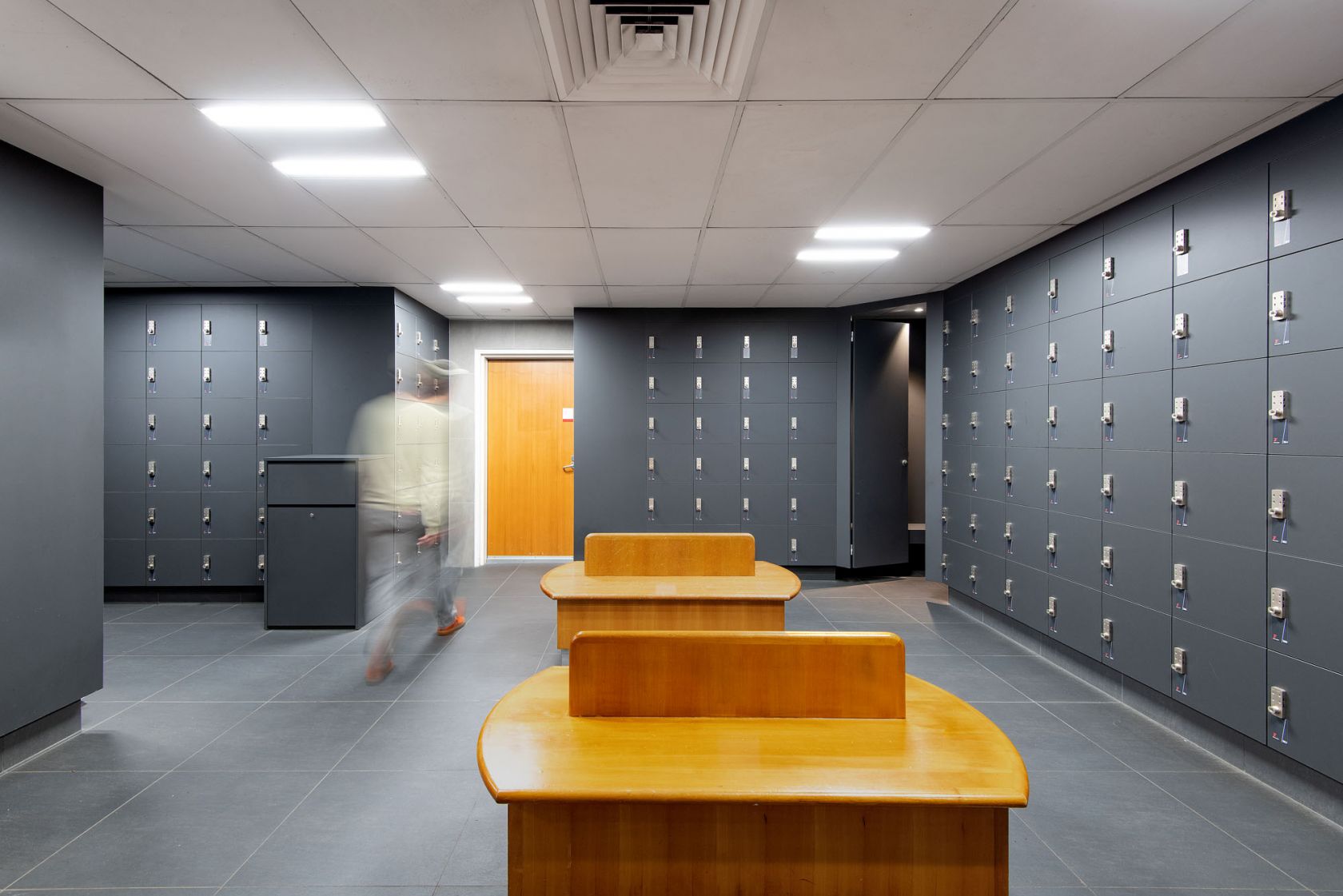 A platinum studio with amenities to match
With an emphasis on quality finishes, materials, and execution, the resulting space elevates the Pitt Street studio's Platinum offering, creating a unique point of difference within an increasingly competitive health and fitness market.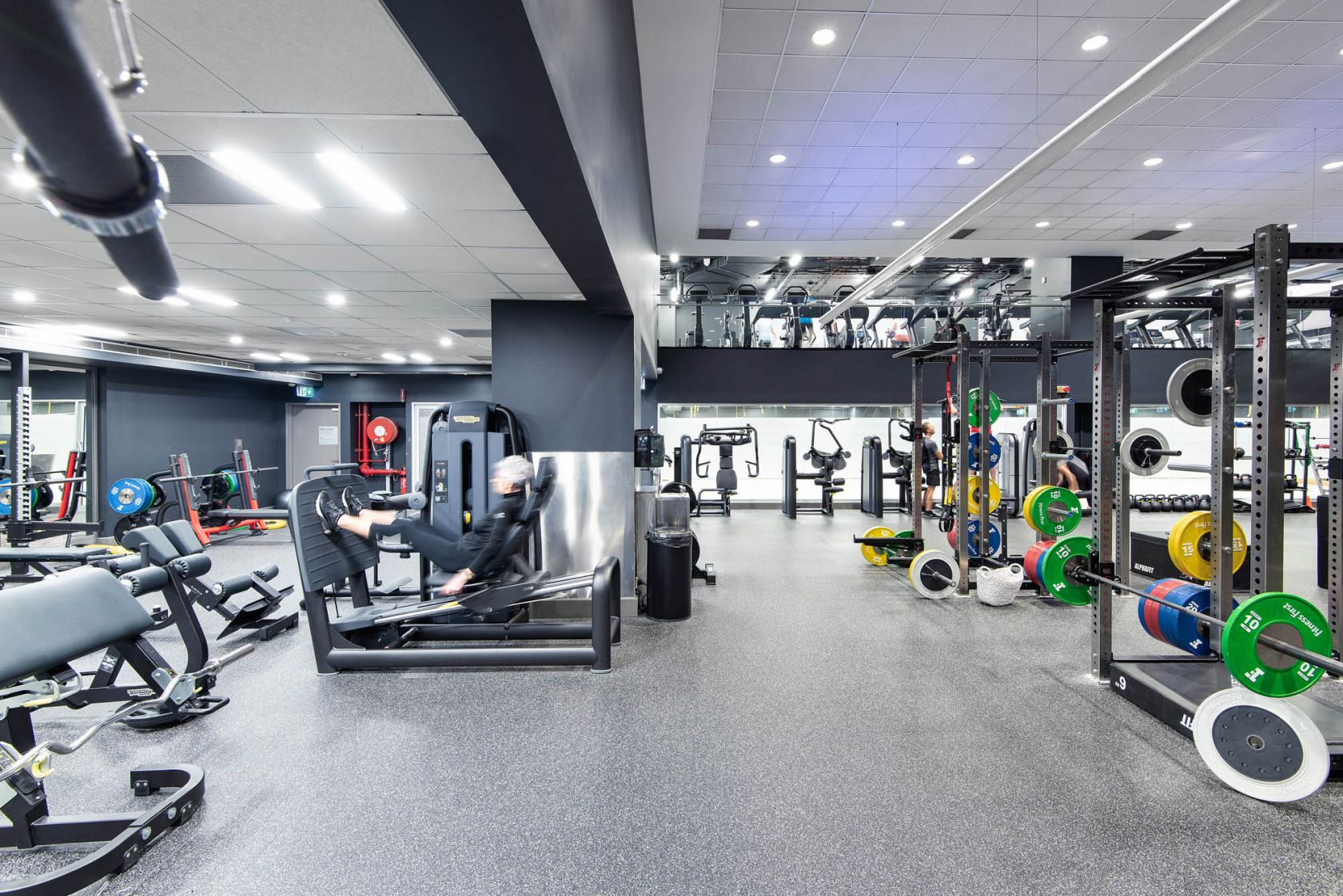 Related Projects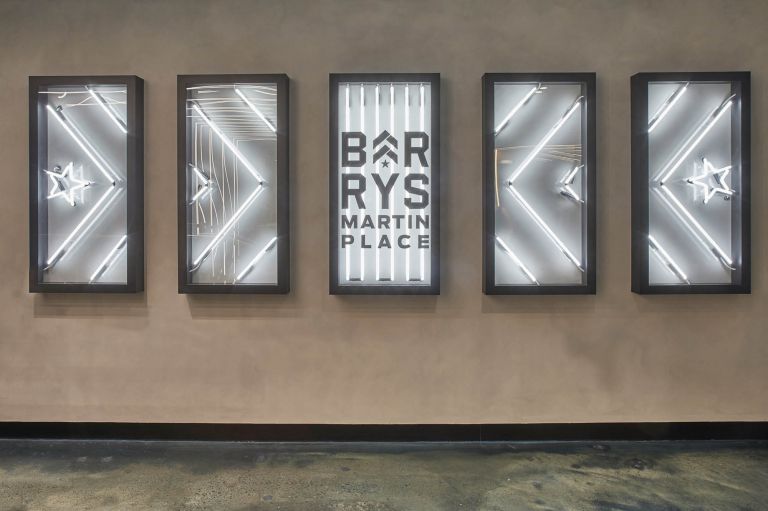 Following the successful delivery of Barry's Surry Hills, our partnership has seen critical construction knowledge carried forward.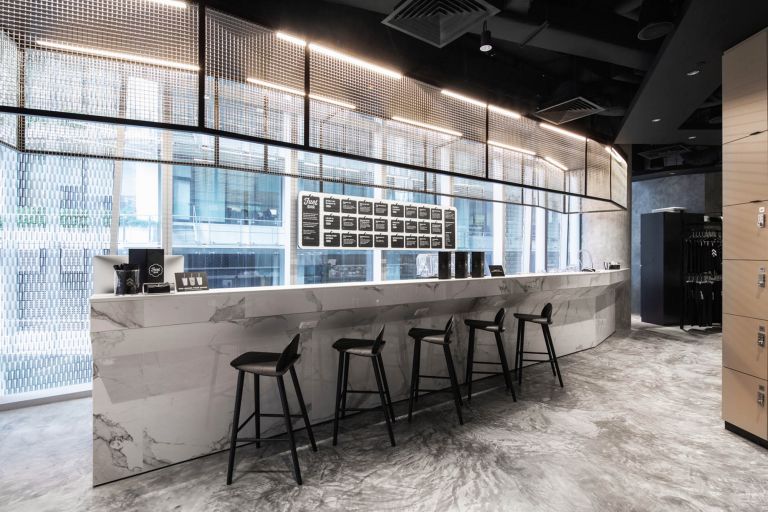 Our continued partnership sees Barry's latest studio in the lively heart of downtown Singapore