Project Tours
Your front row access to some of our amazing construction and fitout projects. Watch the stories and experiences of our clients and construction team members. We take pride in our work and share the satisfaction of creating spaces of real value.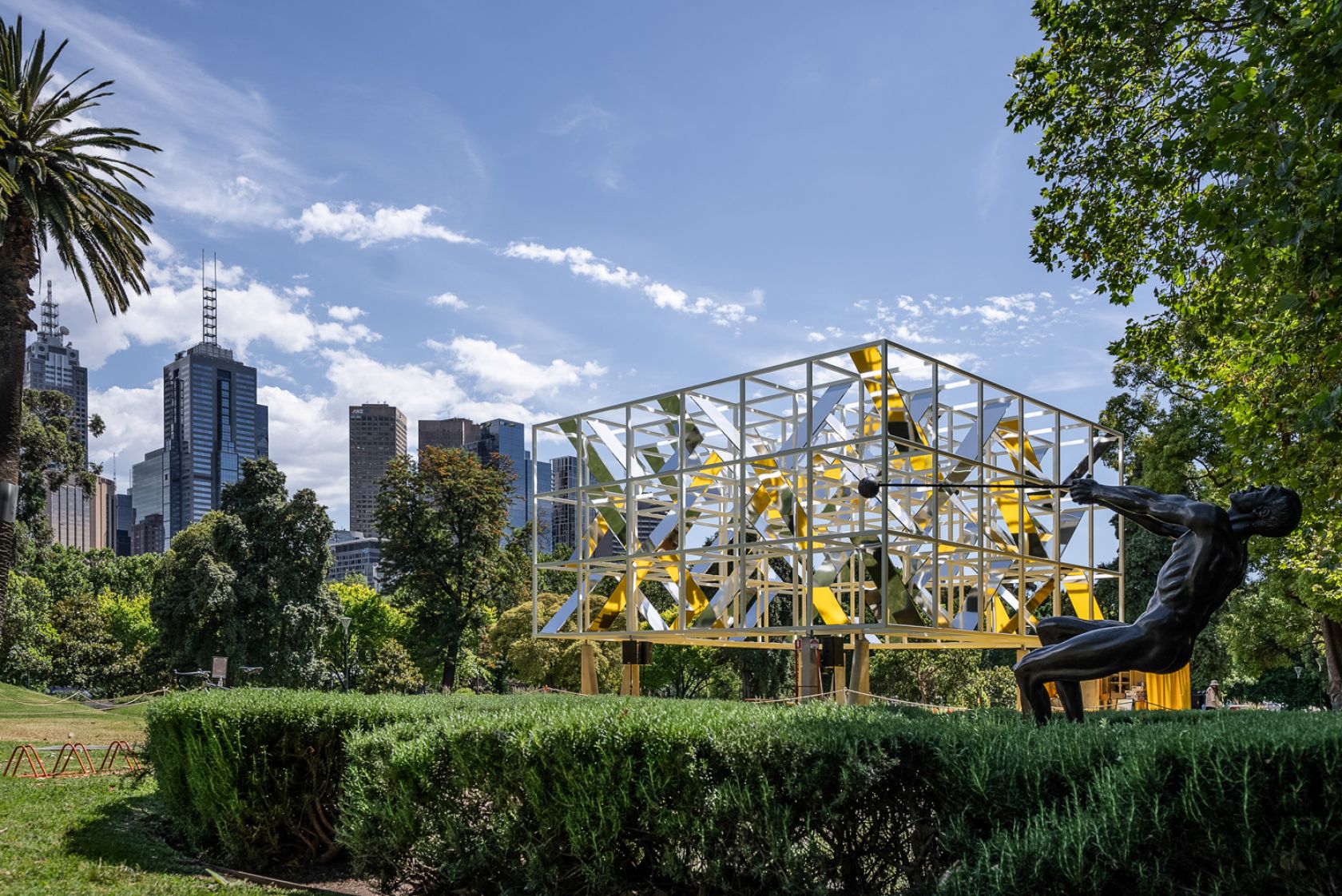 A cultural laboratory for MPavilion 2021
MPavilion is an Australia leading architecture commission—a cultural laboratory where the community can come together to engage and share. The 2021 MPavilion was dubbed The Lightcatcher.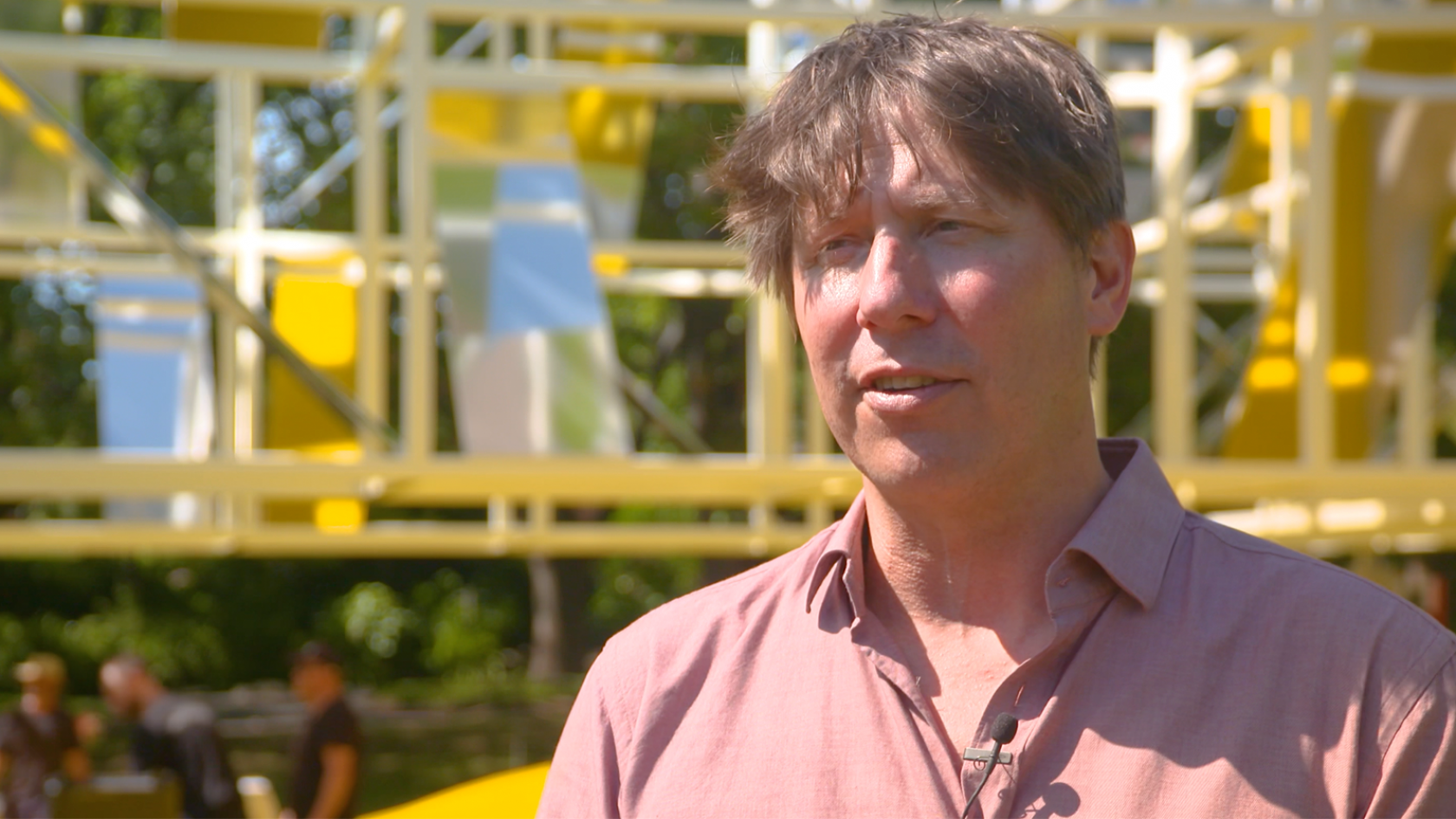 Sam Redston reveals secrets to success
Sam Redston, CEO at MPavilion, explains that MPavilion was successful due to the close group of collaborators that were able to overcome challenges and problem solve.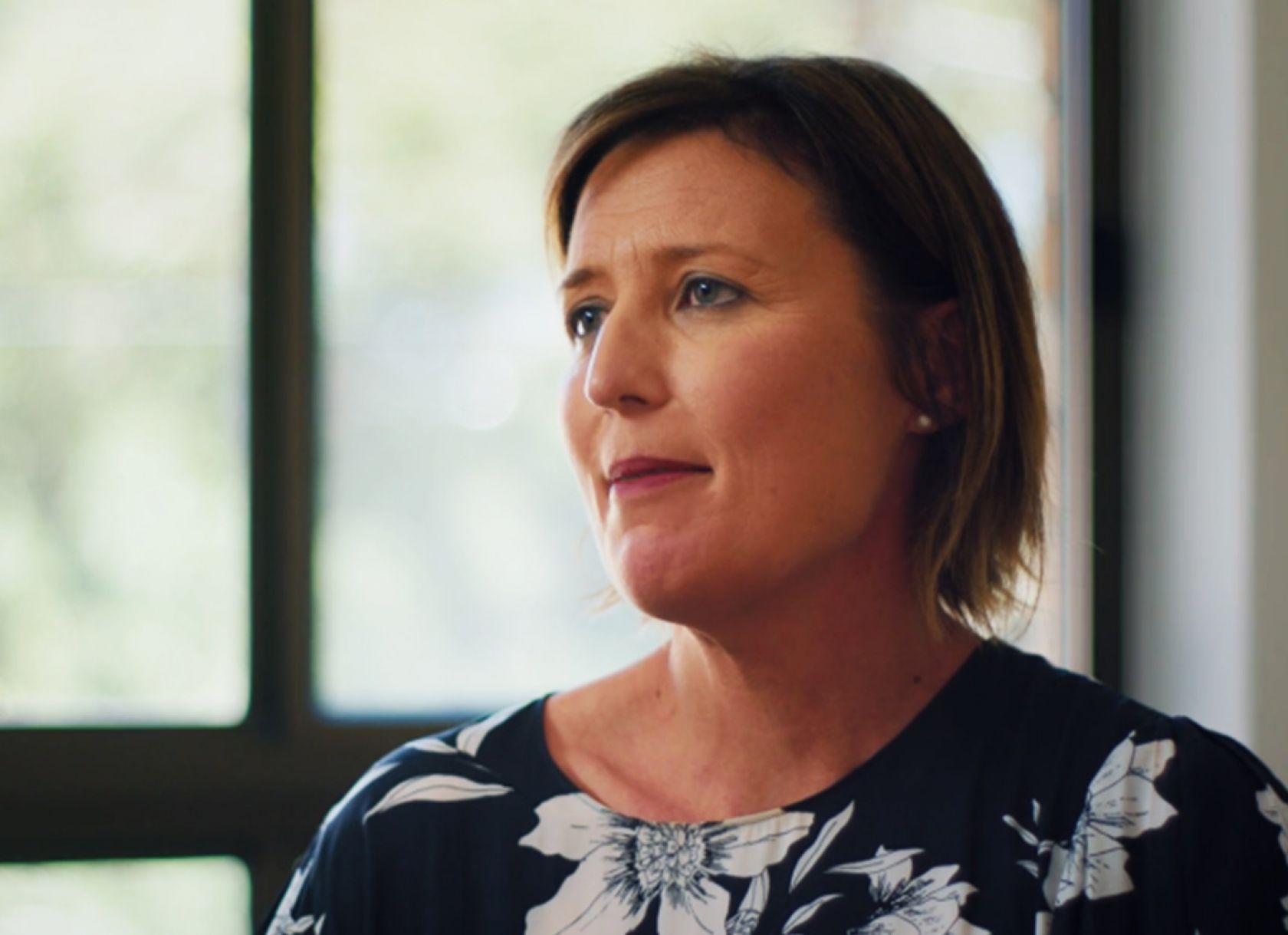 Sally Ralph prioritises safety on-site
Sally Ralph, HSE Coordinator Ashford Hospital, explains how safety was prioritised on-site and what it involved during the two years construction of Ashford Hospital.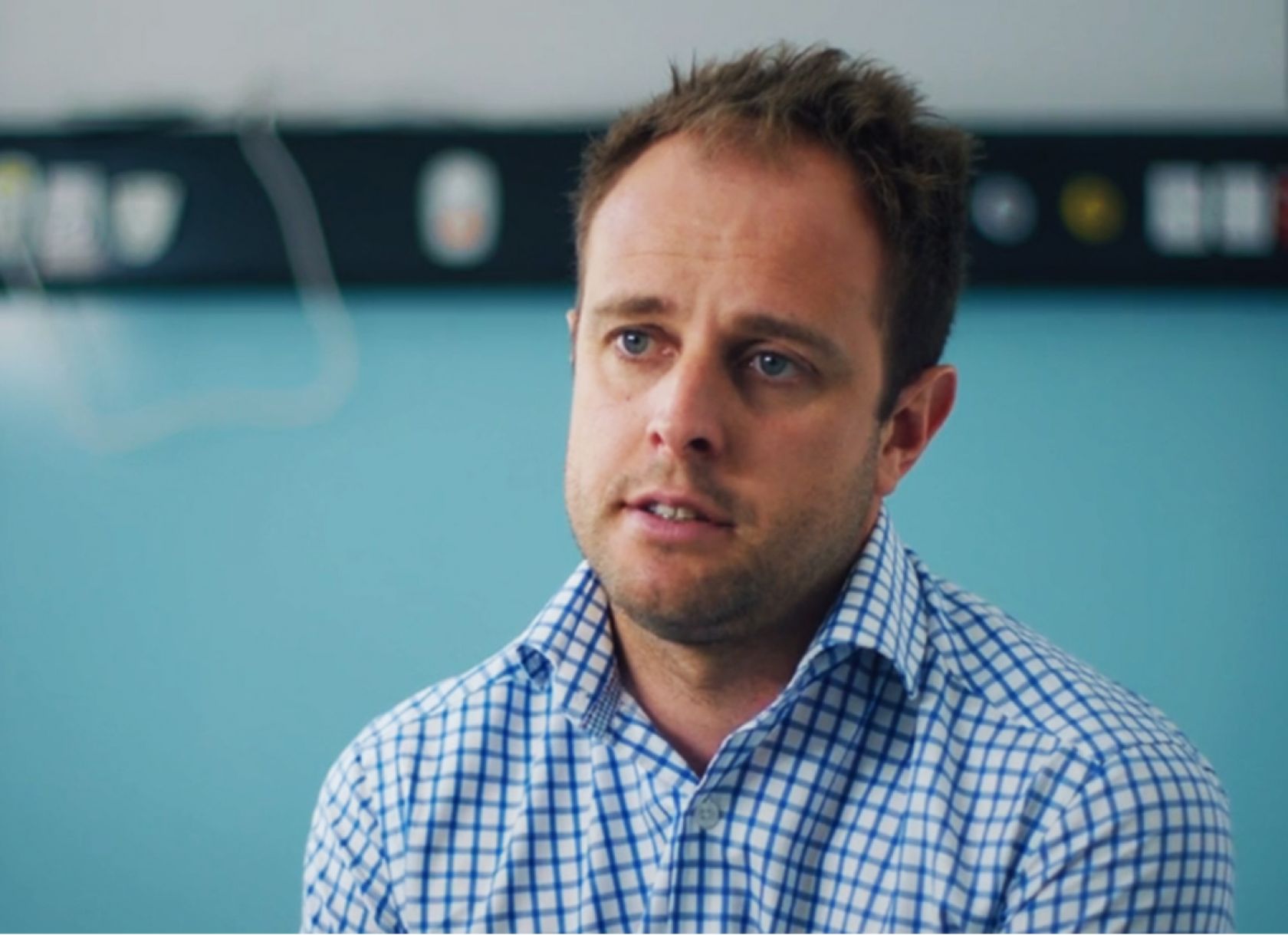 Dale Sweeney sets a clear motto
Our construction director Dale Sweeney sets out a clear motto for the project management of the Ashford Hospital - business as usual for the client. This motto means there is zero impact to the patients.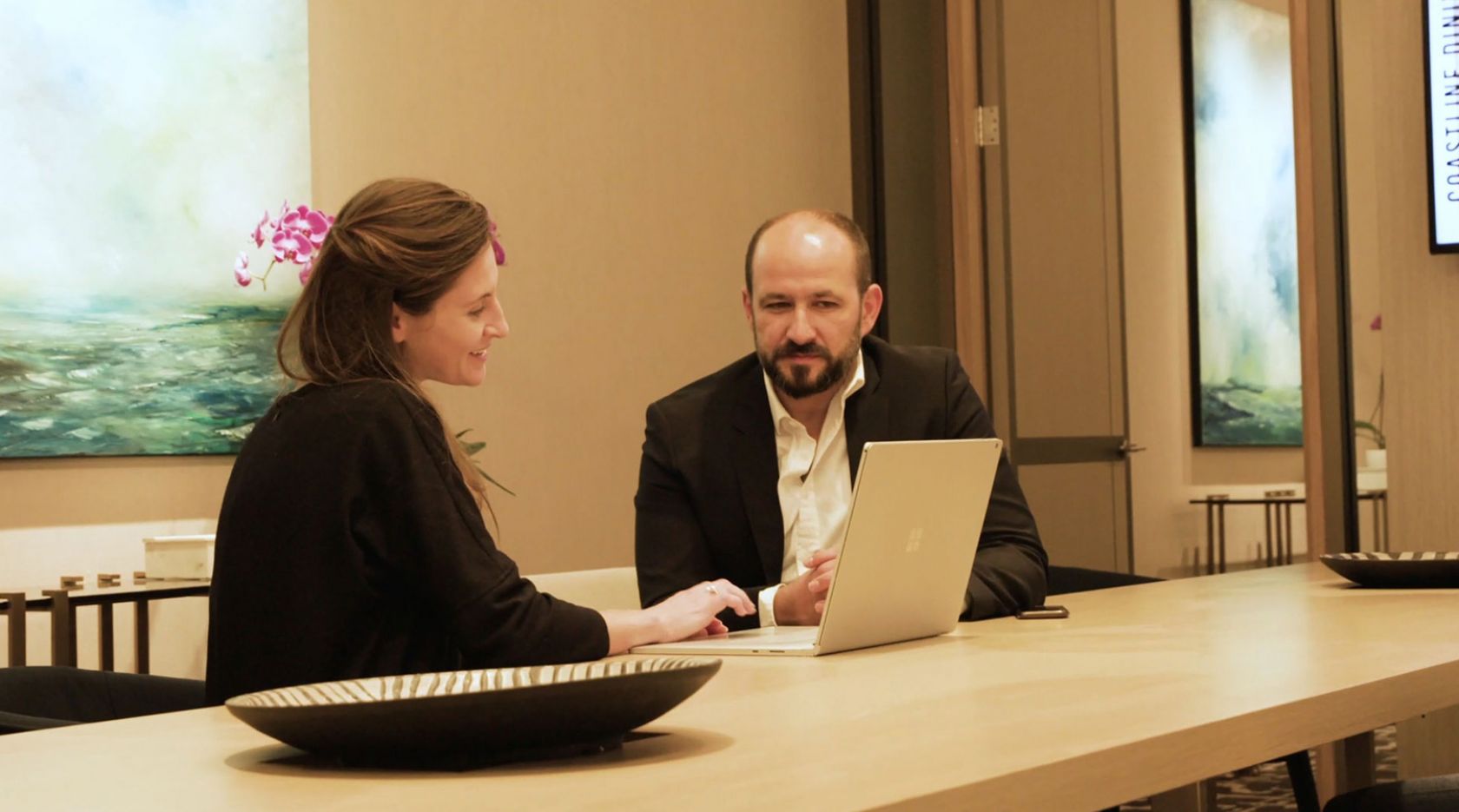 Alan Al-Refaei on maximising the guest experience
Our construction director Alan Al-Refaei details how Crowne Plaza Hotel remained operational throughout the refurbishment, whilst our team implemented solutions to maximise the guest experience.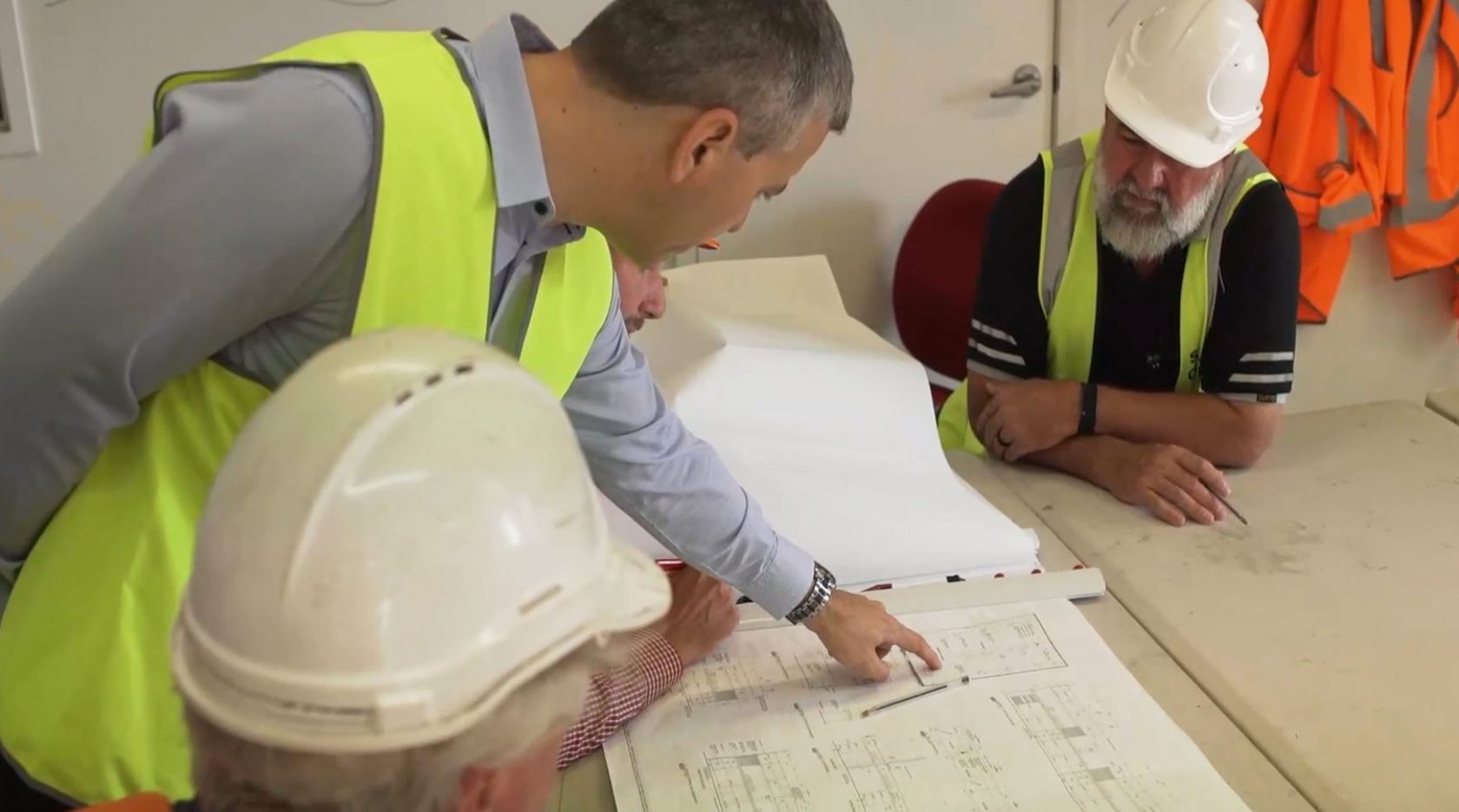 Dual site refurbishment for Hexagon
In under five months Hexagon has undergone an extensive refurbishment across two of their sites - Hexagon Innovation Centre in Hendra and the Brisbane CBD office.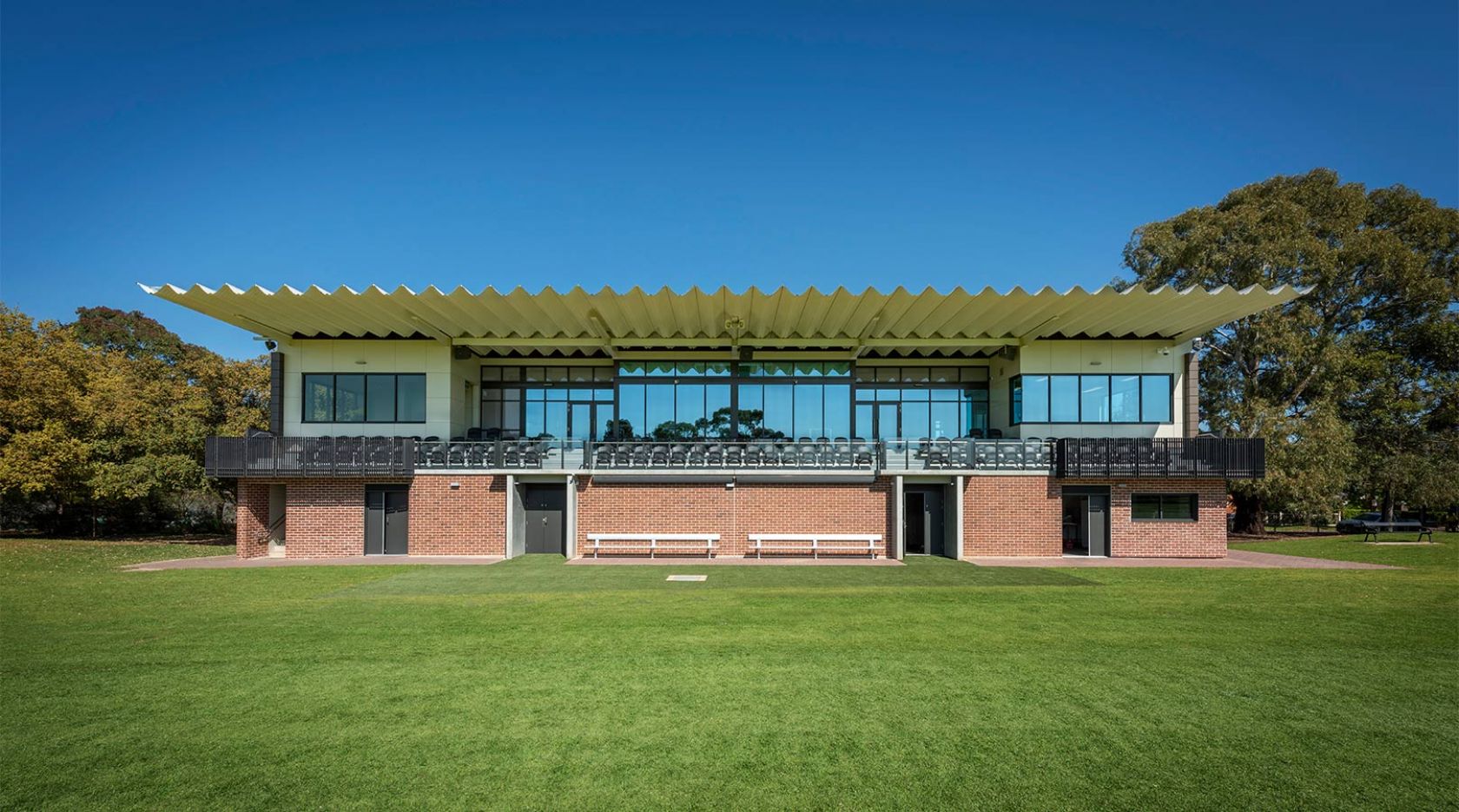 A game-changing overhaul for Goodwood Oval
Home to AFL and cricket clubs, the $3.6 million overhaul of Goodwood Oval's grandstand and clubroom has increased participation in sport across all age groups and genders.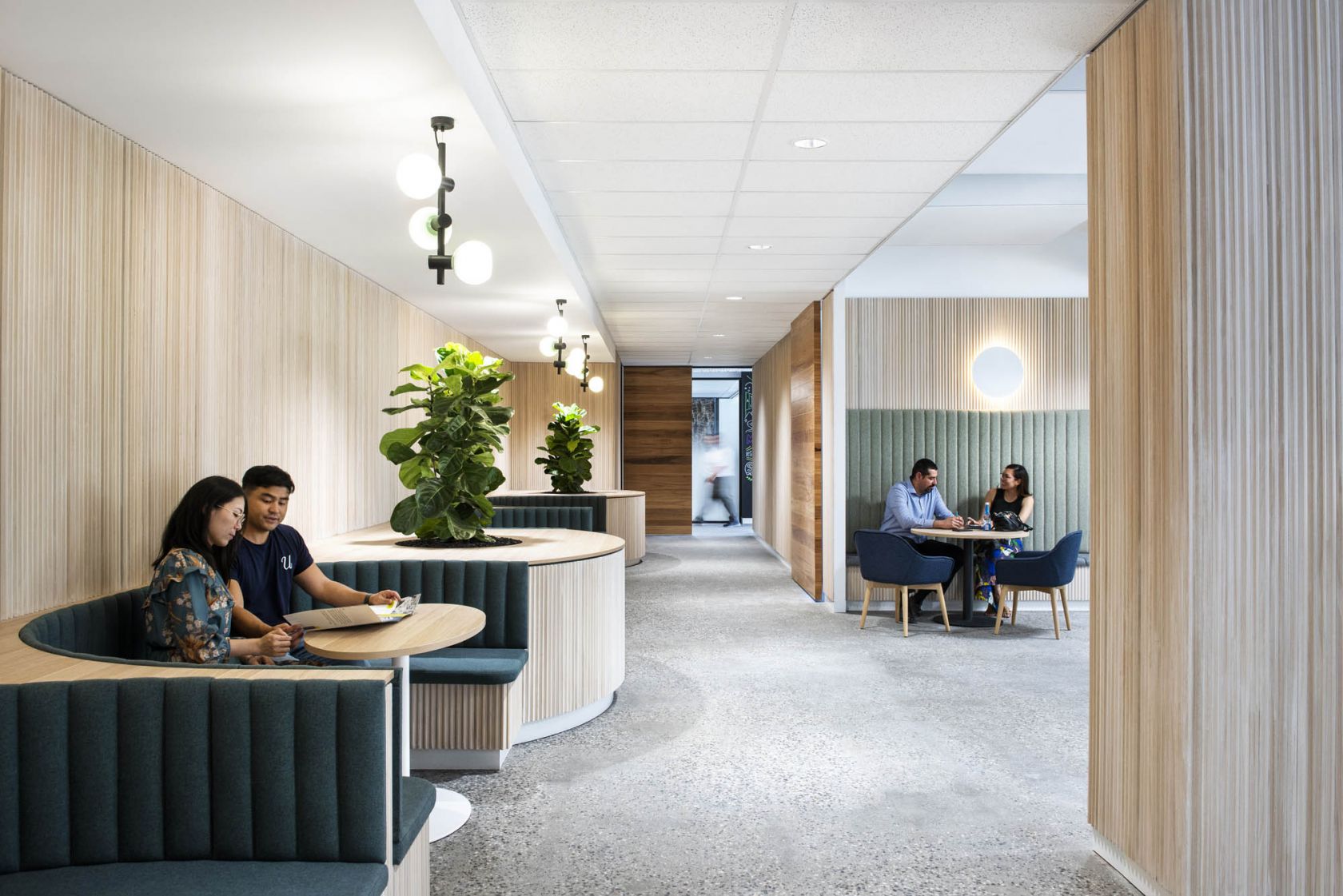 7-Eleven office fitout inspiring ideas
With over 6,800sqm of floor space, the office of 7-Eleven has brought to life an intuitive workplace that actively encourages the movement of staff and the transference of ideas.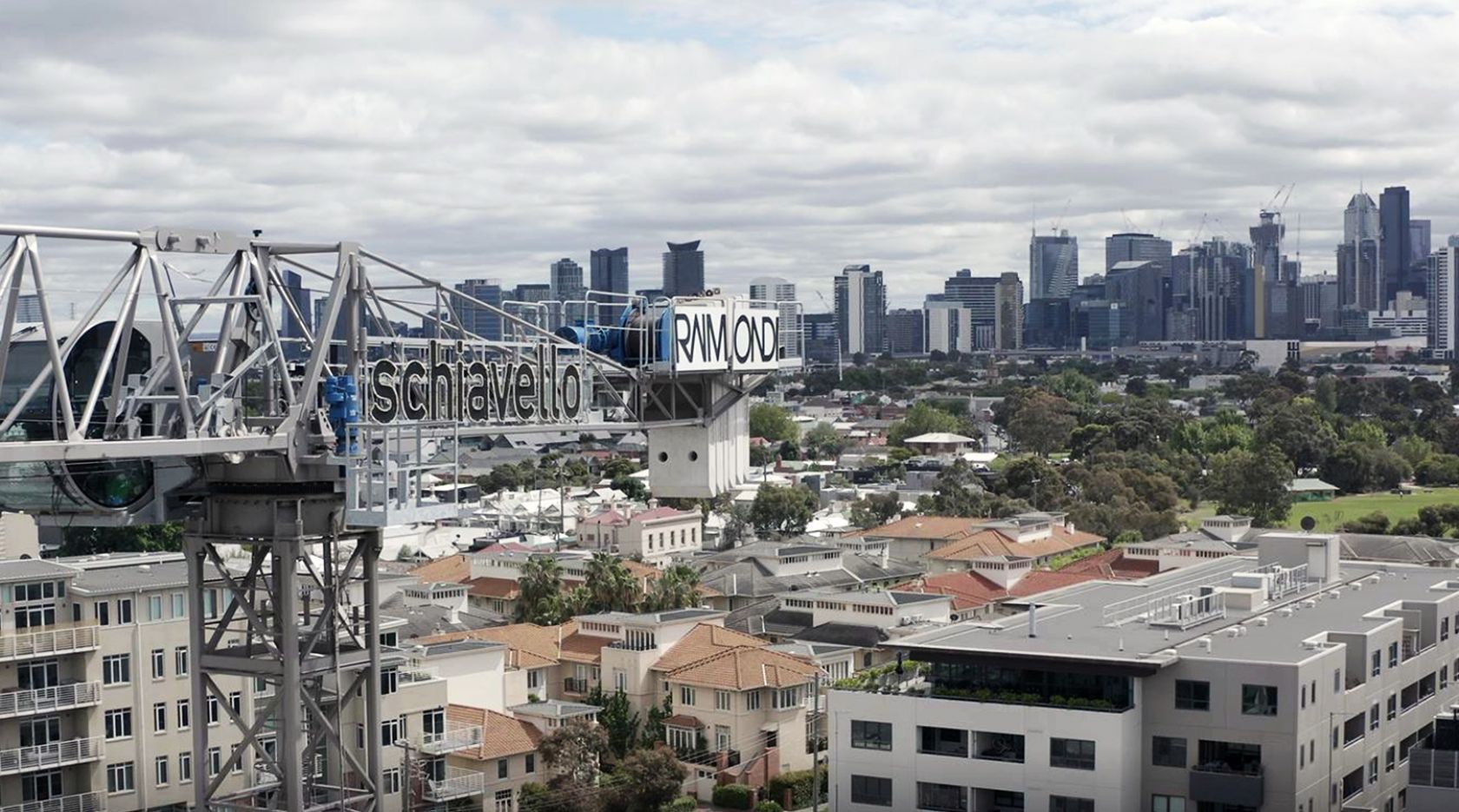 Our commitment to our clients and community
We pledge our commitment to our clients and community to go above and beyond to deliver – the best places for people, businesses and society. Our dedicated teams across the country will rise up to every challenge and stand by their word. Because our word is our bond.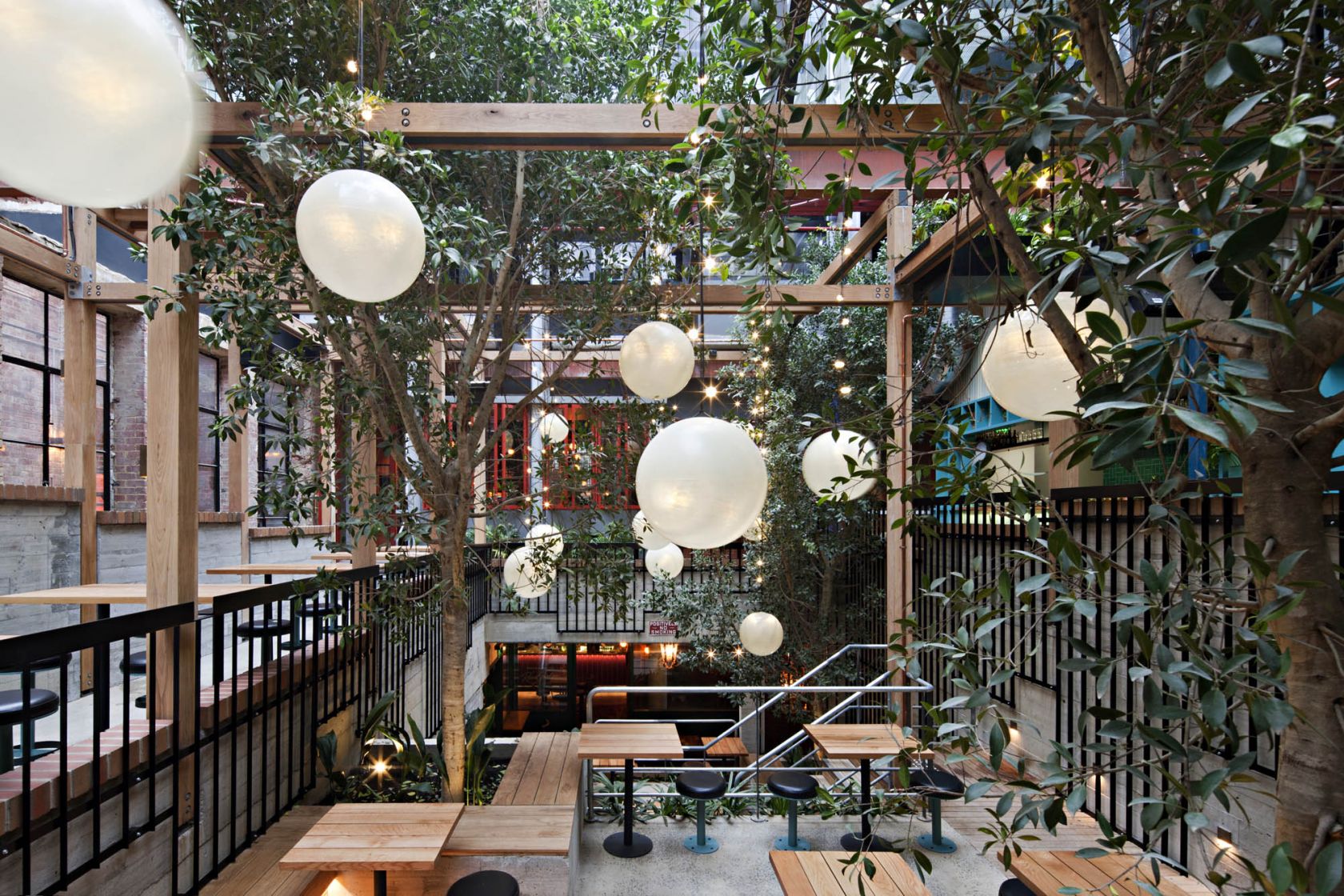 A sprawling surprise in Garden State Hotel
The Garden State Hotel is a sprawling five-level venue in the heart of Melbourne and winner of the Master Builders Award for Excellence in Construction of Commercial Buildings $5-$10M.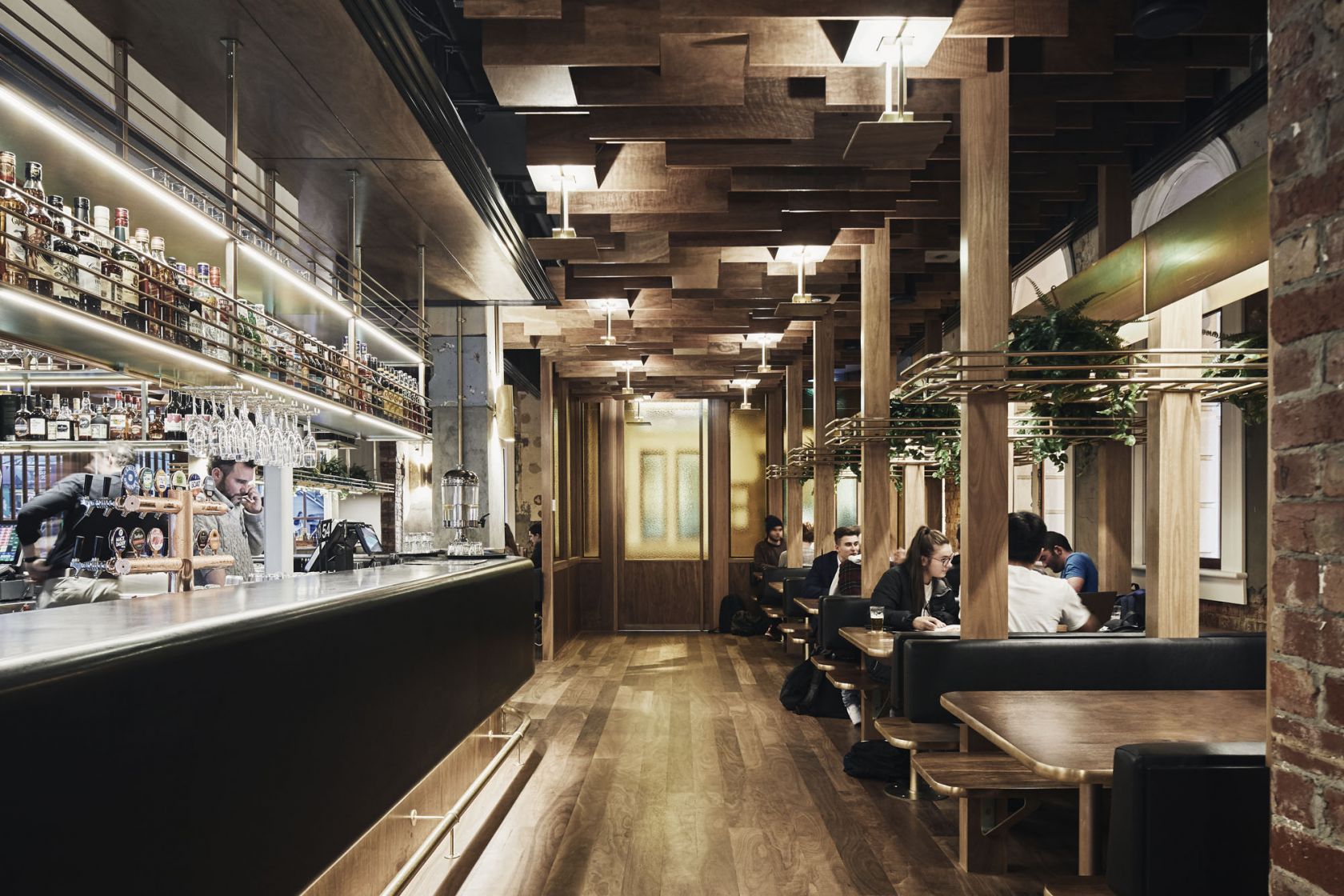 Reimagining a university icon
RMIT Oxford Scholar Hotel, an iconic landmark, is given a new lease on life 160 years after its establishment. Due to the sheer age of the building itself, the challenges presented were overcome through considered craftmanship.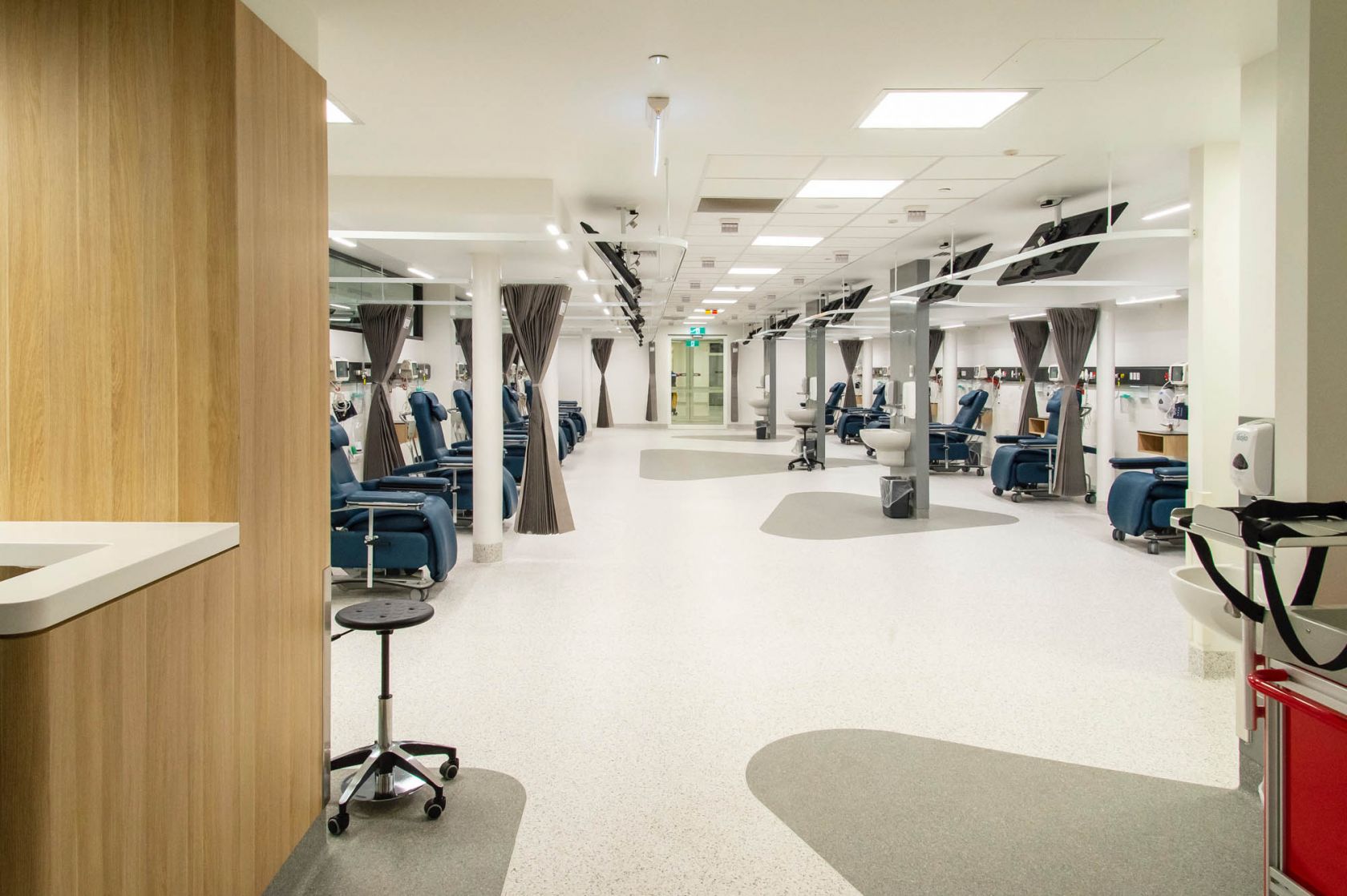 Award-winning Ashford Hospital redevelopment
Ashford Hospital has undergone a multi-million dollar redevelopment – bringing new life to the space. Investing in the future of the hospital, the project was designed to expand clinical services and facilities.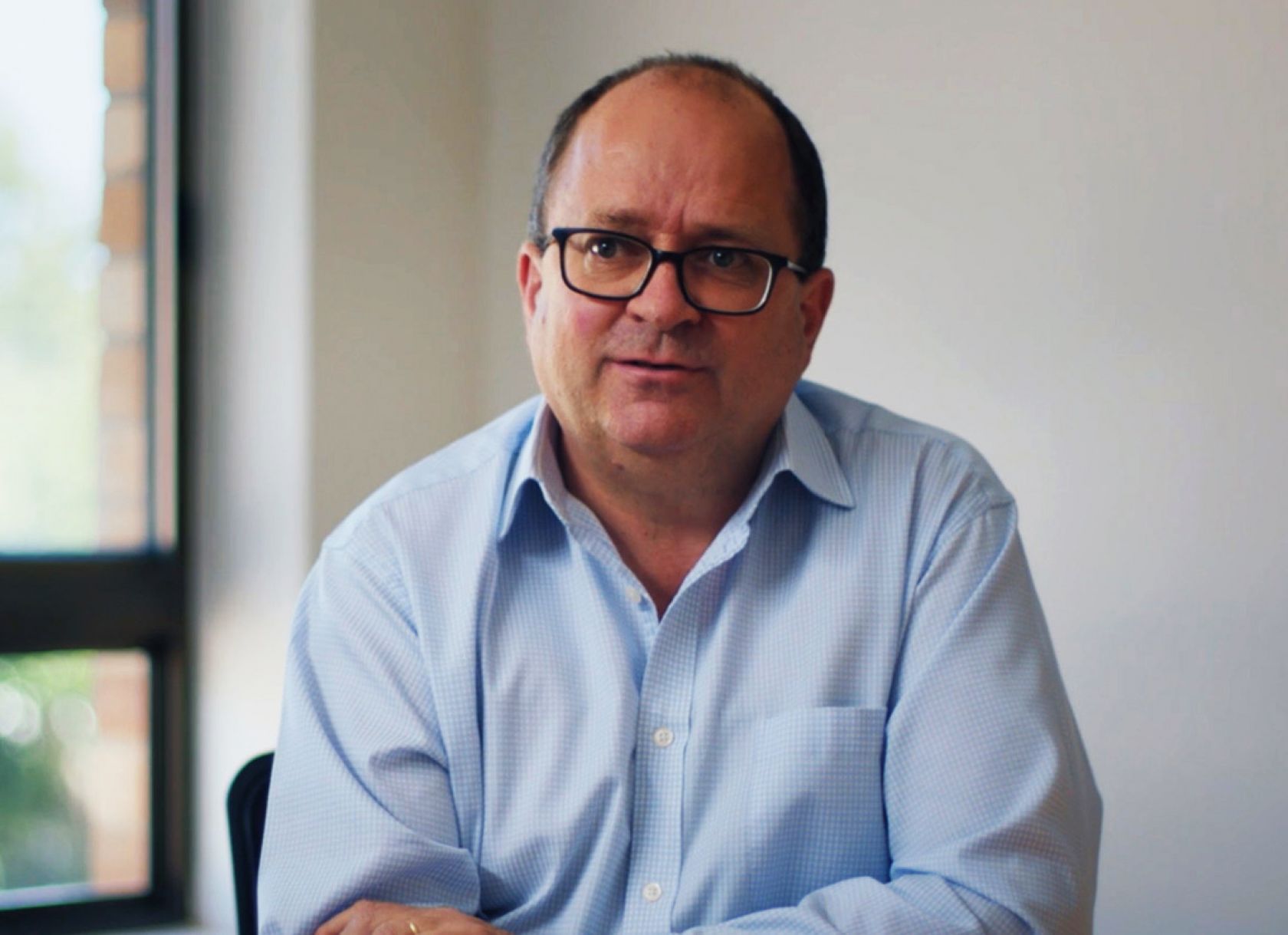 Paul Evans shares his client-side experience
Paul Evans, General Manager Ashford Hospital, reflects on his experience working with our construction team on the monumental development of Ashford Hospital, one of Adelaide's largest private hospitals.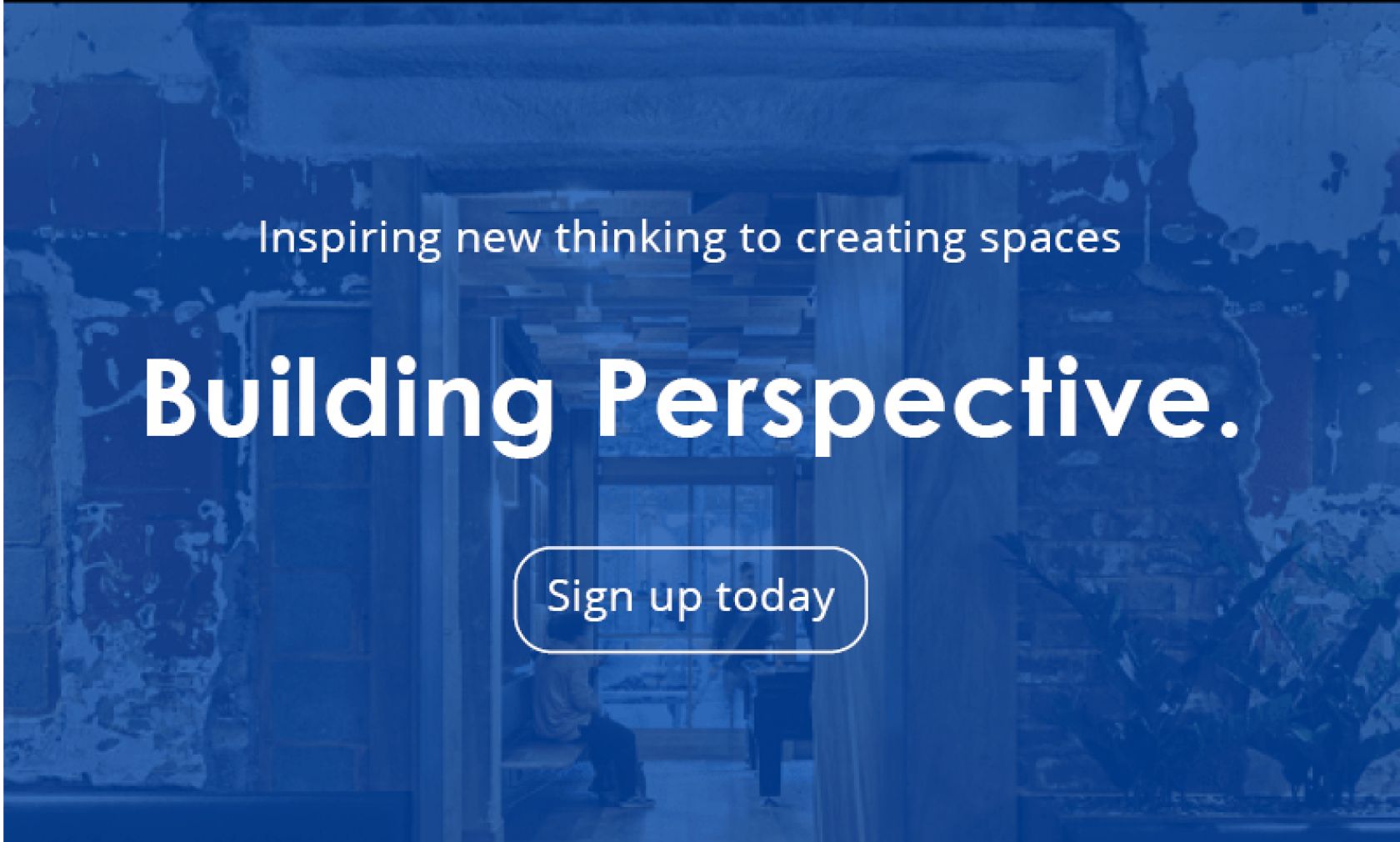 Want to see more?
Sign up to Building Perspective.
From conception to creation, the construction journey provokes innovation in design and execution. Building Perspective taps into this, inspiring your vision and challenging new ways of thinking when creating spaces.