Project Videos
Get behind the scenes access to Schiavello's latest fitout and construction projects, stories and interviews.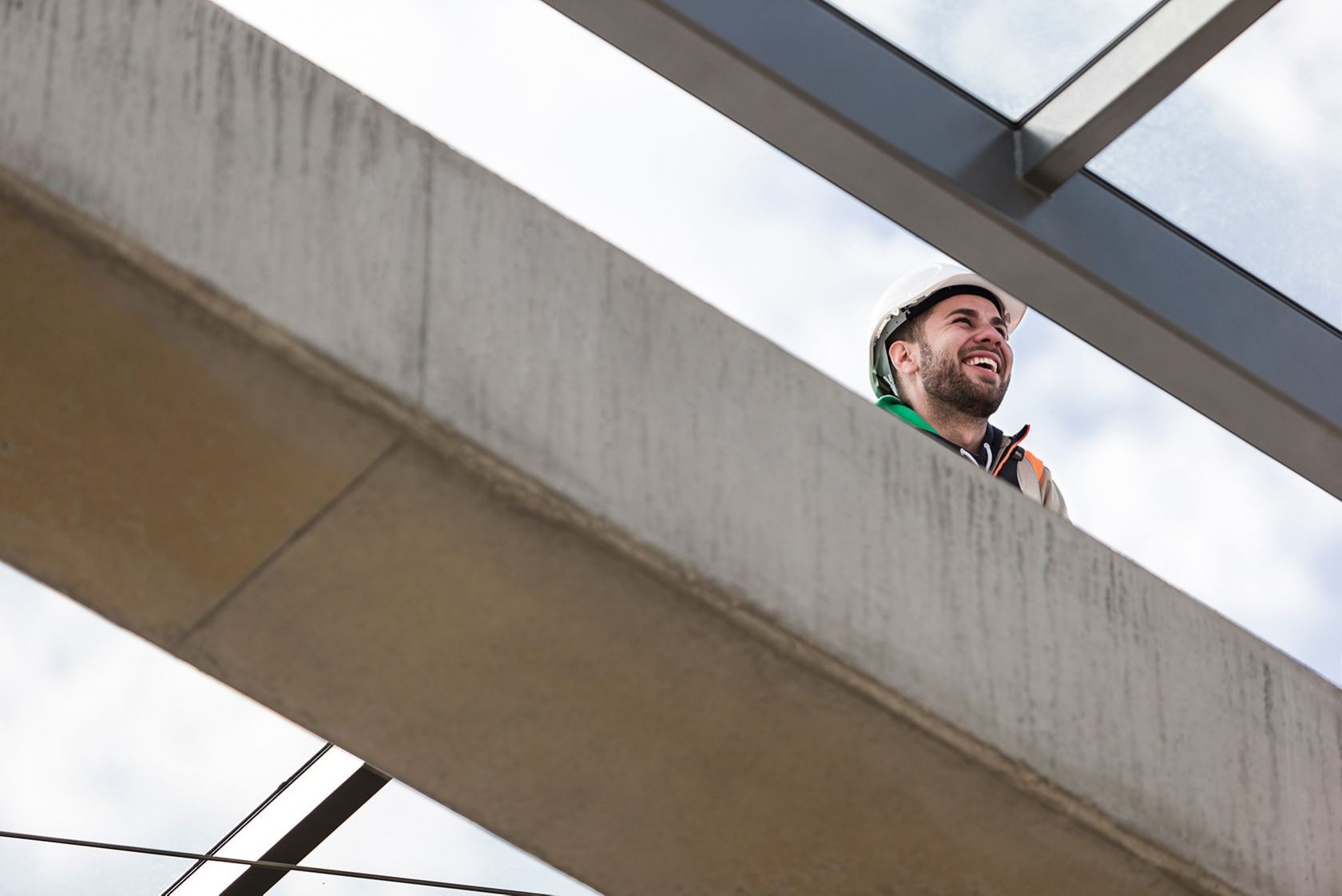 Our commitment to our clients and community
We pledge our commitment to our clients and community to go above and beyond to deliver – the best places for people, businesses and society. Our dedicated teams across the country will rise up to every challenge and stand by their word. Because our word is our bond.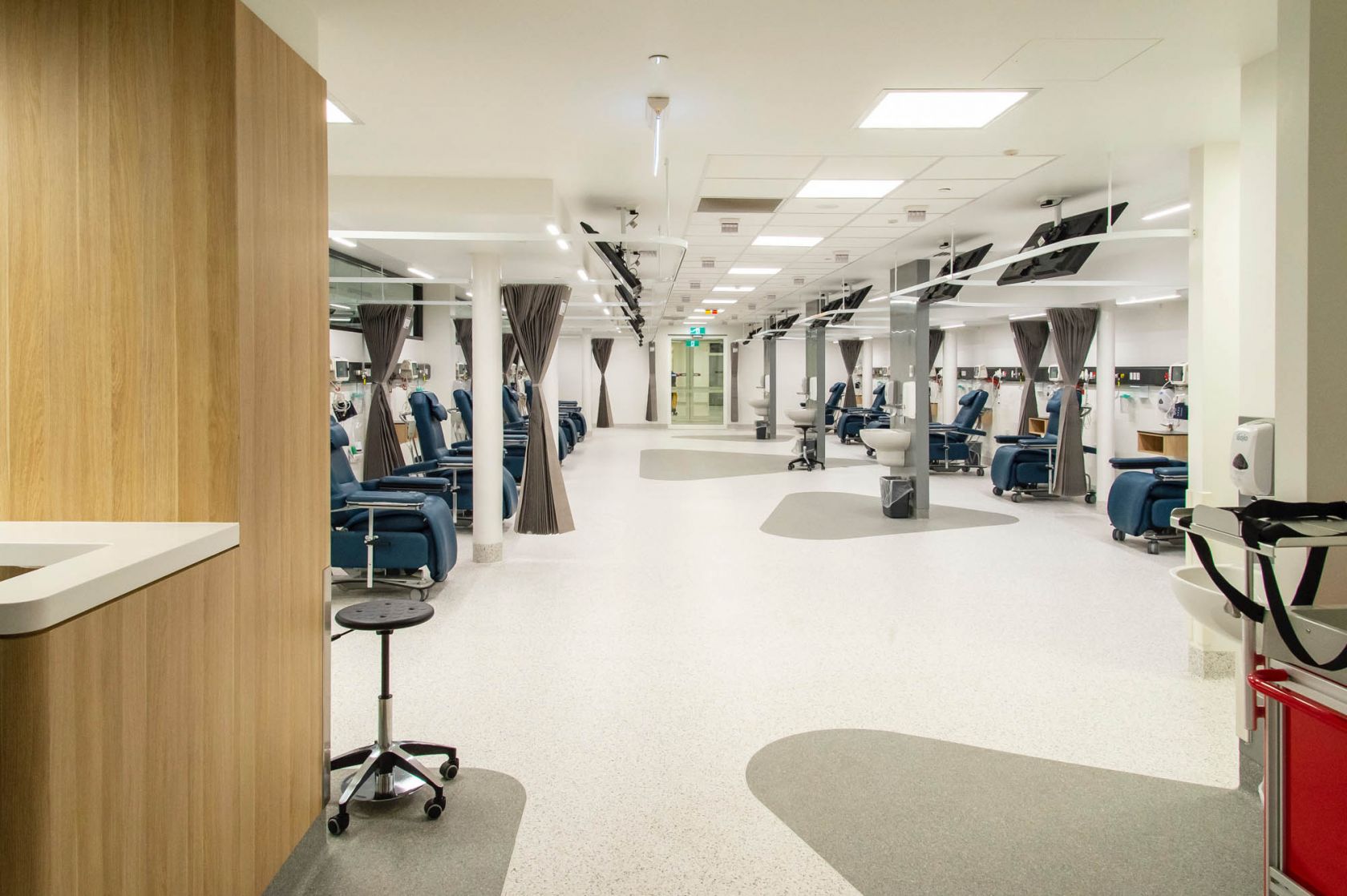 Award-winning Ashford Hospital redevelopment
Ashford Hospital has undergone a multi-million dollar redevelopment – bringing new life to the space. Investing in the future of the hospital, the project was designed to expand clinical services and facilities.
Paul Evans shares his client experience
Paul Evans - General Manager Ashford Hospital, talks about his experience working with our construction team on the monumental development of Ashford Hospital, one of Adelaide's largest private hospitals.
Andrew Howard talks project success
With over two decades of fitout experience, our construction manager Andrew Howard shares his thoughts on what has been critical to achieving project success for the 7-Eleven office fitout.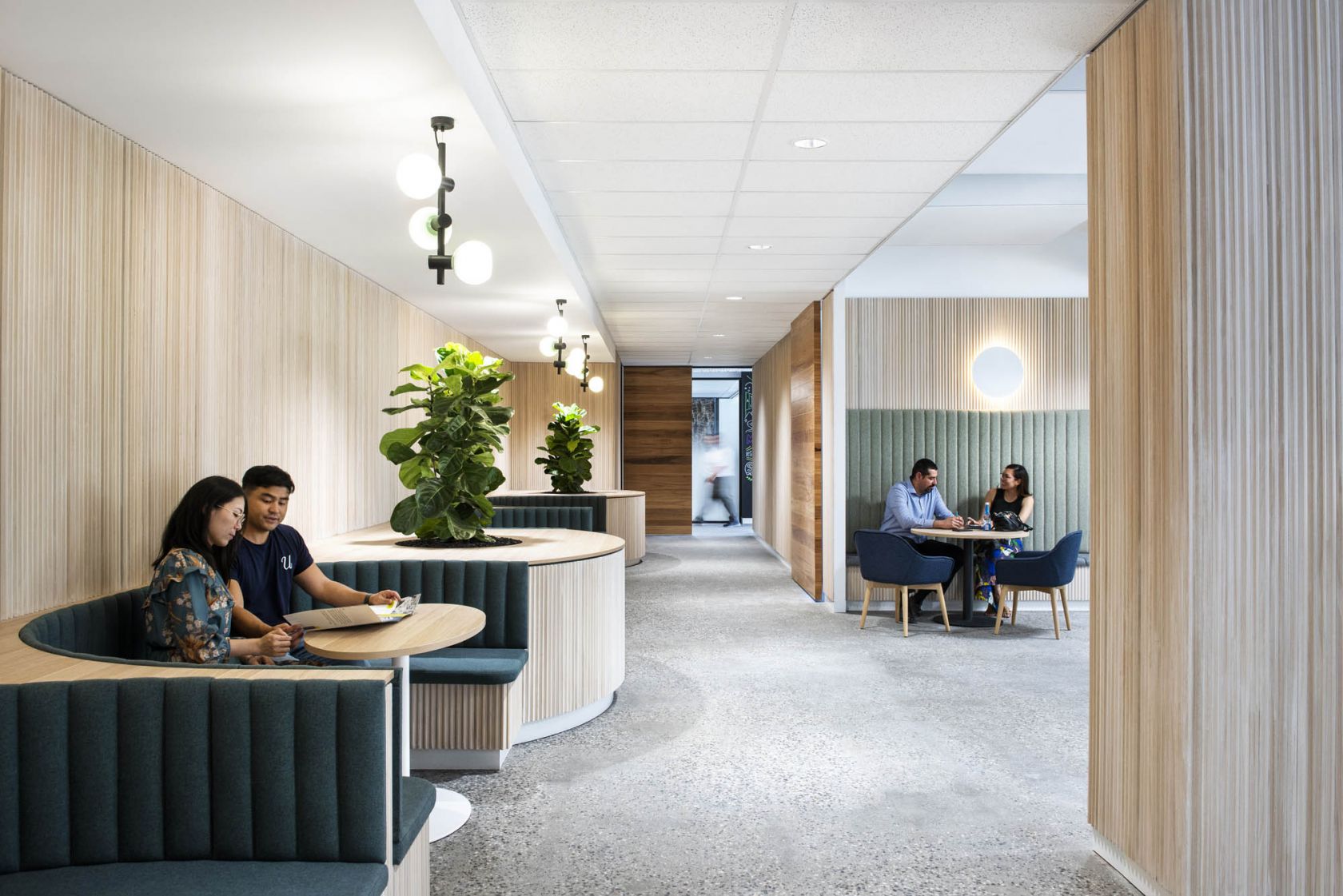 7-Eleven office fitout inspiring ideas
With over 6,800sqm of floor space, the office of 7-Eleven has brought to life an intuitive workplace that actively encourages the movement of staff and the transference of ideas.