In-house manufacturing and prototyping
We value good design and are excited to take on the challenges of producing bespoke pieces. Our team of local manufacturing experts can work with you to prototype solutions true to your intent.
Our local manufacturing services in Melbourne include; architectural joinery, furniture, glass processing, plastic injection moulding, powder coating and solid surface fabrication.
At Schiavello, you'll receive a single point of contact who can organise and supply all your procurement needs. Having direct control over the manufacturing process we can minimise reliance on third-parties, significantly lower lead time risks, and provide efficiently designed products.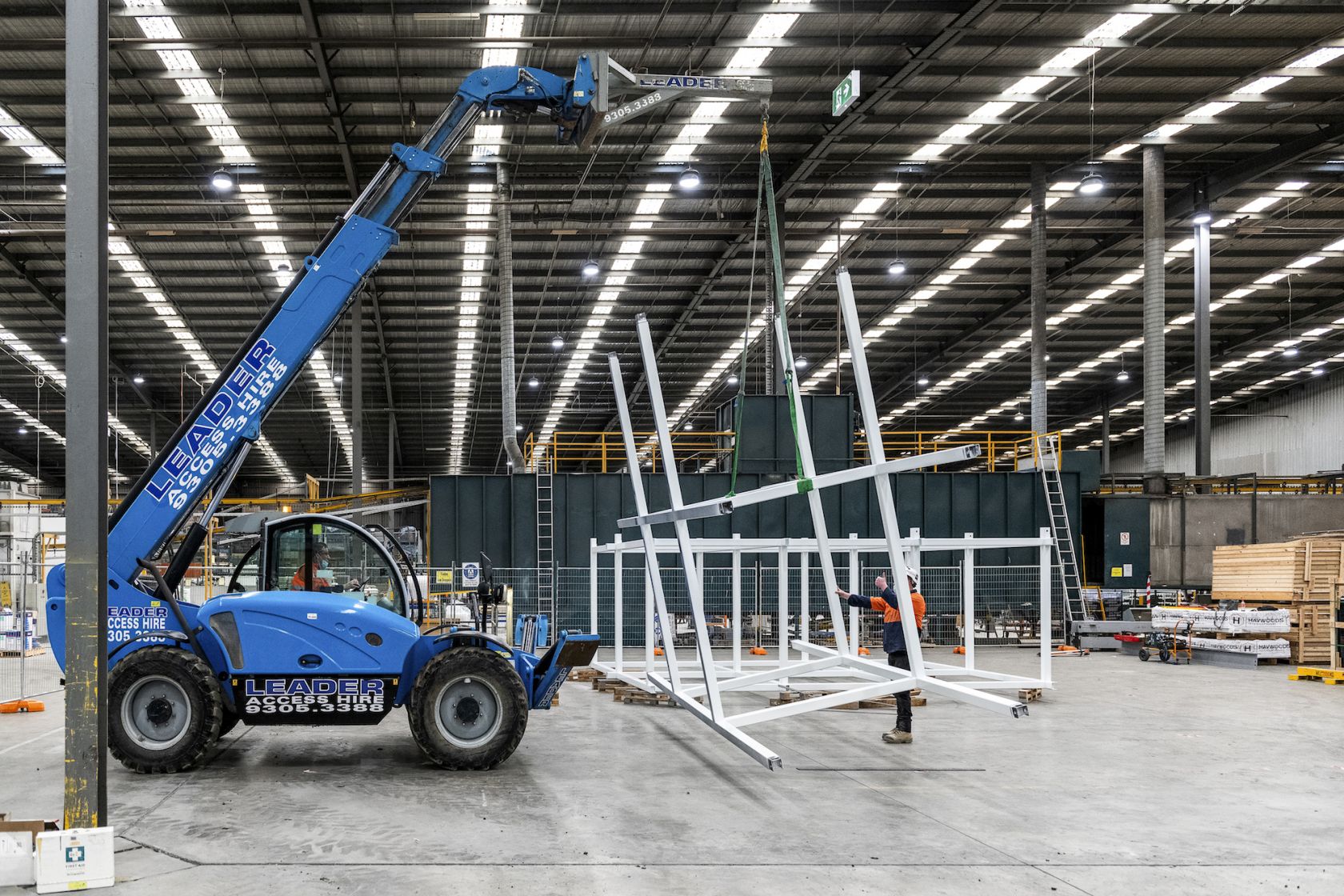 Quality Assurance for MPavilion 2021
We go beyond the build
Our services go beyond the build with furniture solutions, people and culture consulting, design management, local manufacturing, and modular construction.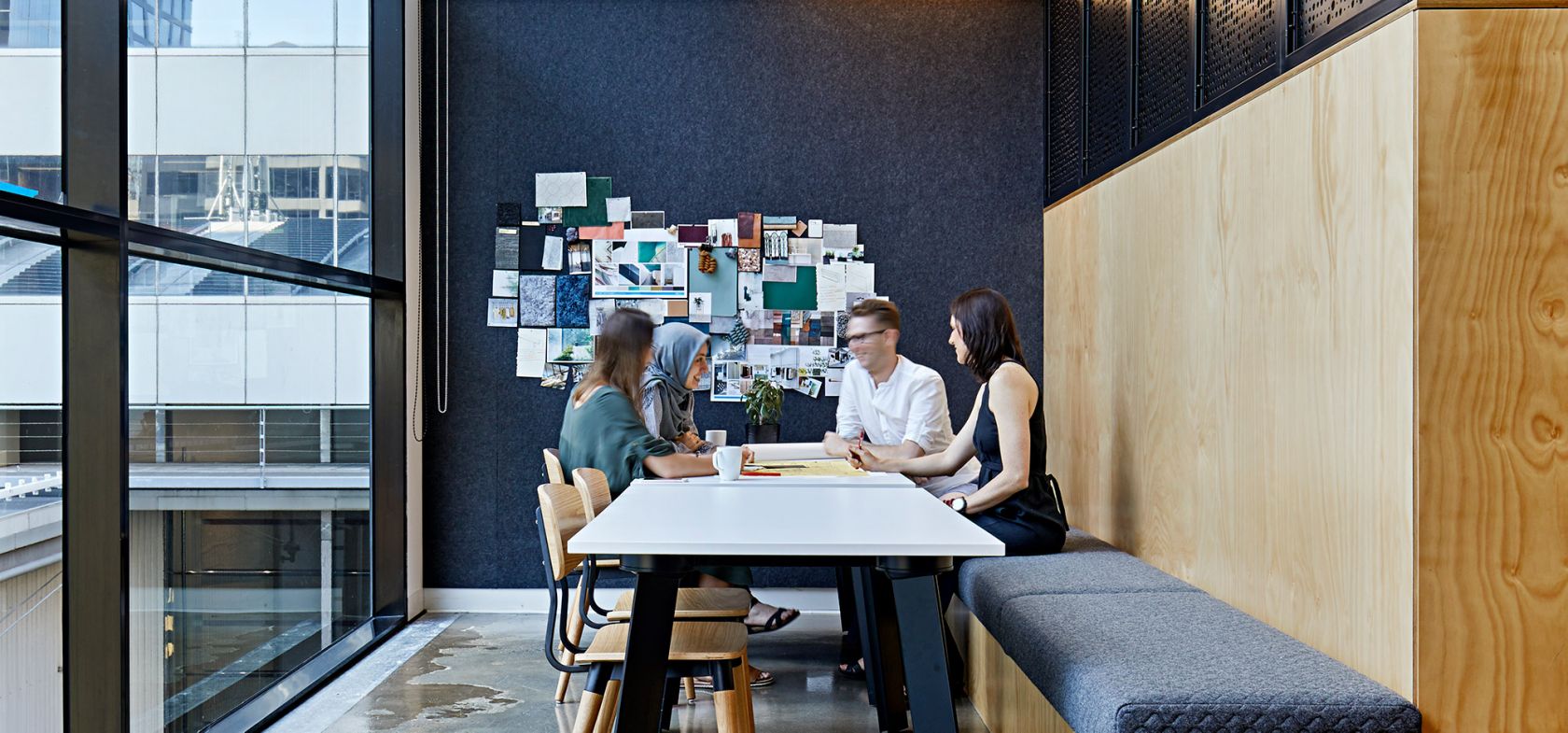 Design Management
Our in-house design managers provide a unique perspective stemming from both design and construction. The hybrid nature of this role ensures the designer, builder, and most importantly you, receive maximum value.
Let's start a conversation early
No matter the size, location or complexity of your project, we have a trusted team ready to deliver your vision.
Supporting local jobs
We manufacture 95% of our products locally in Melbourne. We also source our materials from Australian-owned suppliers, making us one of the biggest clients of companies such as BlueScope Steel, Laminex, Carpal Aluminium, and Dulux.
Victorian Manufacturers Hall of Fame
In recognition of our significant achievements in manufacturing, Tony Schiavello was inducted into the Victorian Manufacturers Hall of Fame in 2005. Three years later, Schiavello was also inducted into the Victorian Manufacturing Hall of Fame.