Over 50 years of delivering commercial spaces
Office fitouts is where it all began for us. We've built a strong reputation for delivering the world's best practice workplace environments. Our projects range from global headquarters to boutique office spaces, call centres and more.
Today's office environments need to reflect the diversity of their occupants; they need to be flexible, adaptable, and seamlessly integrated with technology.
Expert consultants
Our consultative approach aims to deliver flexible and future-proof workplaces with insights from experts in the fields of psychology, sustainability, health and wellbeing, ergonomics, technology, design, and engineering.
Whether we are developing traditional or agile environments, our aim is to improve workplace effectiveness.
Understanding your office fitout costs
Organising your office fitout involves a lot of moving pieces. To begin, simply complete our office fitout cost checklist to gain a better insight into the cost of your office fitout.
Workspace collaboration
Featured Article
The physical workspace either supports or hinders collaboration in the workplace. Given that collaboration takes shape in many forms, it is critical to understand how people are working together to identify effective workspace solutions.
Read More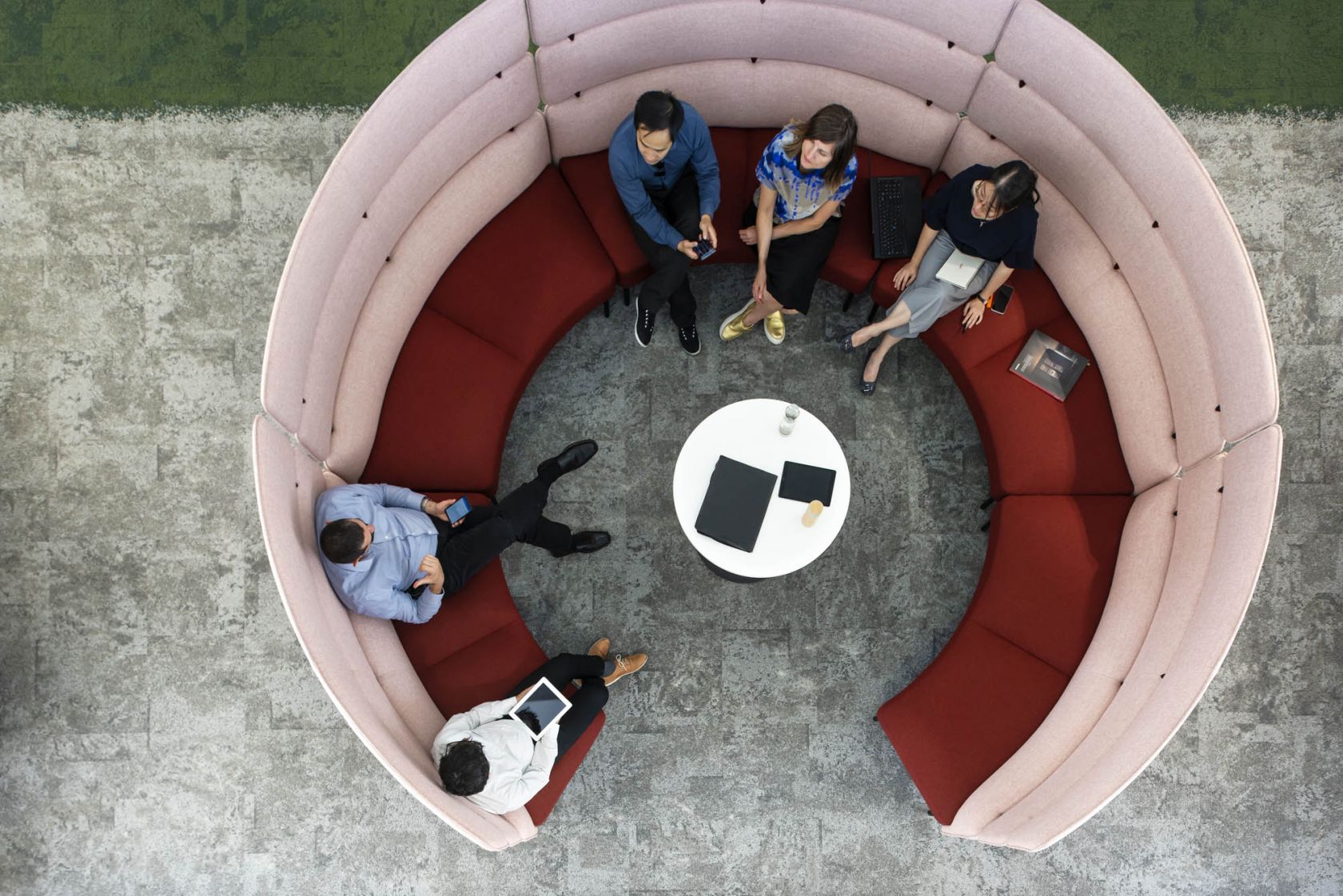 Let's start a conversation
Relocating office, or need a building upgrade? No matter the size, location or complexity of your project, we have a trusted team ready to deliver your vision.