Location

A8 MAB, 6 MAB Eastern Promenade, Tonsley SA

Completed

September 2019

Architect

Tridente Boyce Design Studio

Area

1,125sqm

Type

Construction

Duration

8 months

Project Manager

Renewal SA/Moto Projects

Value

$3M - $5M
Continuing our partnership with Tonsley
Following the success of tenancy 13 at Tonsley Innovation District's Main Assembly Building (MAB), our construction team was once again engaged by Renewal SA to deliver tenancy 4. The newly constructed building is comprised of three separate tenancies, two of which will house innovative x-ray imaging company Micro-X.
Located within the MAB, tenancy 4 was built in conjunction with Renewal SA, Moto Projects, Tridente Boyce Design Studio, Meinhardt Australia, and Drew Rudd Engineers.
Sustainably conscious construction
Tonsley is recognised as Australia's first redevelopment to be awarded a 6-Star Green Star Communities rating, making it a world-leader in sustainability.
Supporting this notion, the MAB's tenancy 4 features 10.76mm EnviroShield toughened glass on the east facing windows. The energy efficient glass features high performance solar control and thermal insulation, meeting green building standards and maintaining Tonsley's sustainability ambitions.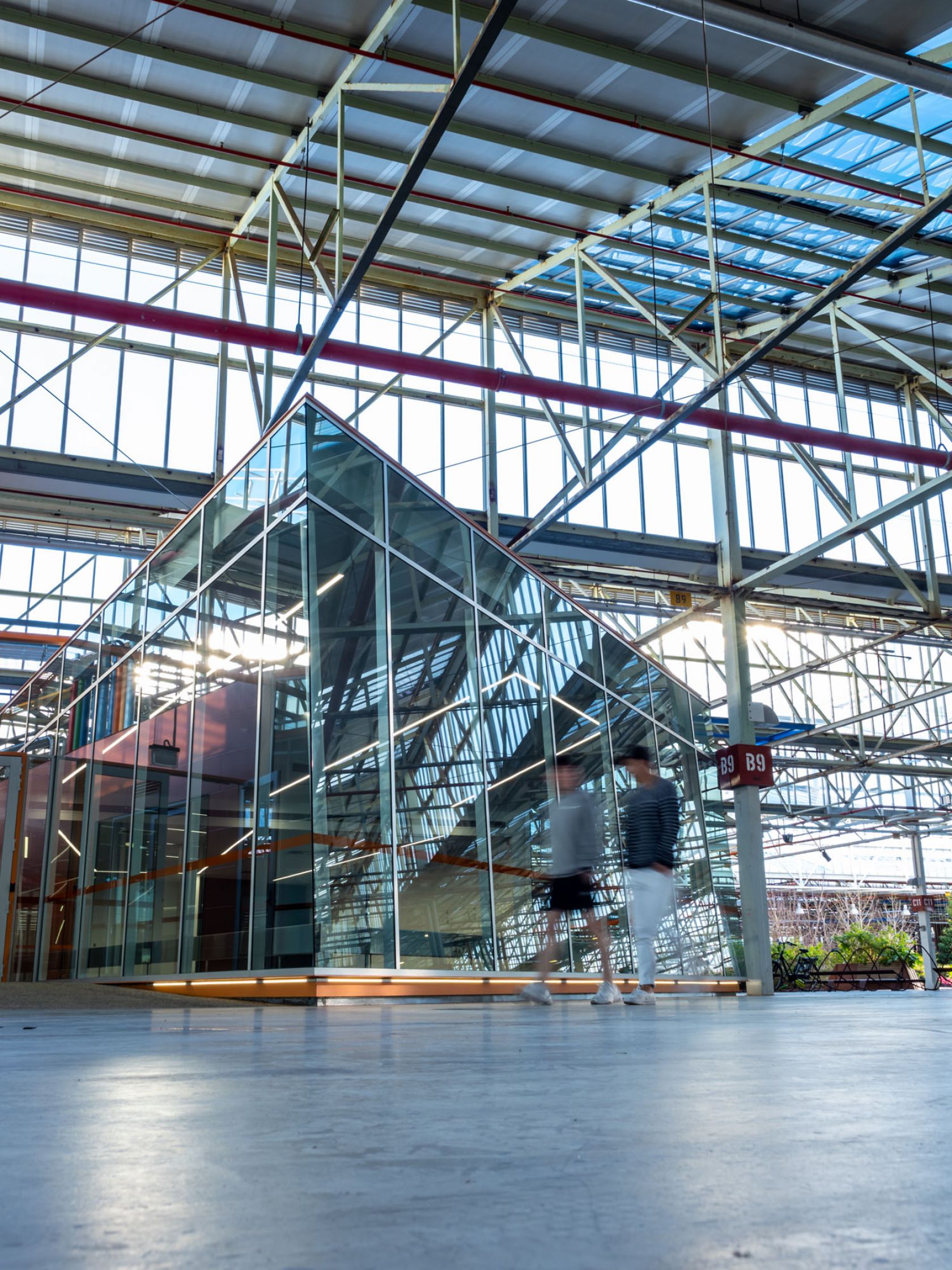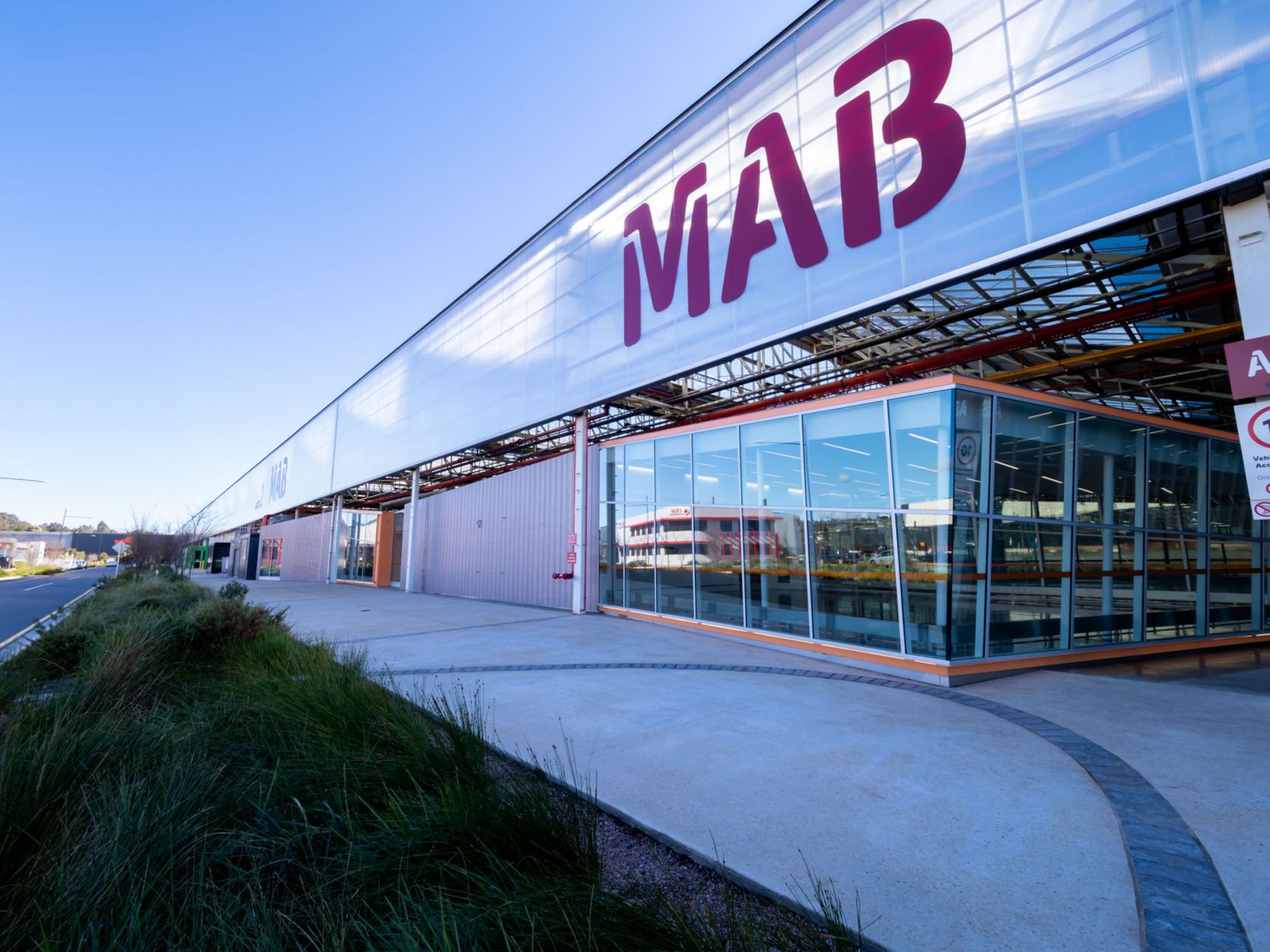 A high quality tenancy for industry leaders
Designed to accommodate businesses, leading-edge researchers, and education institutions, Tonsley Innovation District requires facilities to match. Tenancy 4 features high-quality finishes throughout the space for seamless integration for its industry-leading tenants.
"This was a complex project in terms of its geometry and the Schiavello team was exceptional in delivering the highly-detailed structure," explains Nick Tridente of Tridente Boyce Design Studio.
Sharp angles, bold steel, and a glass-wrapped façade characterise the architecturally designed structure. Inside, the fitout features a lab area, cleanroom, and common area for Micro-X's two spaces, as well as a separate office tenancy with kitchen area.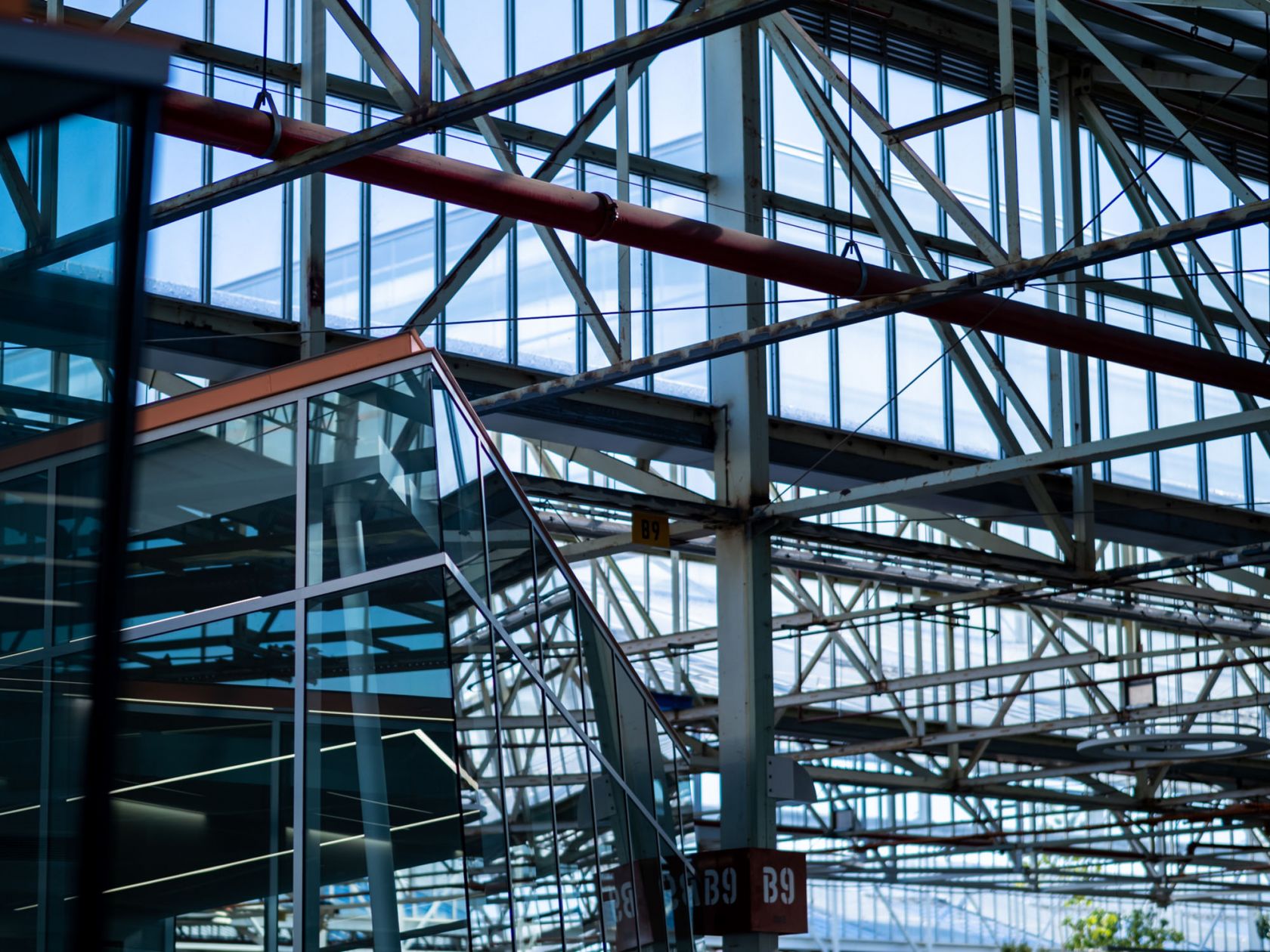 Constructing a compliant cleanroom
The cleanroom required an ISO class 6 classification to be compliant with Micro-X's sensitive manufacturing processes. However, the specified Flowcrete antistatic epoxy flooring posed a challenge in achieving a completely sealed airtight space.
Unlike traditional vinyl lab flooring, the epoxy does not allow for an integrated cove skirting, so a solution had to be constructed to combat this. In consultation with our project team, the architect designed a new detail that would allow the junction at the base of the plasterboard and floor to be fully sealed.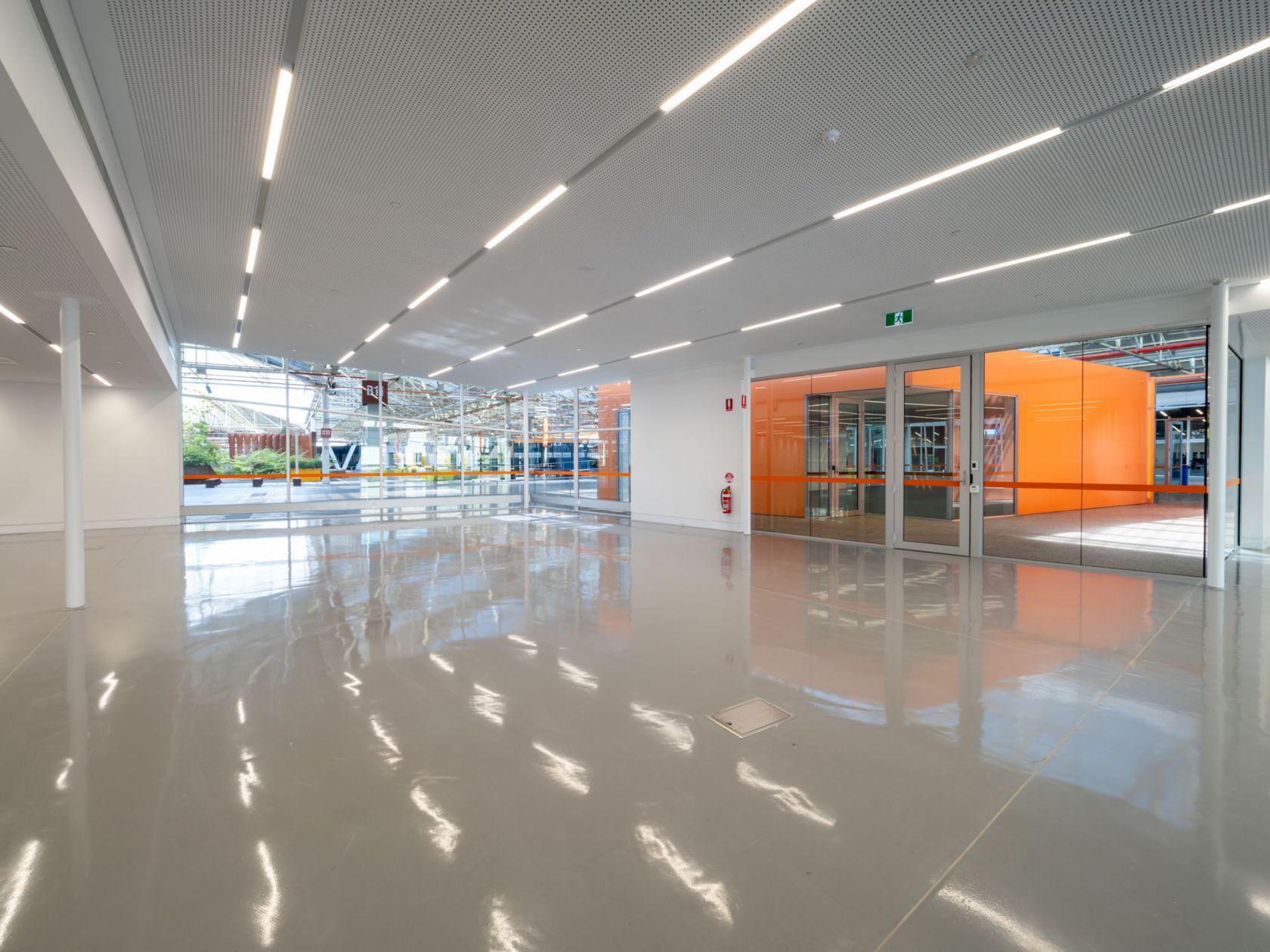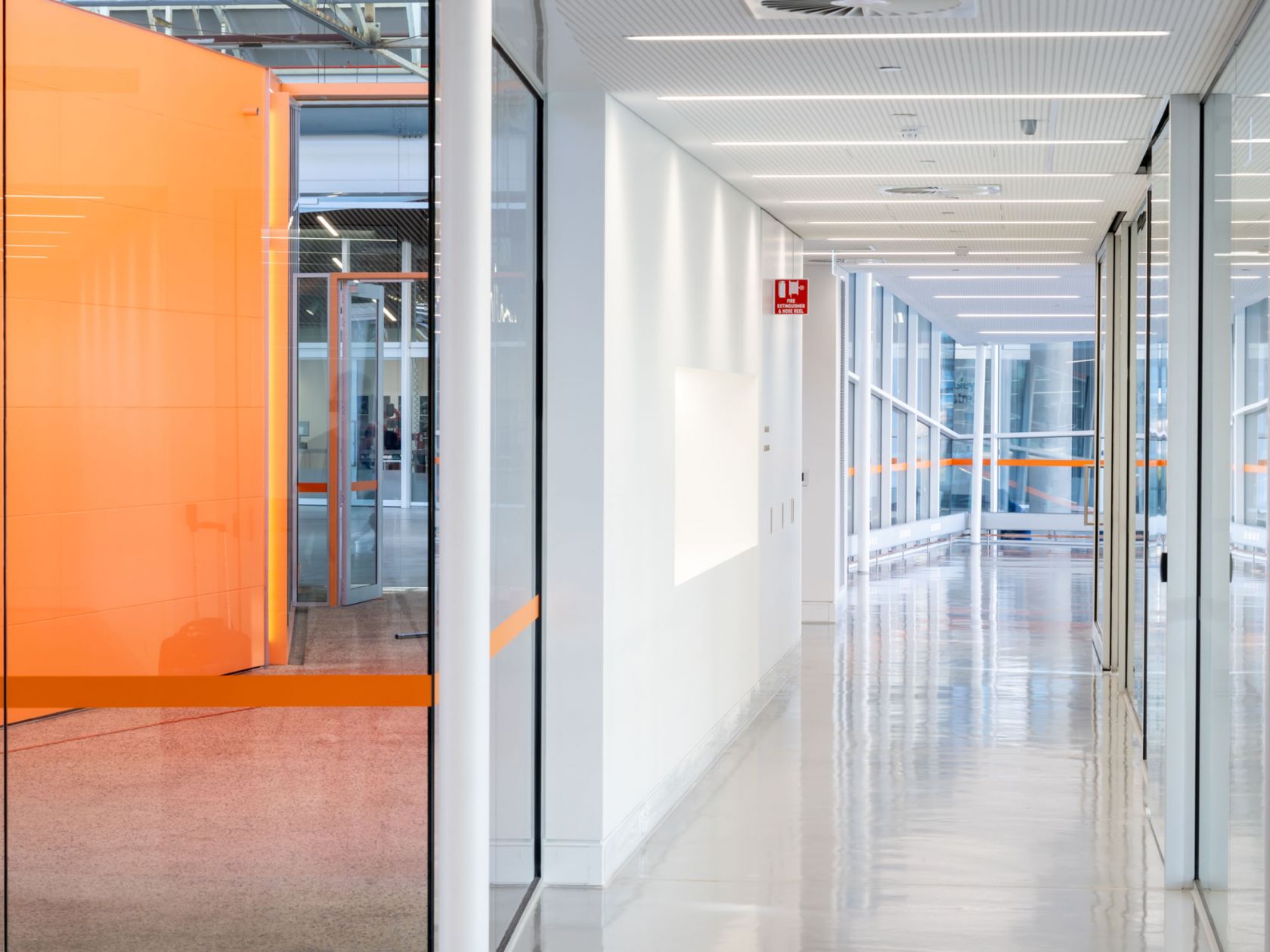 A striking piece of real estate
As the gateway building to the MAB, Renewal SA approached Tridente Boye Design Studio to create a statement with their design concept for Tenancy 4.
Its position at the entrance of the MAB not only stamped it as a remarkable feat of architecture, but also as a prime piece of real estate. The instantaneous leasing of its two tenancies to Micro-X showcases the building's capability in attracting tenants.
As a result, Tenancy 4 has far exceeded the client's commercial agenda and will continue to contribute to the overall success of the Tonsley Innovation District.
Related Projects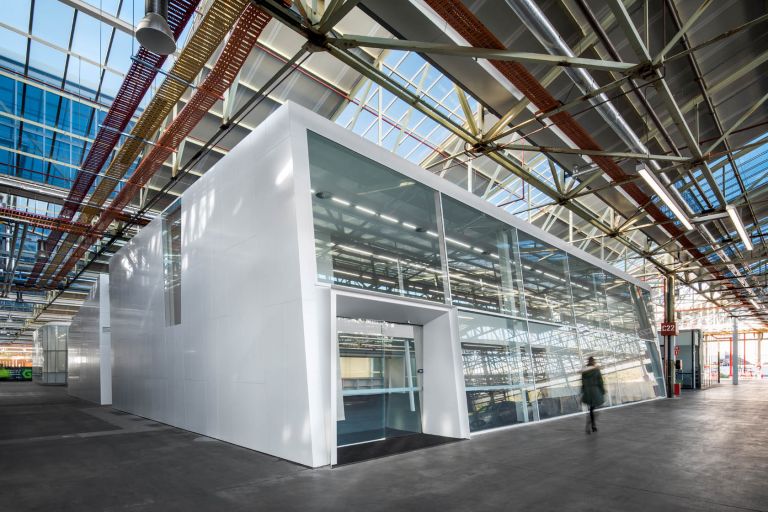 The overarching Main Assembly Building (MAB) structure provides the perfect 'umbrella' for multiple businesses to operate from one central precinct.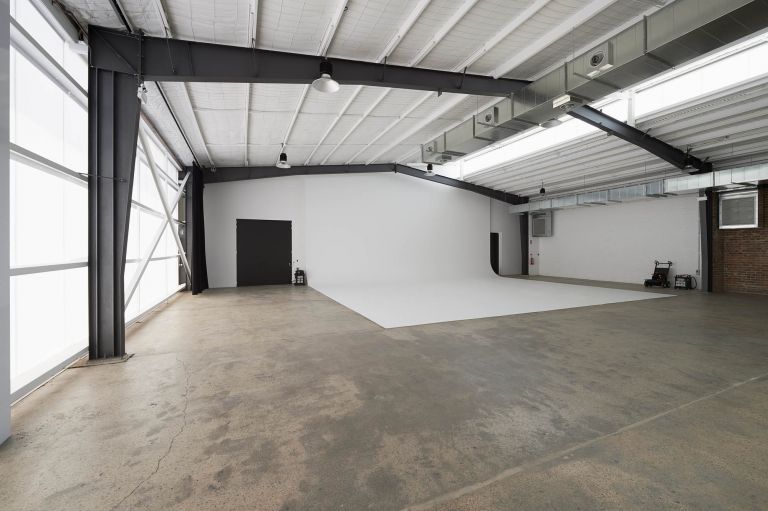 Engaged under a Design & Construct, our NSW team collaborated with the client to develop the architectural, service and structural designs.