Collaborating for Success
Our Design and Construct (D&C) approach will set your project up for success. By engaging early, your project will be better managed from a time, cost and quality perspective as considerations for buildability, scheduling and procurement are handled upfront. What's more, you will receive:
Consistent communication with one point of contact from planning, design to construction
Effective budget management by identifying cost effective solutions without compromising on design intent
Access to our in-house Design Manager
In-house Design Managers
Our design managers, Caitlin Mills-Sheehy and Amanda Wright, provide a unique perspective stemming from their experience in both the design and construction industries. The hybrid nature of their role relies heavily on design thinking in solving construction challenges.
Their aim is to ensure the best result is achieved for the budget and scope, whilst bringing together your needs, the designer's vision, and the construction elements required to deliver a space.
Read how Caitlin and Amanda blend logic and creativity in construction.
Caitlin Mills-Sheehy
Caitlin's extensive experience as an accomplished architect and her natural ability to create an environment for open communication, provides clients with comfort knowing they are kept involved and informed. She harnesses her expertise in residential, hospitality and workplace, when working across multidisciplinary teams.
Amanda Wright
Amanda is a highly talented designer with over 13 years' experience in the industry and approaches every challenge with gusto and a positive attitude. She takes a holistic approach in the delivery of projects, ensuring value is attained at every opportunity, whilst keeping the client and design intent at the forefront.
Your Design and Construct Journey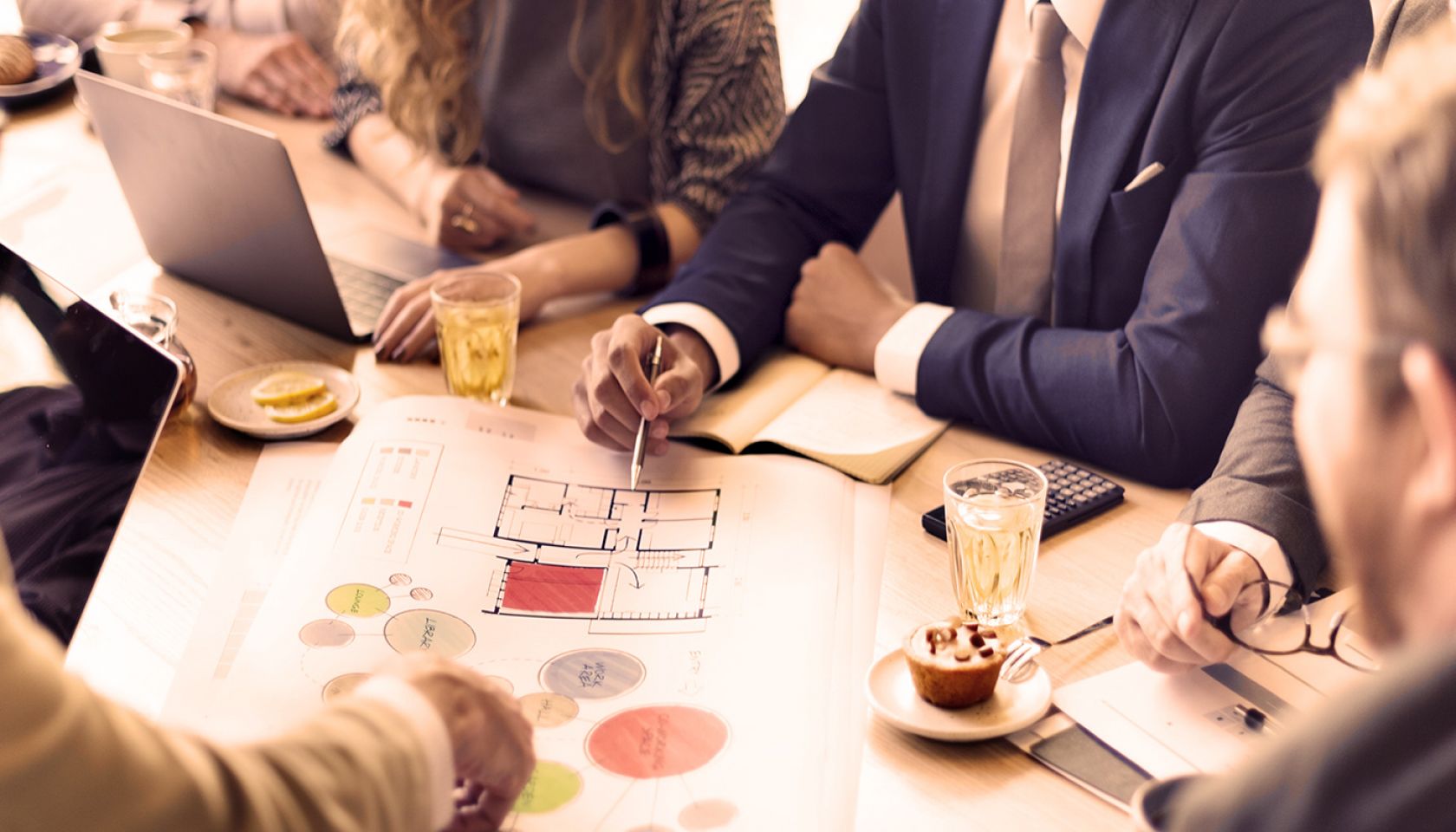 Vision
Begins with understanding your vision and key business drivers to establish the critical path to a successful project.
Design
We translate your vision into a project brief and develop the design and construction framework.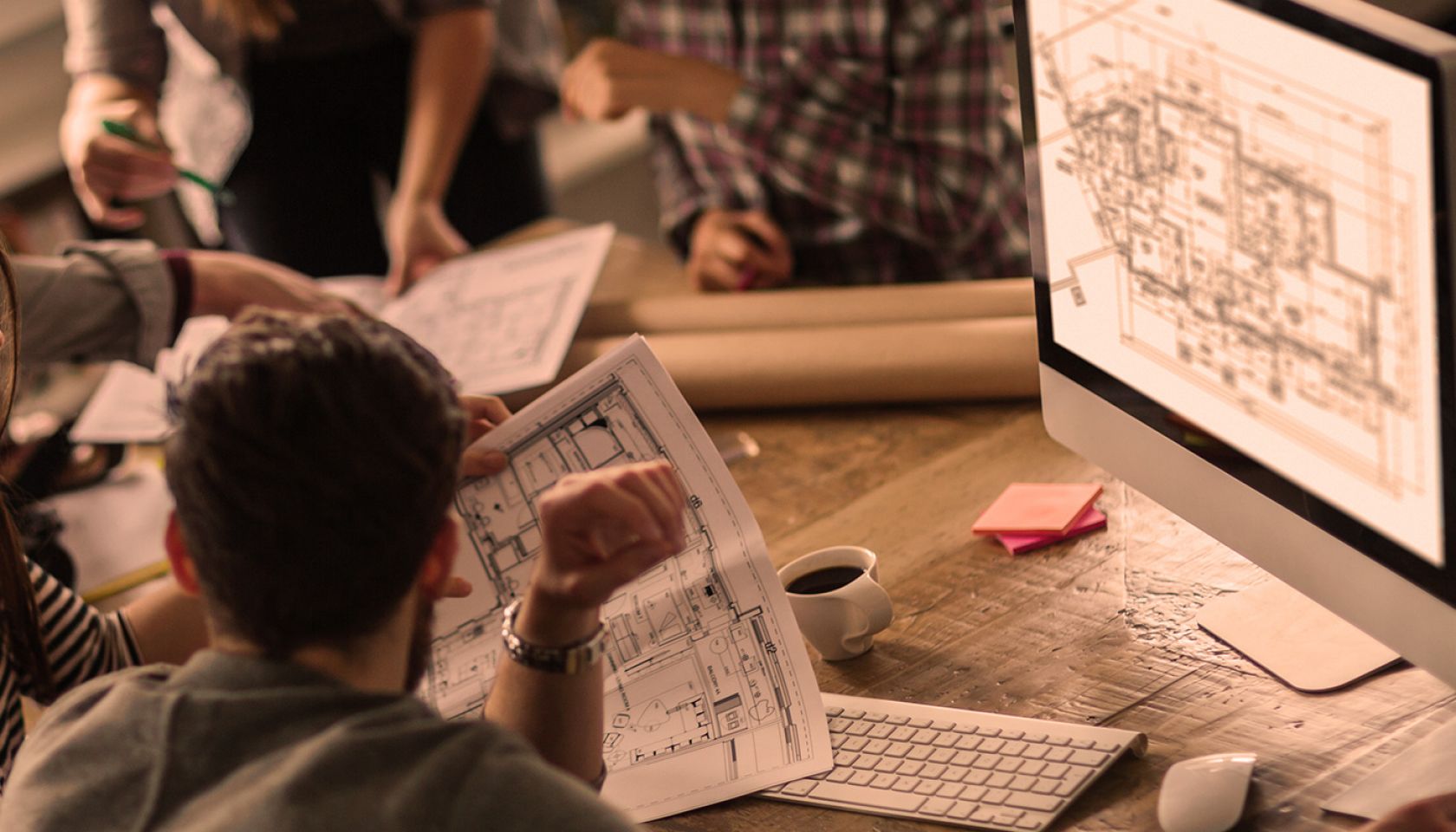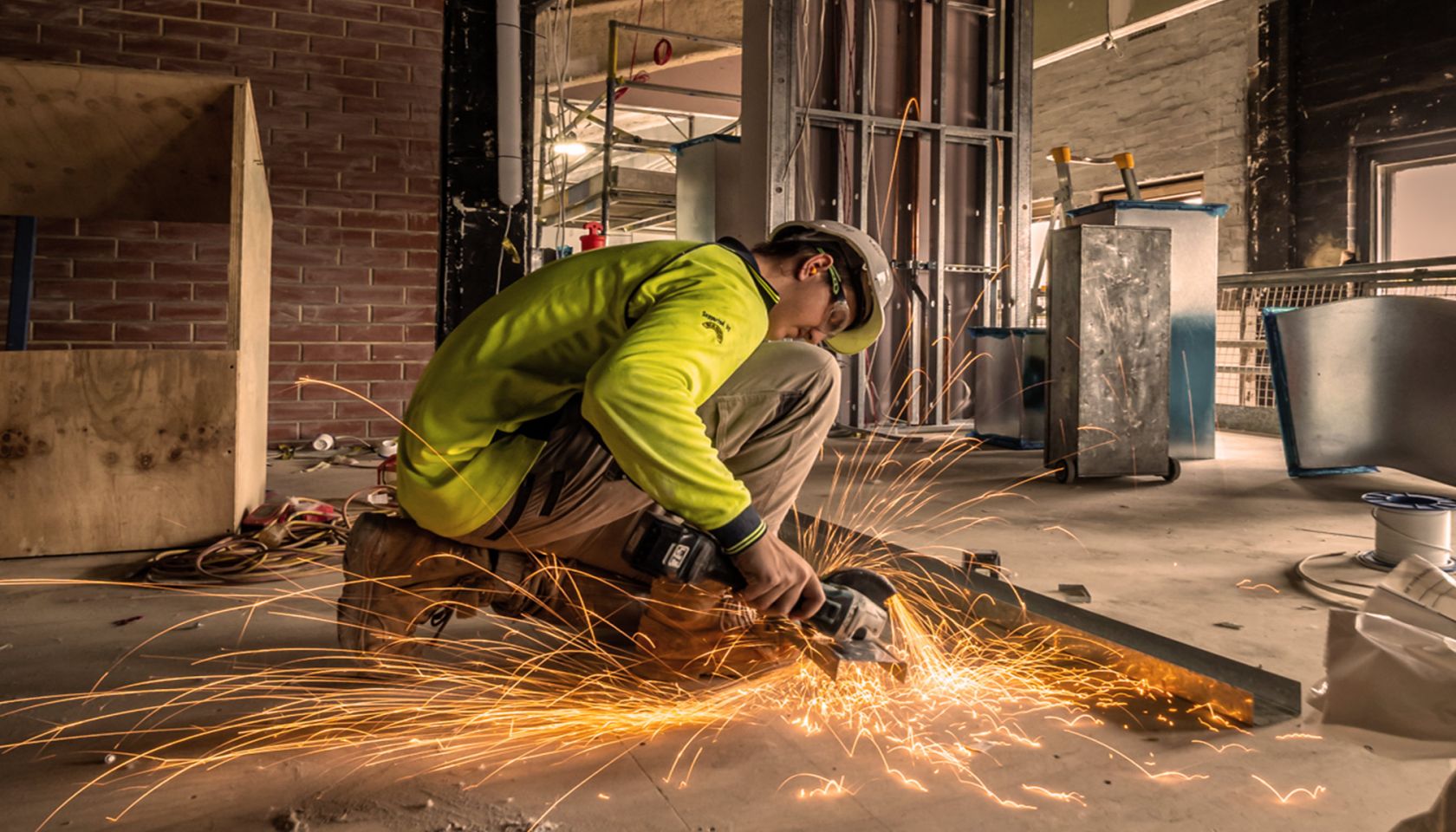 Construct
This is where your vision comes to life. After all the planning and preparation, your project takes the form of a built space.
We go beyond the build
We value good design and take pride in manufacturing quality, durable products.
Let's start a conversation
No matter the size, location or complexity of your project, we have a trusted team ready to deliver your vision.