Location

Level 4, 3 Rider Blvd, Rhodes

Completed

December 2018

Architect

RFA Architects

Area

4,500sqm

Type

Fitout

Delivery Type

Design & Construct

Duration

14 weeks

Project Manager

Engine Room
Environmental objectives
A global leader in resource preservation, Suez sought a dynamic space to house their ever-growing team and to reflect their brand identity. Our NSW team, in collaboration with architectural firm RFA, delivered this vision through a contemporary, connected space encompassing important natural and environmental elements.
The result is a harmonious, inclusive and comfortable space where people can engage to meet Suez's ambitious business objectives.
A well‐considered, eco‐friendly environment was achieved through the use of cost‐effective material with minimal wastage. Showcasing a timeless palette of natural timbers mixed with greens of nature and a feature moss wall, the space serves as an embodiment of Suez's business practices.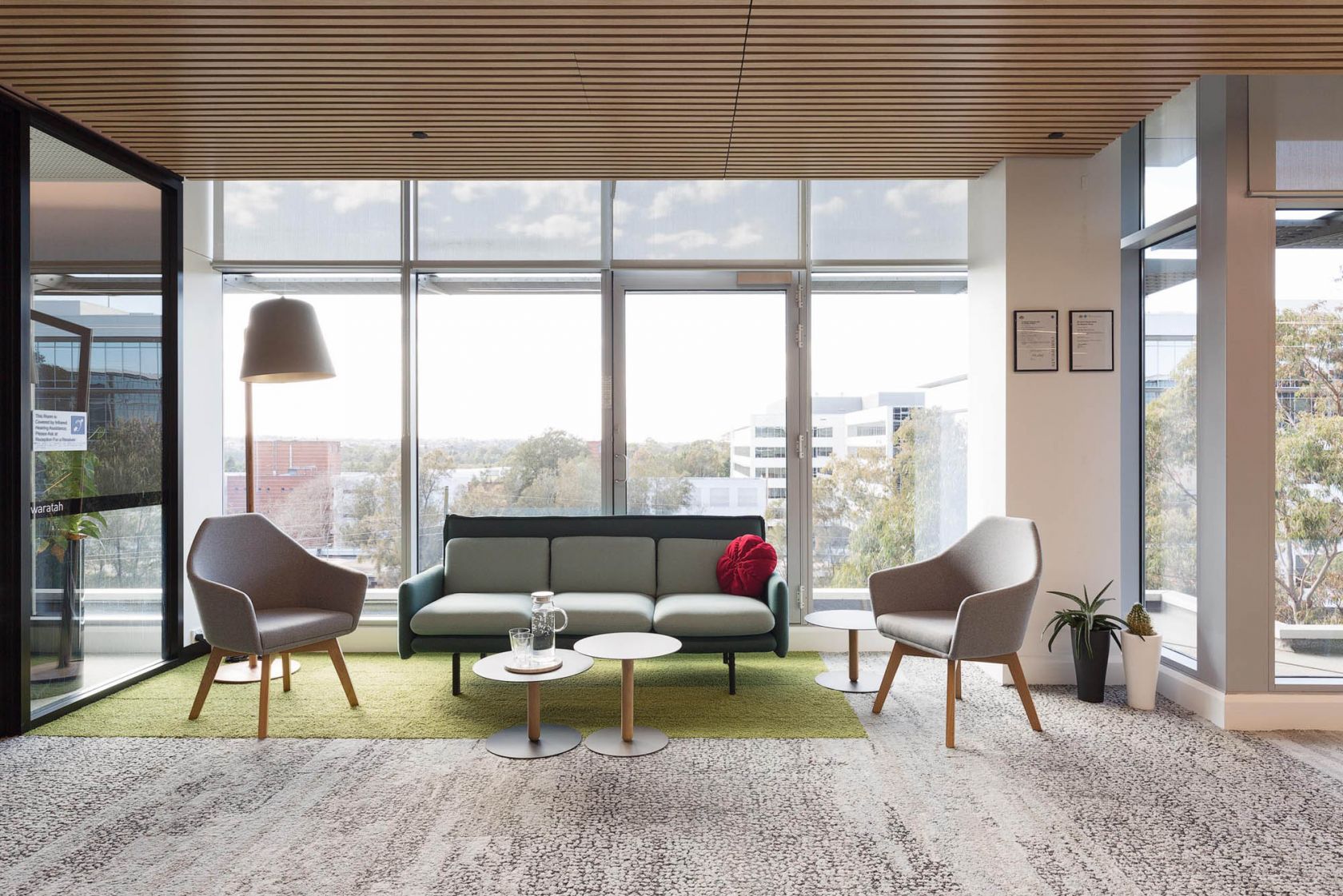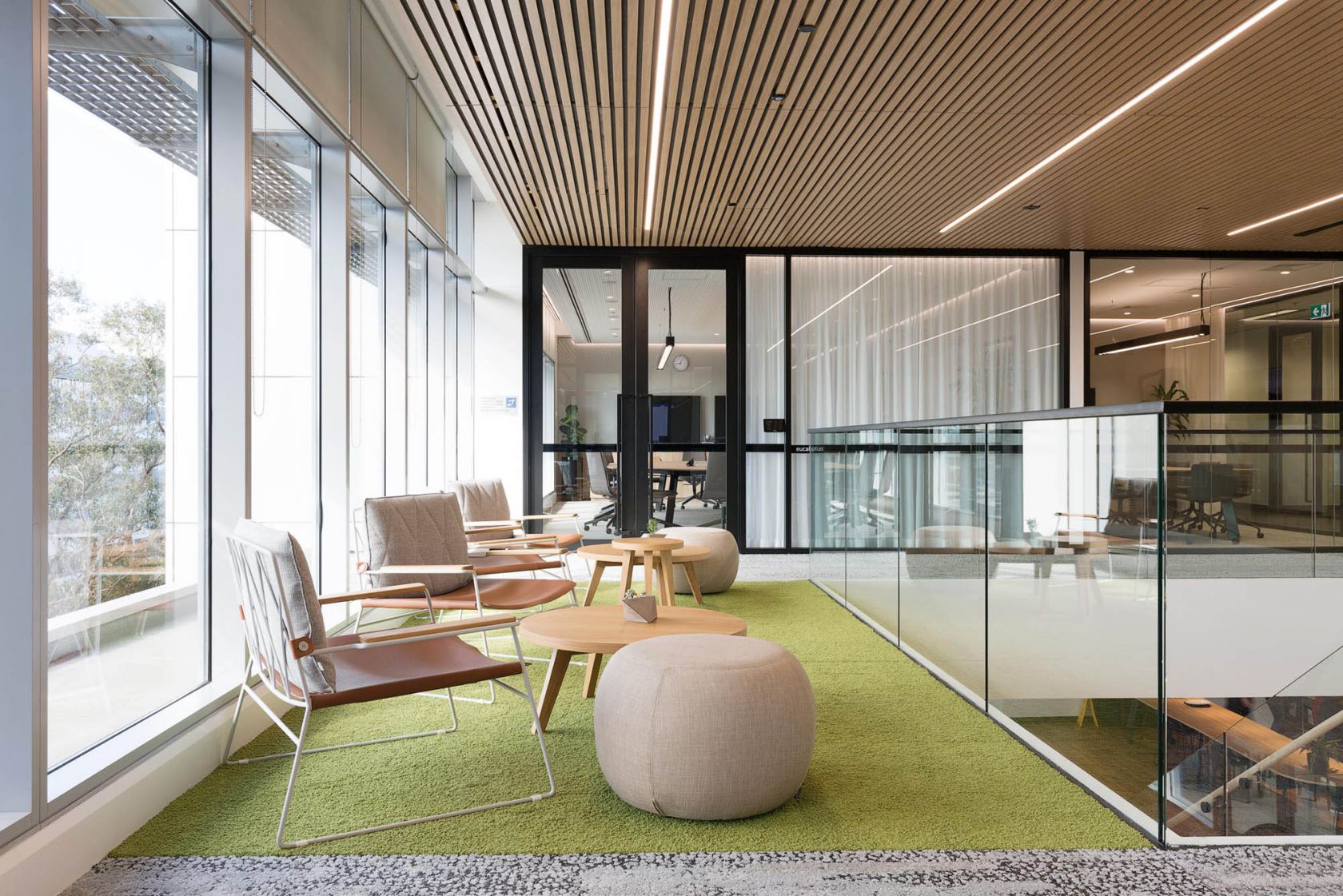 Design management for maximum value
A bridge between architect and construction teams, Our in-house design manager played an active role in the delivery of Suez. Bringing experience from both disciplines, the role provided an insight into the latest trends, design materiality and construction techniques for the best quality outcome.
Through a series of collaborative workshops led by our design manager, the team worked to maintain the look and feel of the project whilst reducing scope in areas that wouldn't be noticed. This included taking out high cupboards that people couldn't reach, and replacing custom joinery in back of house storage areas with long span shelving. Ceiling details were also rethought to include some set plasterboard. This ensured the delivery of the client's ideal workspace without compromise on quality and design aesthetic, while reducing client's spend by 5%.
The dedicated resource provided an additional layer of detail – ensuring that the designer, builder, and most importantly the client, received maximum value.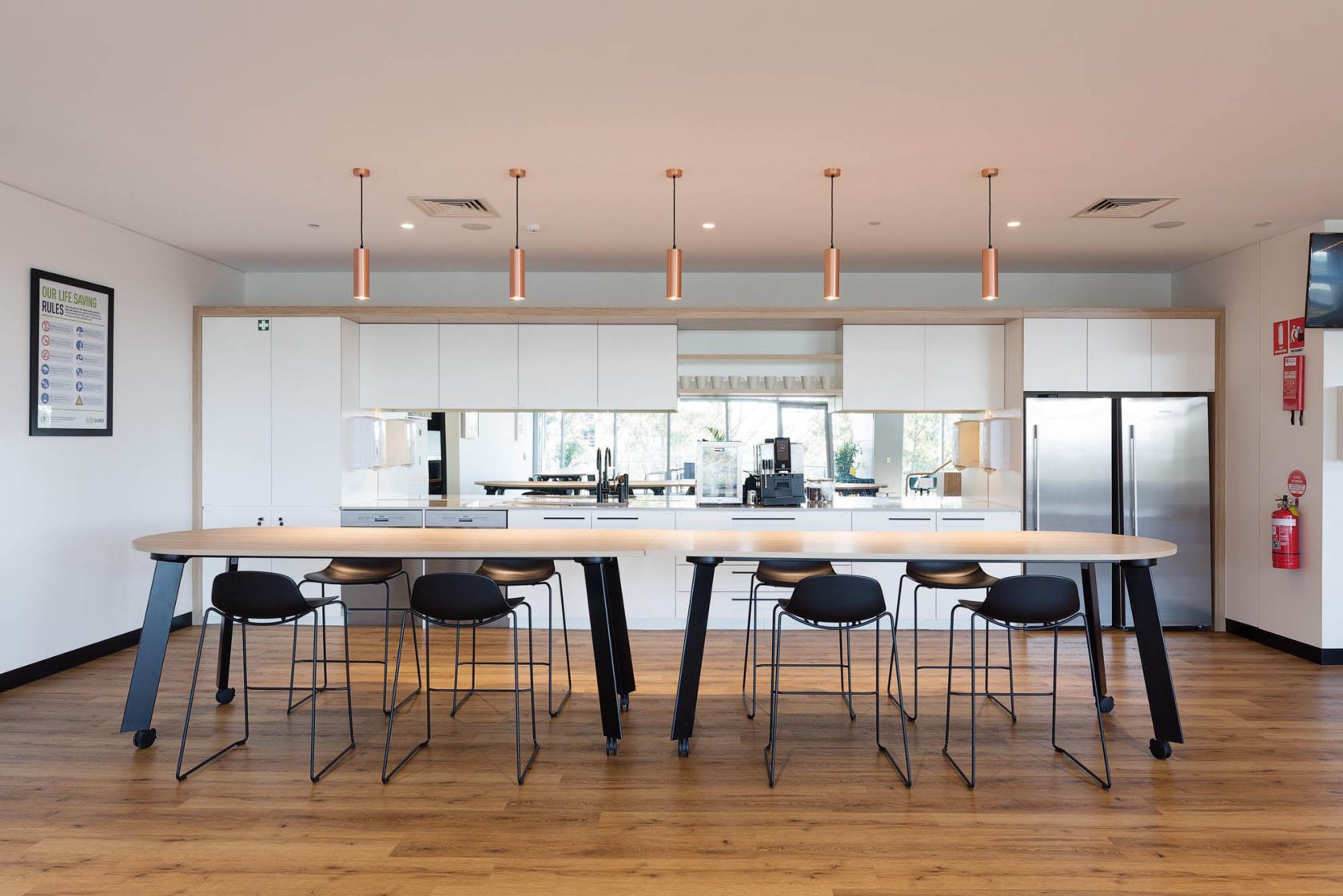 A successful project underpinned by collaboration
Through a series of comprehensive and collaborative workshops with RFA, Engine Room project management along with Suez's executive team, our team worked to provide maximum value. This can be seen most prominently in the new central staircase connecting two previously detached floors.
A highlight of the project, the design and functionality of the staircase and custom banquette seating came about organically through collaboration by all stakeholders. Not only is it an aesthetically beautiful and sculptural central piece to the workspace, it has created an additional meeting space where staff interact and converse on passing each other.
Related Projects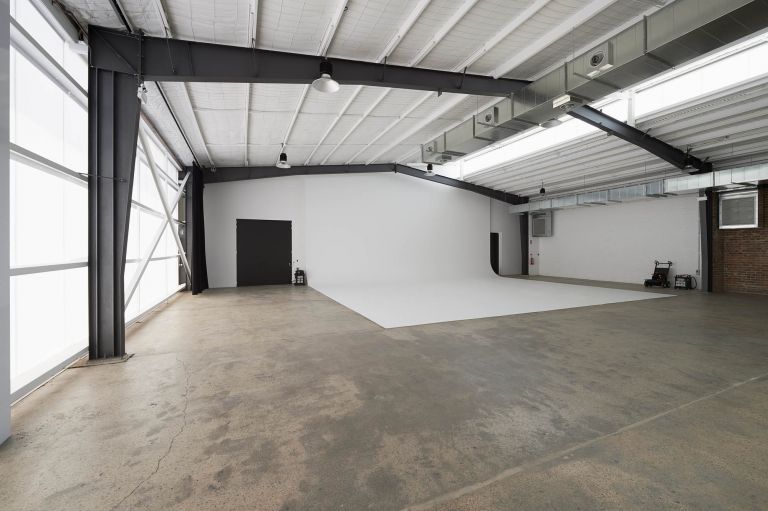 Engaged under a Design & Construct, our NSW team collaborated with the client to develop the architectural, service and structural designs.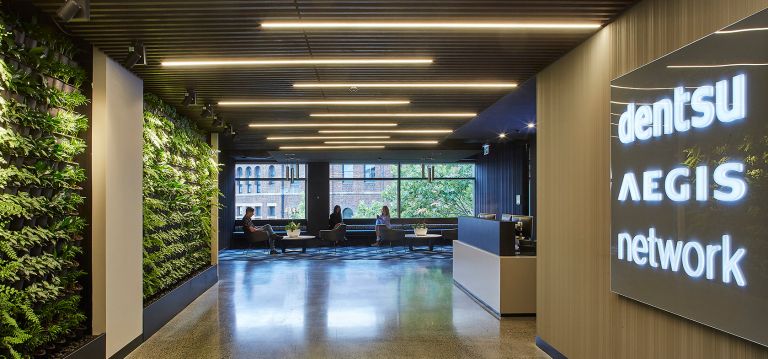 Nestled within a harbour front building lies a thriving powerhouse of collaboration and creativity; the first in a national office roll-out for DAN.