Specialist workspace strategy and advice
Our People and Culture Consulting team work closely with you and advise on how to optimise your workspace strategy and increase your staff's overall productivity and wellbeing. Our objective is to ensure your design and workspace strategy is informed in order to improve experiences in the workspace.
We can also advise and help navigate the nuances of your construction journey - including a focus on health and well-being, technological integration, and environmental initiatives.
What is a workspace strategy?
A workspace strategy ensures alignment between the physical work environment and an organisation's business strategy, employees and work processes.
The strategy provides organisations with a framework to guide their decisions regarding the physical layout of a workspace. This ensures that the space effectively supports employees' ways of working now and in the future.
By investing in a workspace strategy, an organisation's goals and objectives can be connected to the design and layout of the physical workspace.
Our team
Our People and Culture Consulting team are experts in human behaviour and have specialist knowledge of organisational factors such as performance, value propositions, wellbeing, leadership and culture.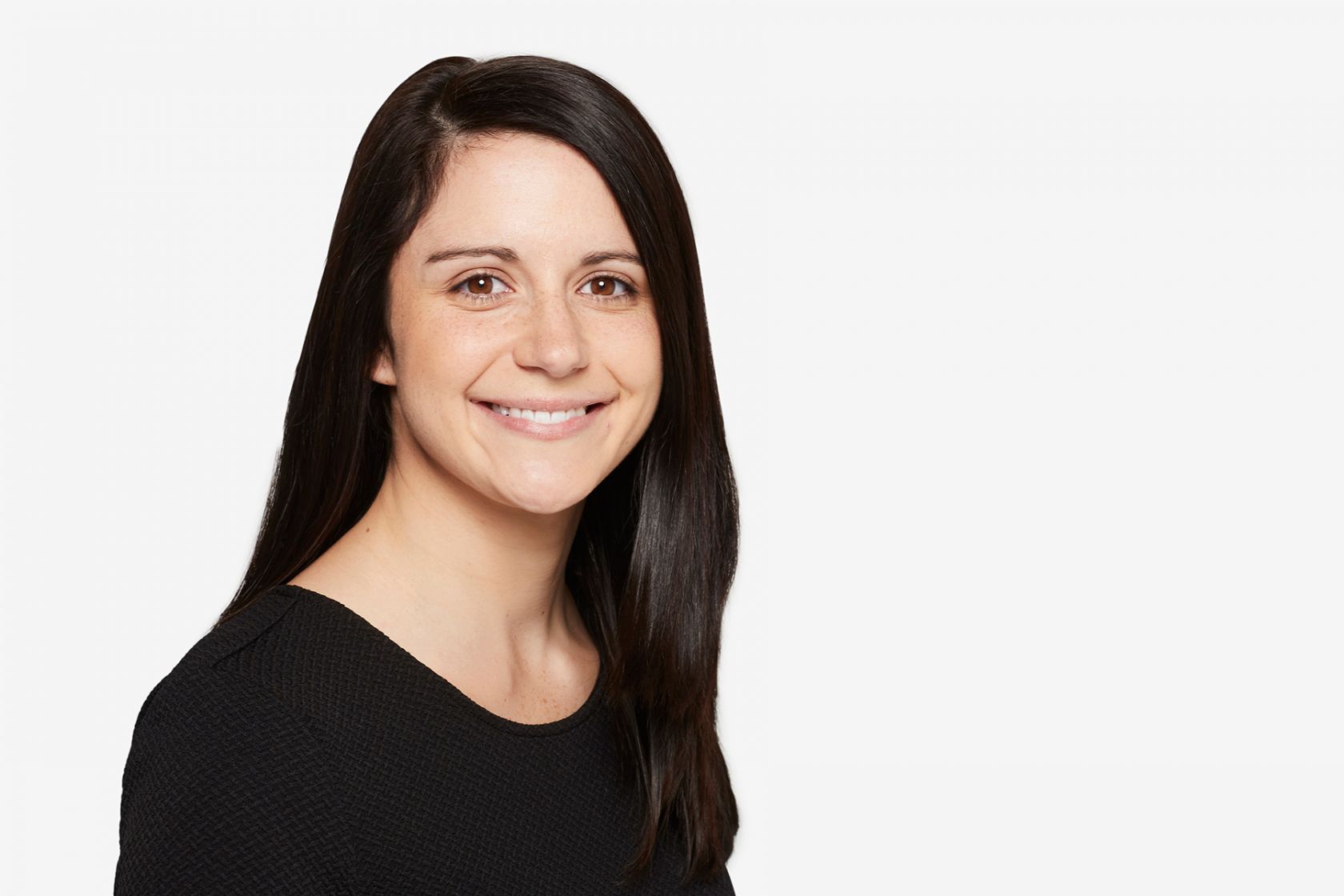 Samantha Simpson
Data Analyst – People and Culture Consulting
BBs (Psych)
Through data, Samantha helps identify effective solutions to clients' workspace strategy and change objectives in order to improve people and business effectiveness. Samantha applies suitable, statistical analysis skills to develop and deliver our scientifically rigorous People and Culture Consulting projects.
Let's start together.
Our consultants optimise your workspace strategy and increase staff productivity and wellbeing.
Why engage us?
We use the 'Strategise, Evaluate and Enable' framework with our clients to build effective workspaces.
Strategise: Building a new workspace; refurbishing existing workspace; or lease expiring in a few years.
Evaluate: Current workspace is inefficient; piloting new furniture or spaces; increase efficiency of workspace; or under-utilised real estate concerns.
Enable: Behavioural concerns; employees not using the workspace as intended; specific organisational objectives; or accurate understanding of needs.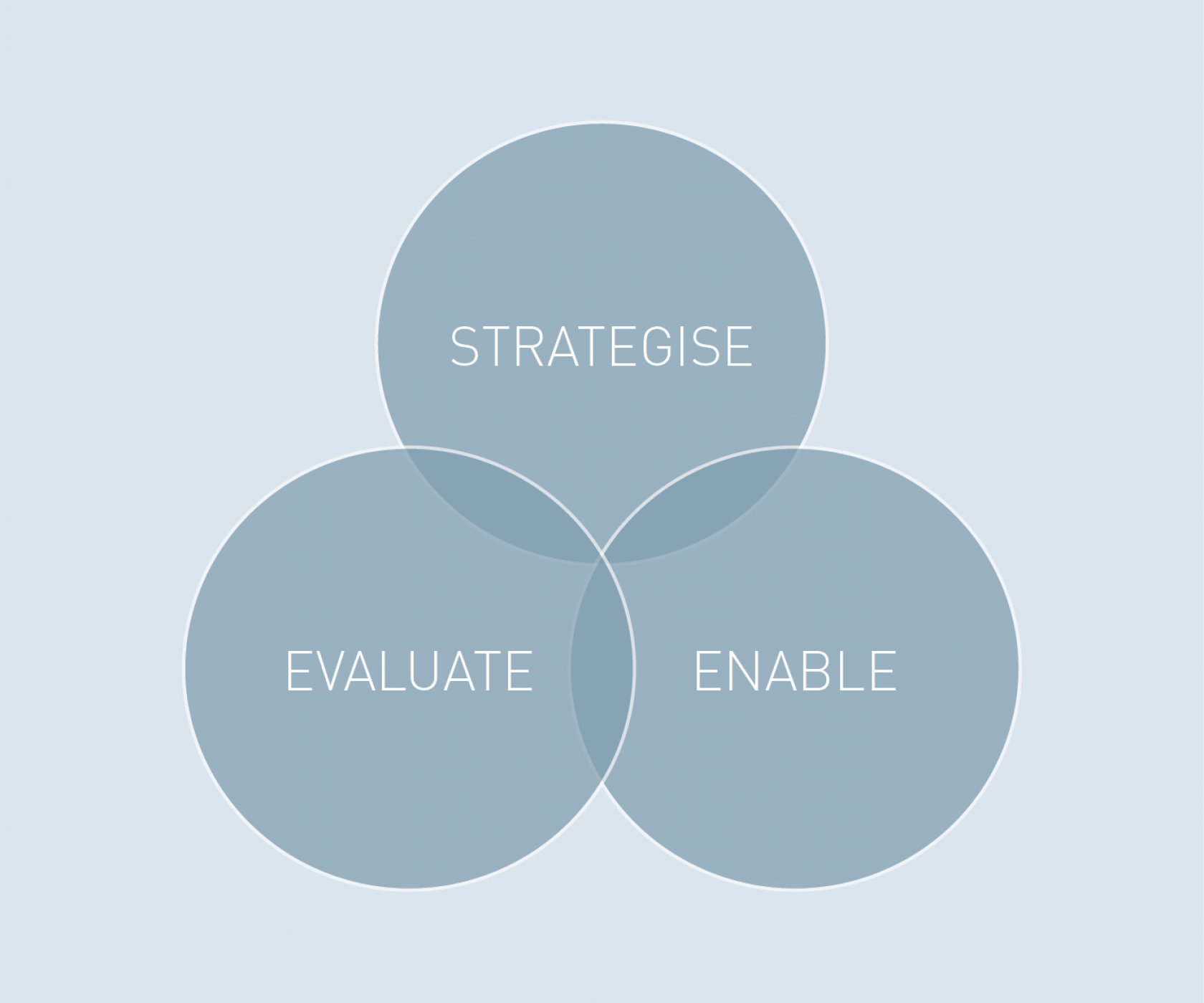 Benefits of engaging us
Stakeholder engagement
Analysis and strategic engagement of all stakeholders.
Understanding of needs
An understanding of human instincts and needs regarding workspace change.
Quantified success
Document and track the measures of access against your objectives.
Our capabilities
The executive briefings consists of interviews and focus groups to establish the direction of the workspace change (goals, values, experiences).
Observation studies involve on-site observations, usually for two weeks, observing current workspace utilisation and behaviours to determine what the future workspace could look like.
Workspace Needs Surveys engage all employees in the change process and ensure that the needs of the workforce are captured in the workspace strategy.
By teaching leaders and managers about ABW and helping them understand how to overcome the unique challenges they may face, we can assist in reaching their desired outcomes.
A workspace pilot program provides a testing platform that allows employees to experience possible workspace settings and share feedback that will ultimately drive workspace design.
Considering the identified change objectives, we match the performance metrics and evaluate these objectives using data pre and post-occupancy.
Let's start together.
Our consultants can help at the beginning of the project lifecycle.

Ask how we can help.