Fitout experts
We understand that the commercial fitout of your space is a welcome end to a long and detailed journey. The most satisfying part is delivering a space that you can be proud of – it's confirmation that we've achieved a quality result.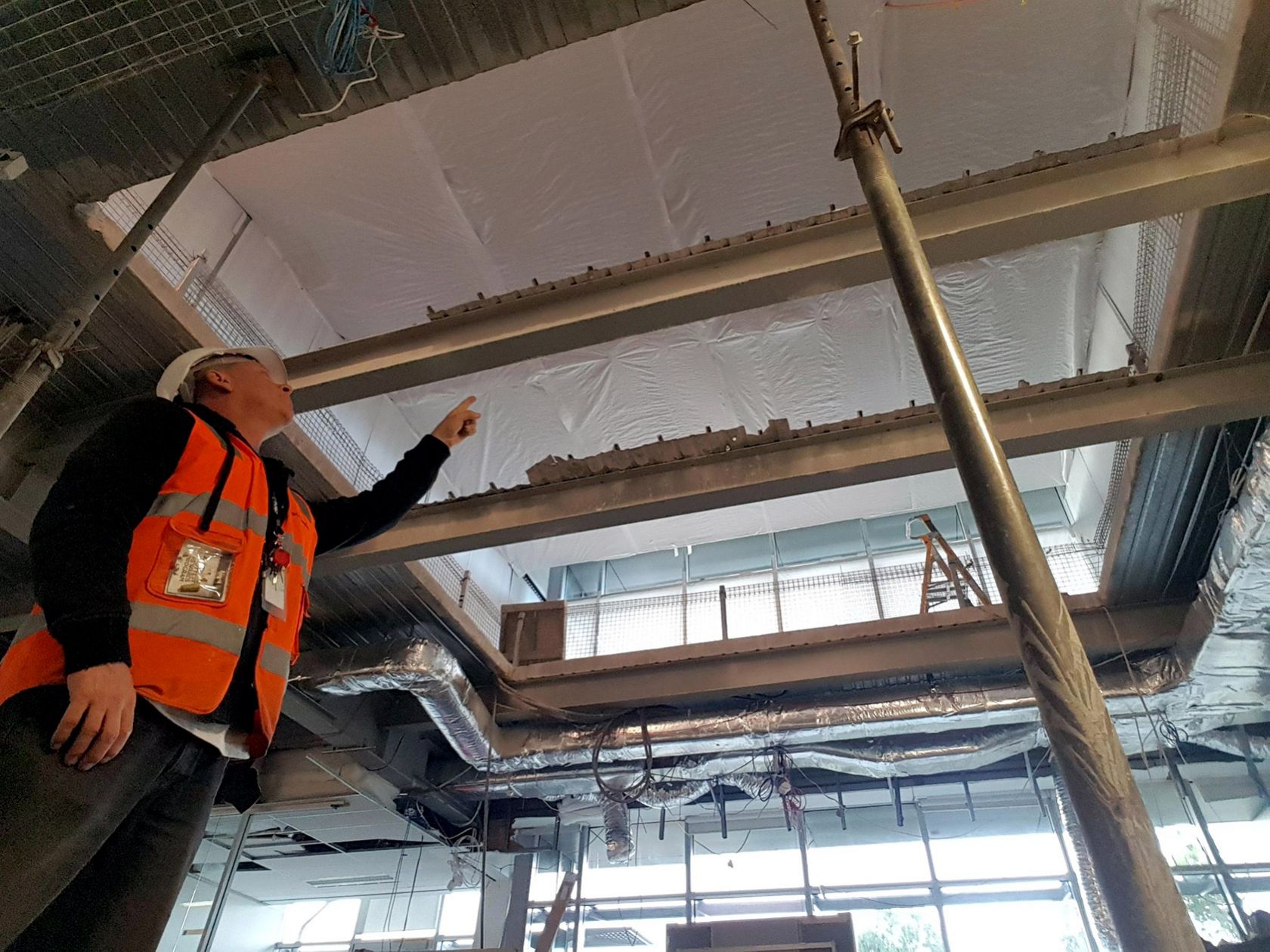 More than just fitout
Our expertise covers a range of service to elevate your fitout:
In-house prototyping and manufacturing
In-house design management
Workforce relocation management
Multi-site roll-outs
Multi-floor tenancies
Post occupancy support and service
Early Contractor Engagement (ECE)
Also known as Early Contractor Involvement, ECE is a streamlined approach that allows you to draw maximum value from our integrated property, construction, research and design services.
We go beyond the build
We offer services that go beyond the build with consulting, local manufacturing, and modular construction.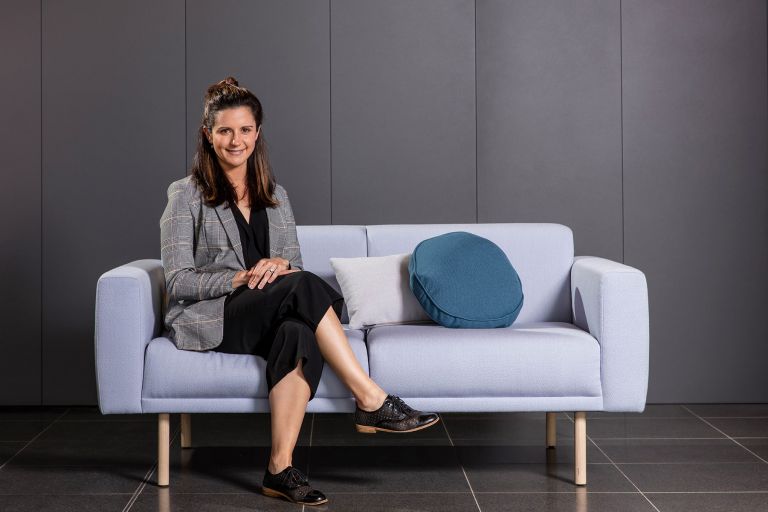 We work with you to optimise your workspace strategy and increase overall productivity and staff well-being. All of our strategies are founded on behavioural psychology, data collection, and scientific research.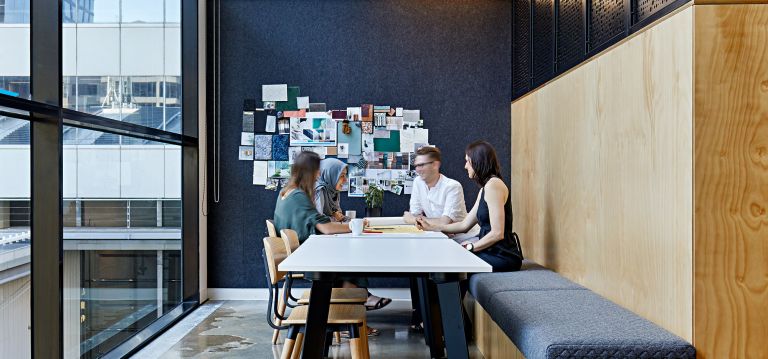 Design Management
Our in-house design managers provide a unique perspective stemming from both design and construction. The hybrid nature of this role ensures the designer, builder, and most importantly you, receive maximum value.