Multiple locations, one solution
Backed by a proven track record of multi-site roll-outs across Australia and beyond, our approach offers accountability, the ease of a single point of contact, and technical expertise in all aspects of your property journey.
No two clients are alike, so we adapt our model and services to your needs. Our partnership will support your construction journey where no project is too small, remote, or complex.
Our National Account model offers you a single point of contact. Through retained design knowledge and construction learnings, we're able to streamline your project delivery and take on complete accountability.
We have consistently delivered multi-site rollouts while reducing geographic challenges for our clients – from Sydney to Melbourne, Karratha to Cape York, Singapore to Auckland, and everywhere in between. No matter the size or nature of the work, we deliver anywhere through our National Account model.
Your National Project Manager will lead a team of industry professionals to support your project from lease strategy, design, budgeting, procurement, and planning.
Early engagement assists us in understanding your business needs. This will maximise your investment with a clear focus on efficient and effective solutions to minimise your build cost.
Our supply chain partnerships and group purchasing power allow us to pass on volume-aggregated discounts.
The most exciting part for you is the day you move in, and we want you to achieve that sooner rather than later. Integrating planning, design, and construction into a single stage can reduce project timelines by up to 25%. Our streamlined approach means early procurement of long lead-time items and multi-site strategic methodology.
We are an established national business with offices located in every major Australian city supported by extensive local networks. We have a trusted team ready to deliver your projects – no matter the size or location.
Christopher Schiavello
National Project Manager
It's important that we deliver the best value to clients, by taking ownership of the project from business case to build. We are with you every step of the way, to make sure that your project is a success.
National Roll-outs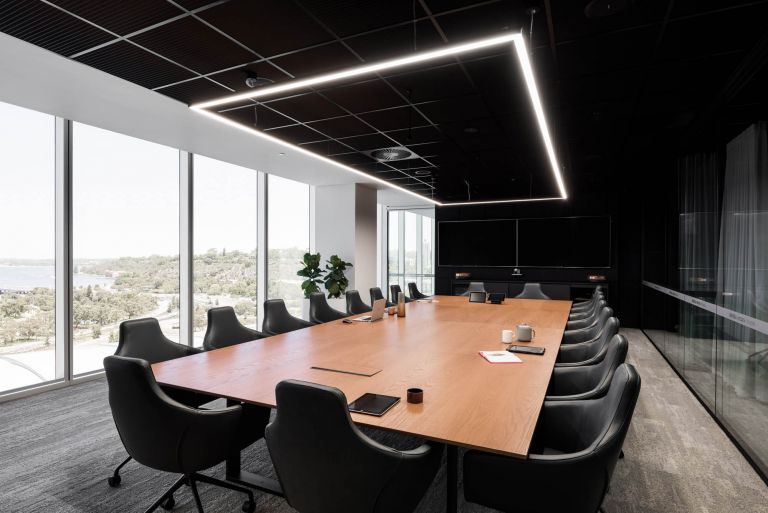 The second office in a national roll-out, DAN Perth's turnkey urban office was shortlisted for the 2018 AIDA Best Workplace Design award.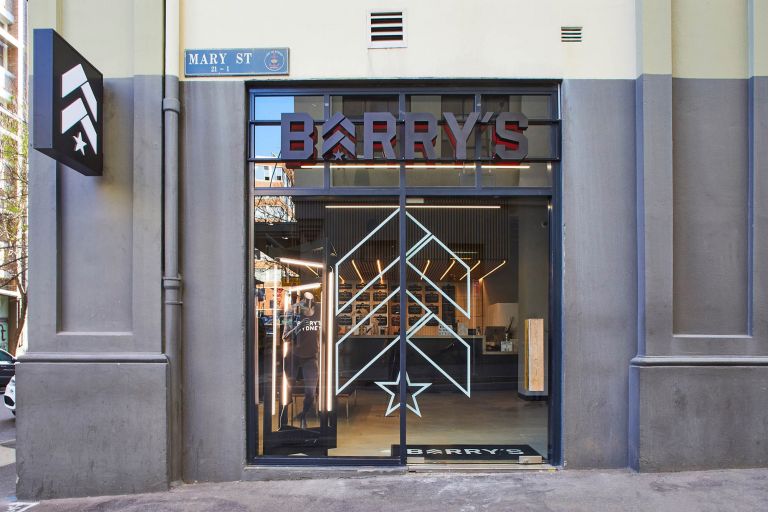 Building on their 42 global locations, Barry's Bootcamp opens in Surry Hills - the flagship studio to a highly anticipated Asia-Pacific roll-out.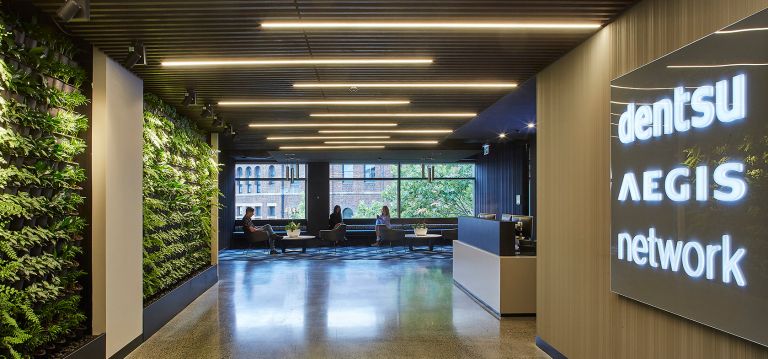 Nestled within a harbour front building lies a thriving powerhouse of collaboration and creativity; the first office in a national roll-out for DAN.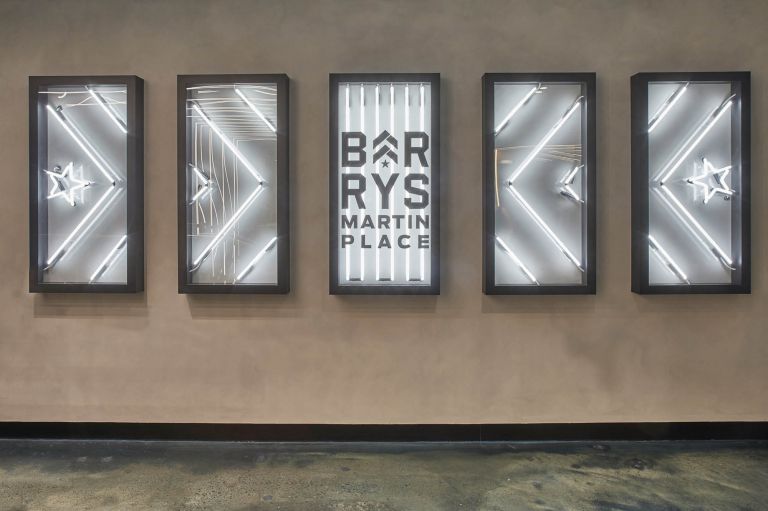 Continuing our National Accounts model, Martin Place receives the largest Barry's studio in the world as part of the Asia-Pacific roll-out.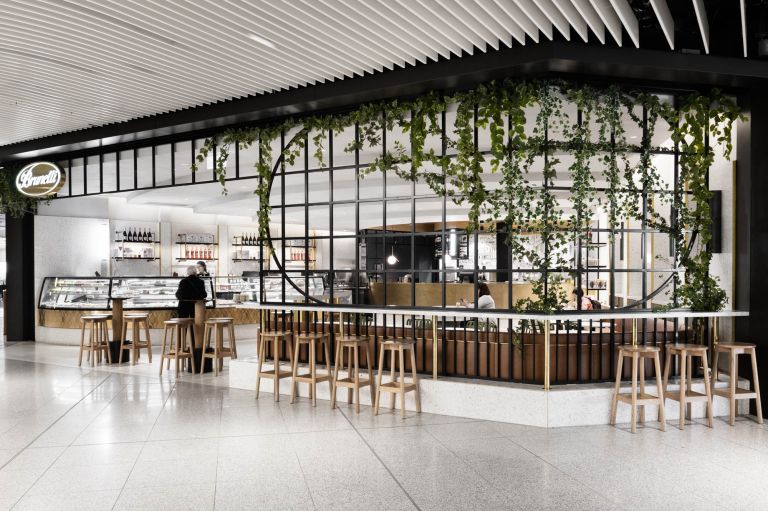 Continuing the same design aesthetics as Brunetti Emporium, the T2 site extends the brand's presence to offer travellers authentic Italian food.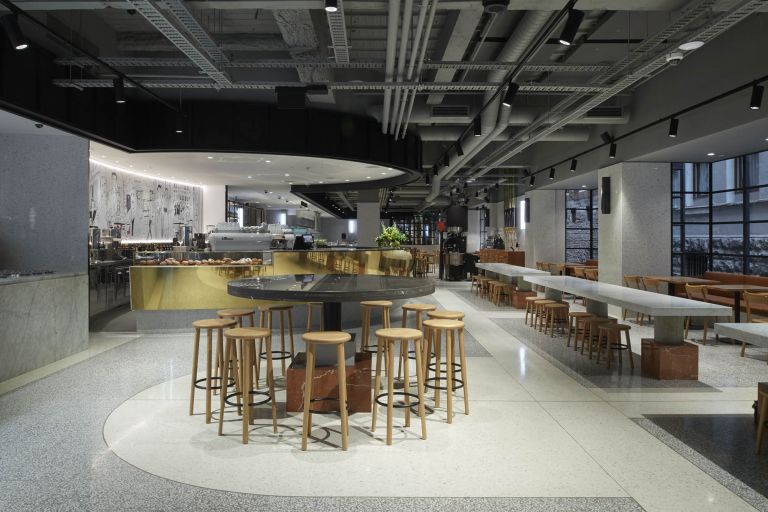 The most stunning of the five locations, Brunetti Emporium engages all the senses for an immersive hospitality experience.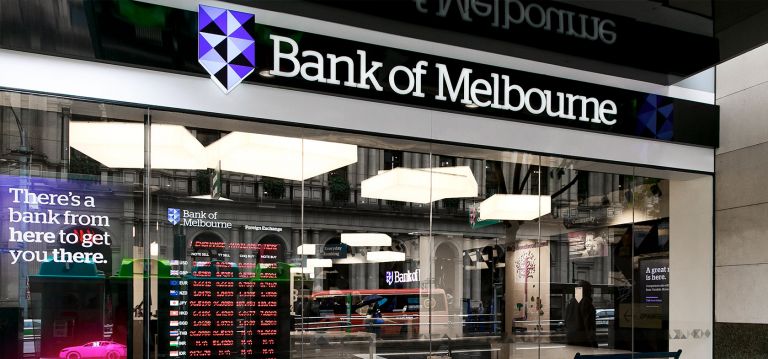 Bank of Melbourne
As part of an 18 site roll-out, Bank of Melbourne receives a high-quality retail space in one of Melbourne's busiest CBD locations.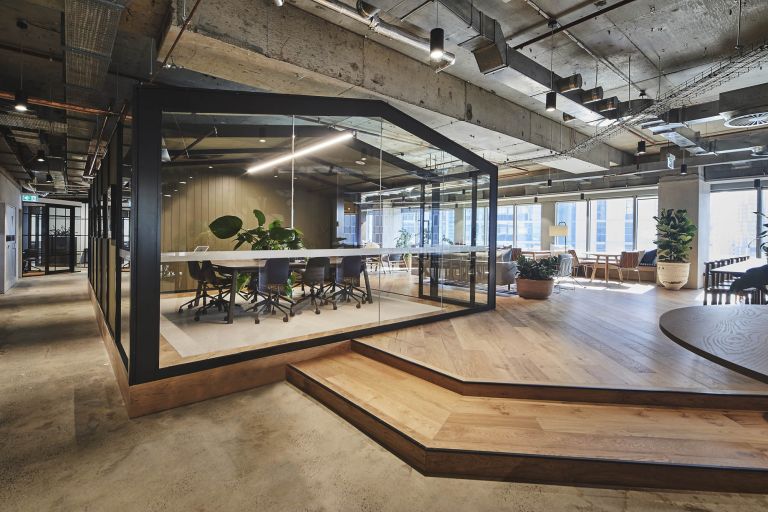 Space & Co.
Fitout of their co-working spaces undertaken across 3 premises in Sydney and Melbourne.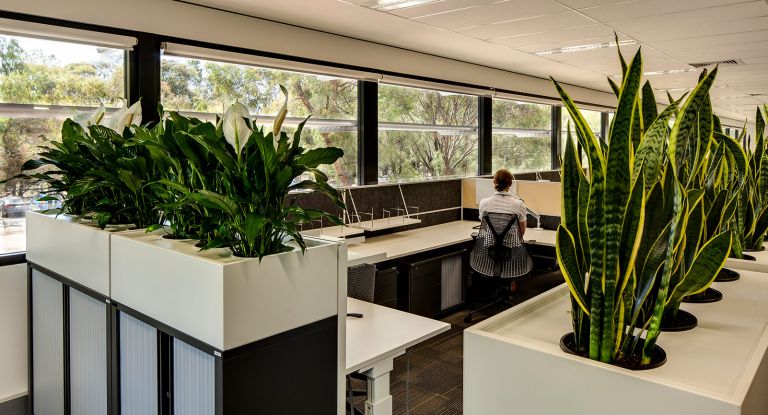 National Disability Insurance Agency
A considered design and roll-out programme to bring to life 9 offices across the country.