Your own concierge to guide you through the project
Like a quality concierge, we provide specialist advice and support from conception to completion. We can help guide you through the construction process, whether its interior fitout, refurbishment works or a new build.
We're driven by the need to ensure your customers' expectations are met beyond compromise, and that your brand promise is successfully delivered through your new space.
Smart programming to minimise disruptions
Schiavello has a proven track record delivering some of Australia's most iconic hotel and gaming facilities. This experience has provided our team a deep understanding of the complexities in delivering projects within the hotel and gaming industries.
Our focus is on clear communication and smart programming that mitigates risks to operations.
Managing Risks and Overcoming Challenges
Featured Article
We chat to Daron Johnson, Construction Director, as he reflects on one of his most challenging projects - Crown Atrium at Melbourne's Crown Casino.
Read More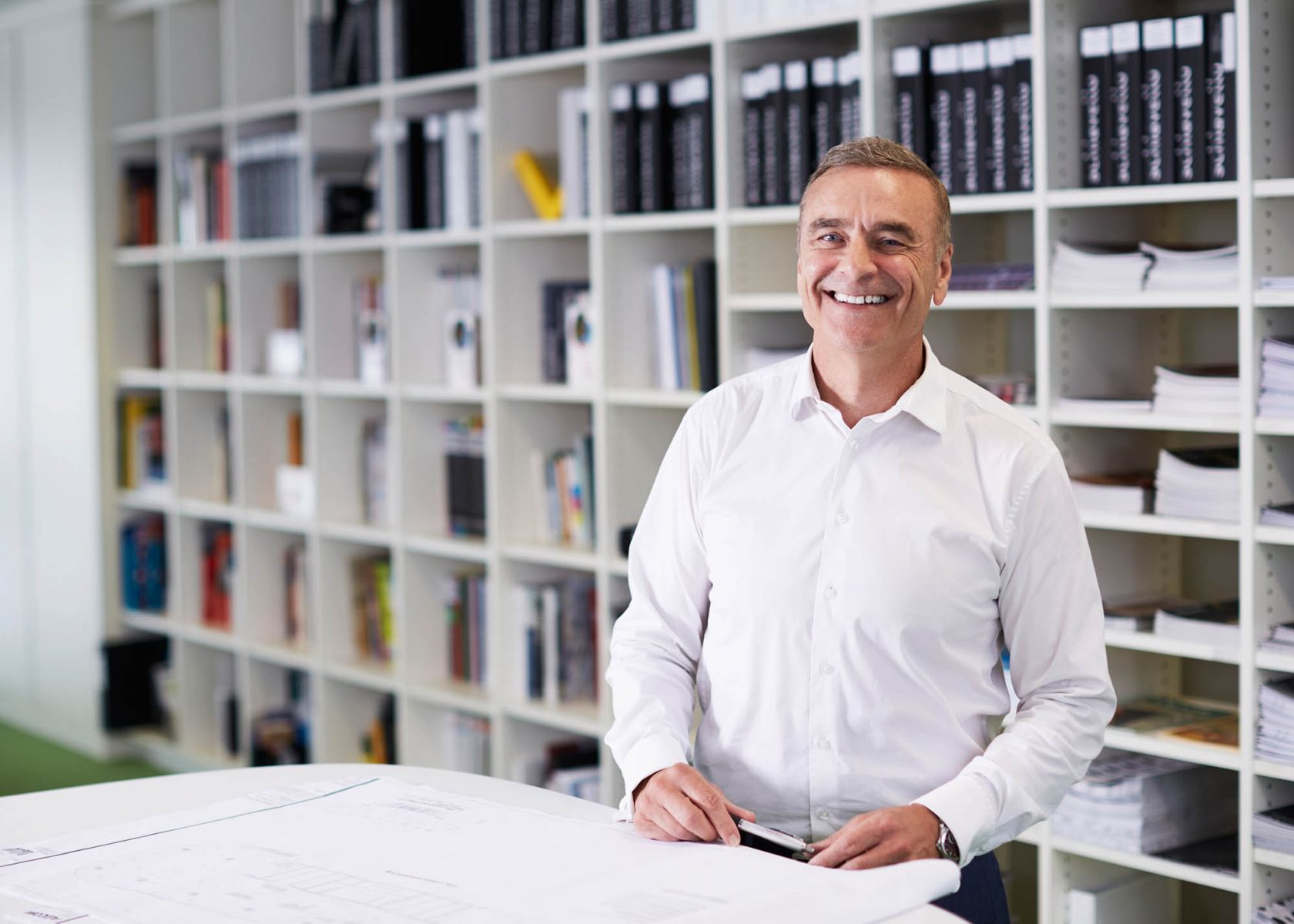 Let's start a conversation
Consider us your personal construction concierge. No matter the size, location or complexity of your project, we have a trusted team ready to deliver your vision.