Location

Corner Angus and Pulteney Street, Adelaide

Completed

May 2019

Architect

Silver Thomas Hanley

Area

3,500sqm

Type

Fitout

Delivery Type

Construction Management

Duration

5 months

Project Manager

Jim Allen & Associates

Value

$5M - $10M
An investment in Adelaide's healthcare infrastructure
Our SA construction team, in close collaboration with client Calvary Care, architect Silver Thomas Hanley, project manager Jim Allen & Associates, and base builder John Holland, has completed the fitout at Calvary Adelaide Hospital.
As part of a $345M investment in Adelaide's healthcare infrastructure, Calvary Care engaged our team to work alongside the base builder to complete the extensive fitout works for the hospital's 21 new consultancy suites spread across four levels.
Calvary Adelaide Hospital is now 50% larger than the previous Wakefield Hospital, replacing three Calvary branded hospitals within the Adelaide area.
Communication and collaboration
The project was completed in a live base building environment with multiple parties on-site at any given time. Open communication and a collaborative approach with the numerous contractors on-site and other builders ensured a streamlined project with no disruptions to our construction programme.
This also included working within the base builder's strict scheduling regime for coordinating deliveries to site and vertical lift transportation to work zones on varying floors. This highly coordinated approach ensured our team avoided site congestion and adversely impacting their own site productivity.
A fitout for a functional purpose
The cornerstone of healthcare construction is durability and future-proofing. Today's healthcare spaces are designed and constructed with safety, functionality, and flexibility in mind to keep the facilities at the forefront of healthcare.
Every element of this fitout from the design to the material selection to the installation methods we've used are justified by a functional purpose.
All consultancy rooms feature the highest-quality joinery and finishes to ensure the fitout will stand the rigours of a specialised facility. Our team also undertook all testing, verification, and certification of specialist elements, including the medical gas pipelines and body protected electrical services to ensure the highest standards of performance.
"We understand that in the healthcare sector, every aspect of the build needs to support the patient's treatment, the hospital's ability to provide care, and the positive experience of staff, patients, and visitors," says SA Director and State Manager Dale Sweeney.
Related Projects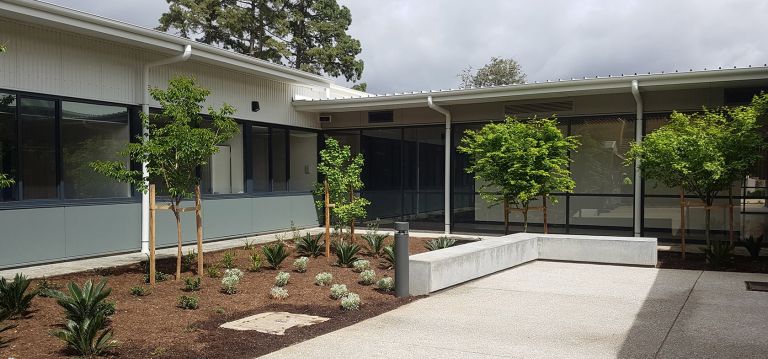 The facility spans over 2,500sqm, including a 24-bed ward with ensuites, ambulatory services, a library, communal lounge rooms and private family rooms.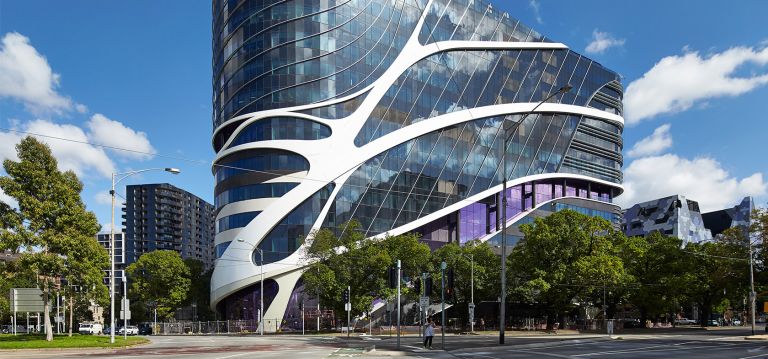 The Victorian Comprehensive Cancer Centre (VCCC) is a $1 billion purpose-built centre-of-excellence for cancer research, treatment, care and education.