Location

226 Fullarton Road, Glenside

Completed

October 2017

Architect

Greenway Architects

Area

2,500sqm

Type

Construction

Duration

11 months

Project Manager

DPTI

Value

$10M - $20M
SA government's Transforming Health agenda
Schiavello's SA construction team is proud to have successfully delivered the new state-of-the-art mental health facility at the Veterans Mental Health Precinct (VMHP) at Glenside, SA.
After considerable planning in collaboration with SA Health, Schiavello began works to prepare the site for the new build in November 2016. The initial phase involved demolition and site clearing, as well as careful management of environmental issues within the fully occupied and operational wider health precinct.
Newly built state-of-the-art facilities
New build construction works commenced in January 2017. The single-storey facility extends over 2,500sqm and includes a 24-bed ward with ensuites, ambulatory services, a library, communal lounge rooms, private family rooms and a children's playground for visiting families to enjoy. The project also includes the new construction of a carpark and landscaping.
Schiavello worked closely with SA Health and the design team to coordinate and incorporate the facility's duress and electronic patient care into Glenside's existing health systems. Fixtures and fittings within wards were carefully detailed, selected and tested to meet anti-ligature standards, whilst creating a tranquil and inviting environment. Quality finishes and joinery were executed as part of the fit-out to the design requirements.
Rigorous planning allowed for construction within an operational health precinct
Building within an existing, and fully operational, health precinct required Schiavello to rigorously plan all daily activities and deliveries to avoid disruption to the hospital and adjacent residents.
Close communication between Schiavello's SA construction team and SA Health allowed for an accelerated construction programme. This ensured the new hospital was fully operational and ready to accept patients on the closure of the existing hospital.
The Centre was launched in October 2017 to much acclaim by the Larcombe family, Minister for Veterans' Affairs and the Minister for Health, Mental Health and Substance Abuse.
Related Projects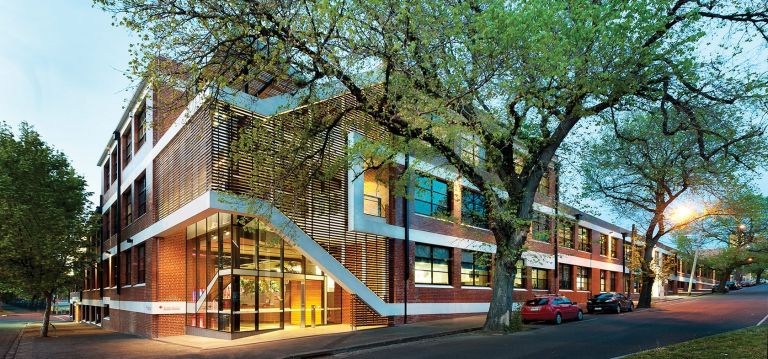 Schiavello and DesignInc delivered a highly advanced blood processing centre, which included five laboratories, a warehouse and administration space.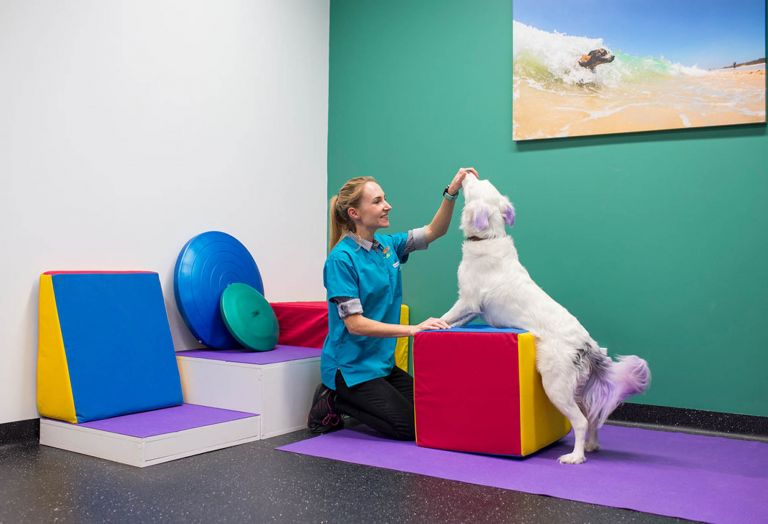 The highly technical 1000sqm fitout was completed in less than nine months and consisted of operating theatres, consulting areas and treatment rooms.