Location

100-154 Batman Street, West Melbourne

Completed

May 2011

Architect

DesignInc

Area

18,000sqm

Type

Fitout

Duration

12 months

Project Manager

Schiavello Construction
Signifying world leader status
The Australian Red Cross Blood Service's move to a new, world-class manufacturing facility for its Victorian, Tasmanian and South Australian operations signifies their status as a world leader.
In order to cater for the increasing demand in blood products over the next two decades, a larger, state-of-the-art facility was needed for the vital job of processing 39% of the nation's blood supply, a function that saves 1000's of Australian lives every year.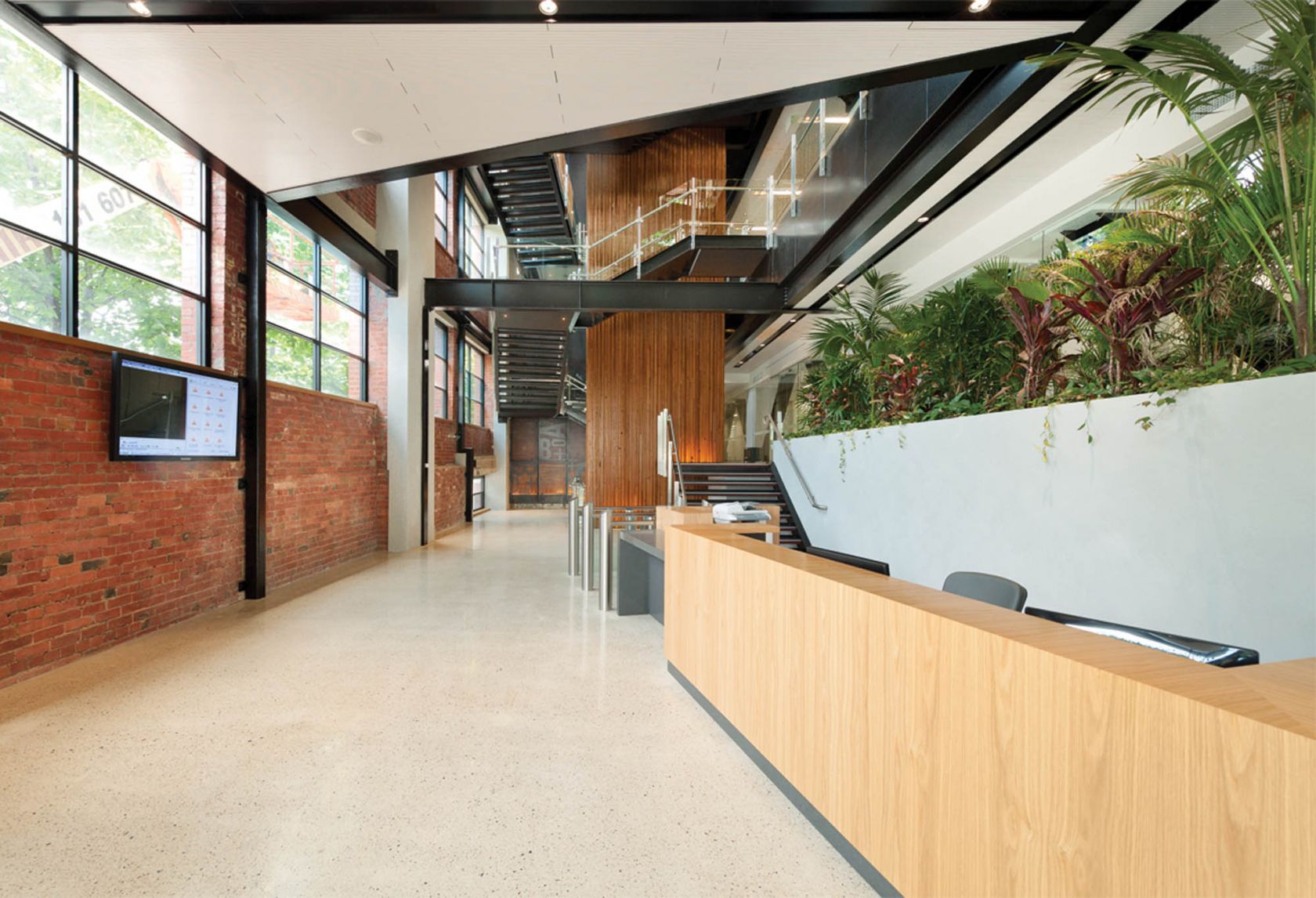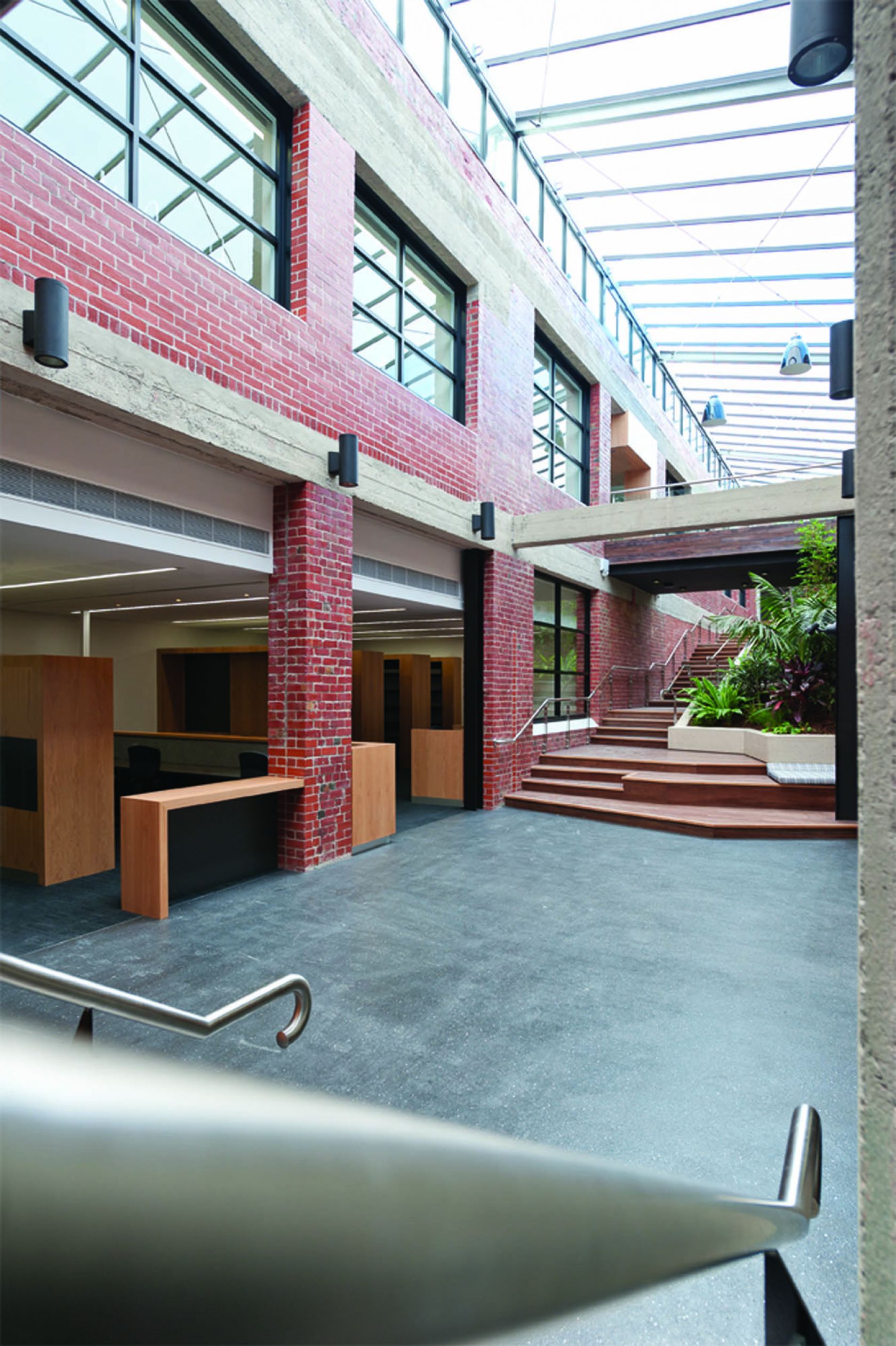 A fit for purpose manufacturing site
The heritage-listed un-renovated property was purchased by Schiavello in 2006 with the intention to hold the property for the long-term and potentially develop it. In May 2010, ARCBS selected the property for its future operational premises and negotiated the purchase with Tony Schiavello, inclusive of a major structural and services upgrade of the 18,000m2 building.
Architectural firm DesignInc was engaged to design one of the most advanced blood processing centres in the world, a fit for purpose manufacturing site with five laboratories, a warehouse and administrative space. The design philosophy celebrated the history of the building and as such focused on preserving the existing fabric, and where this was not feasible, they sought to reclaim and reintroduce the harvested materials in a revitalised manner.
Partnering with expert consultants
Schiavello Construction was responsible for base building upgrade works including strip out and demolition to bring the whole building back to the outer walls and floors, underpinning of Southern and Eastern foundations and many of the columns, removal and clearing of all contaminated soil, civil, structural steel, concrete and restoration works, facade and roofing upgrade, creation of a new entrance to the corner of Batman and Adderley Sts, as well as services upgrade works throughout the building.
Schiavello dealt with sizable project challenges by partnering and coordinating with expert consultants and contractors; the outcome is one of which they are extremely proud of. The upgraded facility was designed with a 20-year plan in place to account for the future growth of the ARCBS' operations.
The facility was enhanced by Schiavello's Centric desking system and System 45 divisional screens that allow for reconfiguration, relocation and speedy installation and Novetta task chairs were specified with special health-grade vinyl coverings used in the lab spaces.
Related Projects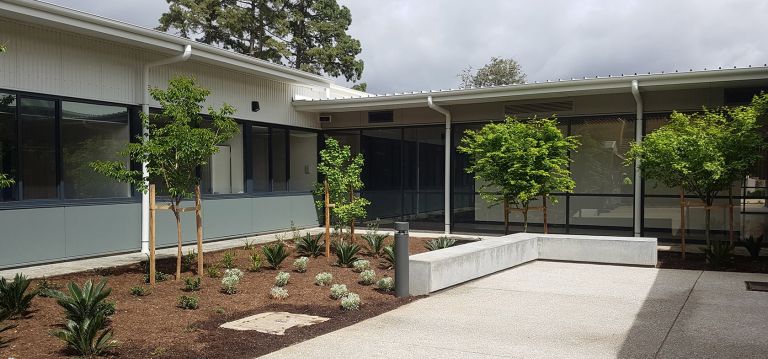 The facility spans over 2,500sqm, including a 24-bed ward with ensuites, ambulatory services, a library, communal lounge rooms and private family rooms.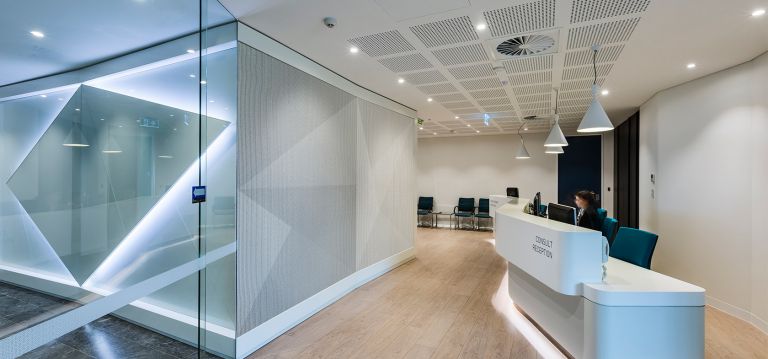 The state-of-the-art facilities designed by V-Arc delivers multidisciplinary care in a comfortable, serene and nurturing environment.