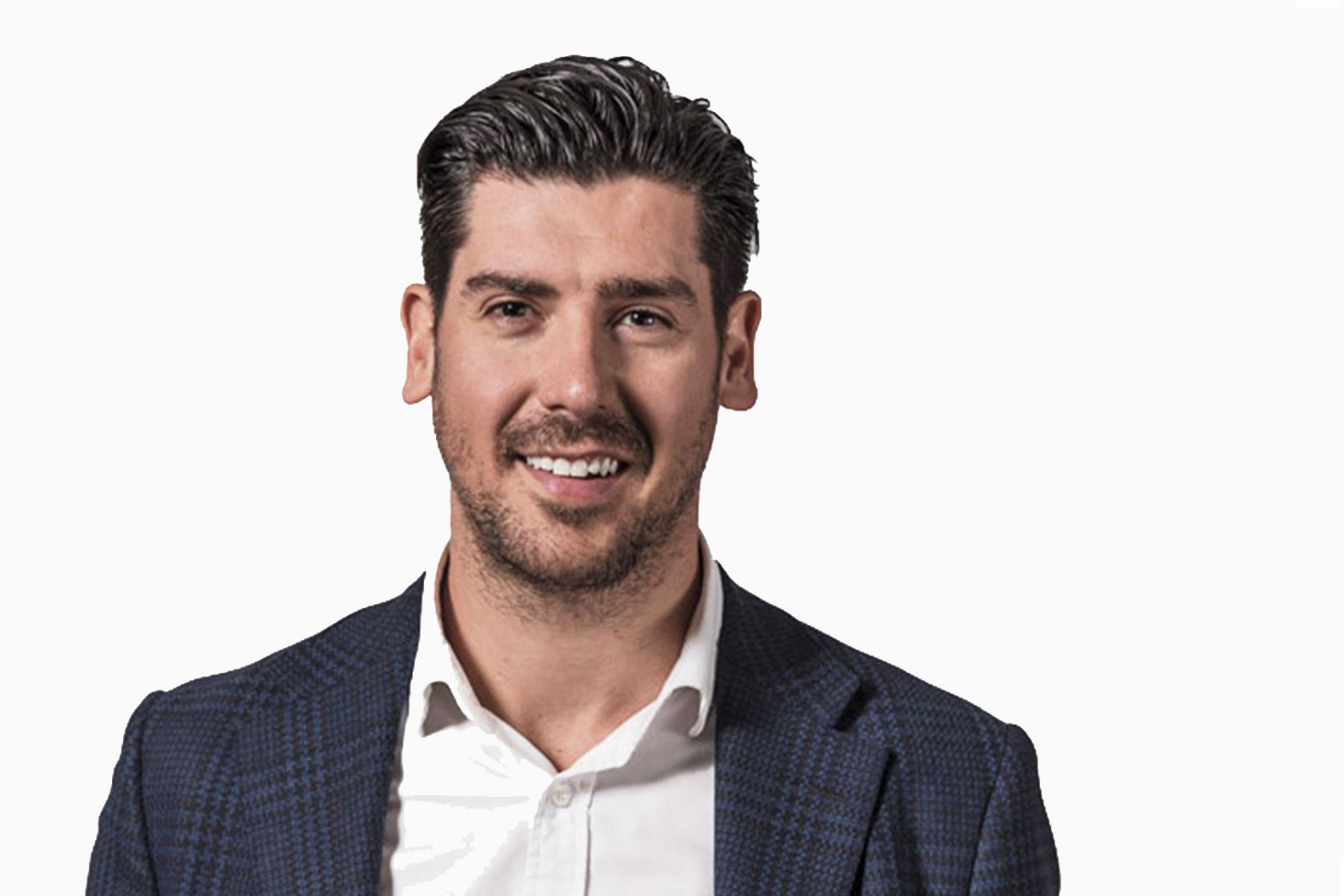 Byron Subota
Senior Project Manager
Byron's affinity for complex construction has seen him tackle a wide range of projects, from $500,000 retail stores to $110 million hotel refurbishments.
Bringing significant design and delivery expertise, he views every project as an opportunity to deliver maximum value to our clients, from concept through to construction. "The most enjoyable part is engaging with clients to understand their needs and motivations. It's exciting to see a quality built space that supports their aspirations, where all expectations have been exceeded," he explains.
Along with a sincere client focus, Byron is known for his love of workshops; bringing together his team's collective expertise to develop the best solutions for each and every project.