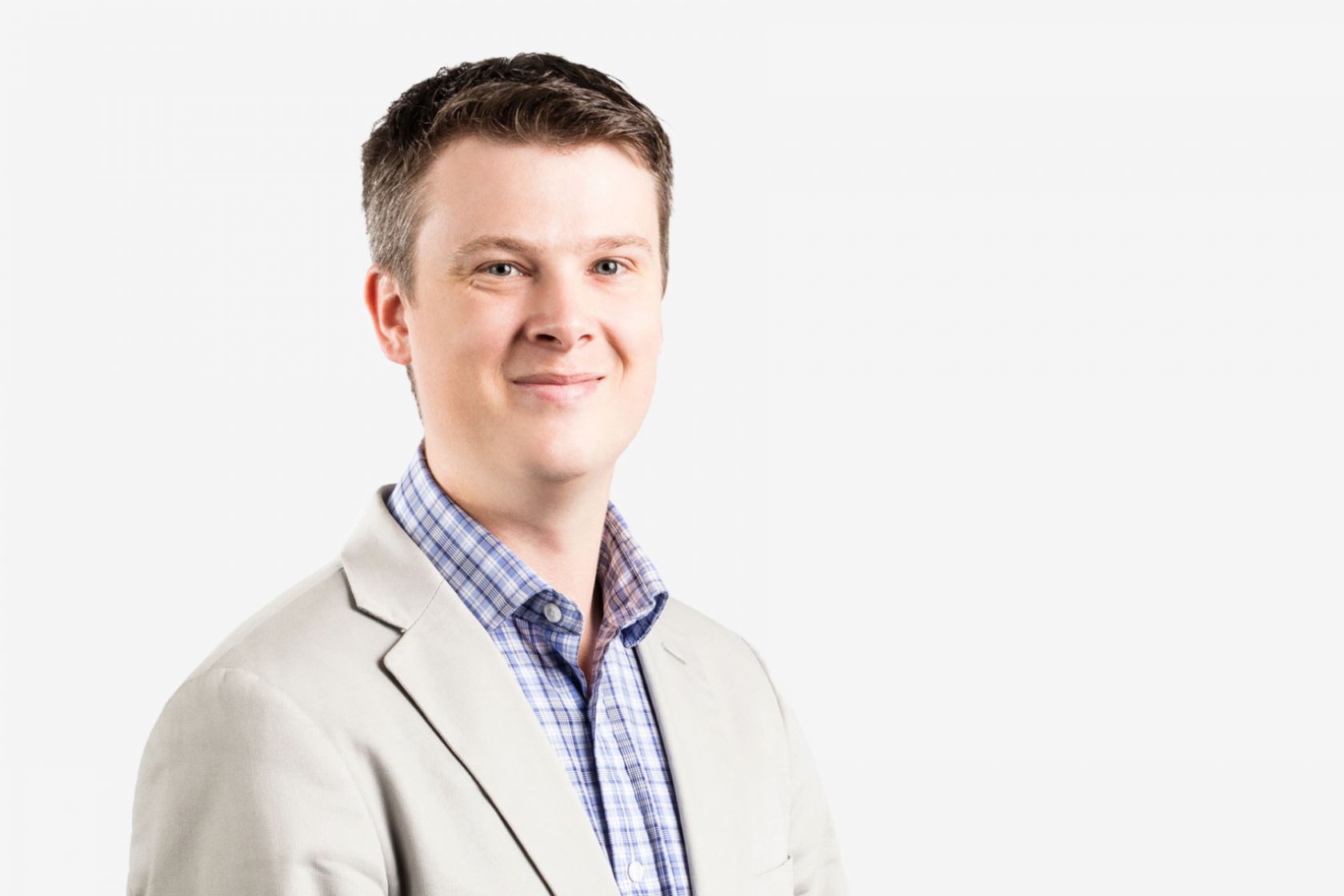 Andrew Hay
Senior Project Manager
Equipped with an unparalleled work ethic, Andrew works harmoniously and effectively within the project team environment.
Andrew approaches every project with confidence and will even take on additional responsibilities where necessary to ensure a project's overall success.
His understanding of both technical and administrative aspects of the building industry allows him to deliver projects to the highest of standards.
"What I find most rewarding about the construction industry is the physical space you are left with at the end of a project. I love being able to look back and think, 'wow, we built that,'" he explains.
Project Experience