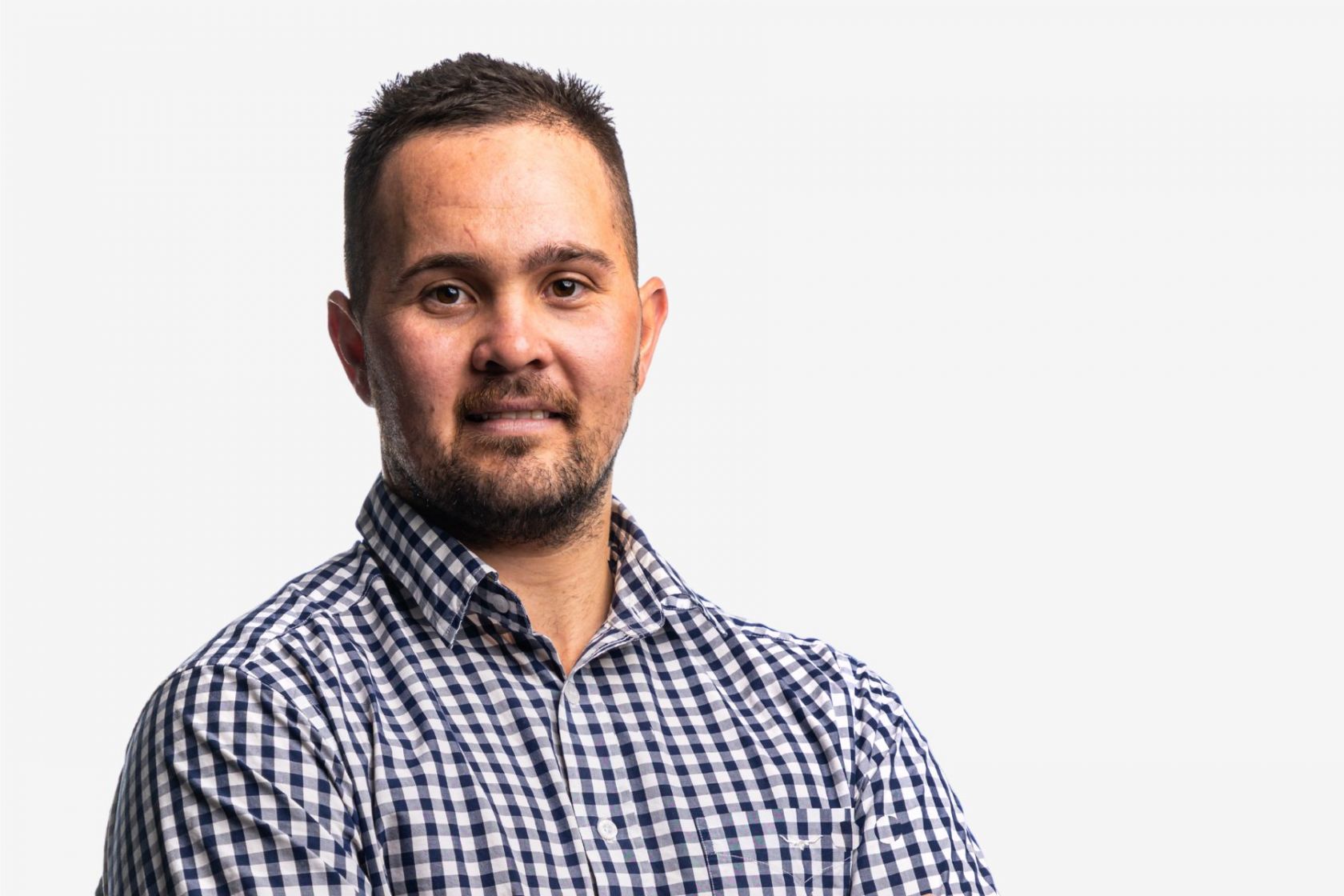 Ben Tonkin
Senior Project Manager
Embracing every challenge as an opportunity to learn, Ben Tonkin can be described as a humble, collaborative team member committed to delivering projects with precision and leaving a trail of satisfied clients.
For Ben, traditional project management principles – the 'quality, cost, time triangle' – drive the way he approaches his projects. "By remaining true to these principles, I am better able to work closely with the client to make informed decisions and come up with the best possible solutions," he explains.
One such example was his instrumental role in Goolwa Secondary College, a community project delivered to a high standard on time and under budget by a team of passionate professionals led by Ben.
Project Experience