Location

4 Seymour Street, Eden Hills

Completed

October 2021

Architect

Stallard Meek Architects

Area

900sqm

Type

Construction

Delivery Type

Fixed Lump Sum

Duration

10 months

Project Manager

DIT & DFE

Value

$5M - $10M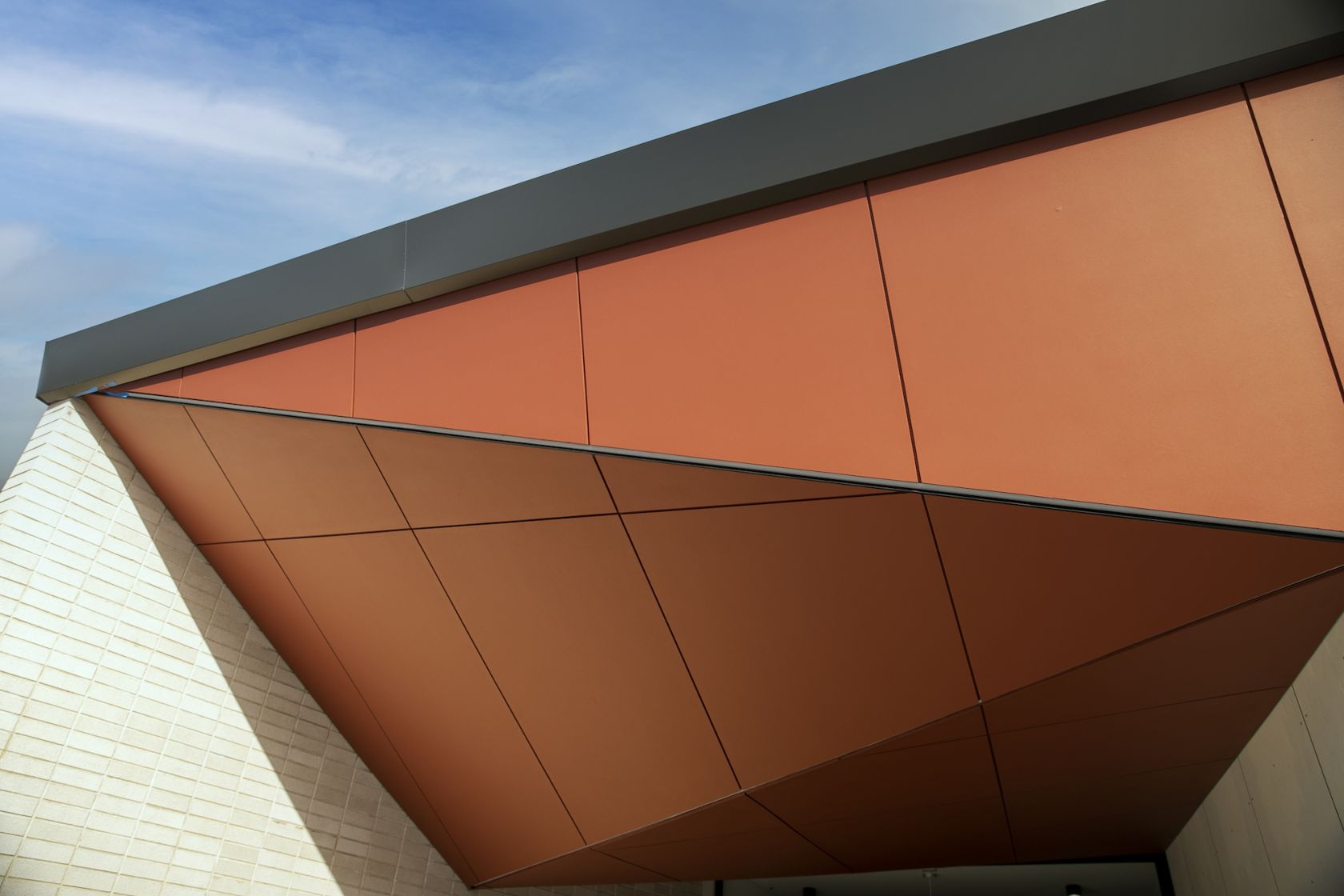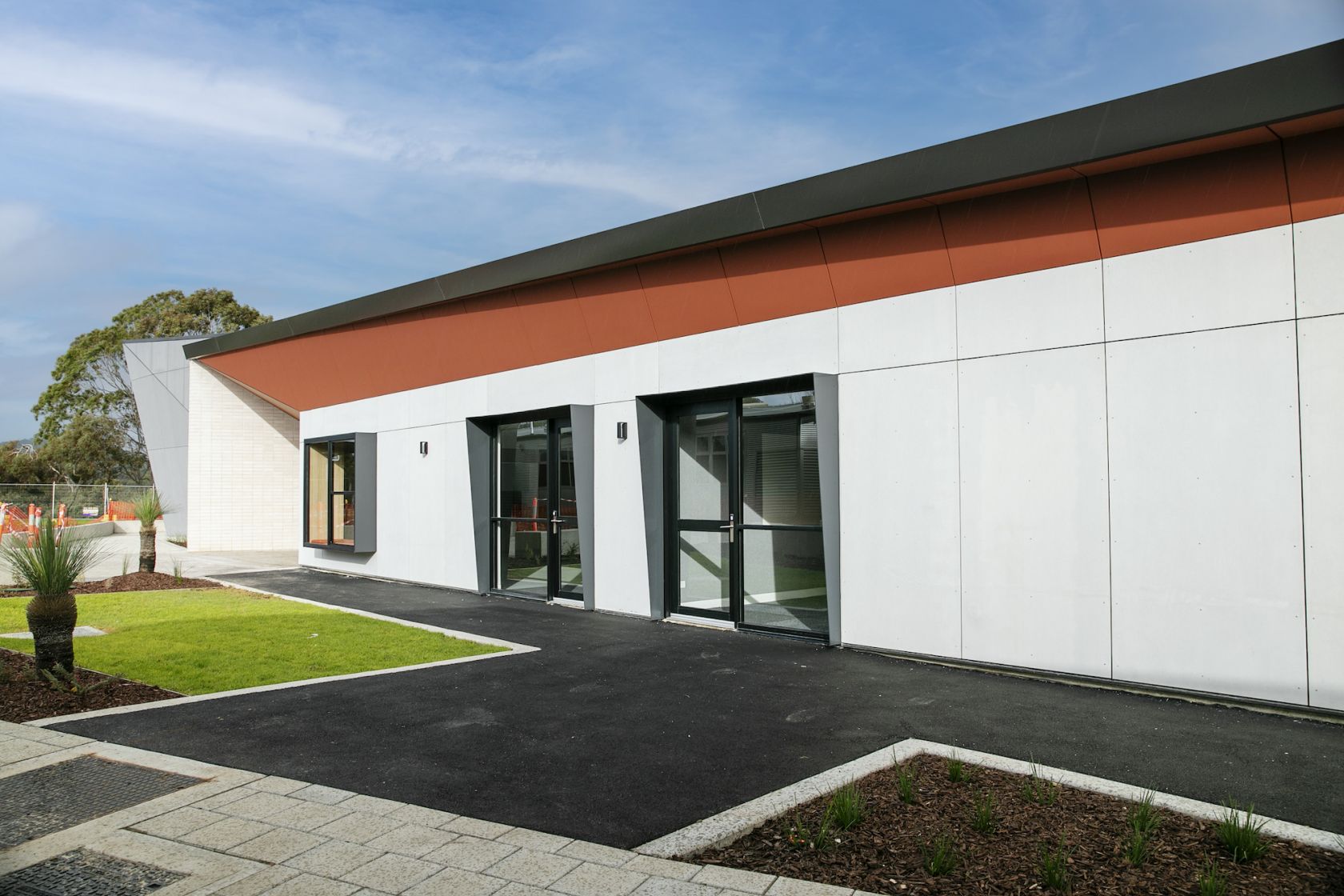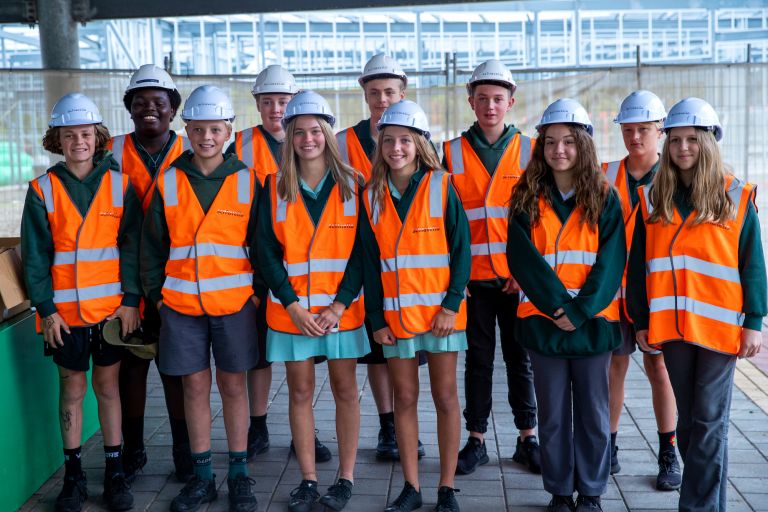 Schiavello Construction takes a hands-on approach to helping students choose a construction career, offering valuable experience in their own school's work zone.
An exciting opportunity for fifteen students to partake in work experience at their school alongside our construction team.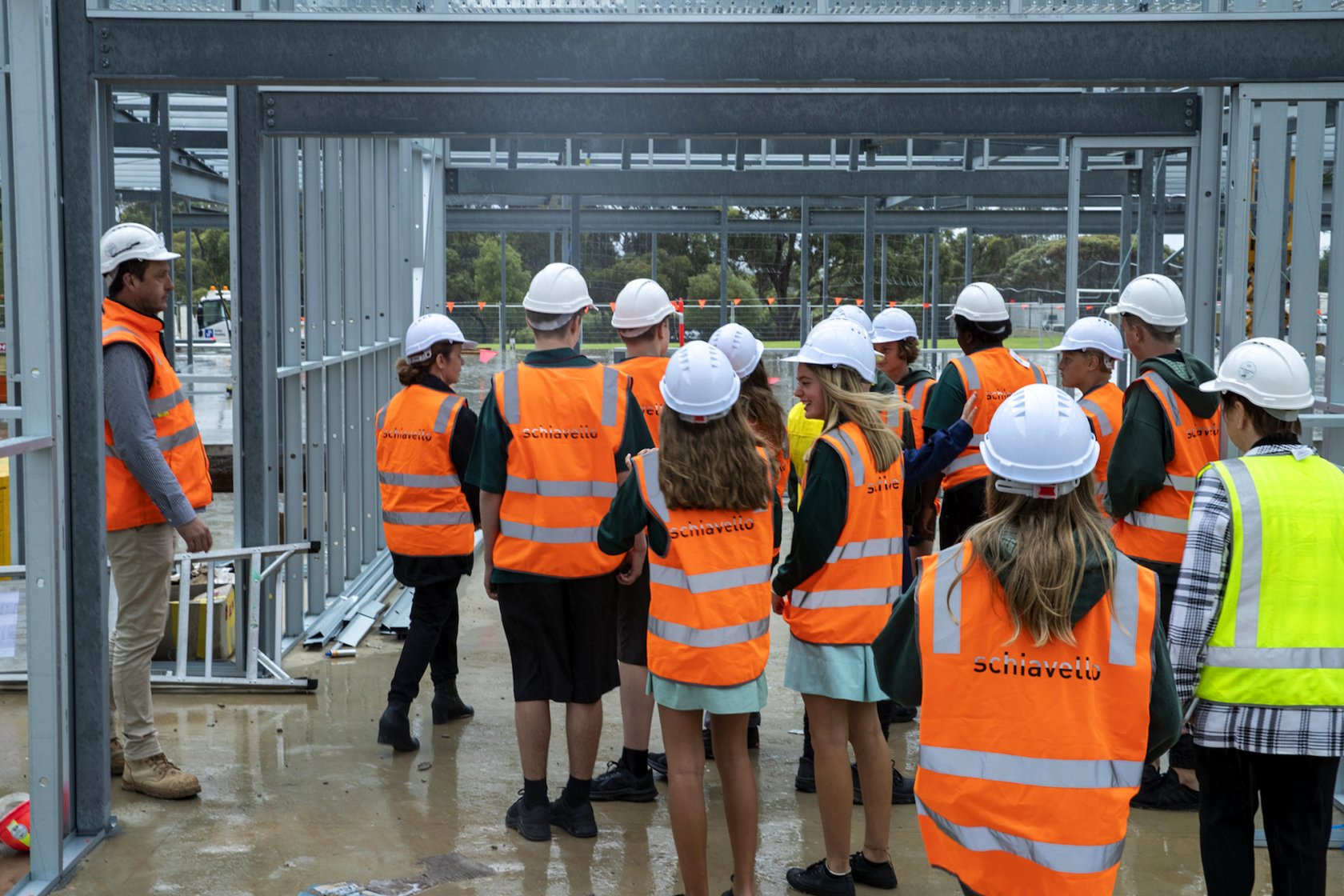 Related Projects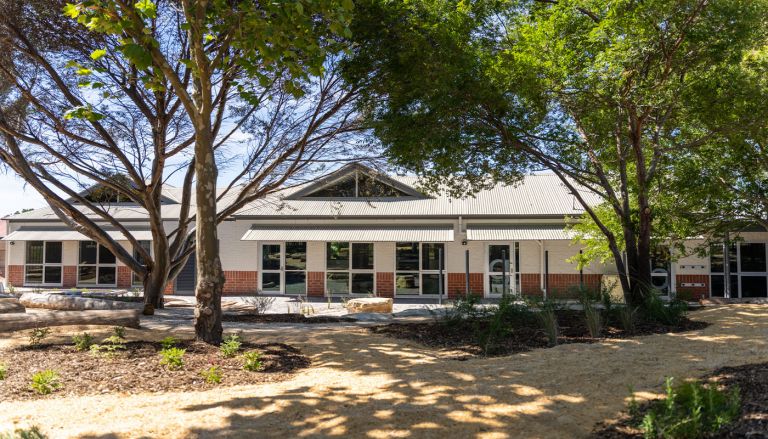 The successful completion of Emmaus Catholic School now has facilities to match its growth mindset.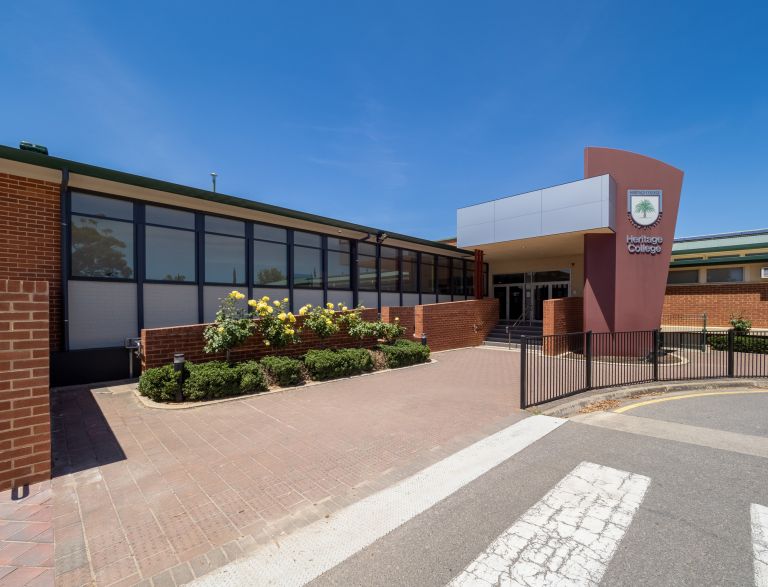 The Junior Primary's refurbished contemporary facilities provide flexible learning through the built space.