Location

2 Todd Street, Woodcroft

Completed

November 2020

Architect

Detail Studio

Area

600sqm

Type

Construction, Fitout

Delivery Type

Fixed Lump Sum

Duration

6 months

Project Manager

Detail Studio

Value

$1M - $3M
Learn and grow
The students, teachers, and families at Emmaus Catholic School understand the value of a growth mindset. They know almost anything is possible if you put in the hard work, practice, and set challenges for yourself.
At Schiavello Construction, we share a similar outlook. Our team is always looking for ways to improve, and deliver better outcomes for our clients. We are solutions-focused and believe there is always a way to get things done.
I could not have asked for a better building team than Schiavello Construction, to build our new Early Years spaces. Regular communication was appreciated and their 'can do' approach meant that our satisfaction was their priority. Consequently, families, students, and staff are now enjoying a stunning building which was delivered on time and on budget. I would highly recommend Schiavello Construction to any school planning an extension or new build. I hope that we have the opportunity to work together again on future building projects.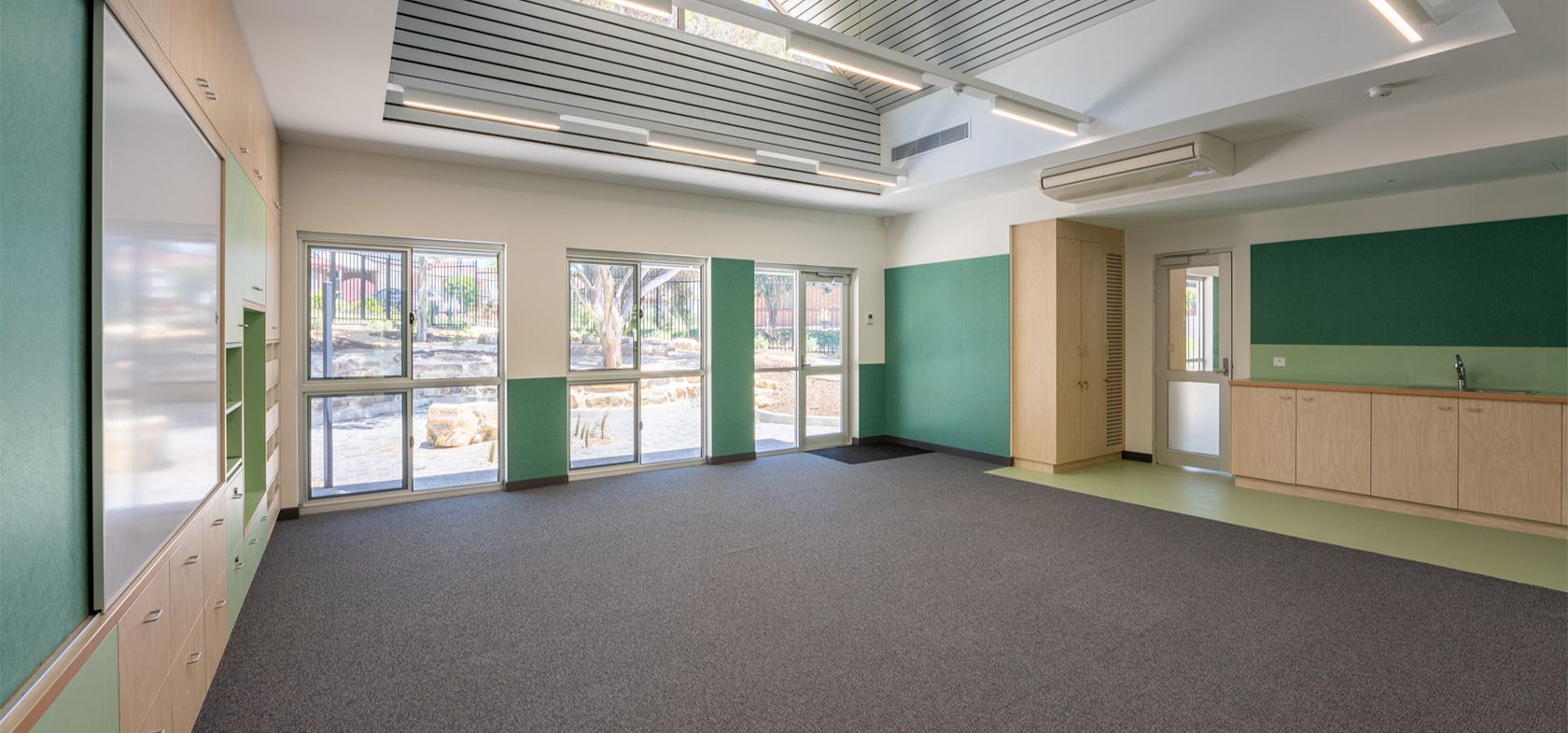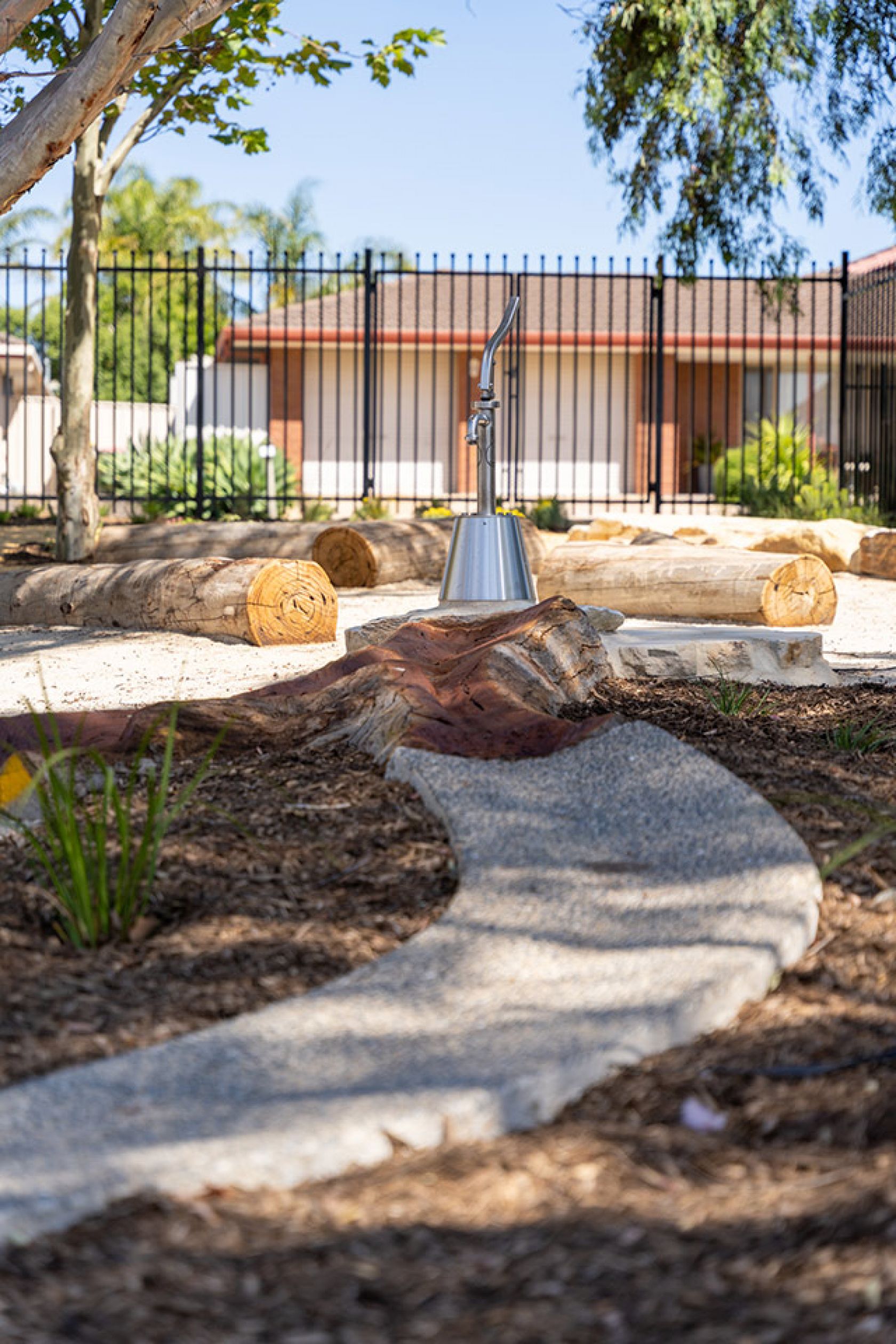 Facilitating better connections
To facilitate a better connection between everyone on the primary school campus, a range of spaces were designed by architectural firm Detail Studio to reflect the school's commitment to nurturing the talent, and abilities of each individual. The primary school's new and improved facilities include:
Learning areas, staff kitchen, and breakout spaces
On-campus 'quiet rooms'
Landscaping to add nature playground
The playground incorporates organic elements into play equipment that is ideal for climbing, balancing, and exploring.
An interactive learning experience
One of the most exciting aspects, for both the students, staff, and our construction team, is turning the project at the school into a learning opportunity.
"We held a number of walkthroughs for students and staff as the project progressed. These were very successful as they 'lifted the lid' on the different aspects of the construction process. The kids were fascinated to watch things progress and became increasingly excited to start using their new learning, and play areas as we got closer to completion," explains Josh Story Project Manager.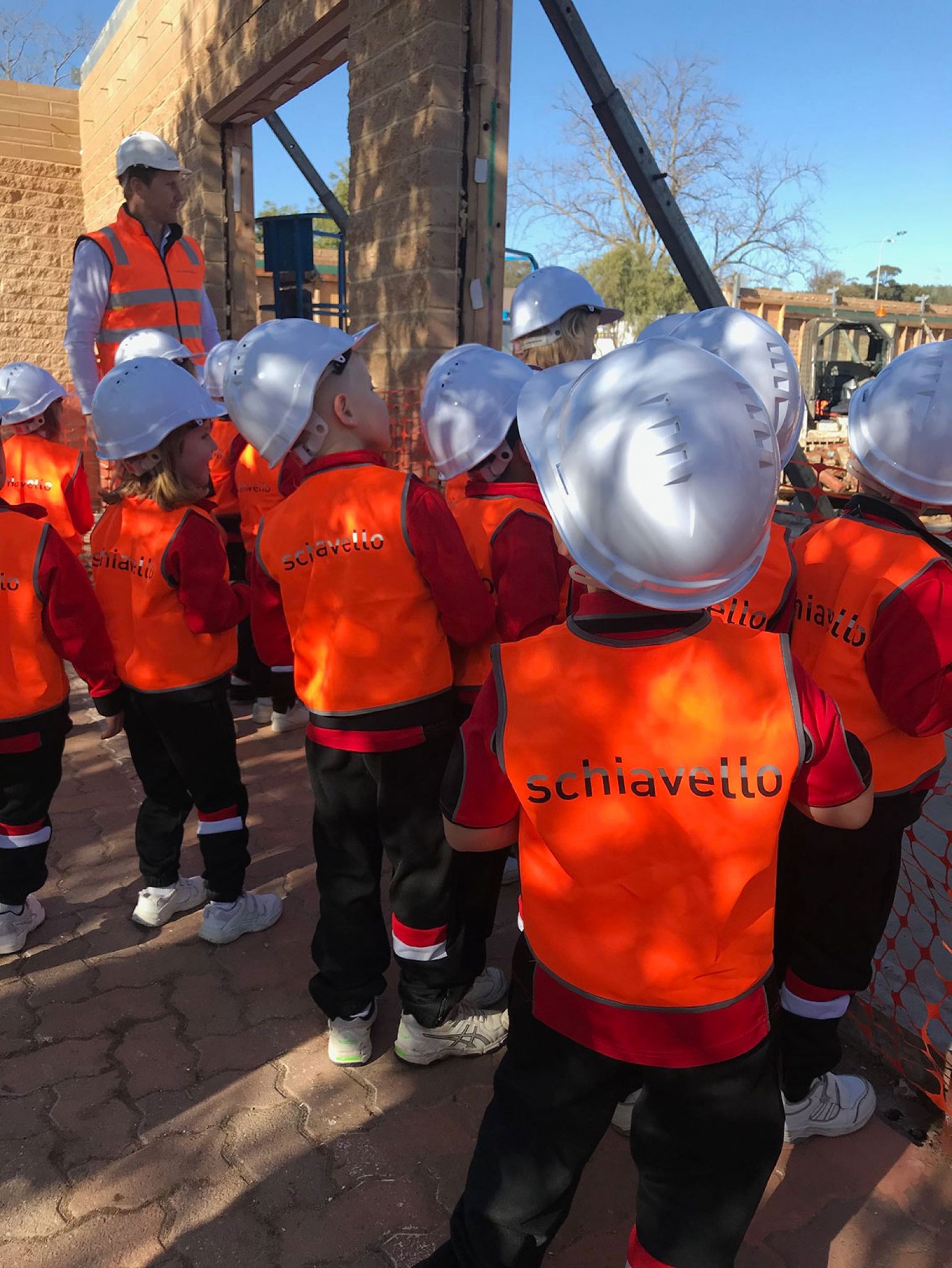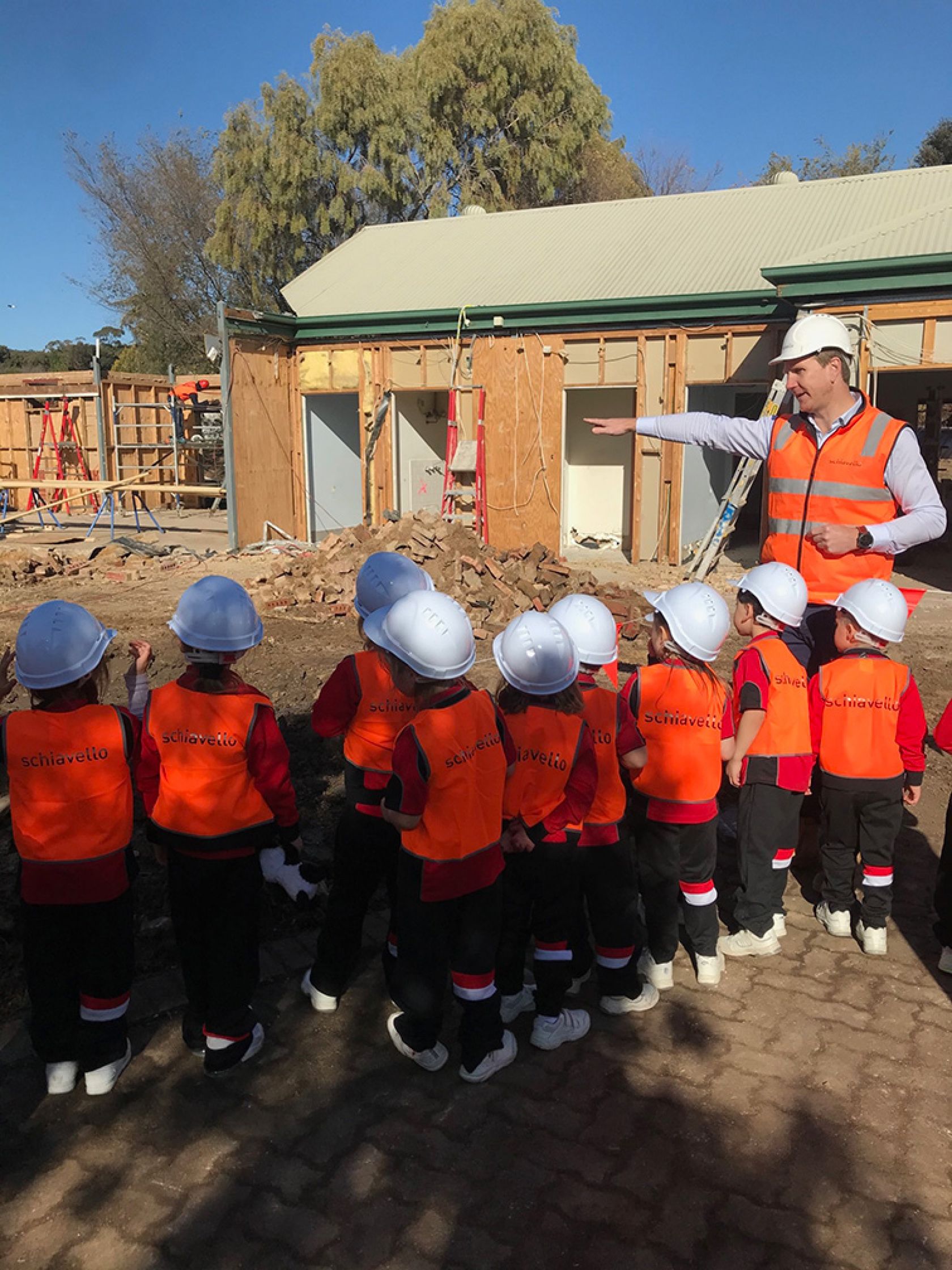 A well-considered construction
Achieving something exceptional always involves hurdles but with a growth mindset, anything can be overcome.
"Successfully working on school projects requires constant open and authentic communication with the staff," Josh explains. "Throughout the project, there were multiple large deliveries of building materials which needed to be carefully coordinated around school events, procedures, and every day drop off/pick up times for the parents and students," he adds.
Safety, risk management, and general conduct of trades were absolutely paramount on this project. A well-considered construction process has lead to the successful completion of Emmaus Catholic School, which now has facilities to match its growth mindset.
Related Projects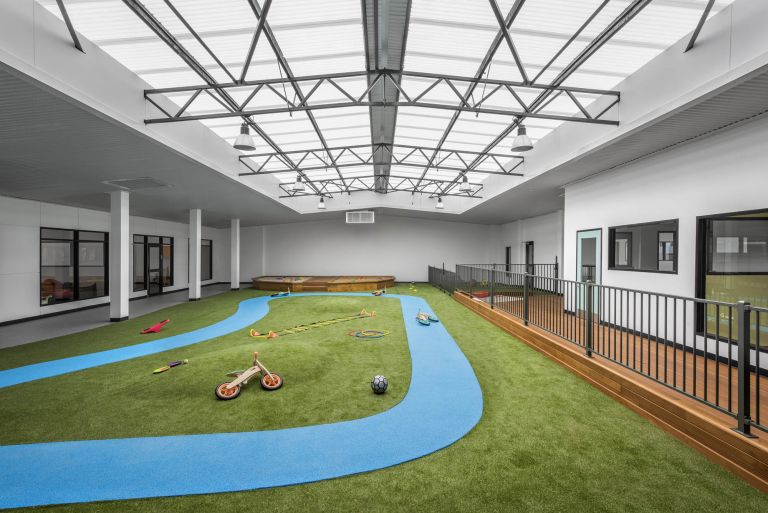 The new facility now boasts Adelaide's first indoor/outdoor play area within an early learning centre.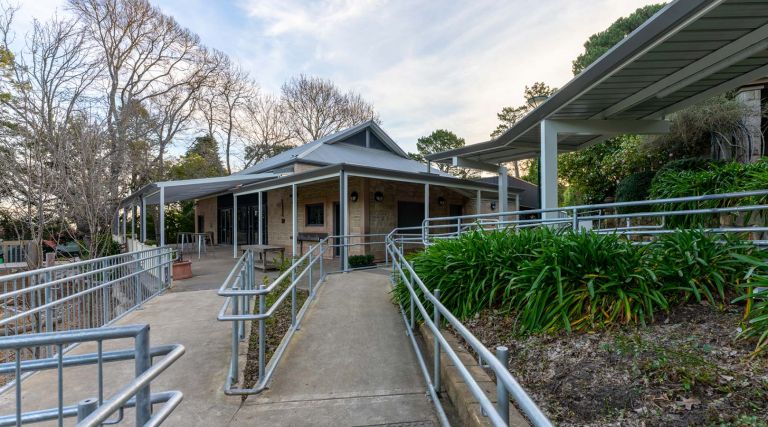 A greater sense of flow for this busy primary school campus keeps student wellbeing at the forefront.