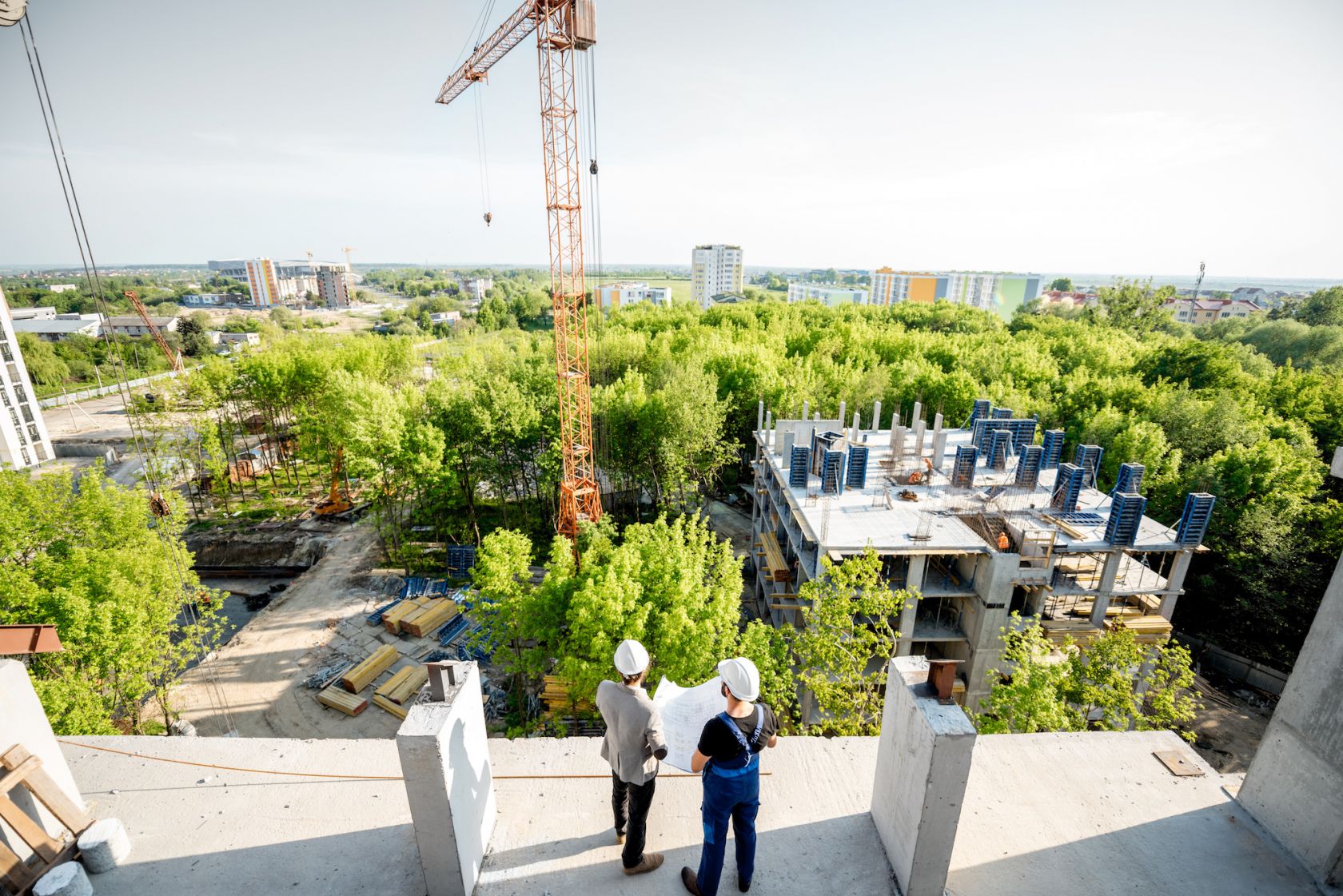 'Living locally' was a goal of the Victorian Government when it released Plan Melbourne 2017-2050, its strategy document to guide city development for the next three decades.
The report recommends a network of '20-Minute Neighbourhoods', heralding a significant shift in infrastructure planning towards hyper-local bubbles in which everything important to residents – such as schools, retail, services, entertainment, dining and recreation – be made accessible within a 20-minute walk, bike ride or public transport trip (return).
Then came 2020. Suddenly, living local was no longer a stretch target but the harsh daily reality. Melburnians discovered a new appreciation and sense of community for the places, people and experiences they found within a short walk of their homes.
Now, in 2021, the 20-Minute Neighbourhood doesn't seem like such a utopian concept after all.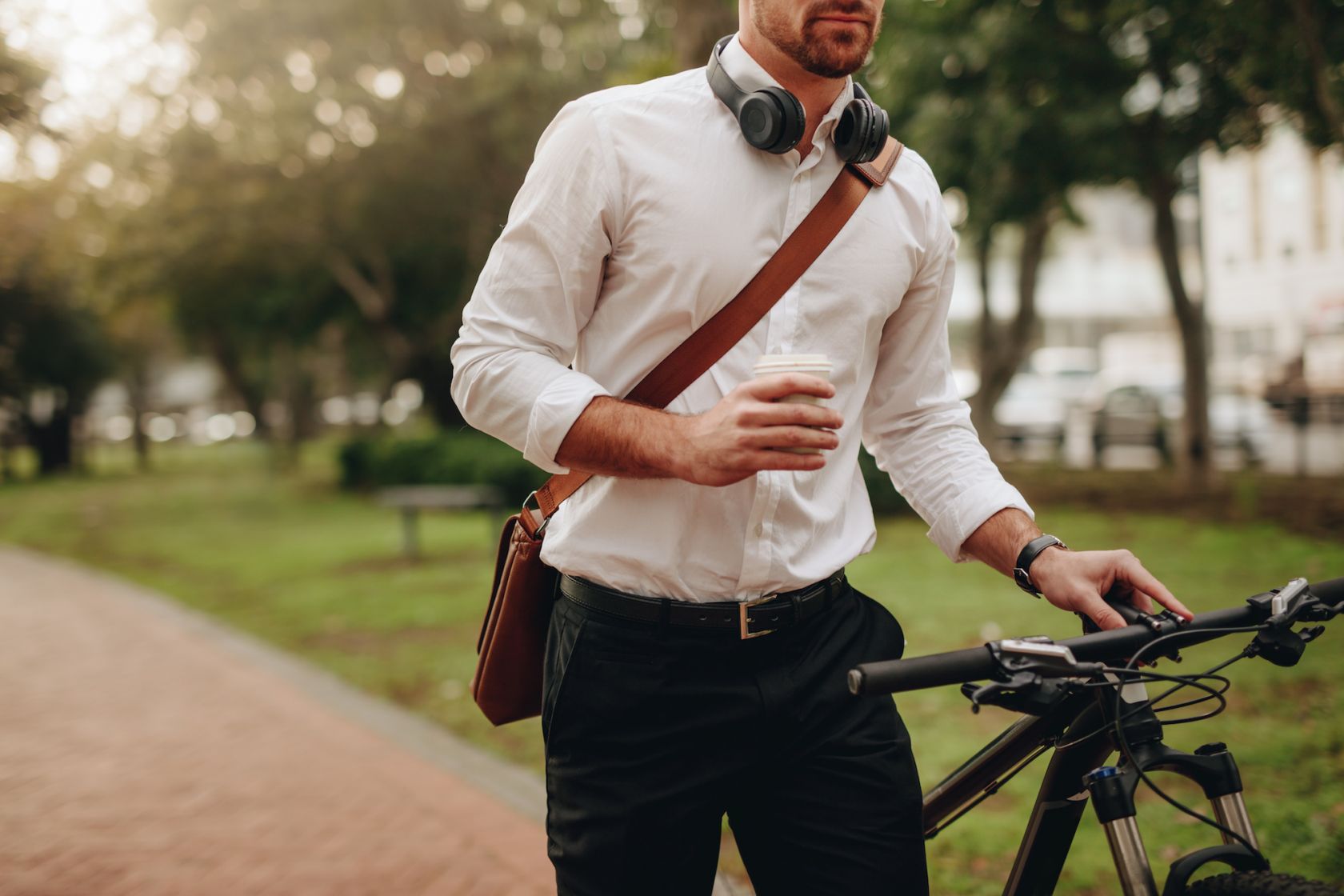 Melbourne is 'a living experiment'
---
"In many ways Melbourne right now is a living experiment, it's changing and it's adapting," says Harvey Male, Principal of Architecture at Buchan, an international architecture consultancy. "It is a chance to reflect and see how we can improve our quality of life."
One prime example of embracing this adaptation is Schiavello Property's M-City project, an innovative multi-use suburban precinct that opened May 2020 in Melbourne's City of Monash. It's the result of a collaborative approach focused on the project outcome between Schiavello, Buchan and construction company Multiplex.
"M-City was designed to benefit from having flexibility in being able to respond to social opportunities, to be adaptable to support future ways of living, working and relaxing." says Harvey.
M-City not only embraces the thinking behind 20-Minute Neighbourhoods but turbocharges it, bringing together a curated mix of commercial uses typically separated into disparate zones, adding residential, offices and even a luxury hotel, and locating them all within a single precinct.
Located on a 35,000 sq. m pocket in the heart of Melbourne's south-east suburbs, M-City incorporates three residential towers, more than 60 retail stores, an eight-storey office building, a 250-room ParkRoyal hotel, a Village cinema, childcare centre, medical suite and pharmacy, and resort-style leisure facilities in a secure setting including pool, gym, tennis court and landscaped gardens.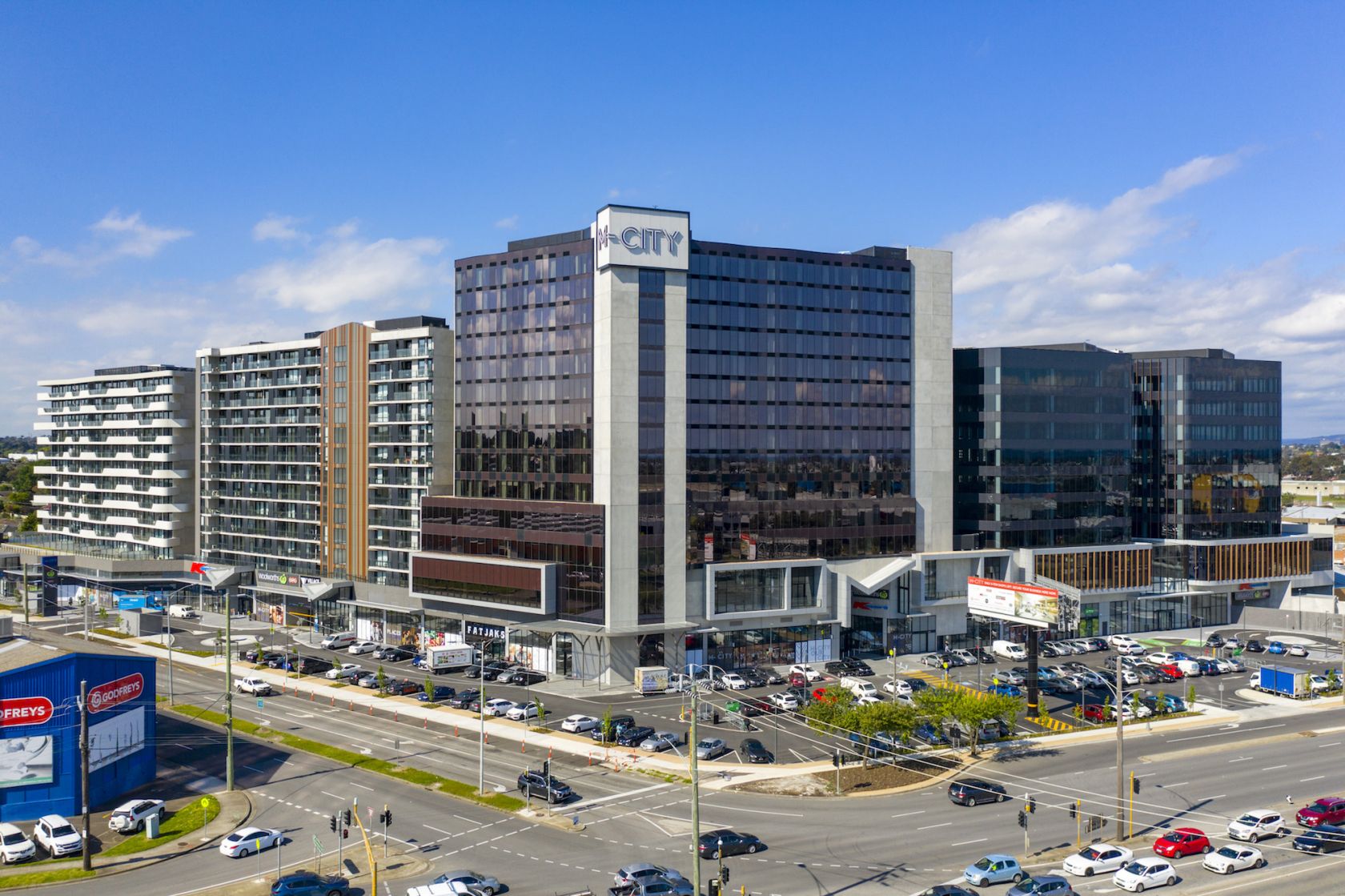 Building more sustainable communities
---
Although the innovative new M-City development represents a concentrated form of the 20-Minute Neighbourhood concept, the underlying thinking is the same, says Schiavello Director of Property, Vito Chiodo. "It's taking what are the most likely things you will need in your everyday life that you would have greater demand for, and then put it into the centre," he says.
"Building a shopping centre is one thing, but then what else do you put in it, where it becomes of value to the community? Integrate and facilitate, so that the community can start to build like a beehive."
Australian culture is quickly following urban trends already playing out in Asian cities, Vito says. "They don't want the backyard, they don't want to travel long distances to be able to move around freely, they want ease of access. So these (type of) cities largely give you, who has a time-poor kind of lifestyle, the time back to be able to do everything that you need."
Valerie Mack, Principal of Interiors at Buchan, says the project scope extends far beyond the obvious commercial potential. "We focus holistically on the 3 pillars of sustainability - social, environmental and financial. 20-minute walkable cities provide connected and walkable places supporting a better way to live, work and play; and improved access to local amenity and services. This in turn facilitates thriving local economies." she says. "Our projects also have a focus on mental, physical, social wellness, and how the places we create can support the users of that space."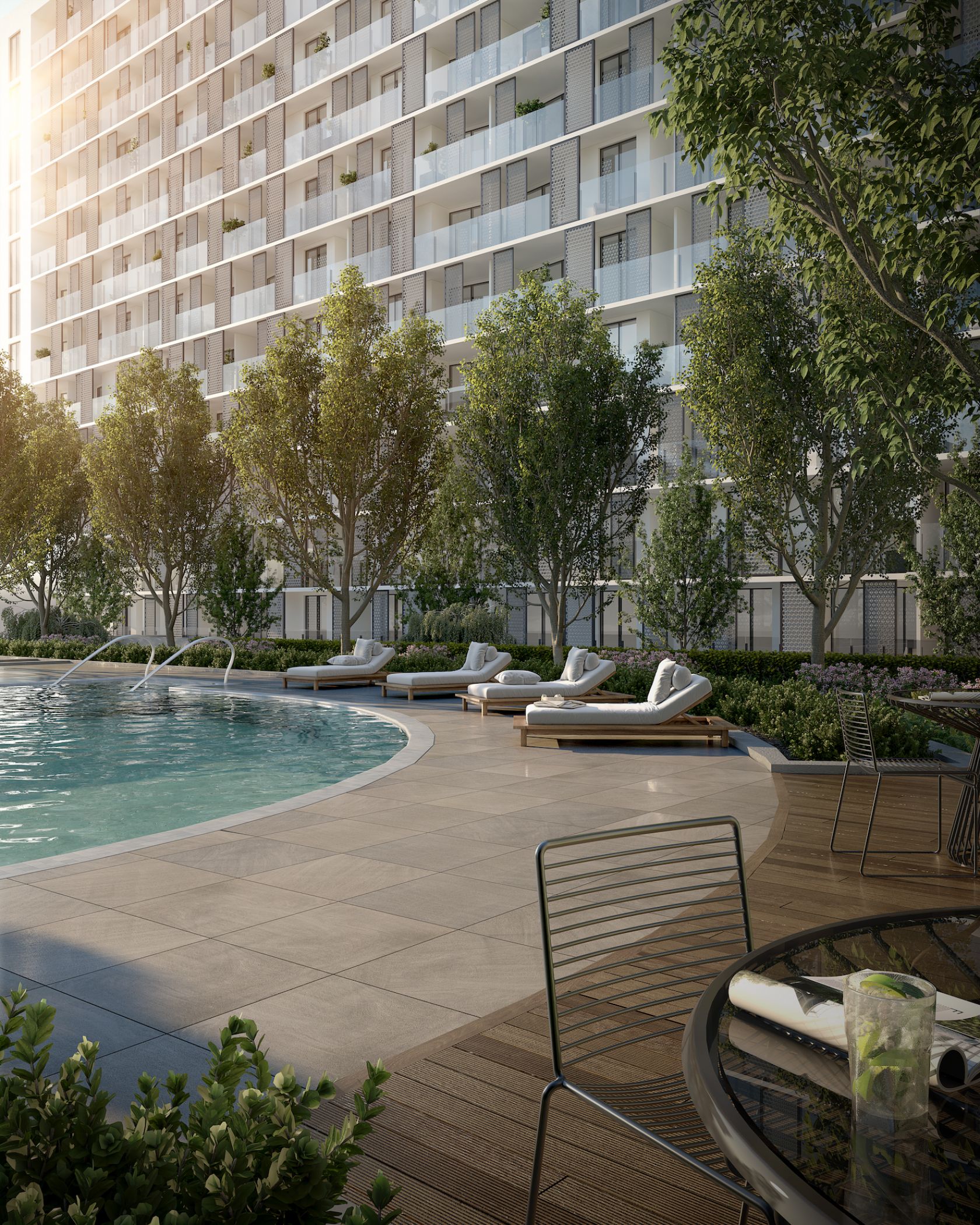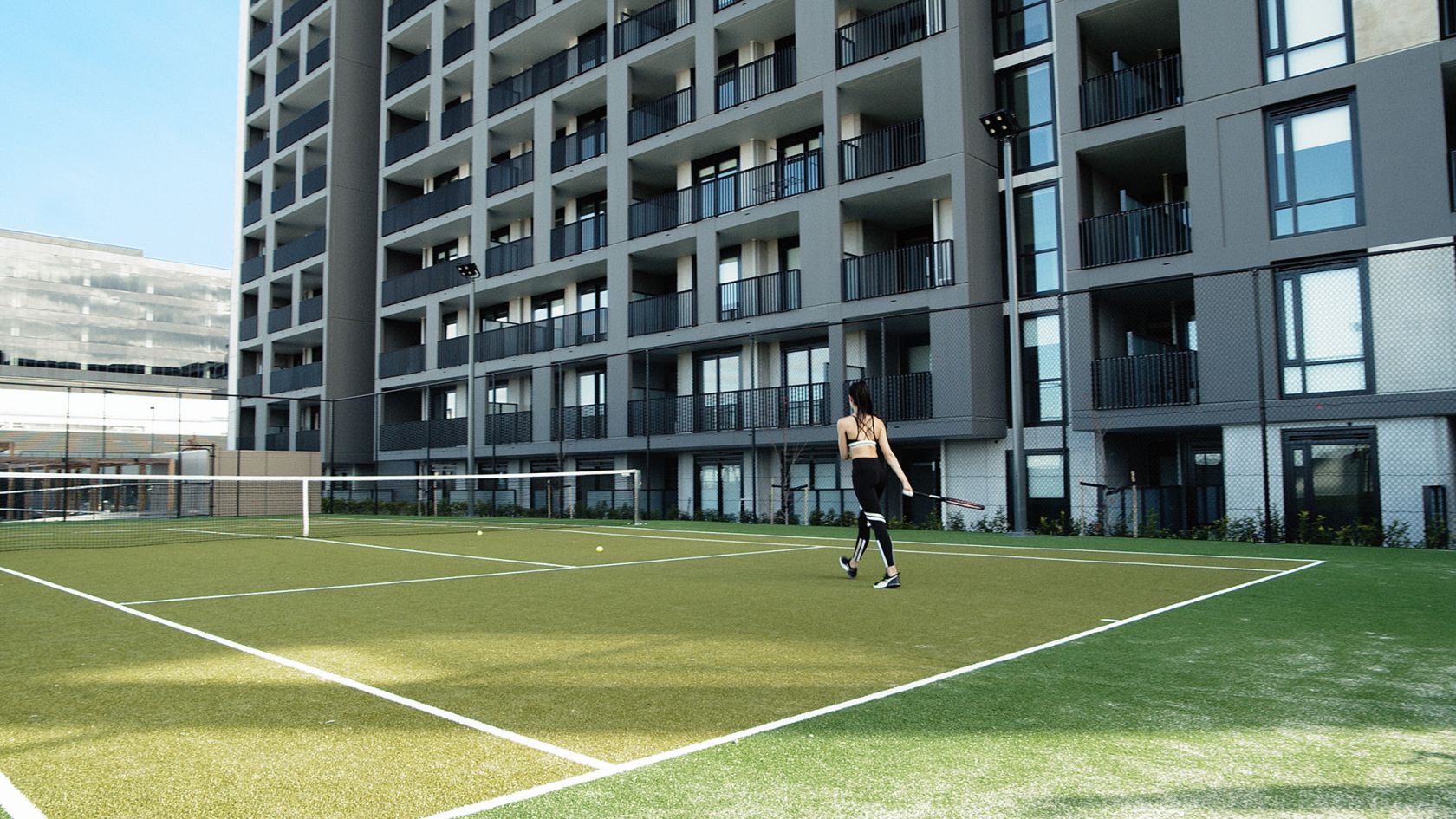 A sense of belonging
---
An overarching ambition of building 20 Minute Neighbourhoods is to create resilience connected communities, Valerie says, and this informed not just the design and structure of M-City's many elements but also the way residents and visitors would interact.
"The benefit of a 20-minute walkable city is the incidental encounters and conversations that happen when you bump into people. This helps to develop a sense of belonging," Valerie says.
You have that sense of community, and that's what builds resilience. Look at the bushfires, and the resilience of the communities that rally together. Connecting people creates that sense of belonging.
Vito agrees "the M-City development is a function of considered design for purpose. This is a structure that has become a community when people live their lives within it. Its function is to accommodate the changing needs of the community, striving to enrich the experience of daily interaction."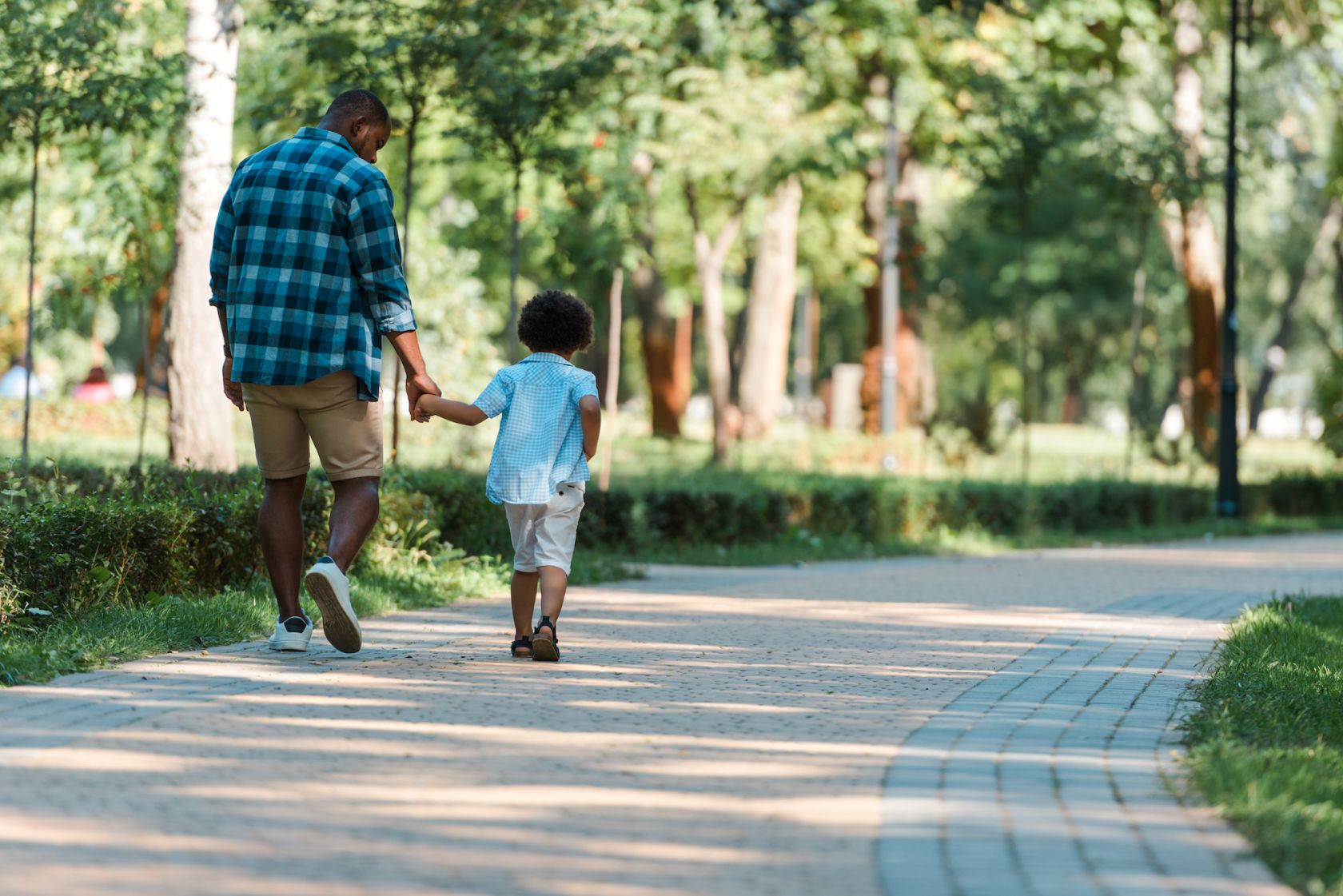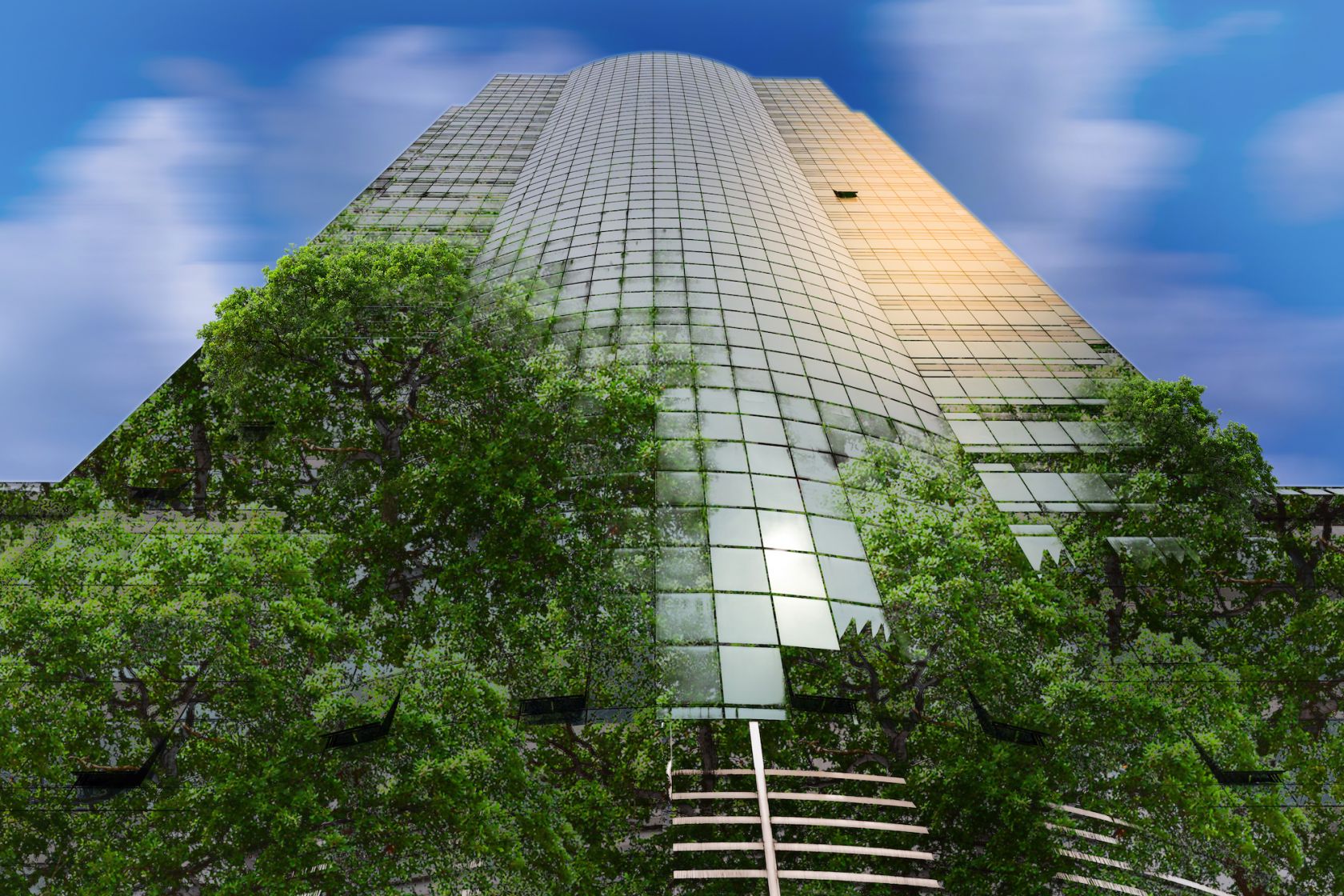 Where sense goes, dollars follow
---
With increasing scrutiny on the difficulties of sustaining urban sprawl, an increasing awareness of the value of sustainability and a new-found appreciation for local neighbourhoods, 20-minute neighbourhoods and vibrant mixed-use complexes such as M-City are looming large on the radar of urban planners. Successfully implemented, they should also be financially self-sustaining, Vito asserts.
"If you get the 20-minute city concept right, the income will take care of itself," he says. "Because people will want to be part of it. Why do they want to be there? Because I've got everything at my fingertips. It's easy to get to, it's got everything I want."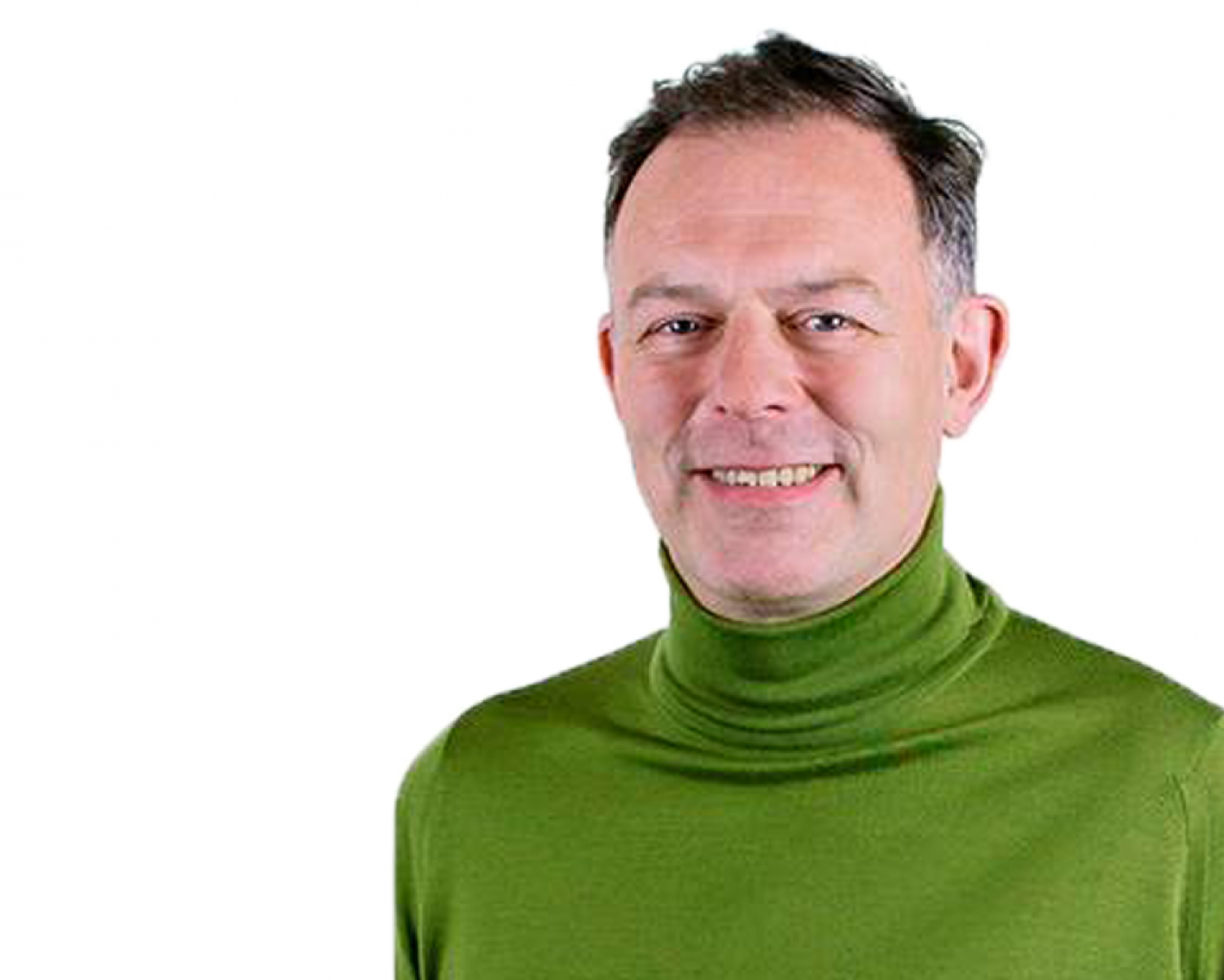 Key contributor
Harvey Male is Principal of Architecture at Buchan. Growing up in the UK where he became a qualified architect, Harvey worked in London, Hong Kong and the Middle East before arriving in Australia to join Buchan in 1998.
A Principal for the past 12 years, Harvey has specialised in large mixed use projects and hotels, listing the Victorian Racing Club grandstand at Melbourne's Flemington Racecourse and the award-winning Christchurch Art Gallery (NZ) as among his proudest achievements. In recent years he has focused on environmentally sustainable development initiatives.
Key contributor
Valerie Mack is Principal of Interiors for Buchan's Design Studio, specialising in retail, hotel, hospitality and commercial projects. She has pursued a passion for sustainability with work on a number of notable eco-resorts, as well as luxury hotels and several local councils.
Joining Buchan in 2018, she focuses on projects promoting resilience and wellbeing. She is also a mentor for the Property Council of Australia, a representative on the Resilient Communities Leadership Group and a Fellow of the Design Institute of Australia.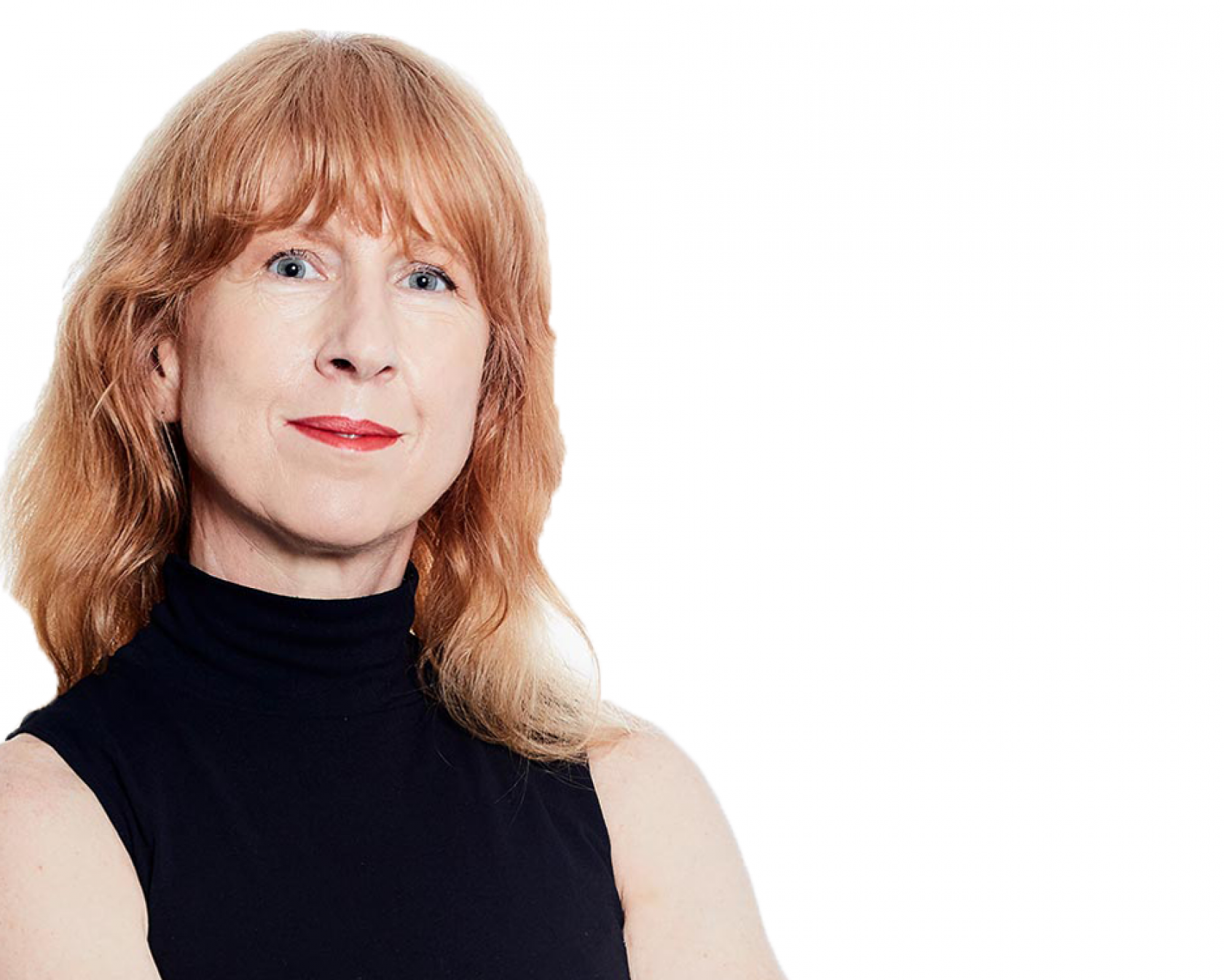 See more from industry leaders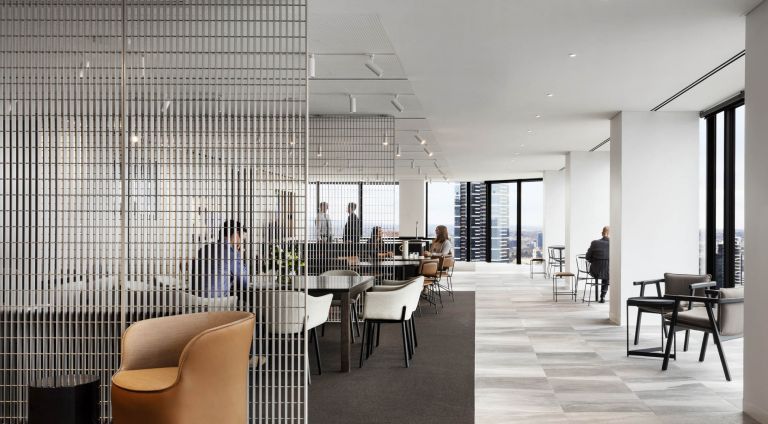 CBRE commercial property advisors Angelo Pavanello and Brian Miller discuss the opportunities that lie ahead in the Melbourne office market.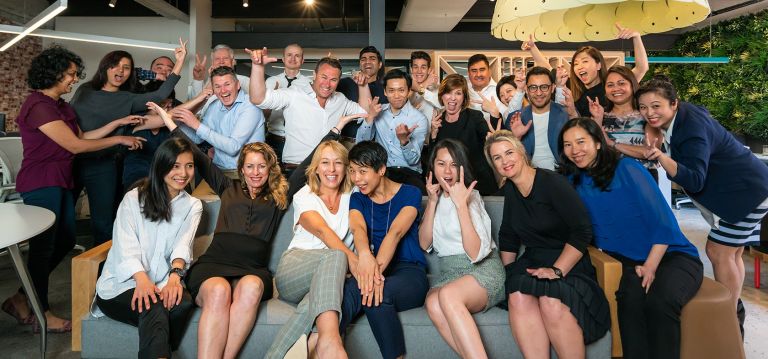 Brian Hollis and Andrew Ip of RFA Architects share their experience of creating an office culture backboned by a 'No Ego Policy'.