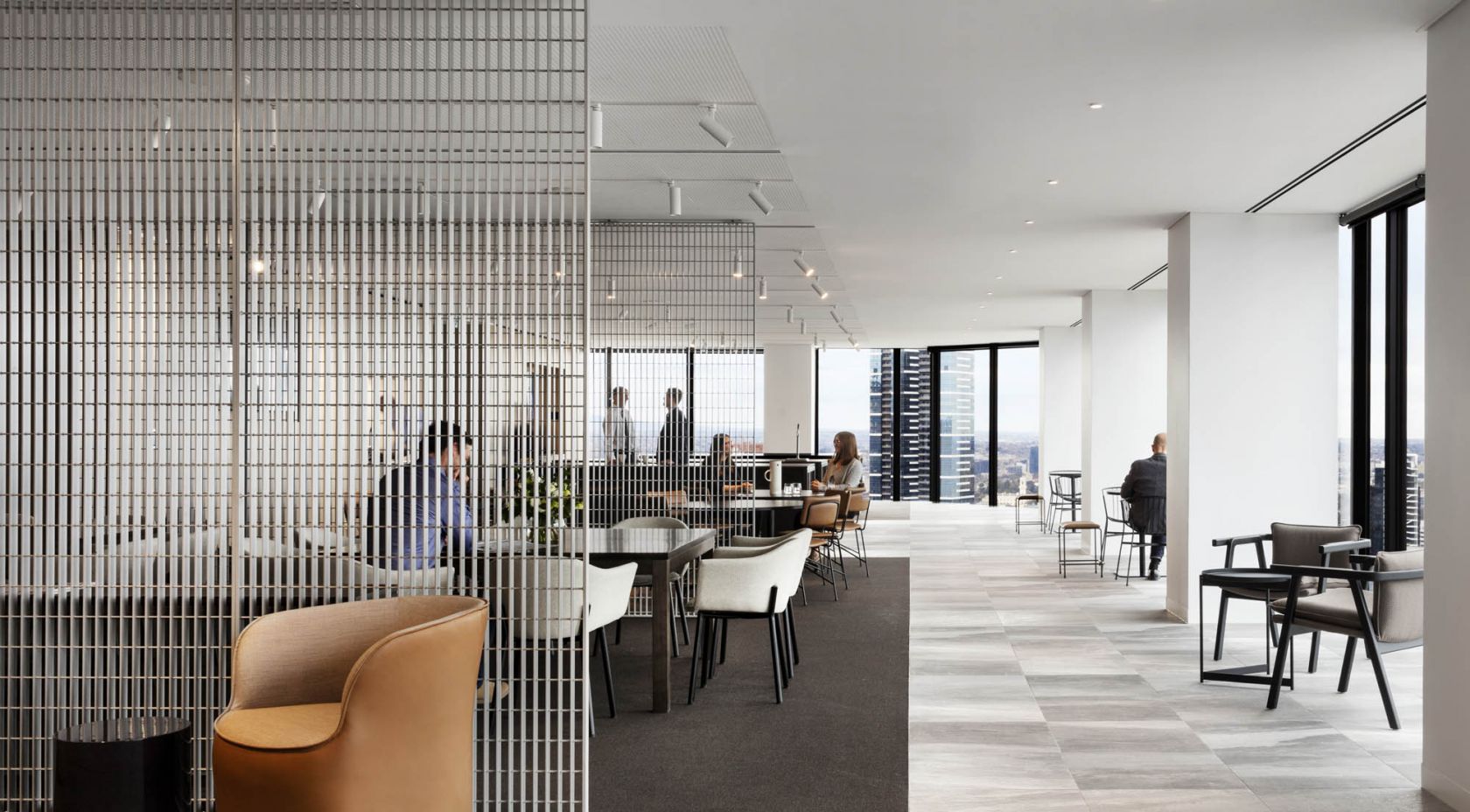 Redefining office use
---
In the lead up to 2020, office space and competition for it had reached a premium in Melbourne. Finding a suitable space to lease as a tenant was a struggle and negotiations often ended up favouring the landlord.
Then came the COVID outbreak and the mandate to stay home. Busy city streets were deserted and offices sat empty. This has led to the pendulum swinging firmly in favour of tenants.
As 2021 approaches and Melbourne feels its way towards the 'new normal' after the end of the second wave, the way its workers visit and use offices is set to be redefined. That's not to say, however, that the concept of a shared workspace is dead. In fact, this is far from the case.
An upward trend is expected
---
"Melbourne came off the tightest vacancy rates across all capital cities at the end of 2019, to now a fivefold increase in the amount of sublease space in the CBD," says Angelo Pavanello, CBRE's Head of Tenant Representation (VIC/SA). "A lot of businesses are looking for efficiencies and reducing their overall size requirements as a result of staff embracing working from home," he adds.
Angelo expects the way offices are used will change significantly.
These spaces are still the glue that brings us together and develops culture and camaraderie. But the main functionality and purpose of the 'HQ Office' is going to be used more to bring groups together to innovate, collaborate and create new products or services to roll out. And once people have a clear understanding of their projects/duties they will probably do more work from home.
Practices such as hot desking may become less popular in a COVID-world, due to the challenges presented by maintaining good hygiene. "I actually expect to see fewer workstations cramming into a tenancy and being replaced with more open area zones, focusing on collaborative and training environments," says Angelo.
Now people are returning to work, Angelo predicts an upward trend in sublease spaces. "Those environments will need to be modified to appeal to users. I expect vacancy will remain high for the medium term, restoring the balance of power to tenants."
For those seeking to lease or sublease space to tenants, Angelo shares, "Landlords may have to offer incentives at levels which haven't been seen for many years in order to accommodate fitout requirements. You may even see landlords installing fitouts themselves over whole floors rather than just part floor tenancies in order to attract tenants and to complete with good fitted sublease options."
Versatility and adaptability are key
---
Tenant requirements and expectations is changing when it comes to the physical environment. Right now, the ideal solutions aren't 100% clear.
Versatility and adaptability are key. "This applies to lease terms as well as fitouts," says Angelo. "It's hard for companies to forecast what they will be doing in five-ten years so landlords may struggle to get that kind of commitment unless there are mid-term handback rights," he adds.
Landlords do prefer long lease terms and guaranteed income so they can choose to sit and wait for the right tenant or work on creative solutions to get lease commitments.
We are seeing incentive levels exceed the mid-30%'s, even up to 40% of the first year's rent over the lease term and 0% increases for year two followed by stepped increases thereafter, which we haven't seen in a long time.
For tenants who know what they require and are prepared to enter into a lease agreement, there is not a lot of competition out there at present. "Try to capitalise on that and lock in your medium-term lease costs at the earliest opportunity you can," Angelo recommends. "A lot of landlords will be offering flexibility and attractive financial offers, making it a good time to be looking for office space," he suggests.
A building with good amenities will appeal to users as we enter 2021. "We could see more runners and riders, therefore placing pressure on end of trip facilities," explains Angelo. "Outdoor spaces like rooftop terraces where people can work outside will be in demand as well. And all of a sudden activated ground floor working areas and walk-up office spaces will be more popular to avoid cramming people into a lift," he says.
Confidence in the market
---
Brian Miller, CBRE's State Director of Projects, and his team were impacted by the lockdowns just like many other Melbournians.
"Our project team all moved to remote working and working from home. We haven't seen each other in person since March, which has been really challenging," says Brian. "The things you would talk about in the office on the spur of the moment now require more effort to follow up on," he shares.
Fortunately, the projects that were in design when COVID hit were largely unaffected during lockdown. "This has been a big success for the industry. We didn't end up seeing as many projects being put on hold as I anticipated," he explains.
While construction has been affected by stage four lockdowns, mostly due to limited capacities and restrictions causing delays. "Builders have been really good throughout the process," says Brian, who is cautiously optimistic about 2021.
"A good 2019 and start to this year carried us through in 2020," he says, "When the initial COVID restrictions were lifted in May we noticed the confidence coming back to the marketplace reasonably quickly."
There is still a lot of activity, even now, but we have noticed the decision-making process has been extended by the Melbourne lockdown. Although we think things will pick back up in the first half of next year as people return to the office.
An evolution is inevitable
---
Initially, Brian considered COVID to be problematic for co-working spaces, although now he sees them gaining in popularity. "Tenants looking to sublease space have an opportunity as businesses will want to flex in and out of those spaces."
In terms of the cost of completing a fitout project or similar, it's likely there will be reduced costs across the board due to the limited pipeline of opportunity. "It will be similar to the GFC where there was a short period when fees and contractor pricing became competitive. This is something we are already seeing," Brian explains.
And while commercial office space will always have its place, an evolution is inevitable.
"Something we may see is working spaces opening around large shopping centres. If people are reluctant to take public transport, driving to a hub instead of the city may be preferable. Shopping centres could potentially look to office space as a way to bring people to their facilities. There are already some mixed-use developments emerging and we can see this accelerating," Brian states.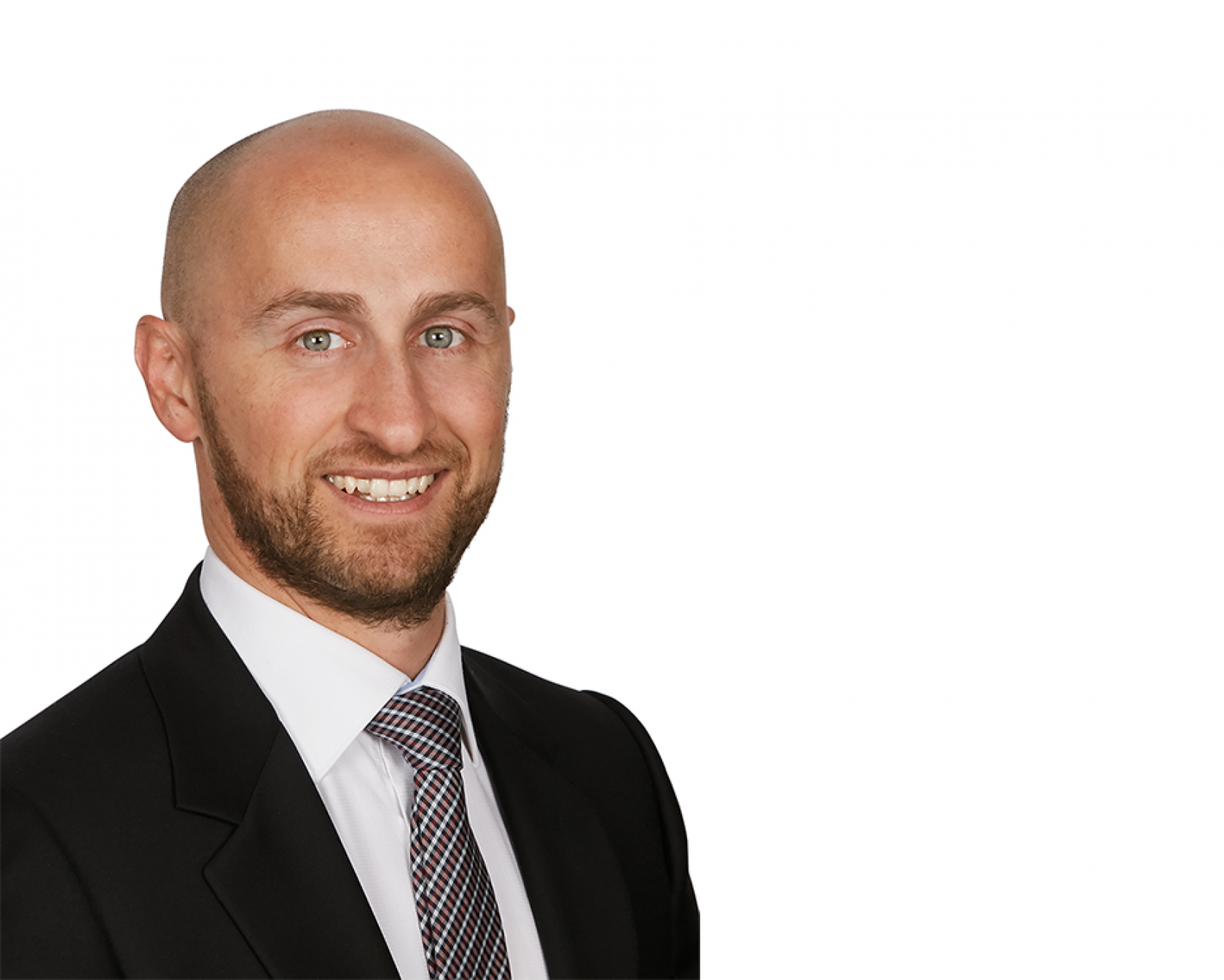 Key contributor
Angelo Pavanello is the Head of Tenant Representation for Victoria and South Australia at CBRE.
Angelo has been in the industry for 18 years. He begun his career as a property valuer in Adelaide before moving into tenant representative work.
Angelo's role focuses on representing office tenants (negotiate against a landlord or their leasing/managing agent) address what is typically the second or third highest expense to a business and secure an office accomodation solution that aligns with their operational and financial objectives.
Key contributor
Brian Miller is the co-State Director of CBRE's Project Management team in Victoria.
Brian has approximately 25 years in the industry, beginning his career as an architect before becoming a project manager.
Brian was previously running Montlaur Project Services, which was aquired by CBRE 12 months ago.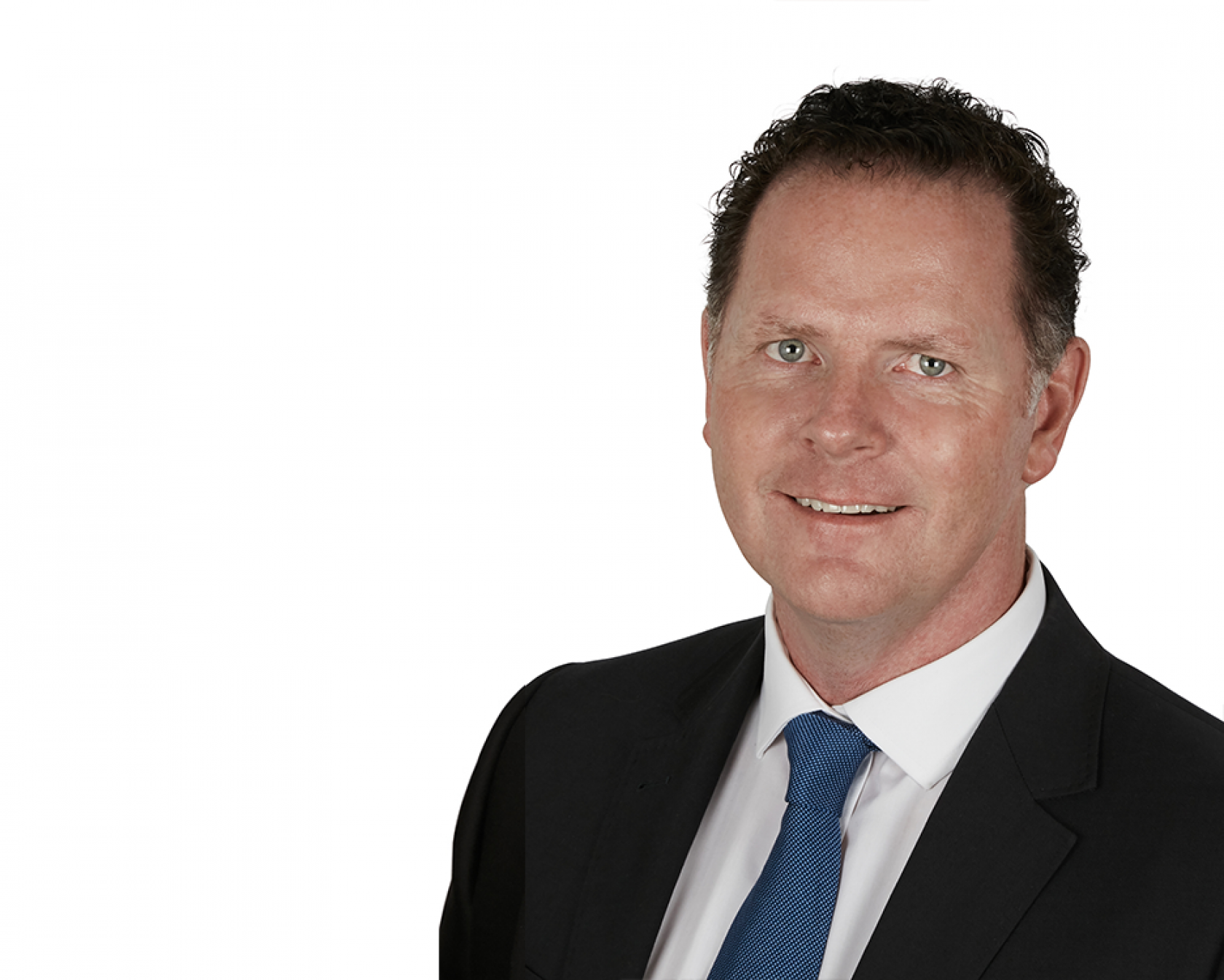 Discover further insights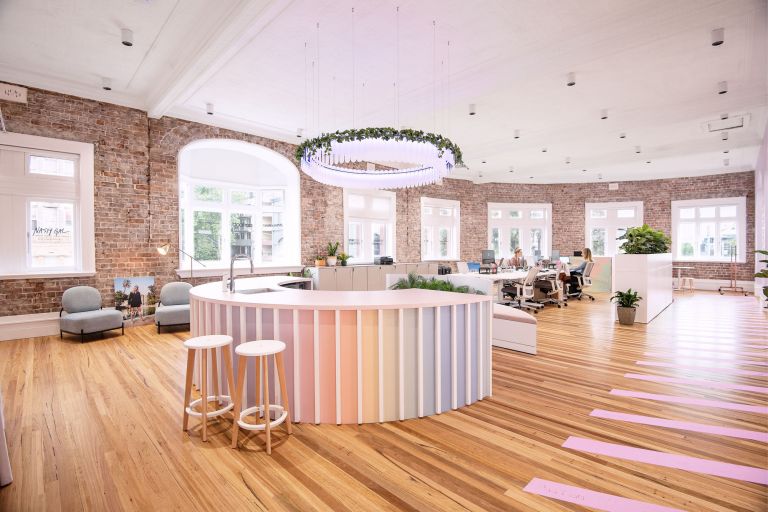 Siren Design's Nicole Pollak explores how today's workplace design has the ability to create human connection.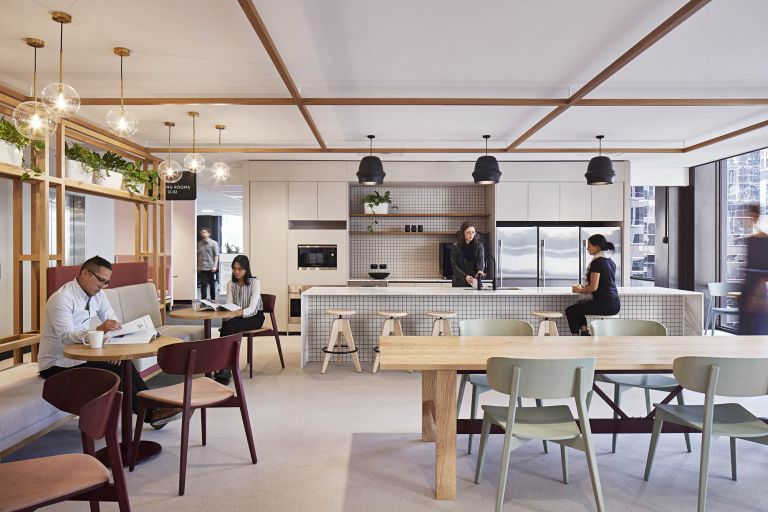 We delve into organisations ability to protect employee wellness whilst dramatic changes occur to the way that Australians work.