Location

2-30 Glendale Grove, Goolwa

Completed

December 2021

Architect

Greenway Architects

Type

Construction

Delivery Type

Fixed Lump Sum

Duration

9 months

Project Manager

DIT & DFE

Value

$5M - $10M
A place for the youth of Goolwa to prosper
The regional town of Goolwa on the South Australian coast just got better for high school aged residents, with the much-anticipated opening of their very own local secondary school.
As part of the education project blitz in regional SA, the SA Department for Education bought the existing old school buildings in Goolwa - which had been closed for years - and invested in a $9 million upgrade, engaging Greenway Architects and our SA construction team to see it through.
Transforming these buildings into one modern learning facility required extensive works to what remained of the unoccupied space. Multiple stand-alone buildings were totally gutted and refurbished with all electrical and plumbing services completed along with new glazing to increase natural light and insulation. Internal fitouts included new wall and ceiling linings, wall panelling and the creation of new open-air learning spaces with structural steel and a roof, known as COLAs - Covered Outdoor Learning Areas.
Our team also got to work upgrading the Performing Arts centre, removing internal partitions to create an open space. Acoustic treatments including panelling, carpets, and insulation were added as well as new signage throughout.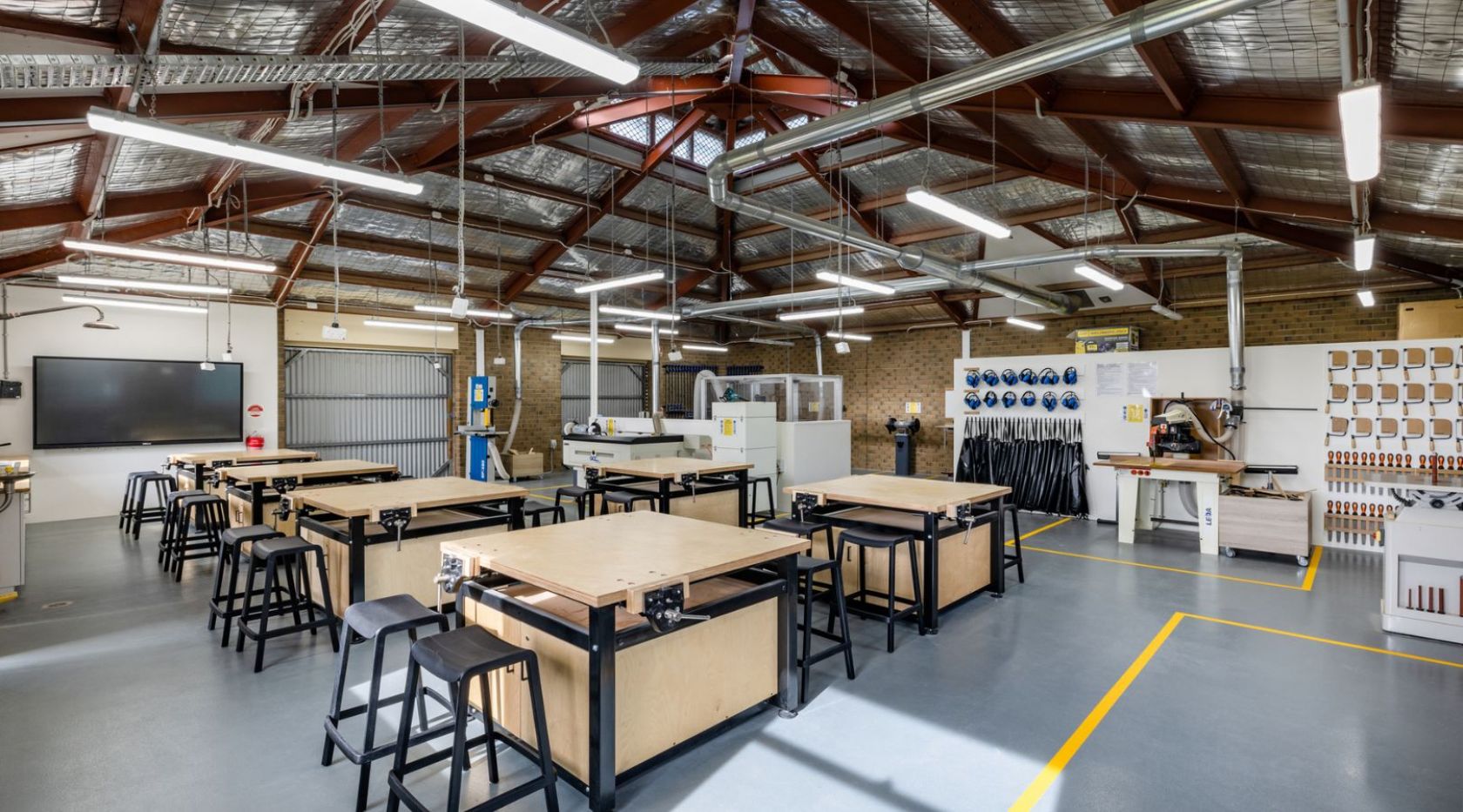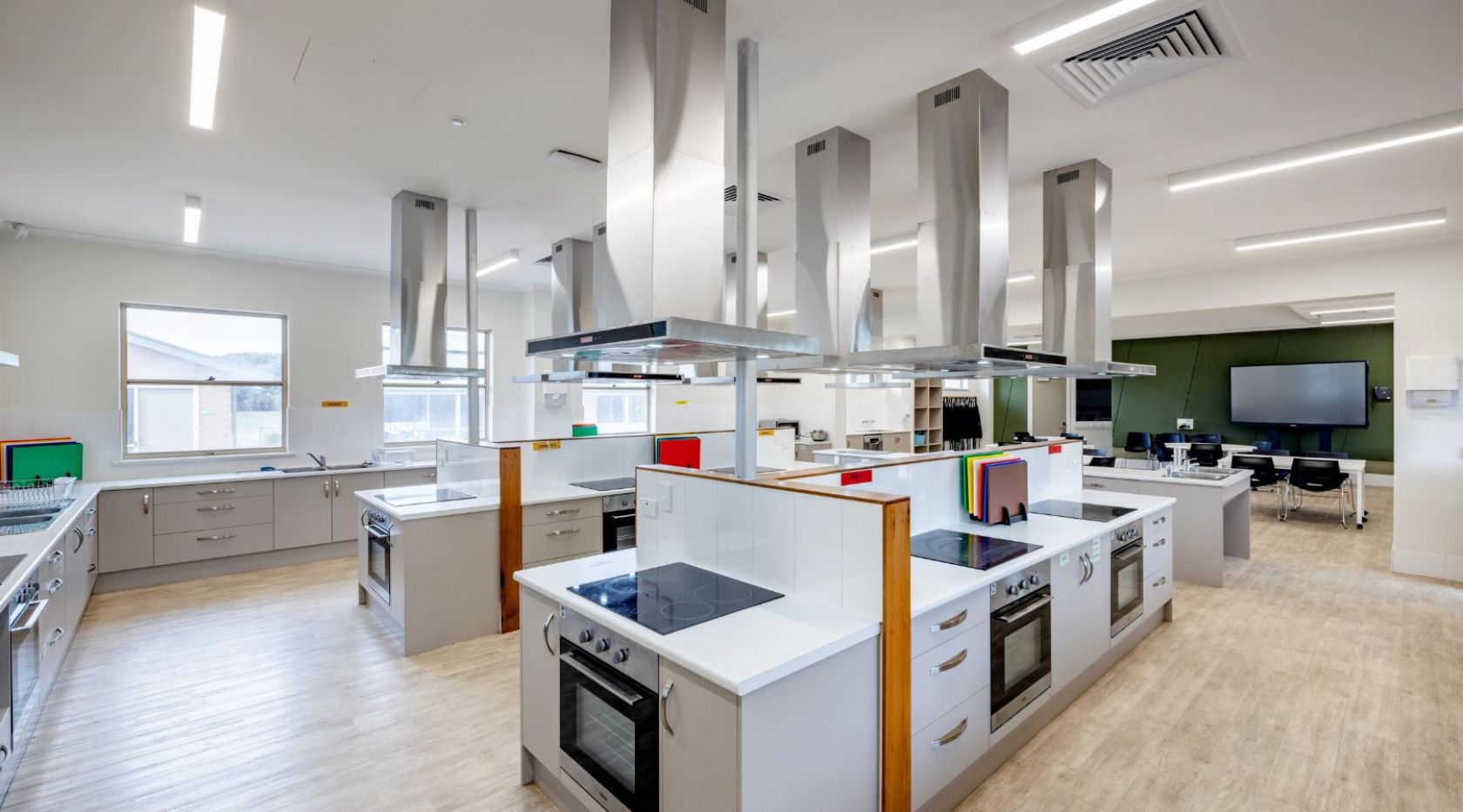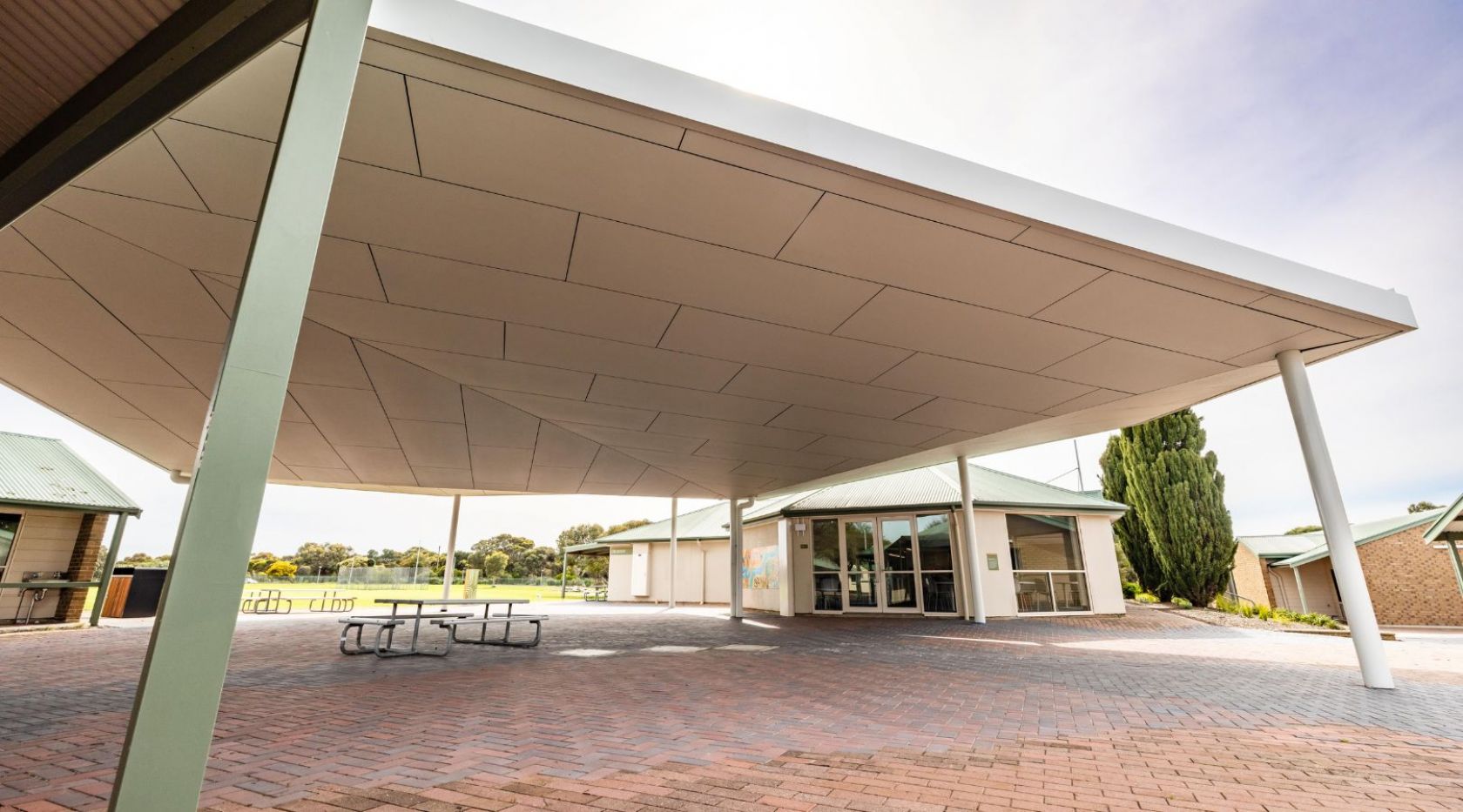 Community consultation and engagement
Being a community project, the Department made a concerted effort to consult the people of Goolwa throughout the process, including the naming of the school and plans for further consultation with the future curriculum rollout.
To maximise community involvement, our team set a high bar for local engagement targets, sourcing local labour and materials where possible to deliver the upgrade. Such efforts were planned for ahead of time, with Expressions of Interest (EOI) published in the local papers generating a positive community response.
A shared goal and vision
The consultative approach extended to the team of consultants collaborating on the project right through to the school principal, whose goal was to create a school that "challenged the status quo and reimagined secondary education."
Thanks to this shared vision, students and teachers can now enjoy state-of the-art learning areas, science laboratories, ideation studios, teacher hubs, 'Knowledge Hub' library, performing arts and visual arts centres, a design and technology centre, and sound security infrastructure.
Both Ben Tonkin and Kosti Tziortzis from our construction team remarked on what a pleasure the group was to work with. "It was great to see how everyone appreciated the end goal and pulled together to achieve this fantastic result," said Kosti.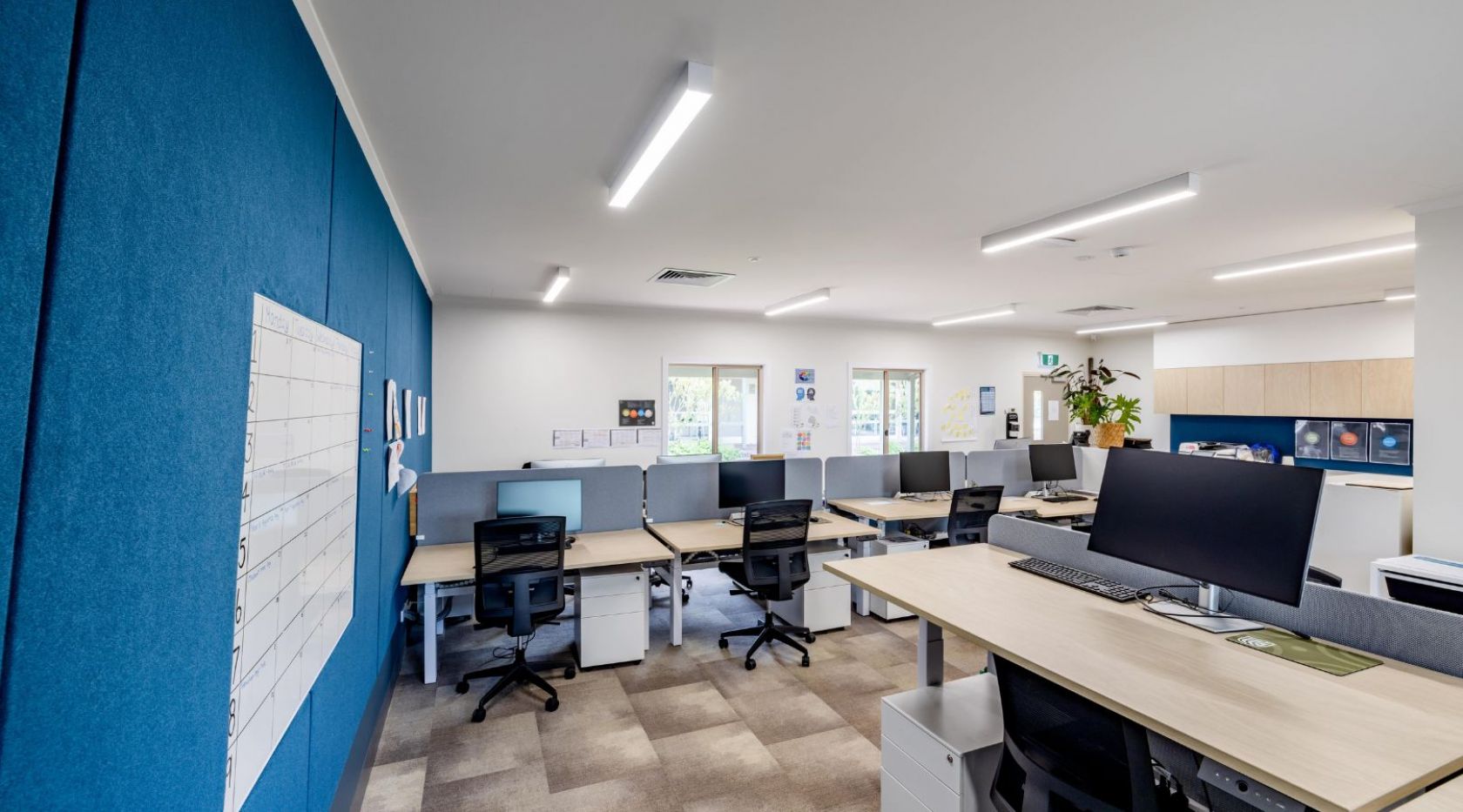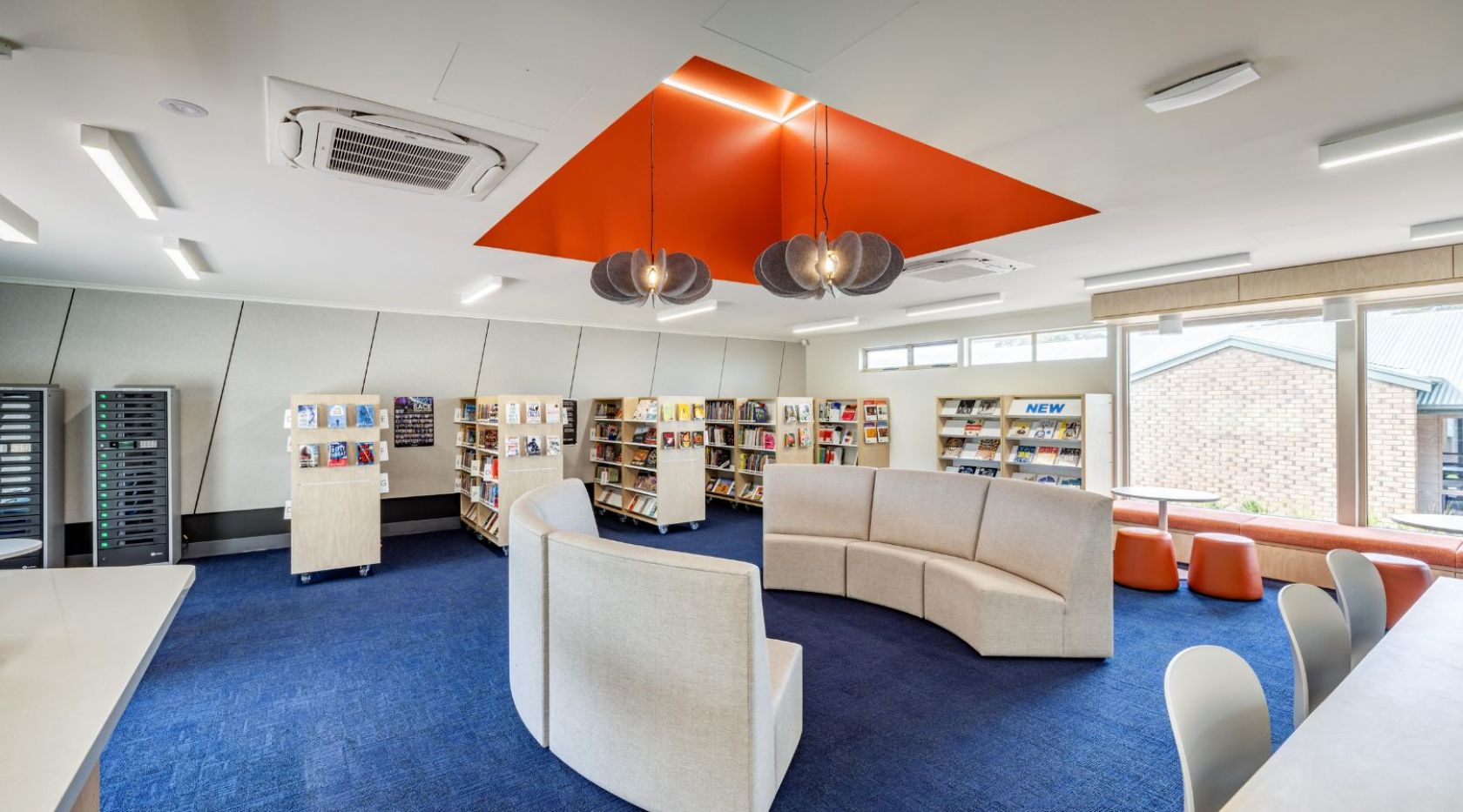 Success rewarded with smiles all round
A lot was riding on this build. In the absence of a local high school, adolescents residing in Goolwa are forced to commute to neighbouring towns to access secondary education which also puts capacity pressure on those schools.
The team rose to the challenge of converting an old, closed school into a modern facility - incorporating technological advancements of today's learning environments - in just nine months and within budget. Because we were engaged during the design phase, we provided input to the final design; flagging any potential budget or time risks early on to ensure the project's success.
The site was officially declared open by the state Minister for Education and Skills, Blair Boyer, at a ceremony attended by locals and the team which included a traditional smoking ceremony on the school grounds.
For us, the real project highlight was seeing the kids' faces light up when they were first introduced to their new space. It made our efforts even more worthwhile.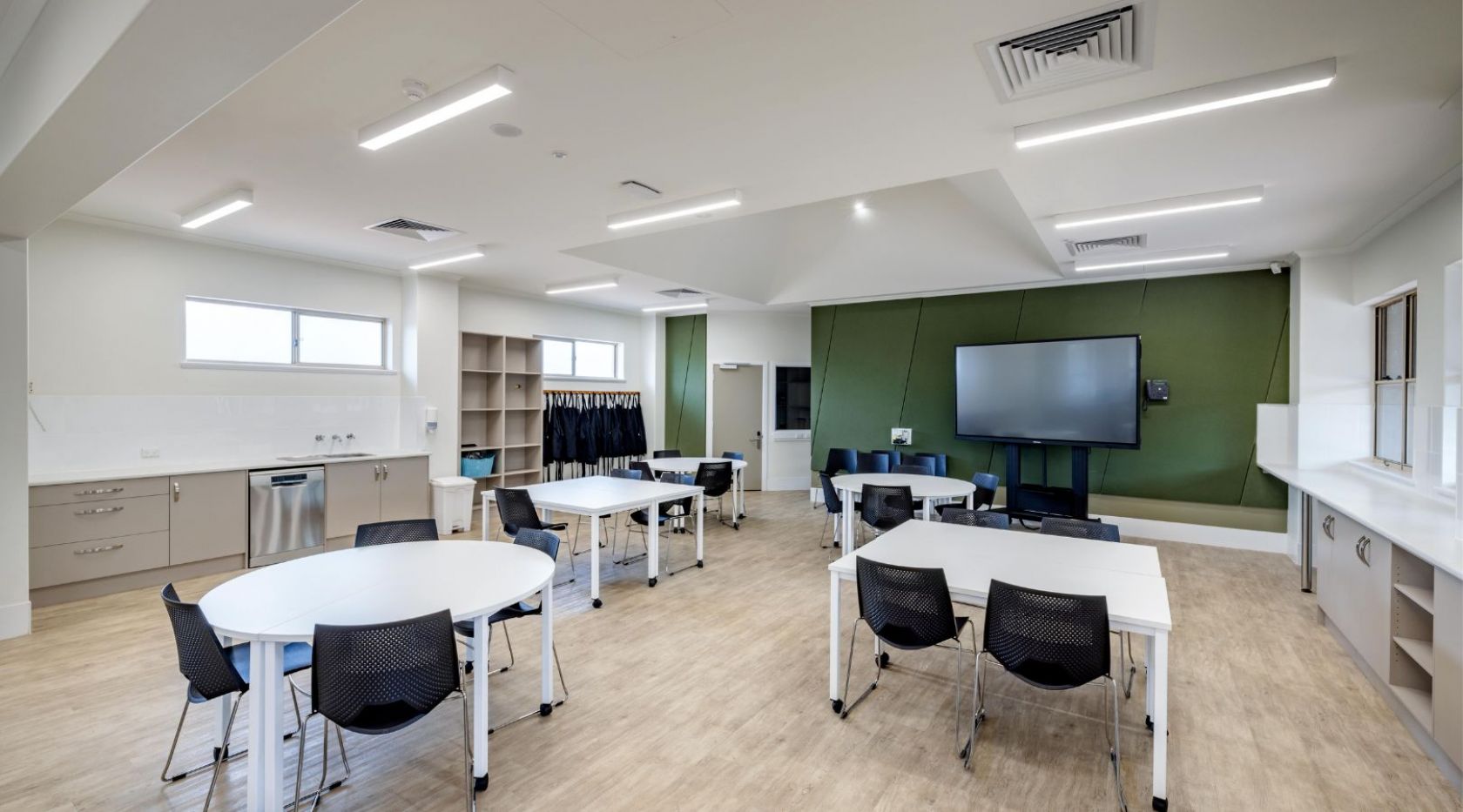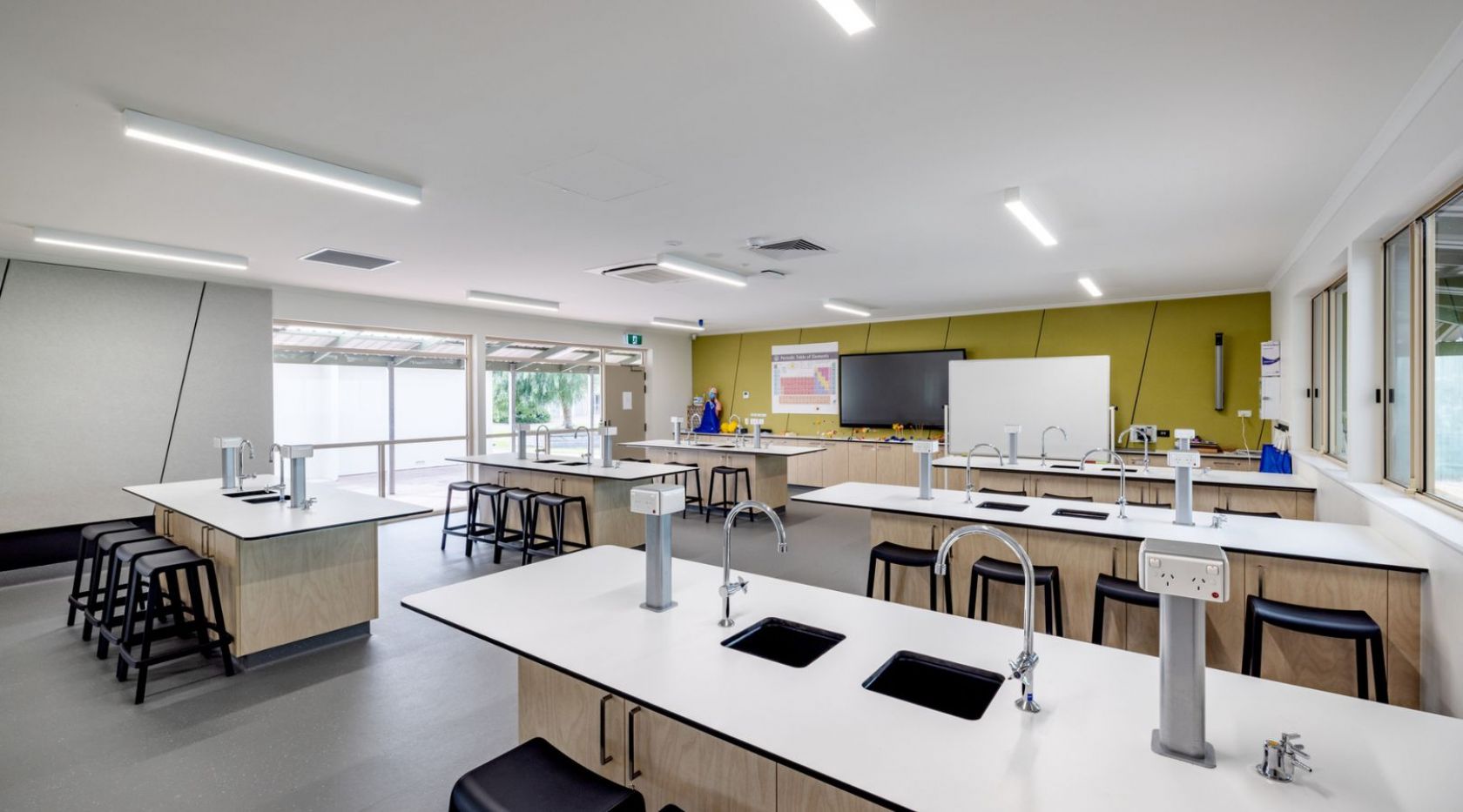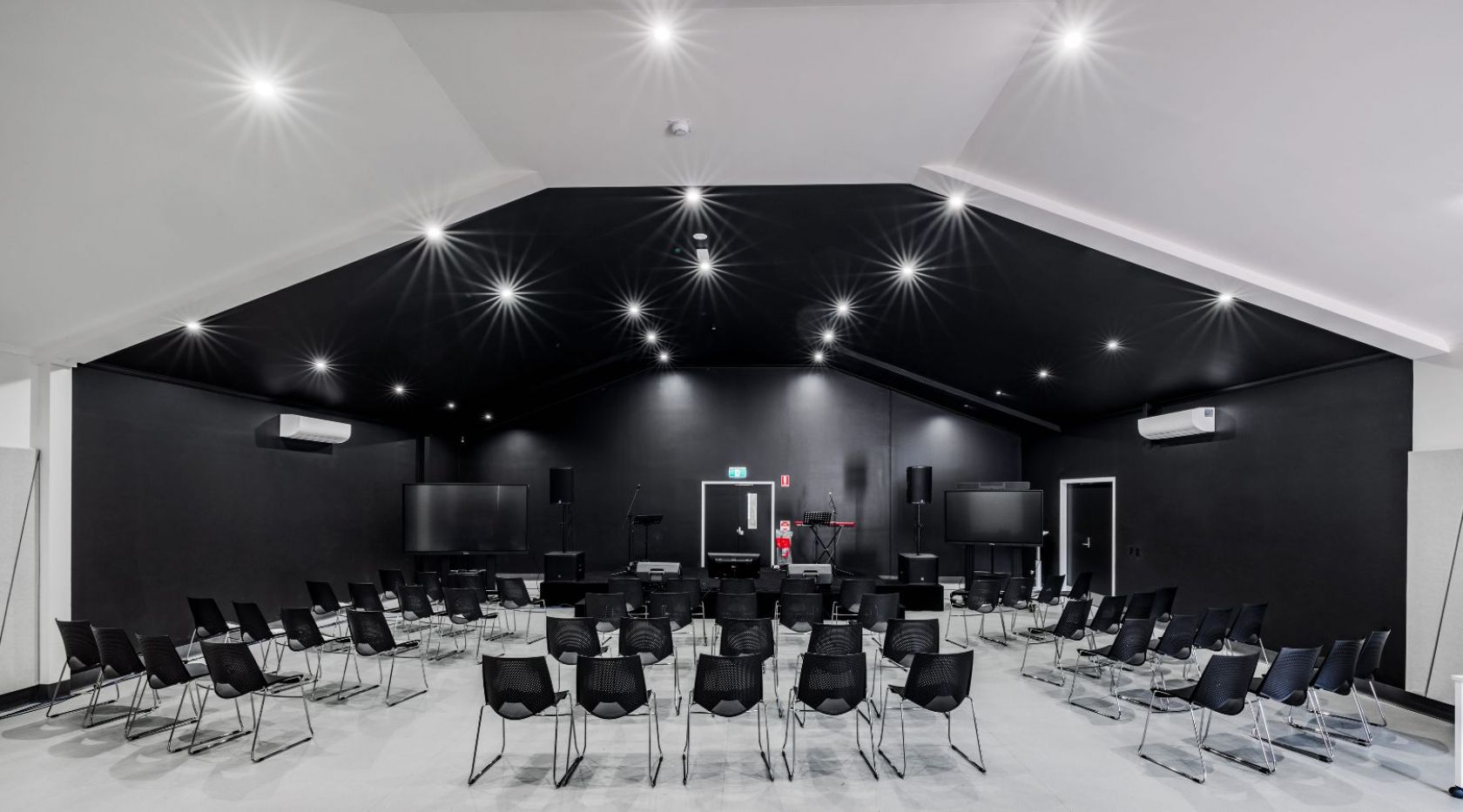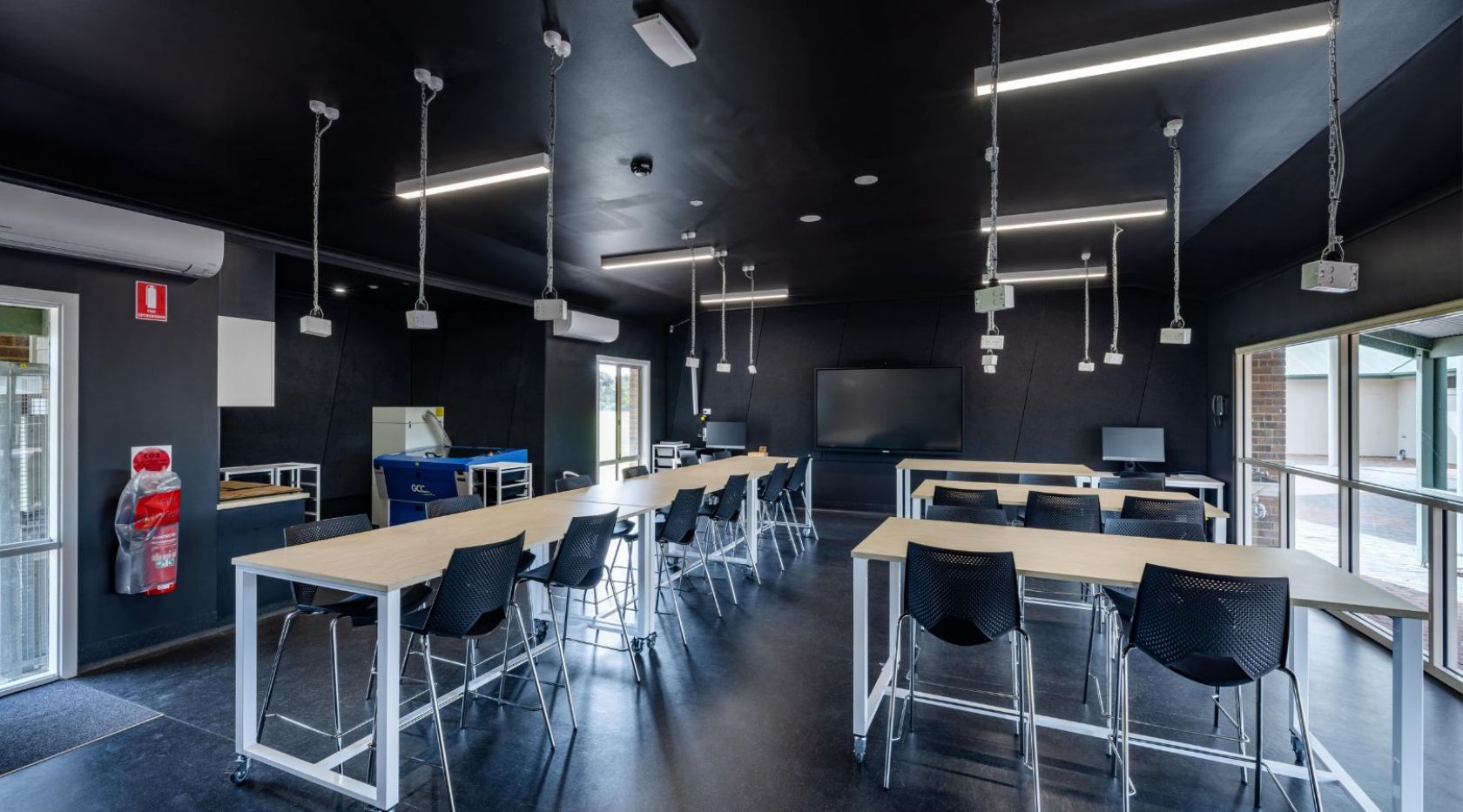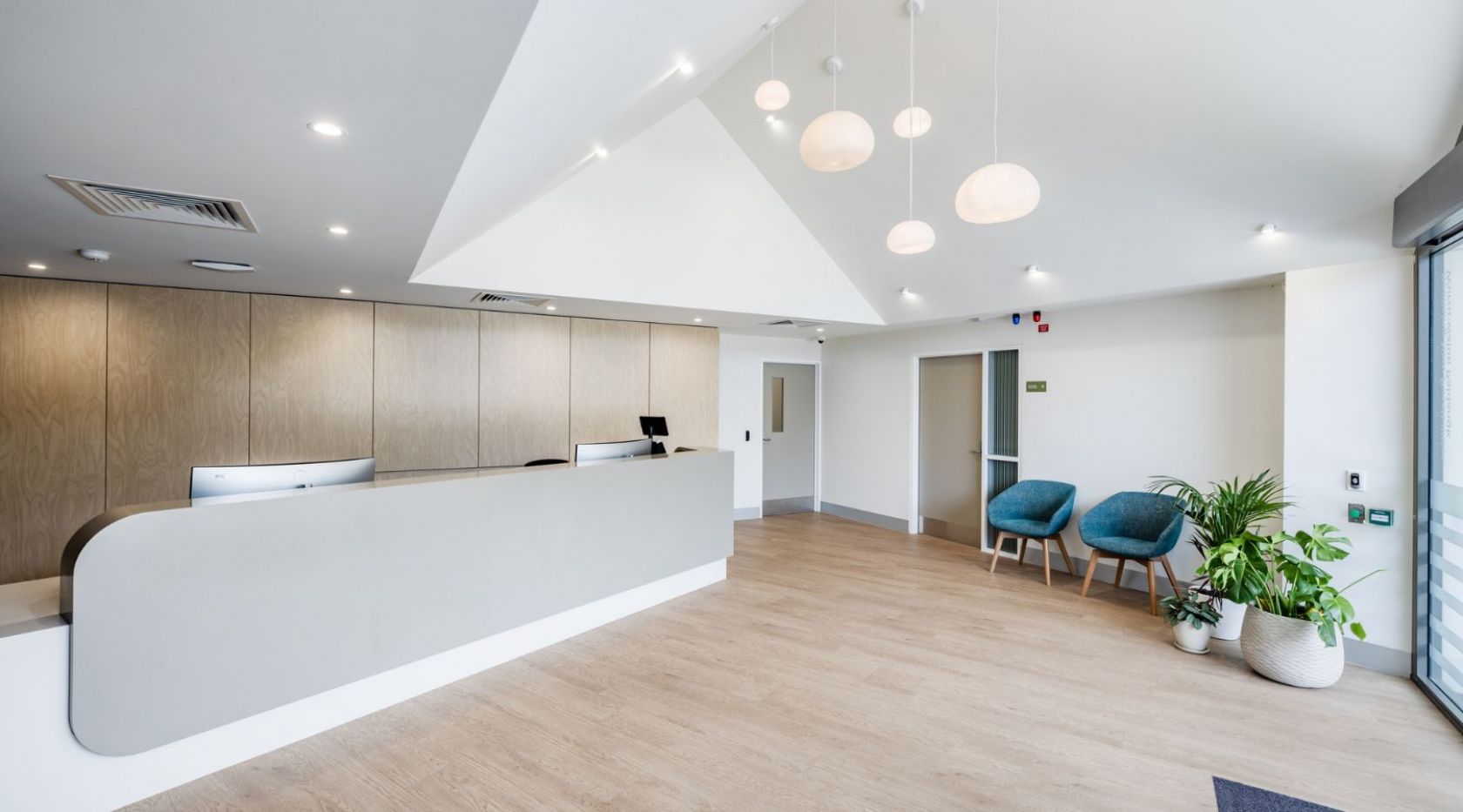 Related Projects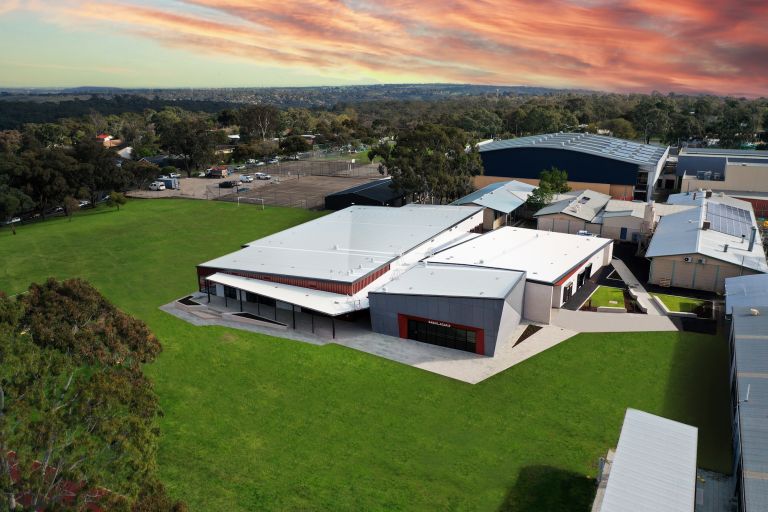 Students of Blackwood High School contribute to building their school as part of our construction work experience partnership program.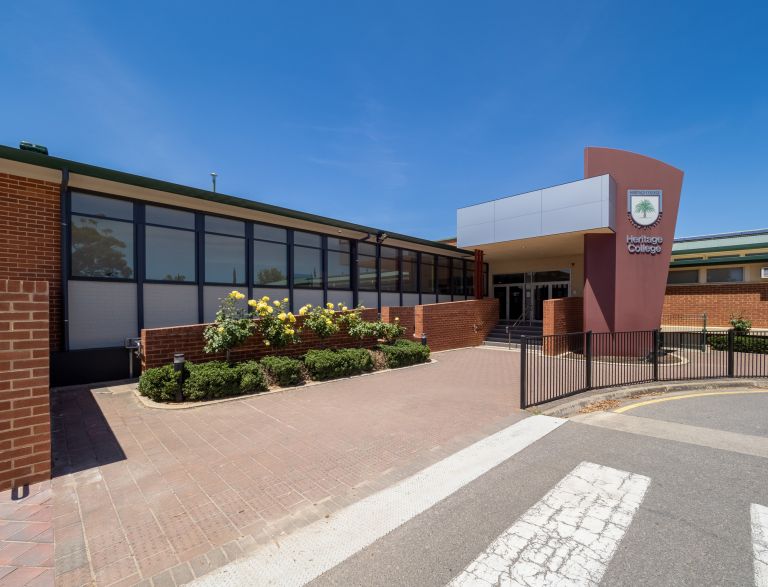 The Junior Primary's refurbished contemporary facilities provide flexible learning through the built space.