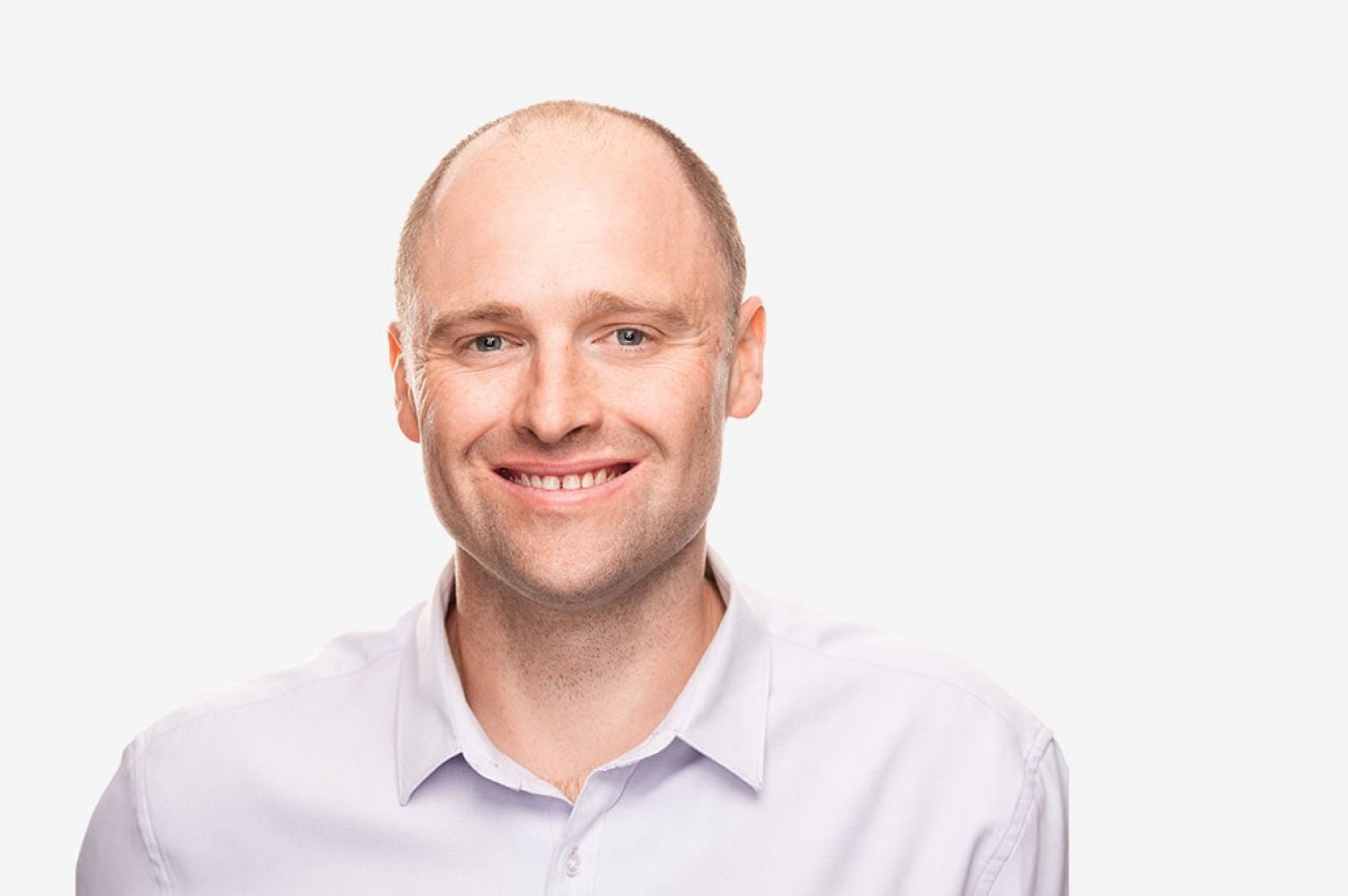 Graeme Ingram
Construction Manager
Never shy to roll up his sleeves and get his hands dirty, Graeme has been trusted to deliver some of Australia's most iconic and complex projects including Parliament in ACT, The Prime Minister's Office, and The Reserve Bank of Australia.
Graeme brings his experience, learnings, and passion for the industry to every project he works on; gaining him the respect of the wider project teams he works with.
"Ultimately, the most rewarding part about what I do is working as a team to deliver a project from the ground up - the finished product is something we can all be proud of," he says.
Project Experience