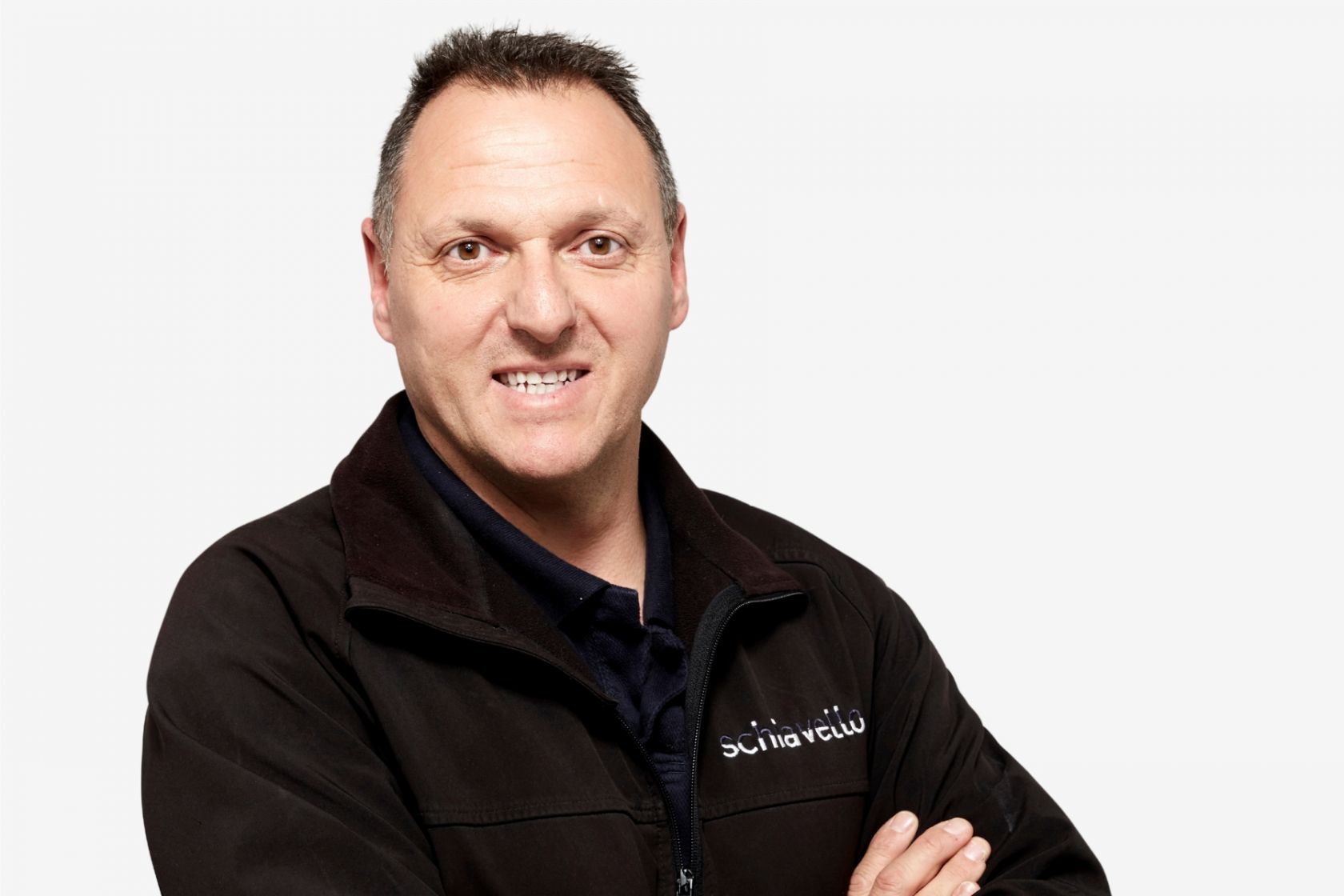 Tommy Virgato
Senior Site Manager
From Tommy Virgato's first experience as an apprentice, he knew he belonged in the construction industry. His positive attitude and passion for the industry have served his clients and subcontractors well over the last 35 years of working in commercial construction.
As a natural-born problem solver, he enjoys all the challenges projects throw at him.
"I always try to find a way to get on the same wavelength as my clients and building owners and see things from their point of view. It is so important to build relationships and to take a step back and remember this is not our building, we need to work around the tenants," he says.
Project Experience