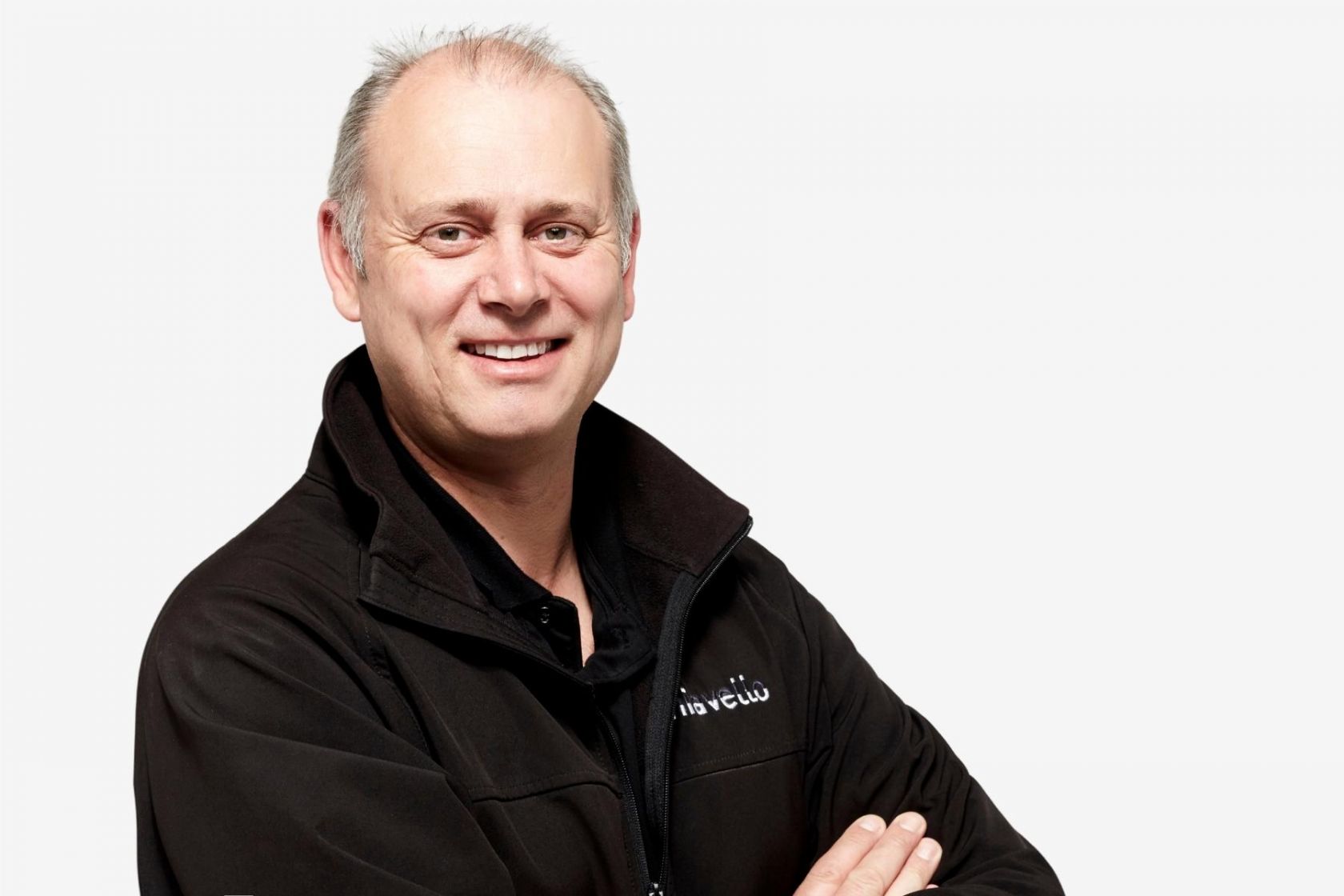 Darren Sibbald
Senior Site Manager
Darren is a highly motivated and respected member of the team, who has been excelling in project delivery with Schiavello since 2002.
Having overseen some of the most complex and challenging projects, his passion for construction is evident.
Darren's longevity in the industry is a testament to his work ethic and his ability to build lasting relationships with clients; "the most important thing is to build to the highest quality and back it with a sincere client focus," he says.
Project Experience